As the temperatures rise, so do the opportunities for brands to create unique and unforgettable experiences for their audience through experiential marketing.
Summer is a season of warmth, joy, and freedom. It's a time when people are more relaxed and open to new experiences. Experiential marketing allows consumers to interact with brands in a memorable way, making it a powerful tool for building brand awareness and loyalty. By creating immersive and engaging brand experiences that reach all of the senses, companies connect with consumers on a deeper level, helping them stand out from the competition.
Product Sampling
Using product sampling during the summer is an awesome way for brands to introduce new products and boost sales. Since more people are out and about attending festivals, picnics, and beach outings, brands can take advantage of the season and hand out samples to potential customers. Think about the possibilities! A new ice cream brand could give samples at a local park or beach, while an alcohol company could hand out samples at a music festival or outdoor show. To increase your brand's success, you can pair product sampling with an experiential marketing event to make your brand even more unforgettable for customers.
Product sampling isn't just a great way to introduce new products to customers but also an excellent opportunity for your brand to gather feedback! When you hand out samples and encourage customers to try your products, your brand will get real-time feedback on the quality and overall appeal. This feedback can be used to improve your products and marketing strategy.
Letting people test your products for themselves will help your brand stand out in a crowded market. With so many products competing for attention, creatively providing samples can help your brand look different than the others and capture potential customers' attention.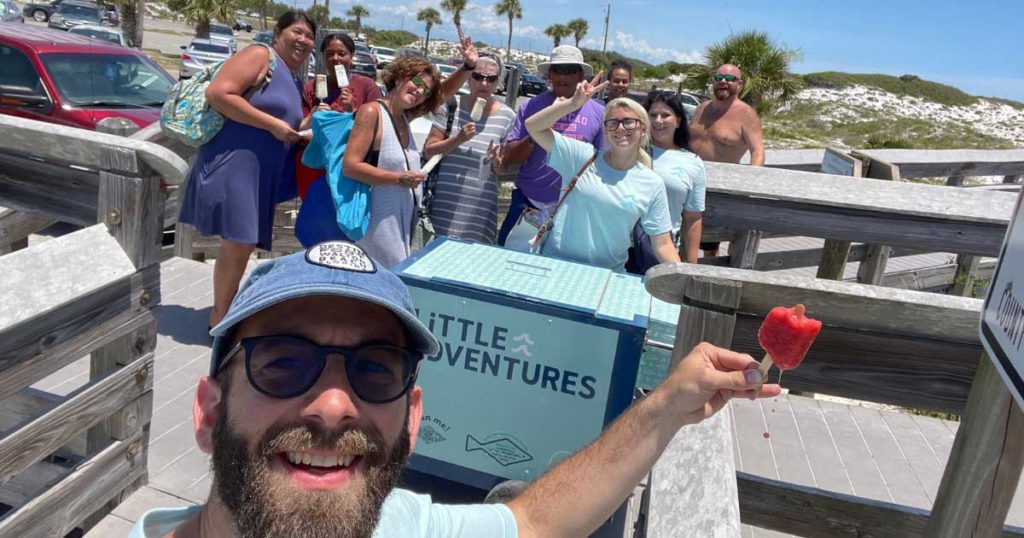 Pop-Ups
Using pop-up shops in the summer is a cool way for your brand to get noticed and connect with customers. Brands can use the increased foot traffic that comes with summer fun to show off their products and create excitement. Pop-up shops can be set up in hot spots like beaches, parks, festivals, or popular shopping areas. By creating a temporary retail space, brands can offer exclusive items or discounts and give customers a more personal and interactive shopping experience. This makes shoppers feel valued and appreciated by your brand, making them want to continue buying from you.
Pop-up shops allow your brand to set up shop wherever you want. You can easily move them to different locations that make sense for your brand without worrying about getting locked into a long-term lease. This is awesome because it lets you reach new audiences and test different markets. Plus, when you create a fun and interactive environment, customers are more likely to stick around and check out your products. This can lead to increased sales and brand awareness. I mean, who doesn't love that??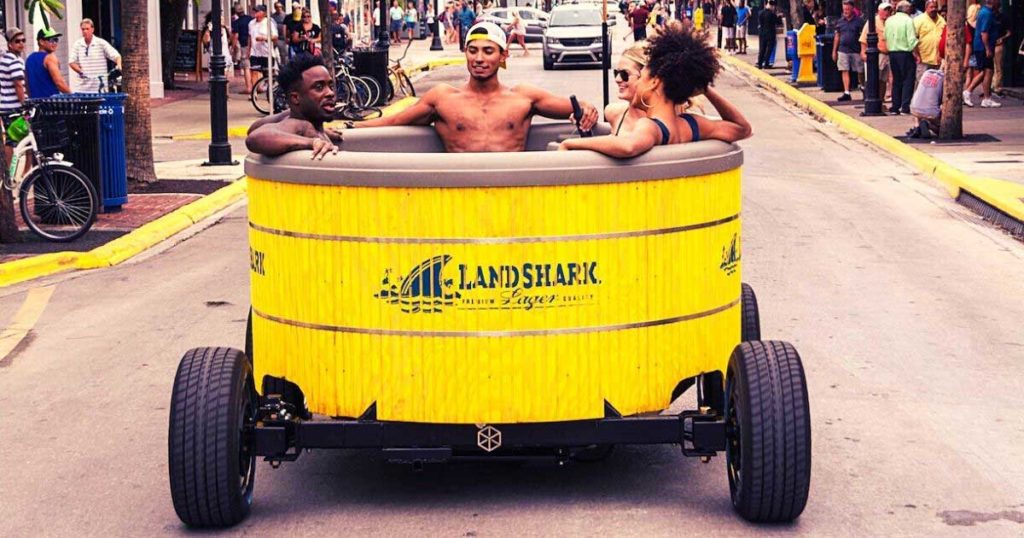 Benefits
Summer events are a game-changer for your brand! They're the perfect chance to connect with customers and build brand awareness in a fun and engaging way. Think festivals, concerts, and outdoor markets – they draw in huge crowds, giving your brand a captive audience to showcase your products, services, or experiences. Plus, events let your brand create memorable customer experiences through interactive activities, experiential installations, and live performances.
By creating a positive brand experience at events, brands can increase loyalty and generate valuable content and social media buzz. Social media is integral to modern-day marketing, and experiential marketing can generate buzz and create shareable content. By creating experiences that are visually appealing and shareable, your brand can leverage the power of social media to amplify your message, further increasing your overall brand success!
You'll also be able to reach a larger audience over the summer, which will improve your brand recognition. By participating in events that appeal to your target demographic, your brand can connect with potential customers who may not have previously been aware of everything your brand offers.
FUN FACT: Consumers tend to be more active and willing to spend more money during summer. Your brand can take advantage of these seasonal spending habits while creating an experience for your consumers that they'll always remember!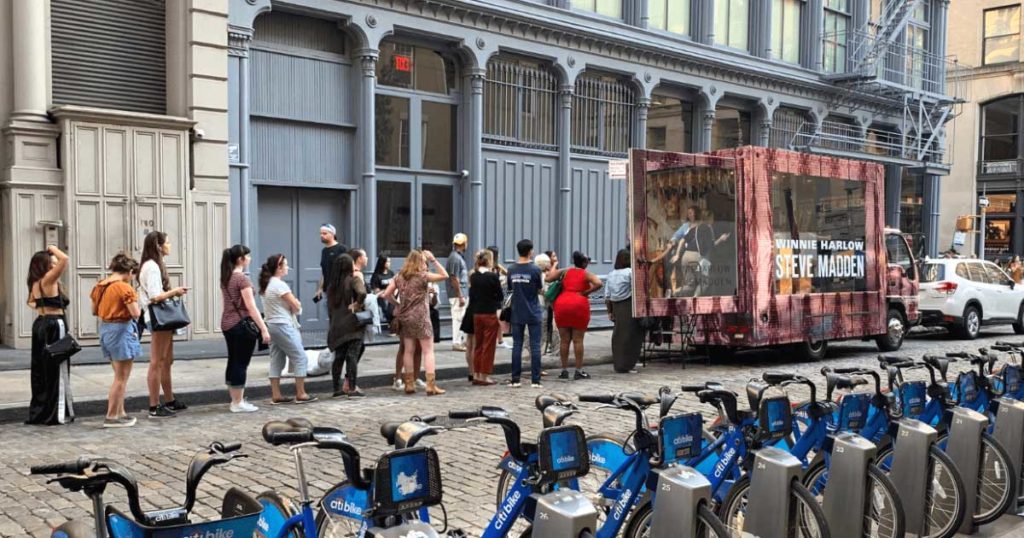 Experiential marketing is the way to go for brands during the summer! Creating unforgettable experiences is the key to boosting brand awareness, and with summer events like festivals, concerts, and outdoor markets, brands have a captive audience to show off their stuff. It's the perfect opportunity to make a splash with customers and leave a lasting impression. So if you're a brand looking to make a statement this summer, experiential marketing is where it's at!