Choosing the location of your experiential event matters!
Imagine this – your event day is finally here. It's time to raise awareness and highlight your products or services! However, when your audience arrives the place is chaotic. There aren't enough seats, the sound is poor, and many guests were lost because they couldn't find your event!
This happens often when you try to organize your own event. It's exactly why you should rely on an experiential agency like Lime Media to do the heavy lifting; to put the time and effort into choosing the right venue for your experiential marketing event.
There are many factors that determine the success of an out-of-home event. Without a doubt, one of the elements that contribute most to making a marketing event memorable is the location. In such a competitive market, memorability is key. So, the design of the experience and the choice of the right venue are the most important aspects!
Let's take a look at what Lime Media does when selecting the right place for your OOH event. Our goal here is to minimize the chances of any unforeseen disturbances during the activation.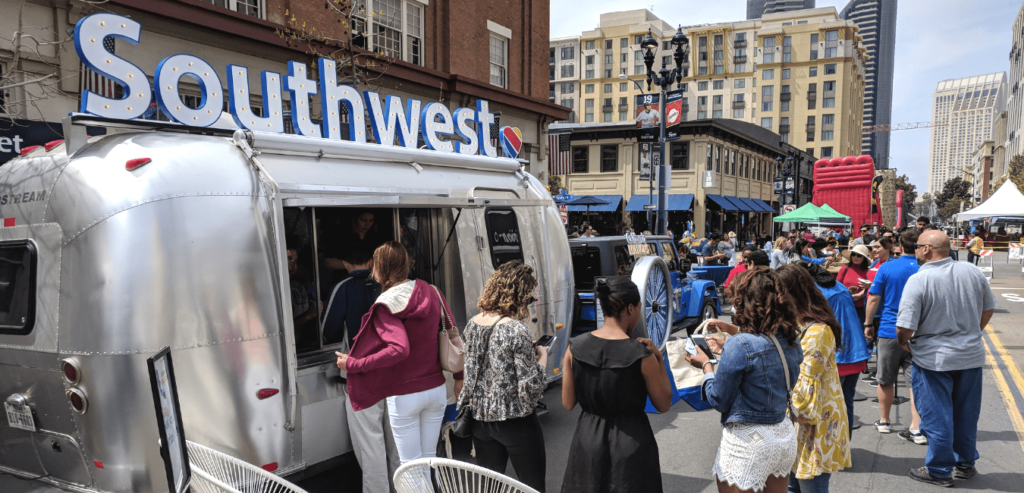 The "where" is sometimes equal to or more important than the "how." You can have a great idea and a unique product or service on the market, but if the environment doesn't accompany this experience all the hard work can be diminished!
That being said, the following is a list of the important things we make sure to accomplish when choosing the venue:
The location for an event reflects your brand values: For example, if your brand is launching a product related to fashion and lifestyle, we will find an open space that resembles the character of the brand and that's available to your specific audience.
The distribution of space: When planning an event, the main focus will be the customized asset we create for your brand, but we also create an atmosphere to incentivize customers to approach the location. For example, we add stools and high tables in a more informal product presentation as well as games and activities for your audience to engage with your brand.
Comply with all safety and hygiene protocols: If this aspect was important before the pandemic, it is now essential to pay attention to this in great detail. Lime Media will take care of everything, so that your event goes smoothly.
Permits and locations: We will do the research and secure the locations with both public (cities, counties, parks, streets, etc.) and private owners (malls, parking lots, private businesses in high traffic areas).
How do we choose the location of your event?
As we mentioned above, choosing the right space is vital for the success of your event, so when it comes to choosing the location we take two main things into account:
The type of event: The first thing we keep in mind is the kind of event you are wanting to organize. It's not the same to organize a sampling event or to organize a product launch. They are two very different things and it's important to focus on the purpose of your event.
For the sampling event we would choose a location where your audience passes through on a daily basis and for the product launch we would choose a specific day and time at a mall location to get more reach.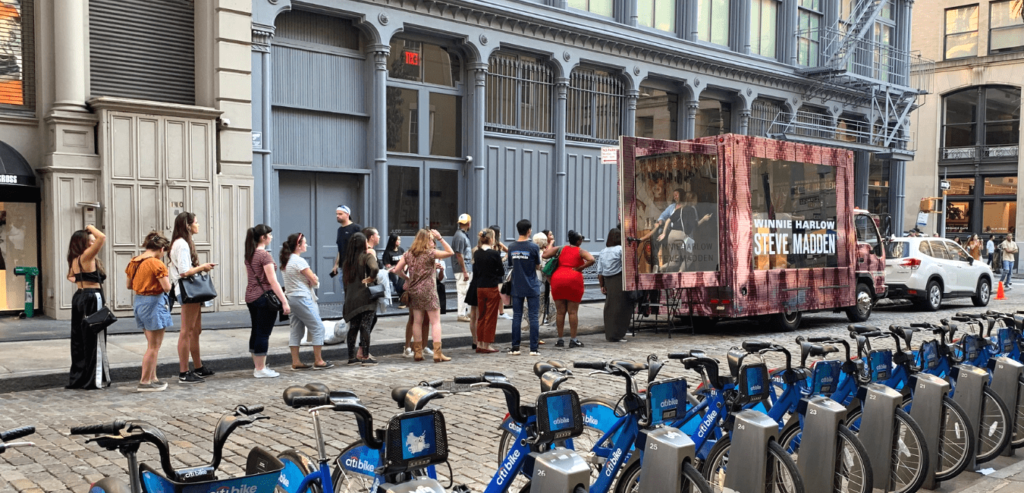 Your target audience: Something that goes hand in hand with the event space is your target audience. We think about everything: Do they have a car? Do they have special needs? Do they come from out-of-state?
All these questions will give us certain clues to choose the place. For example, if most guests move by car, we will find a space with parking and preferably easy access for vehicles. Thinking about the guests will give them a better impression of your event because there will be no room for negative comments due to the absence of any element they may require!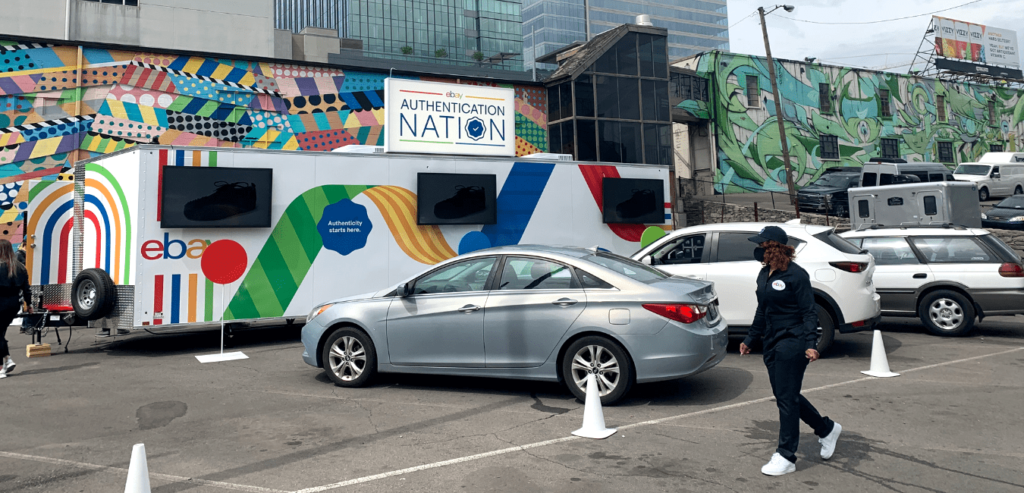 Are you ready to plan a SUCCESSFUL event?
When you look back at your favorite memories, I'm sure you can remember the surroundings. The production of an event is important to creating a memorable experience! It's not always easy to organize your event in a unique place. It requires great organizational skills and you have to meet the high expectations and standards of your audience. Guess what – We are all for it!
Lime Media has a wide circle of contacts and suppliers that enables us to publicize your events and access a large audience. Contact us today to create an event your audience won't forget. We can't wait to share what we've got in store for you!