Mobile Pop Up Shops, Retail, and Mobile Marketing Tours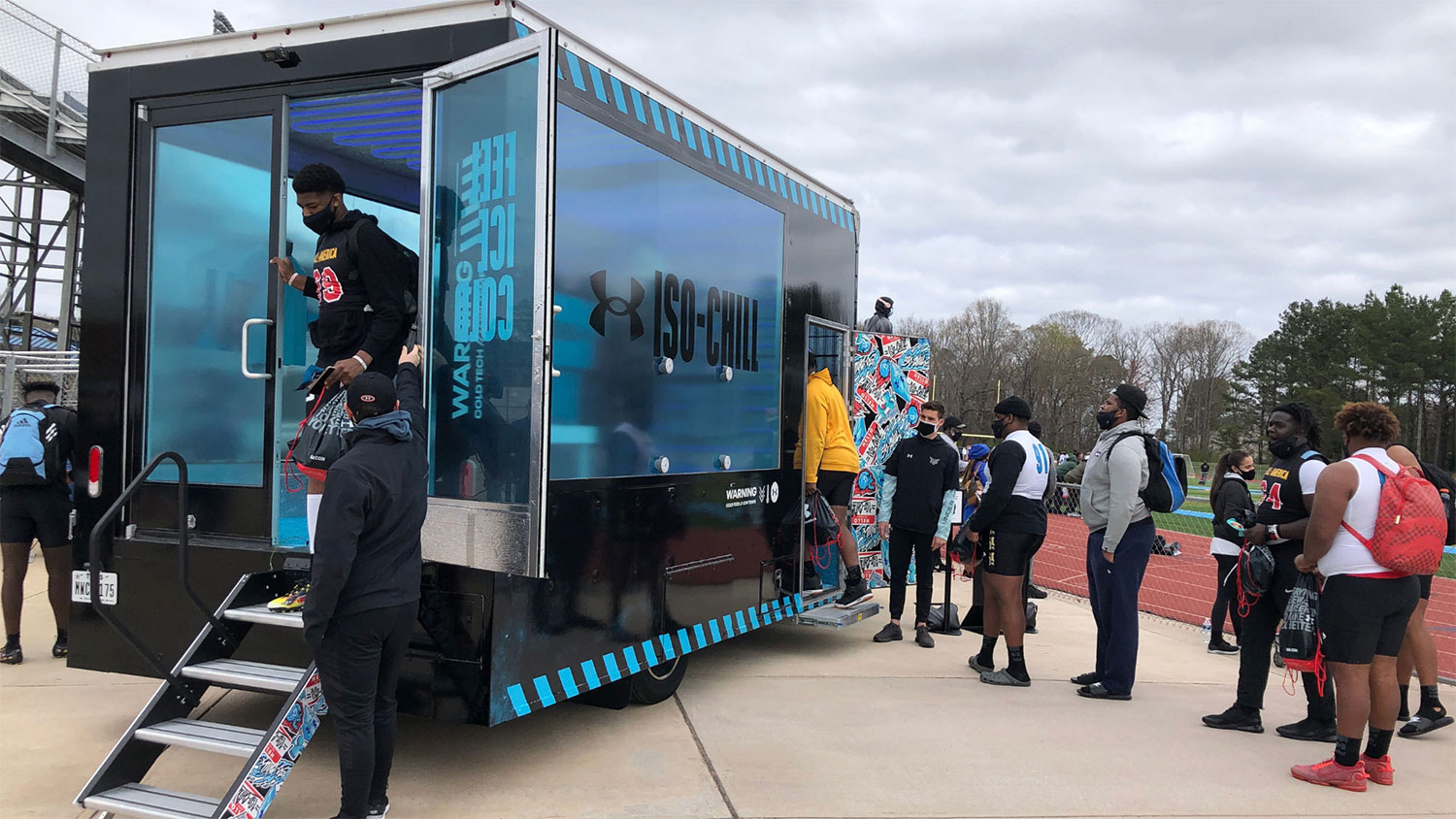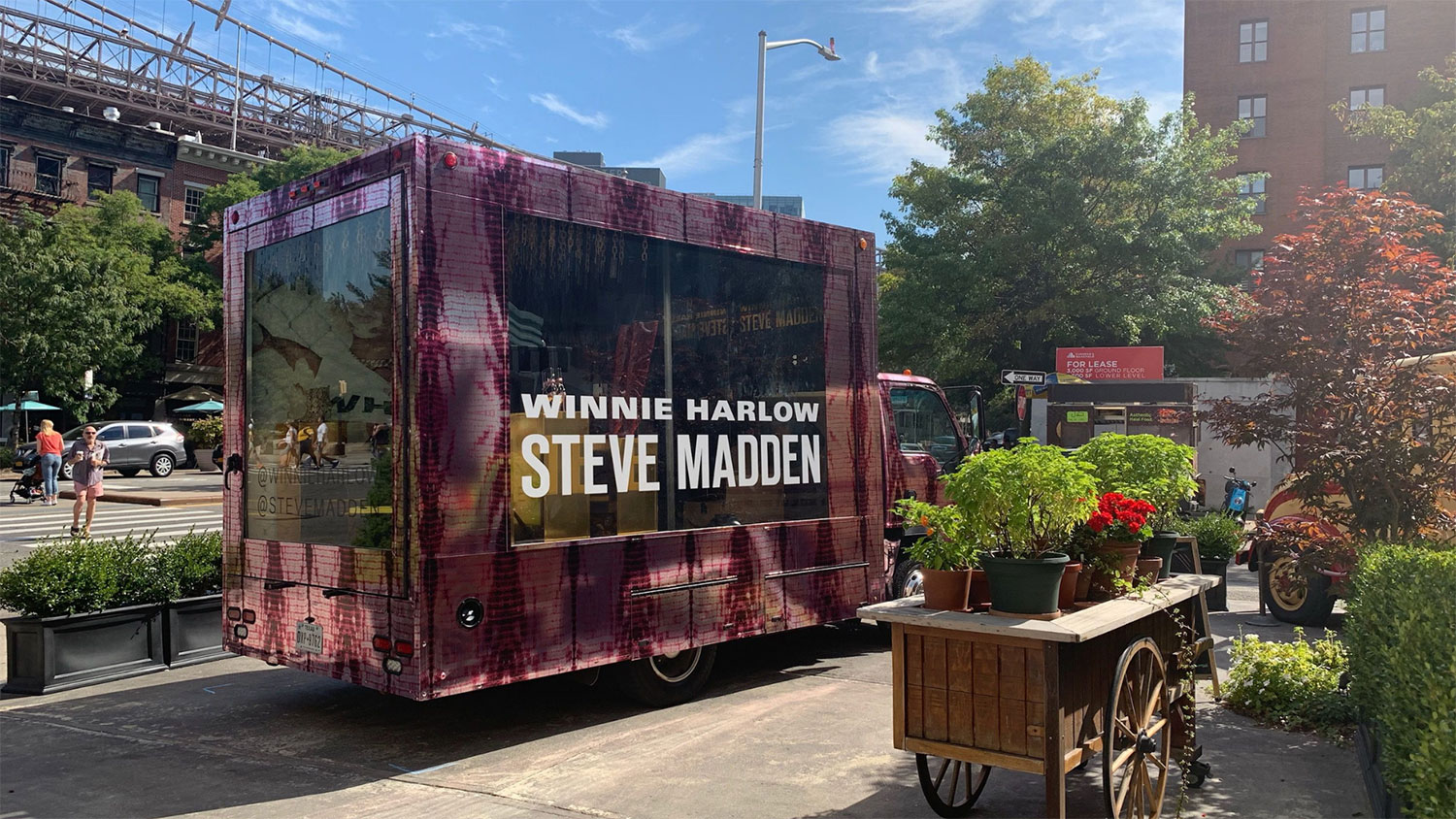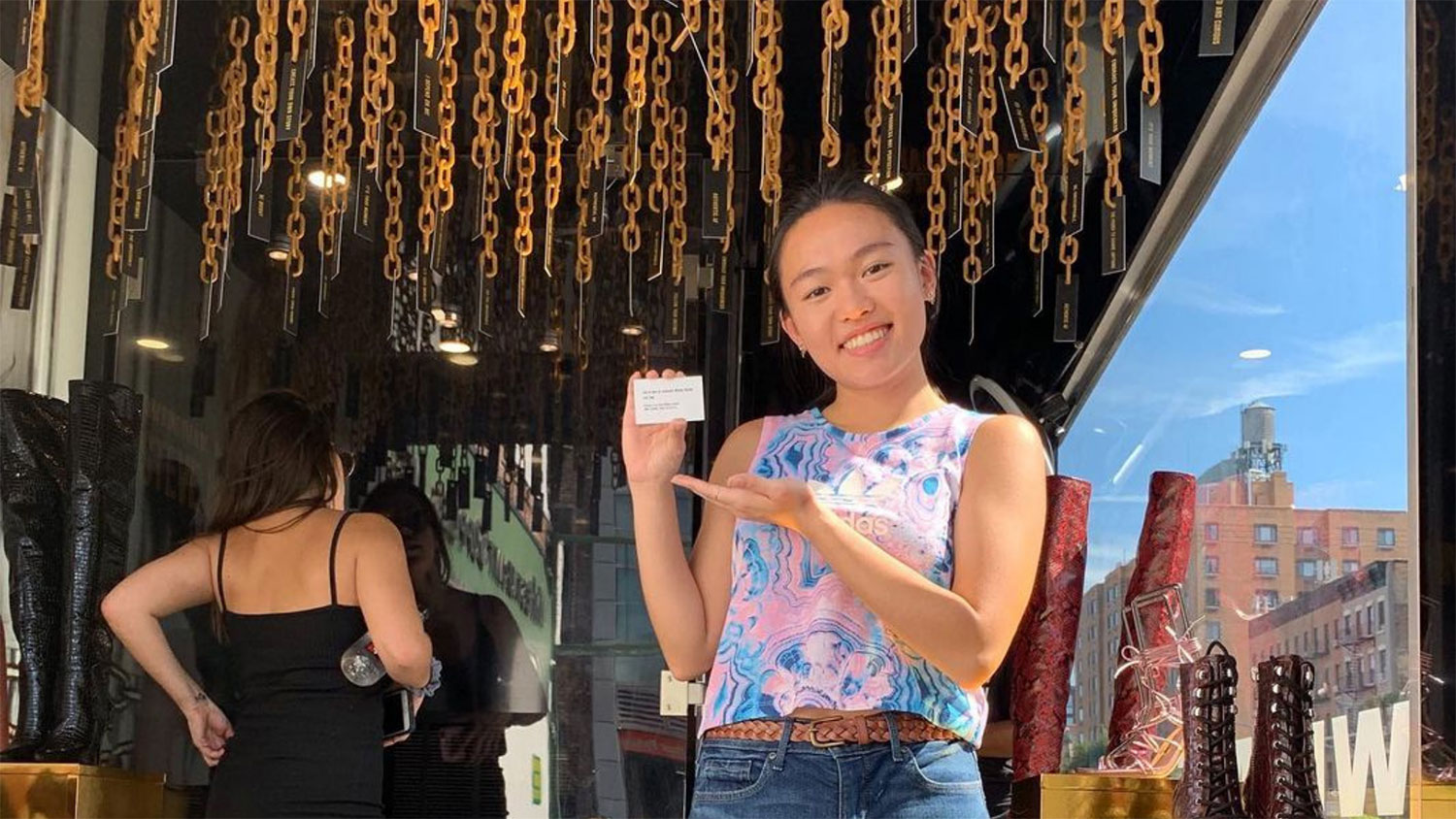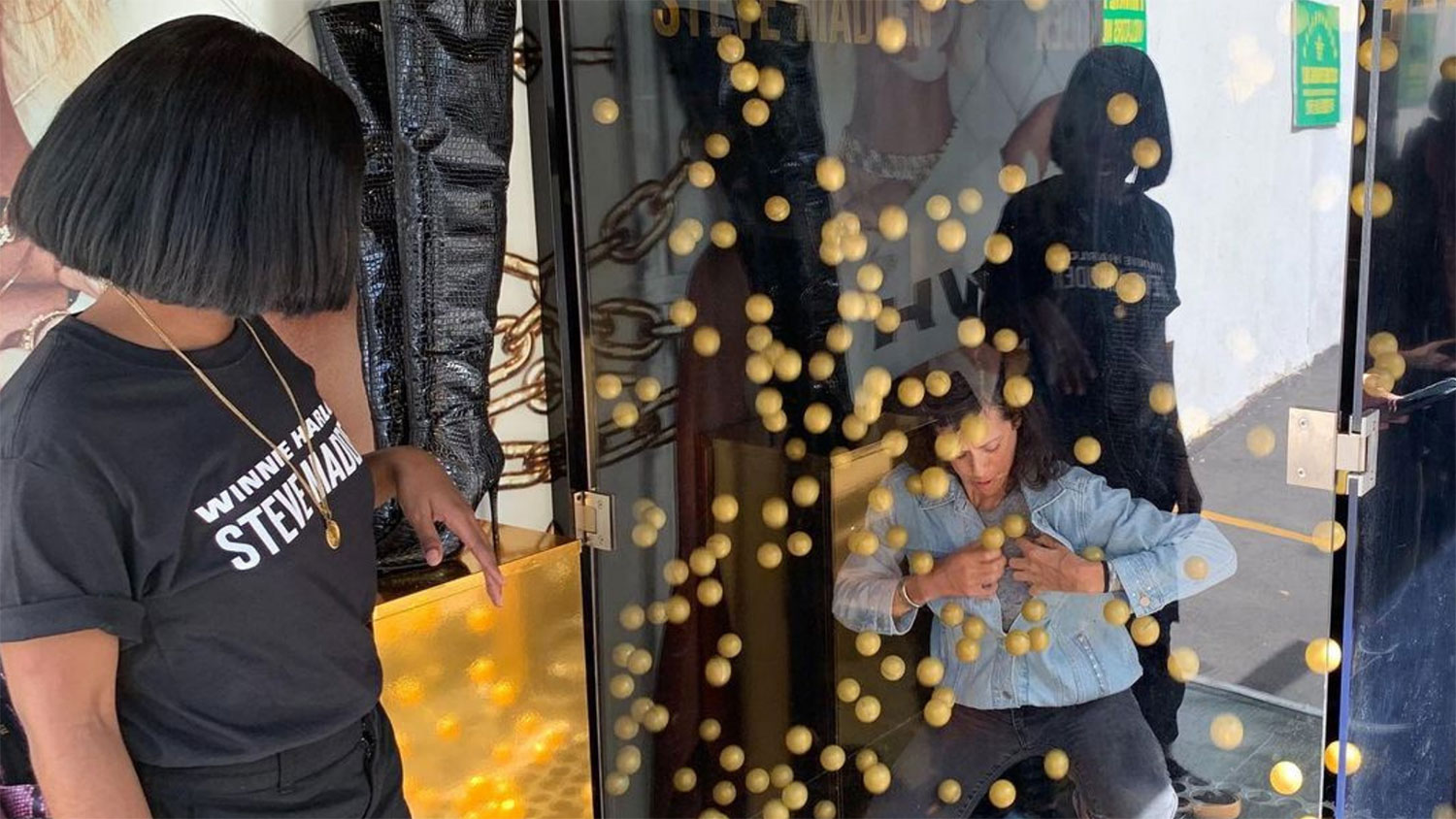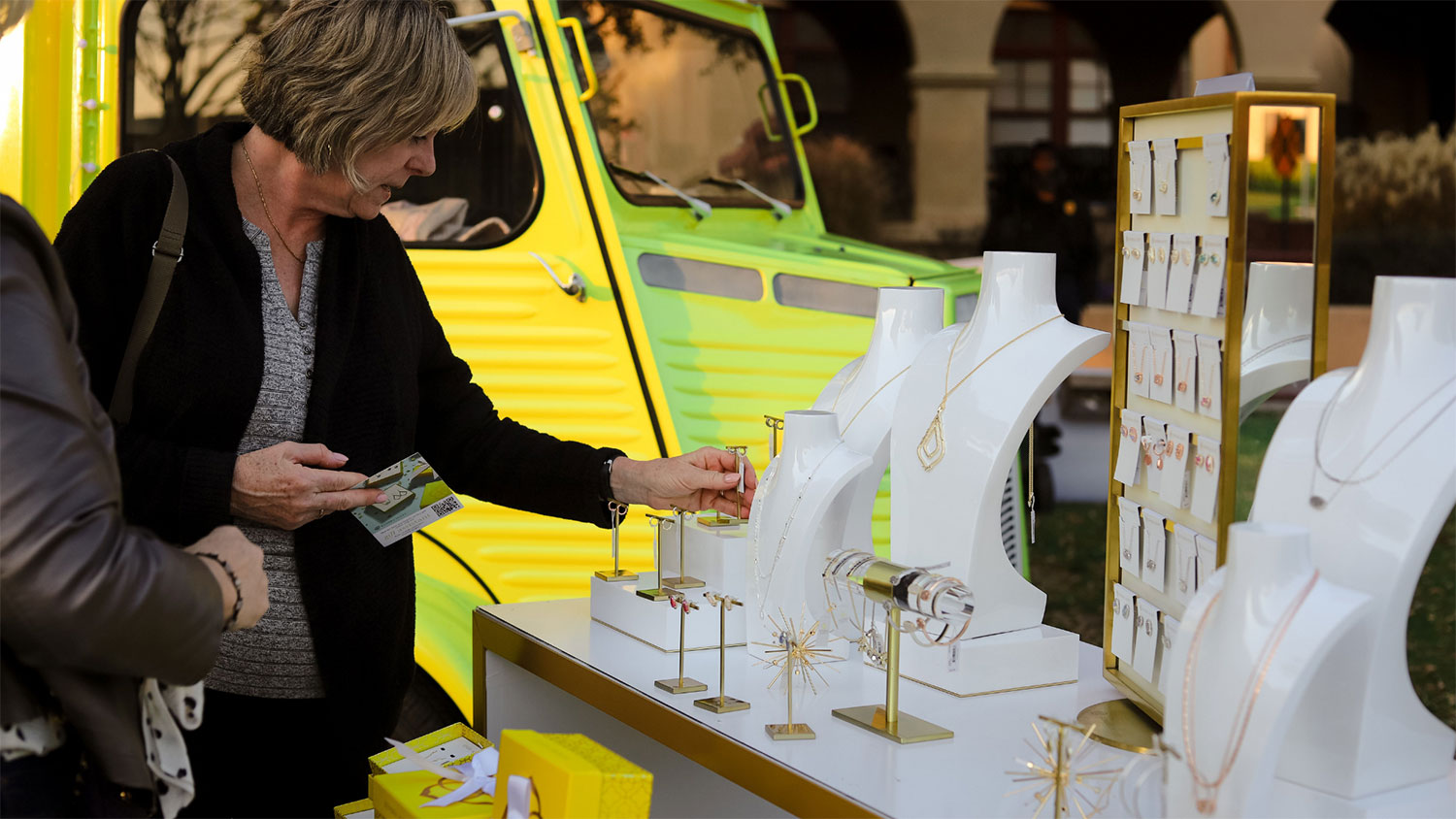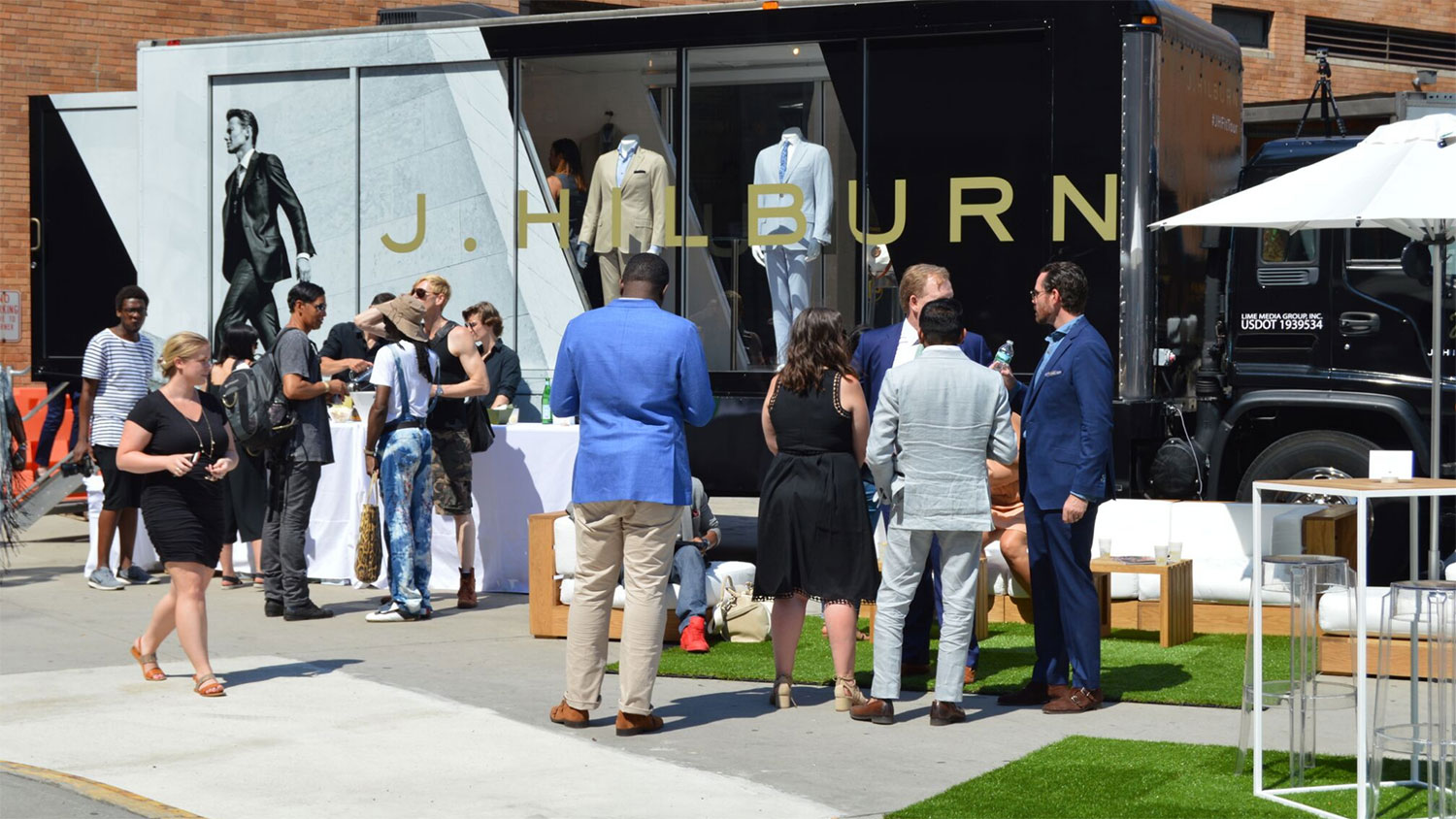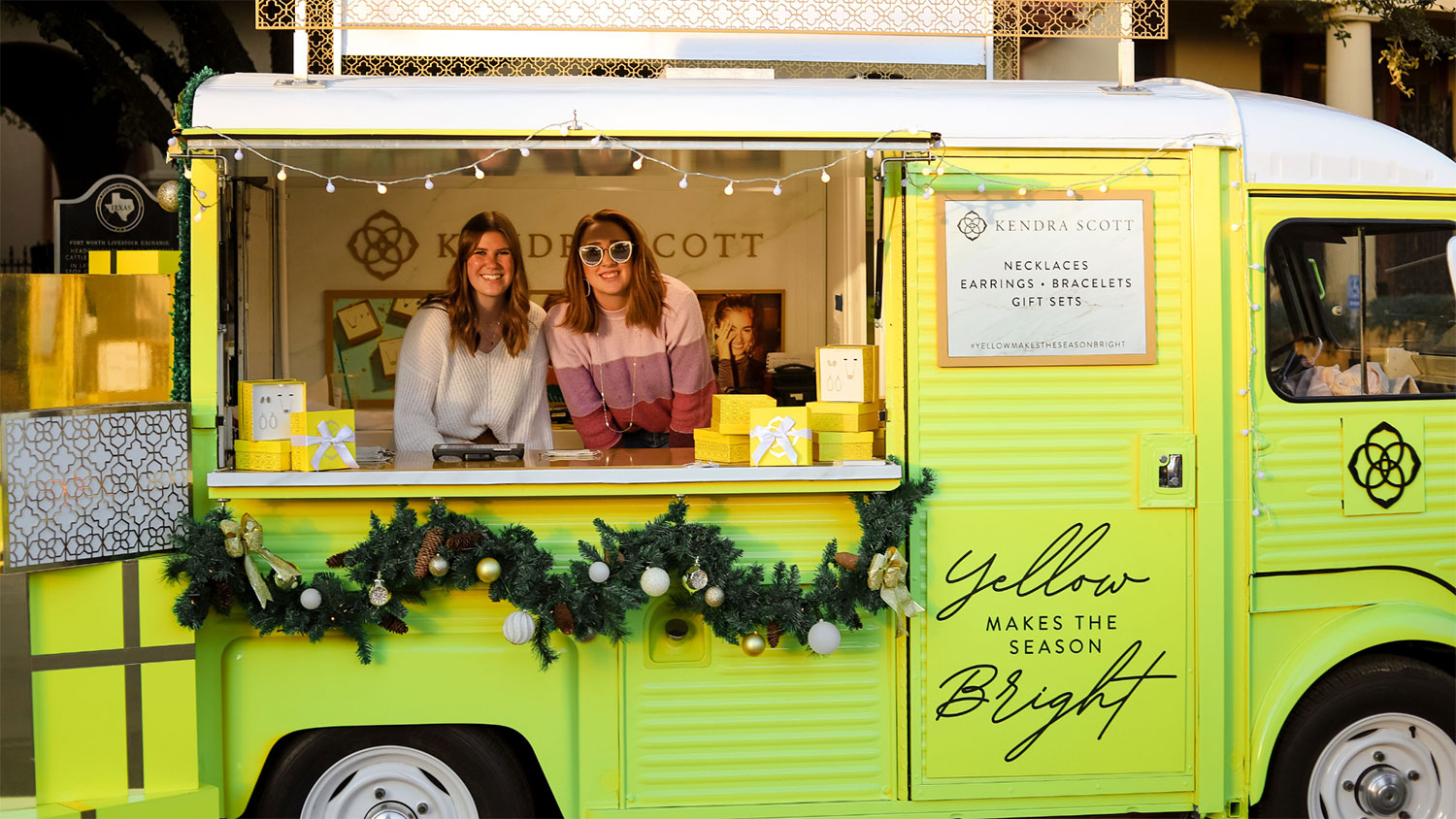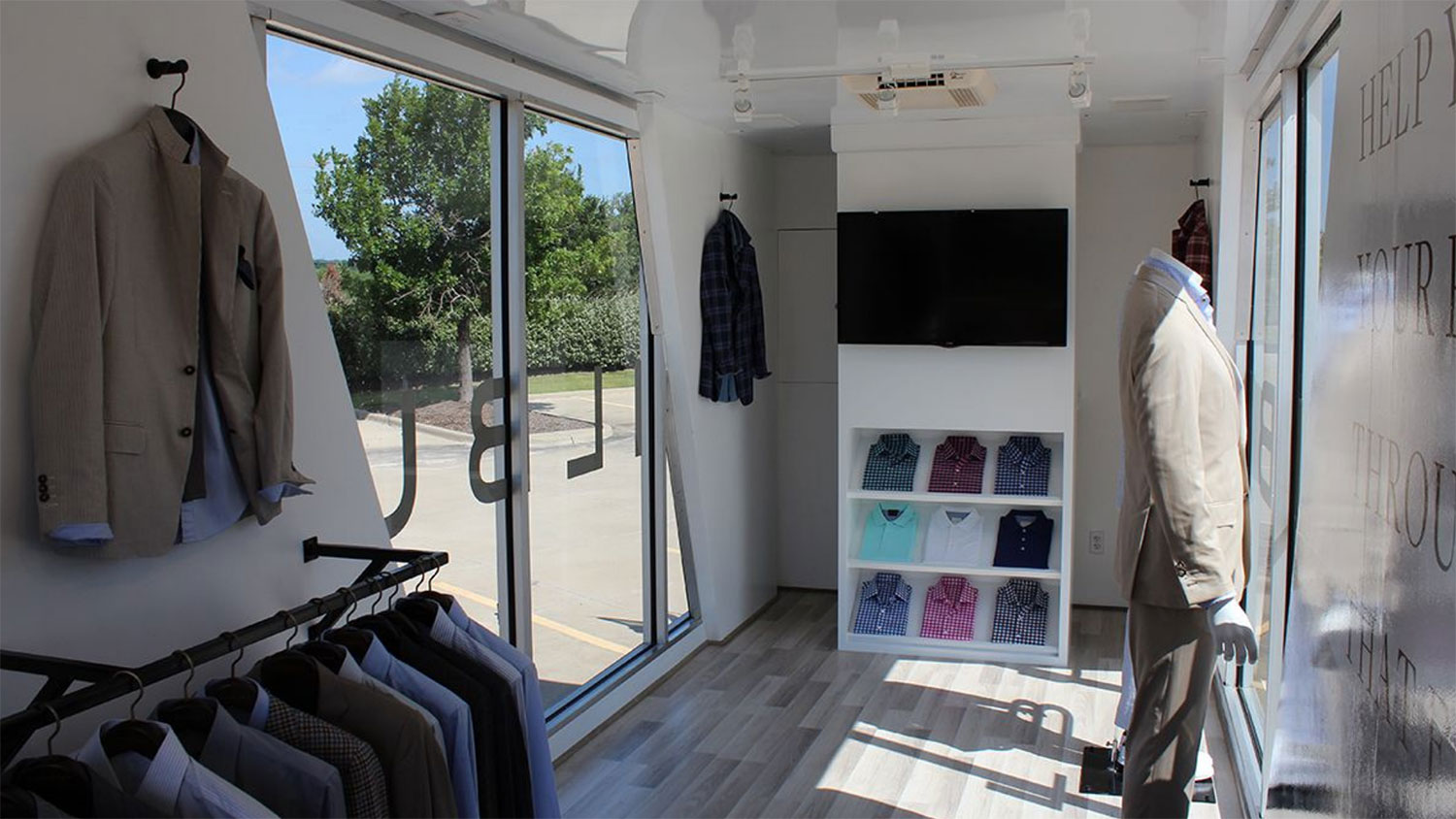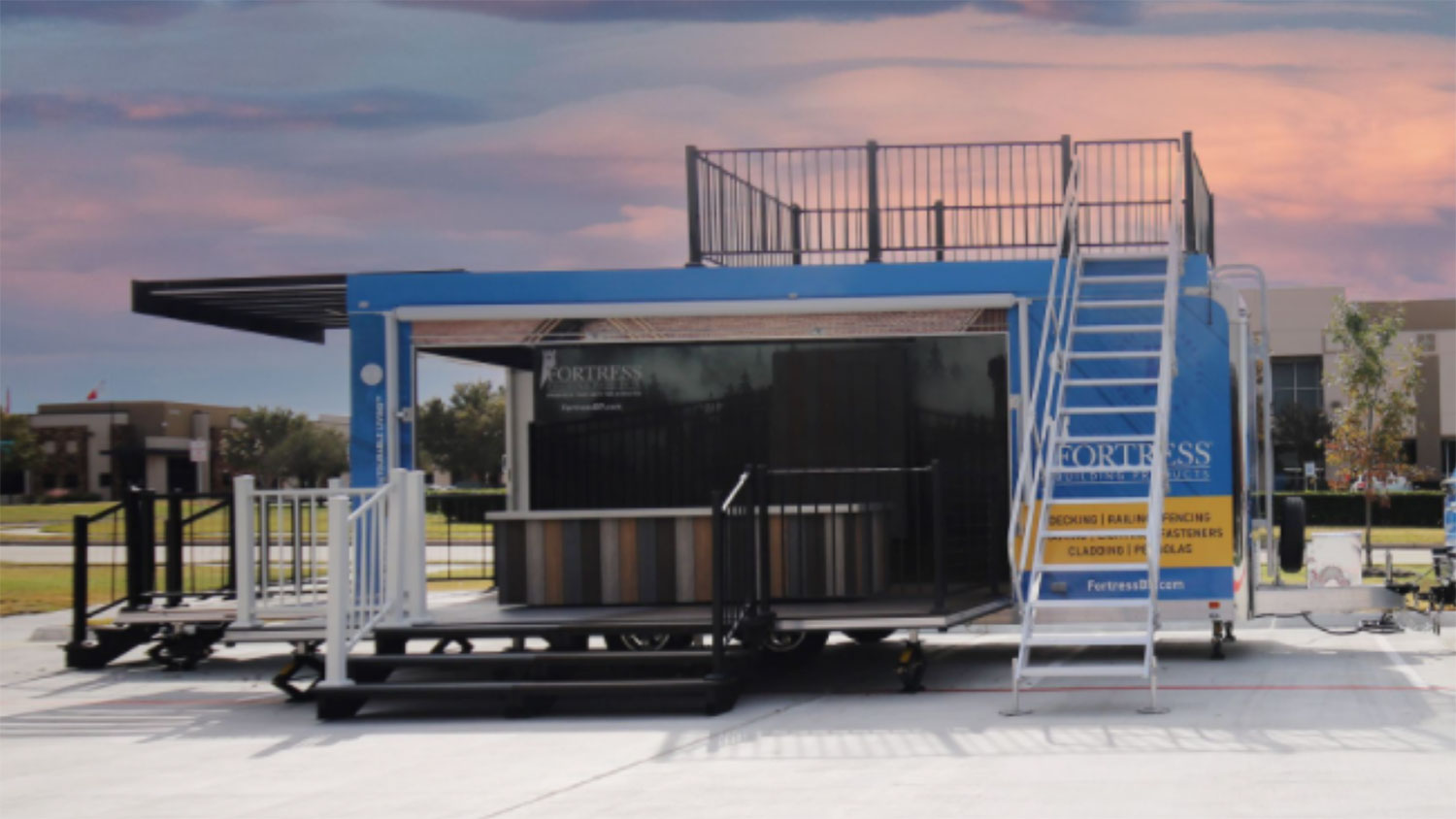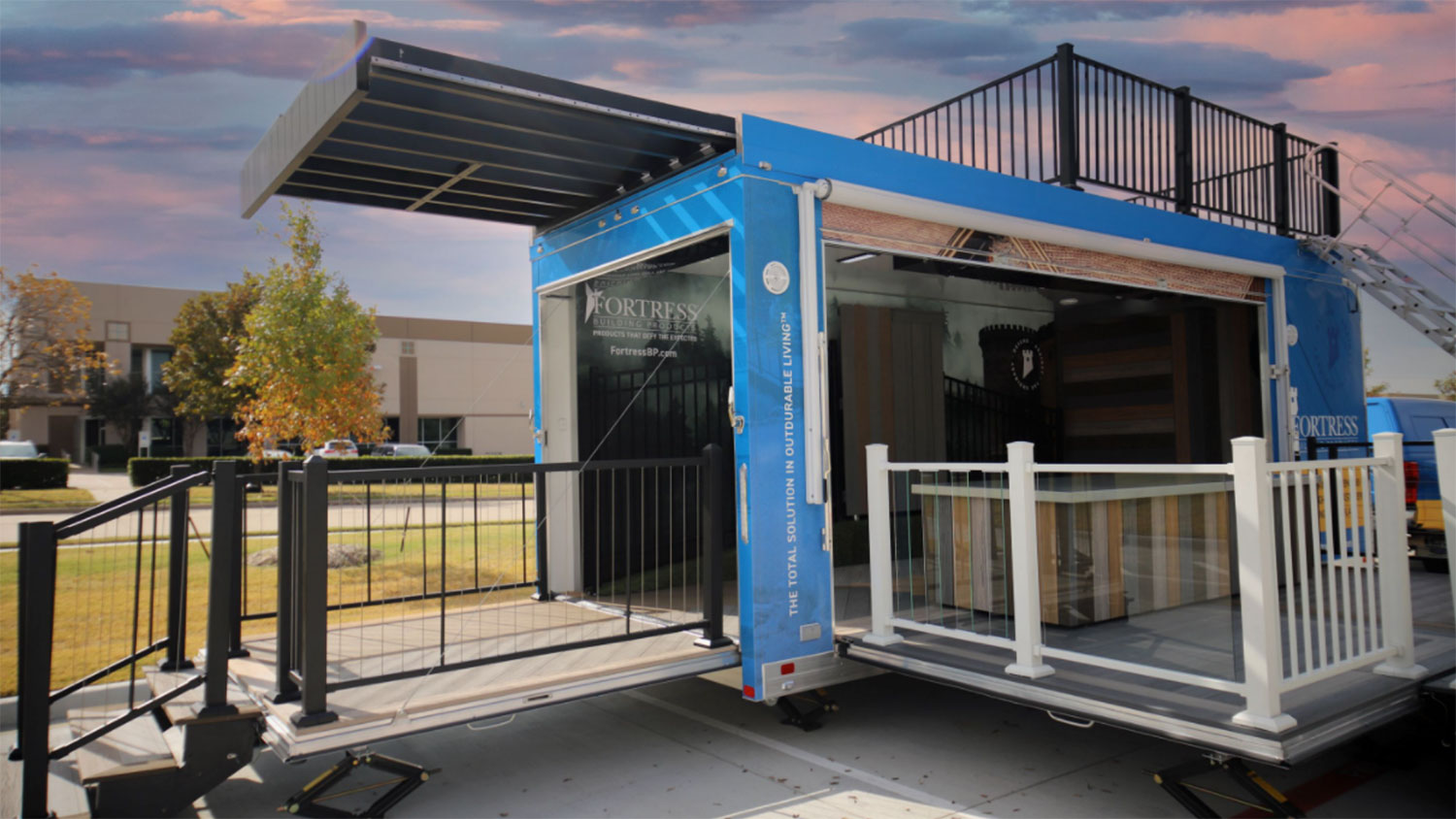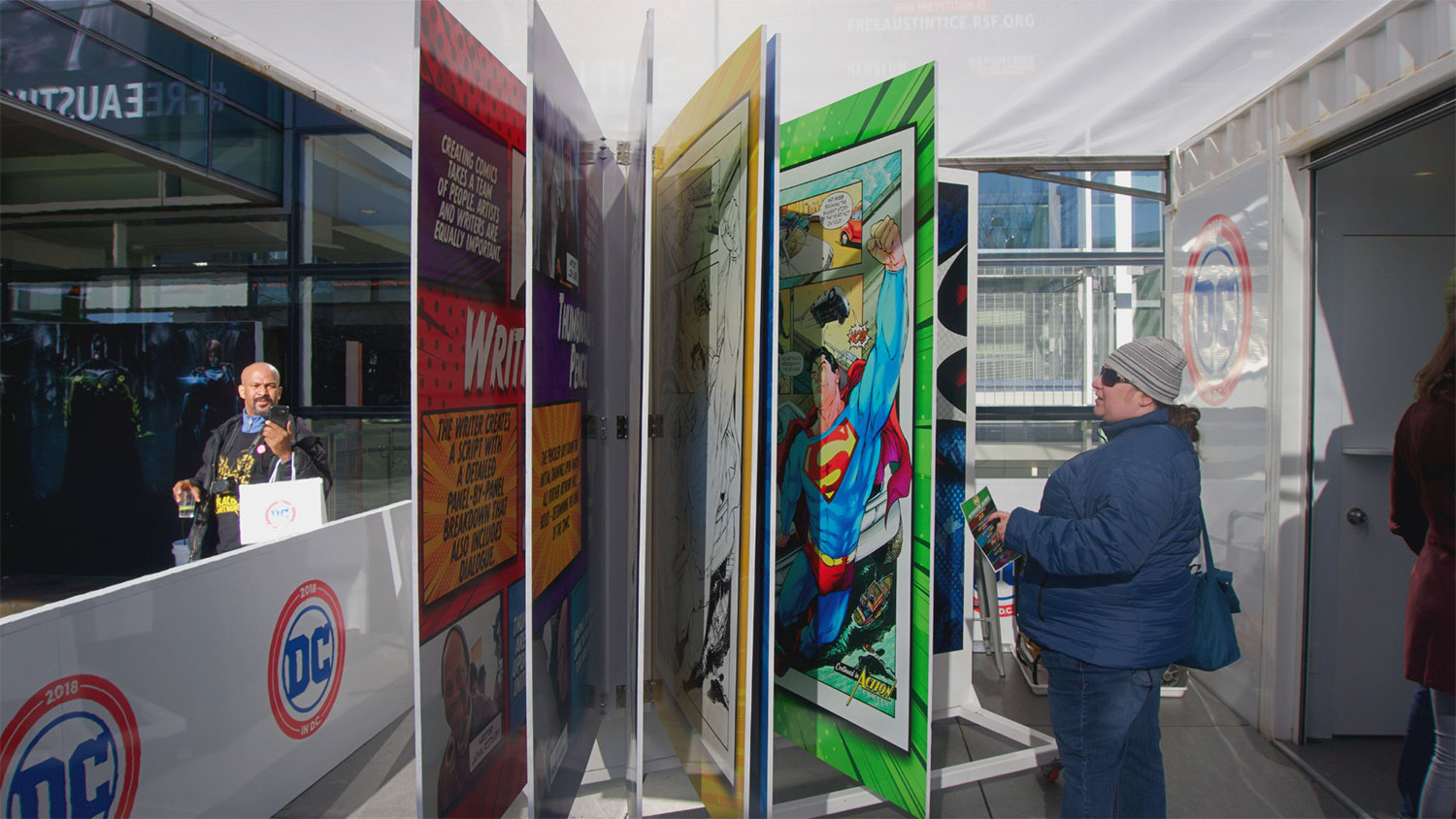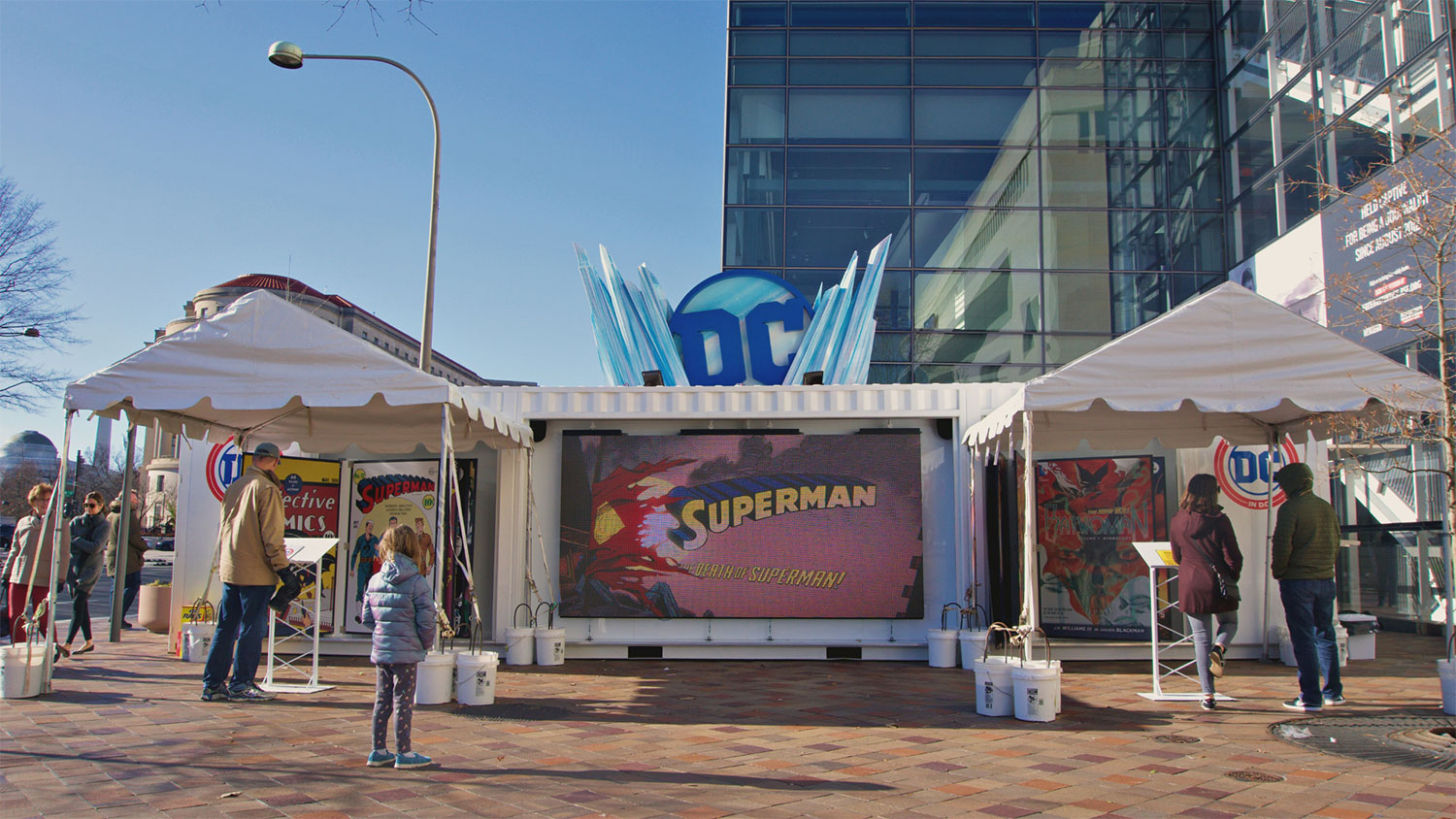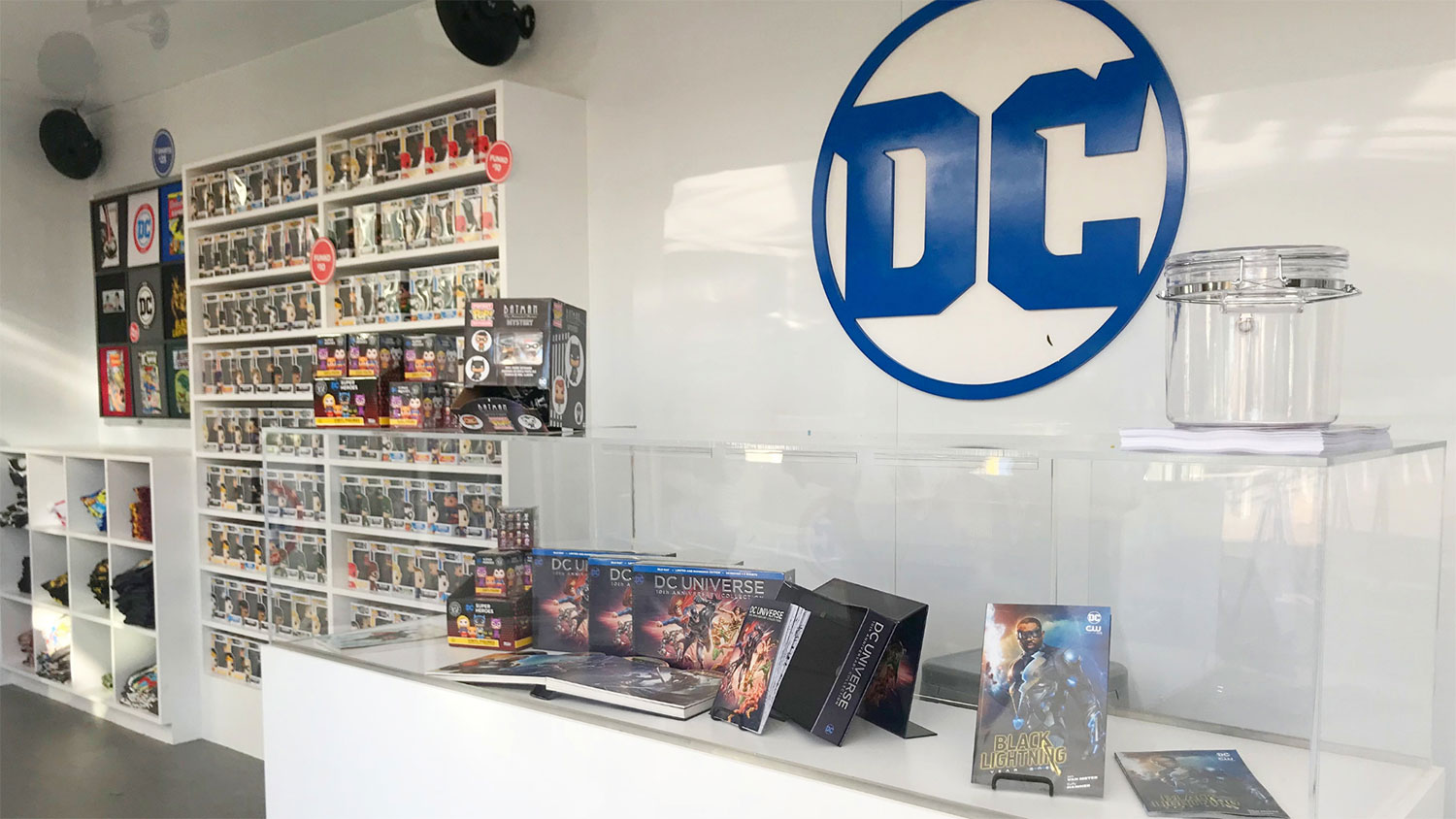 Mobile marketing tours, mobile retail and pop-up shops are a hot trend in the marketing industry.
Whether you own a large or small company, mobile b2b marketing is a great way to enhance your brand and allow your customers to fall in love with it!
ANY of our assets have the ability to go on tour! Including RV's, school buses, glass box trucks, airstreams, vintage vehicles, and more! Check out our fleet HERE!
Custom design all details such as shelving, cabinets, flooring, lighting, crown molding…there's an infinite amount of possibilities!
3D props
Built-in generator
AC/heating for a temperature controlled environment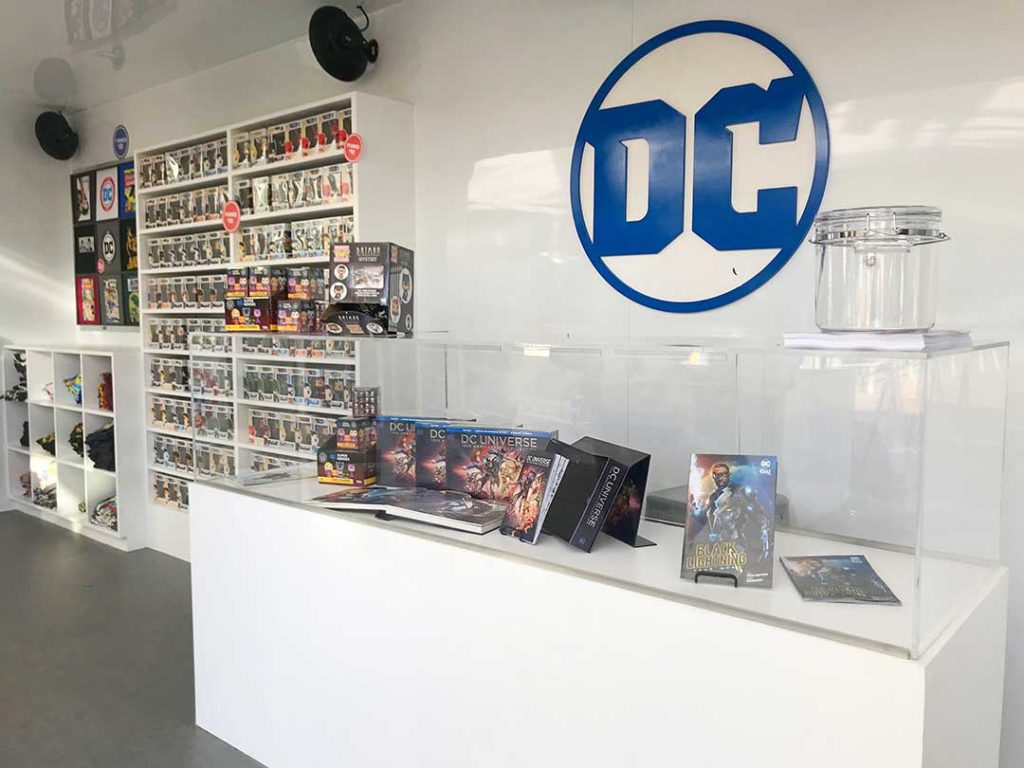 IDEAS FOR YOUR BUSINESS OR BRAND
– Let your customers experience your product directly and make purchases on the spot by taking advantage of transforming one of our air streams into a pop-up store. Get your name out there and put your brand in front of new audiences! A custom marketing vehicle will bring together both curious consumers and regular customers. We promise to reinforce your brand's image with a very recognizable design that customers won't be able to miss.
-Do you have a catalog of products that you need to get in front of the eyes of your client? We can customize a mobile showroom to include all of the products your business has to offer. Let's schedule a roadshow based on events within YOUR INDUSTRY, bring that catalog to life, and take your business on the road. PHYSICALLY SHOW your clients your amazing products. They are more likely to purchase and become loyal customers if you allow them to see, touch, and use your product! 
-Let your audience hop on and off of an exclusive tour bus for a meet and greet with celebrities, cast members, or VIP's. Inside the luxurious custom tour bus, offer comfortable seating, refreshments, and an opportunity to get an autograph or selfie! With this type of promotion, you are sure to gain the publicity you are seeking! 
Click HERE to Discover the Pop-Up Power for Your Brand!