Experiential Marketing
Events & Programs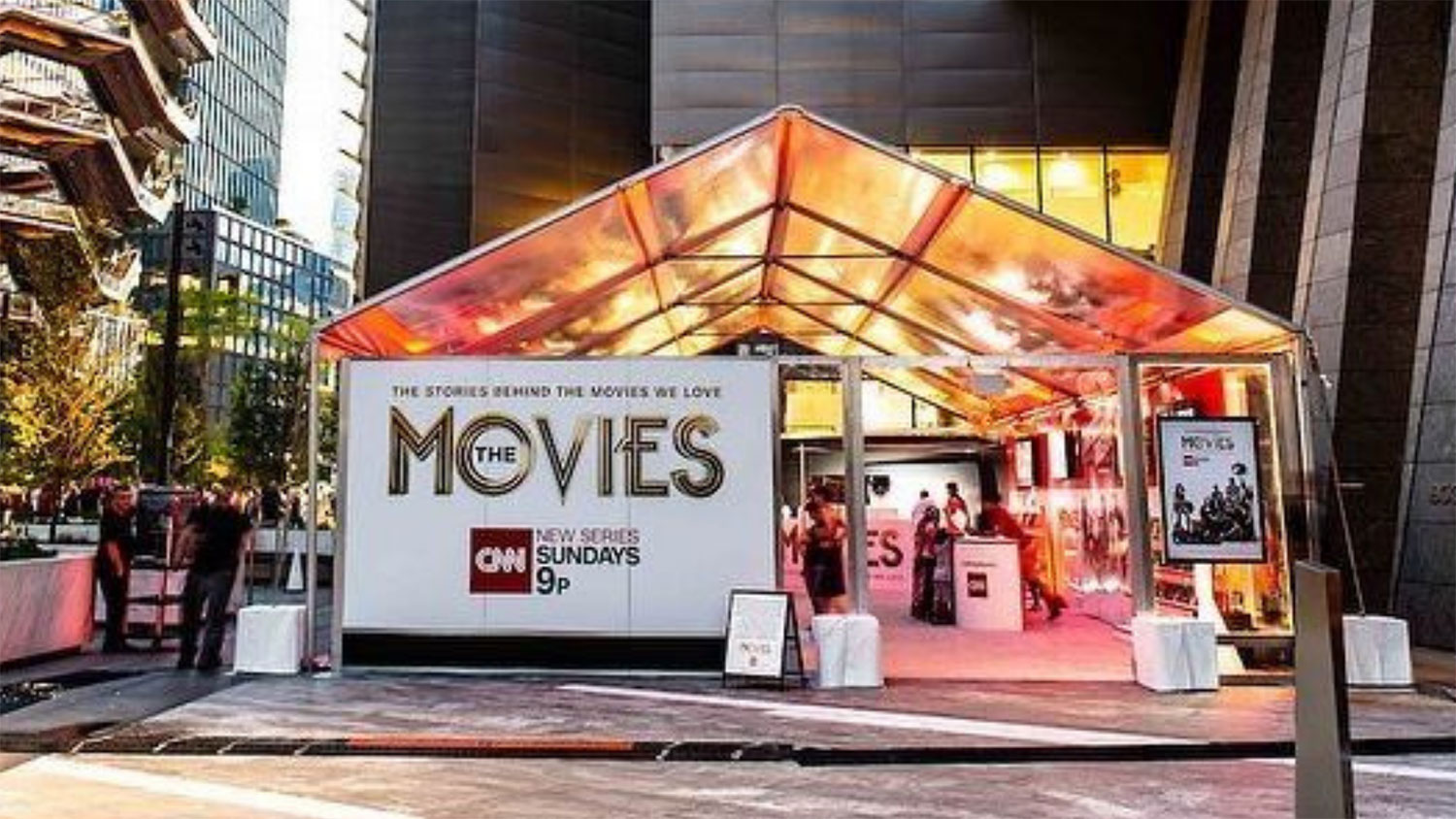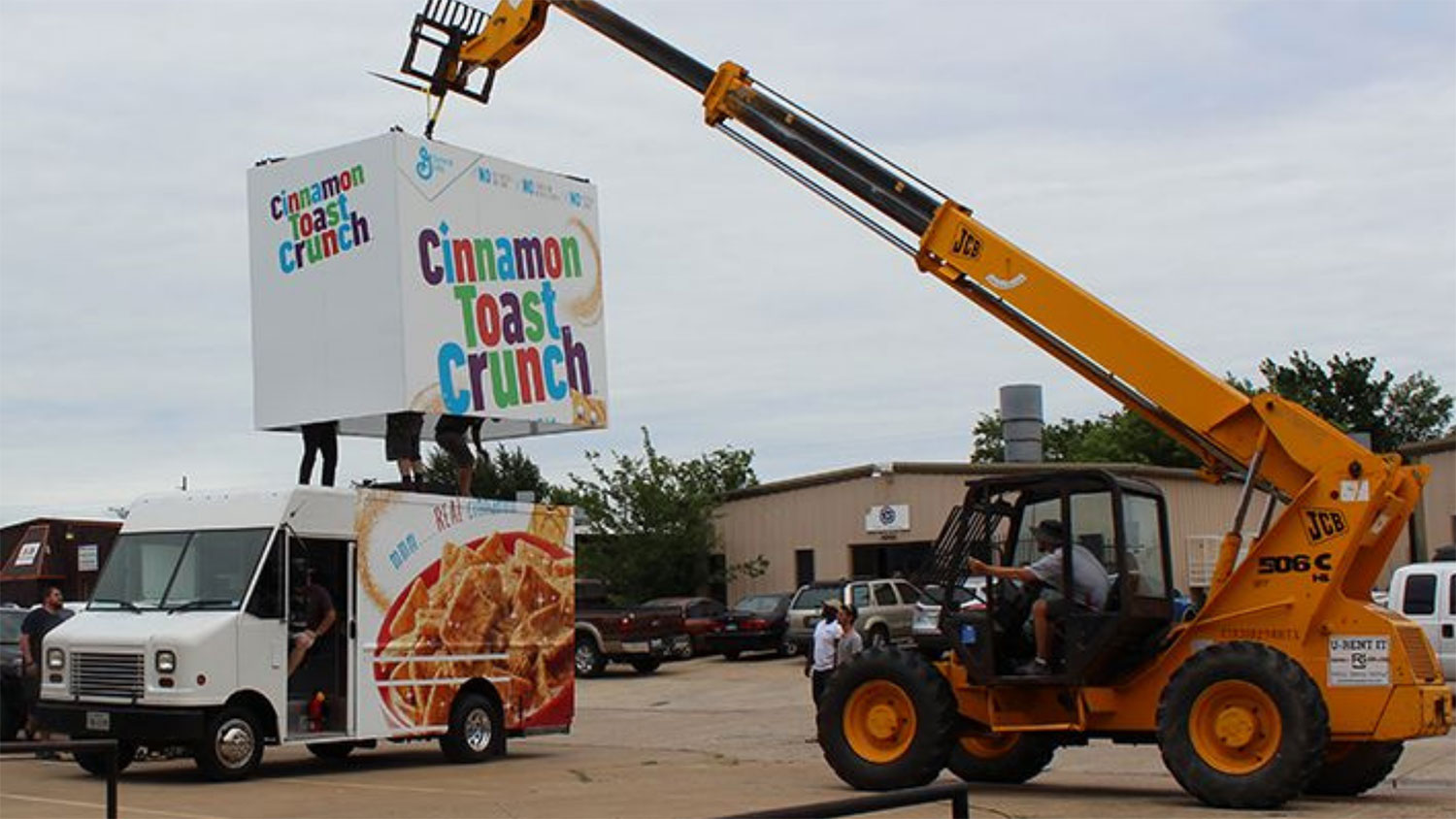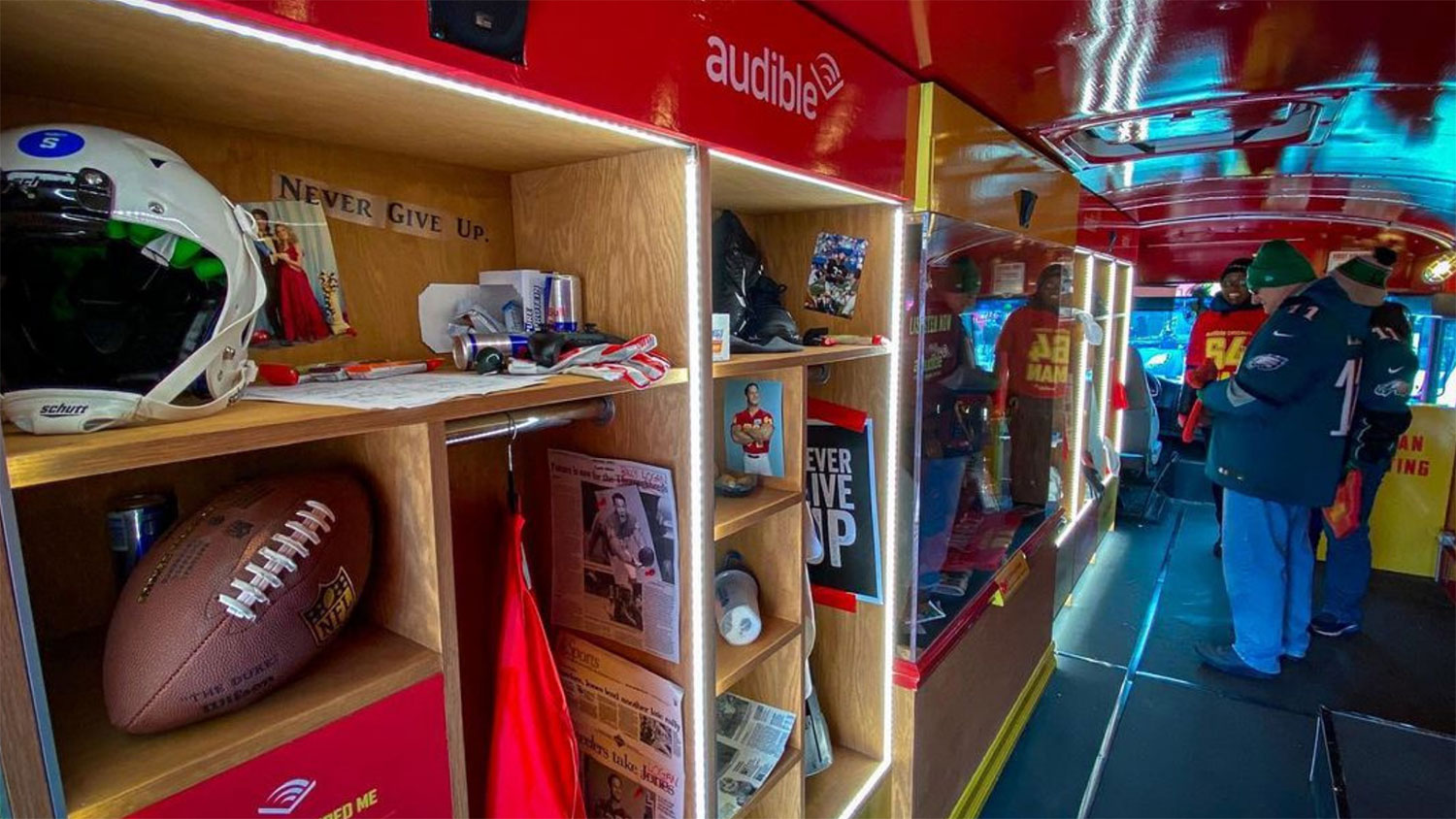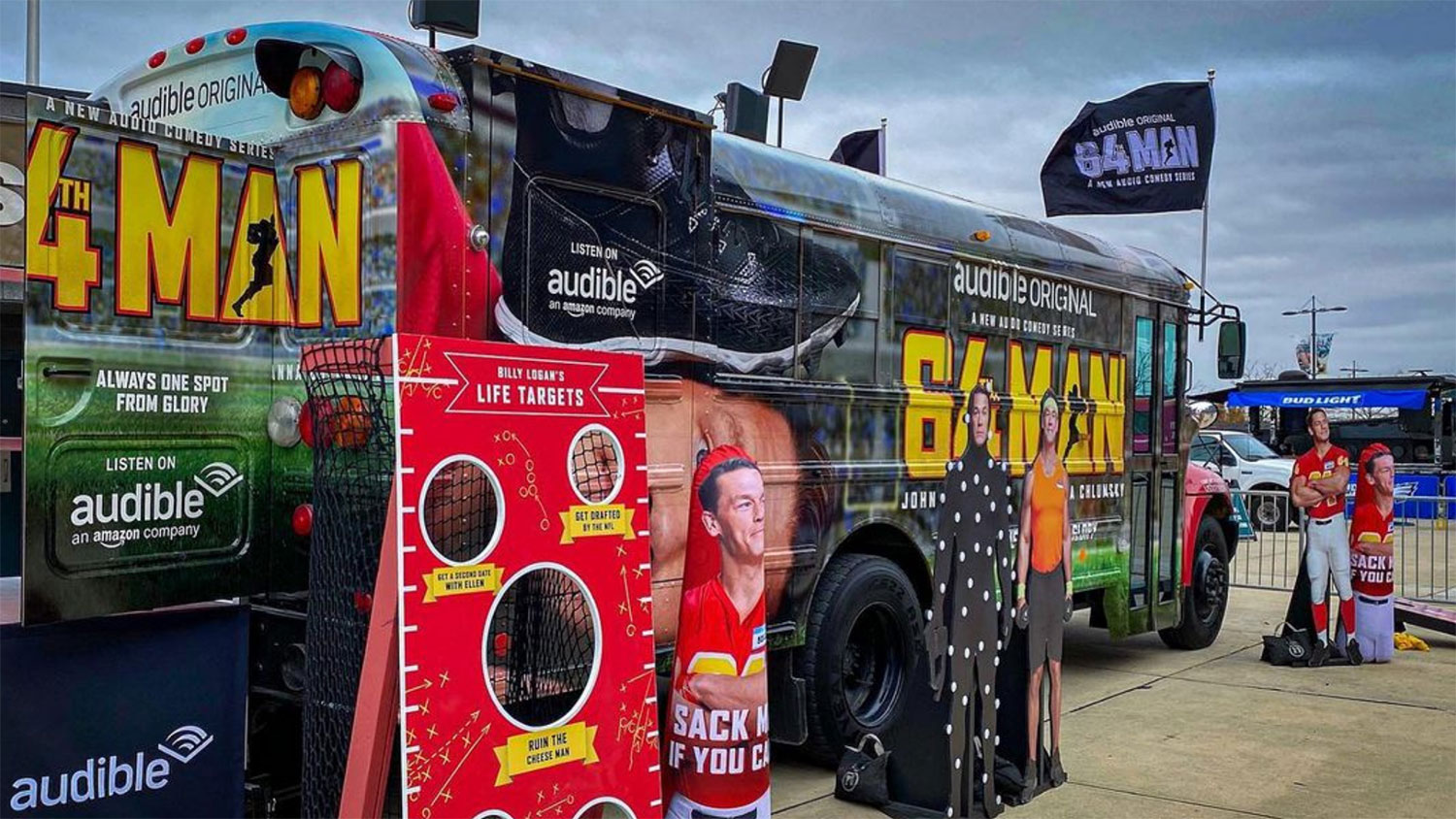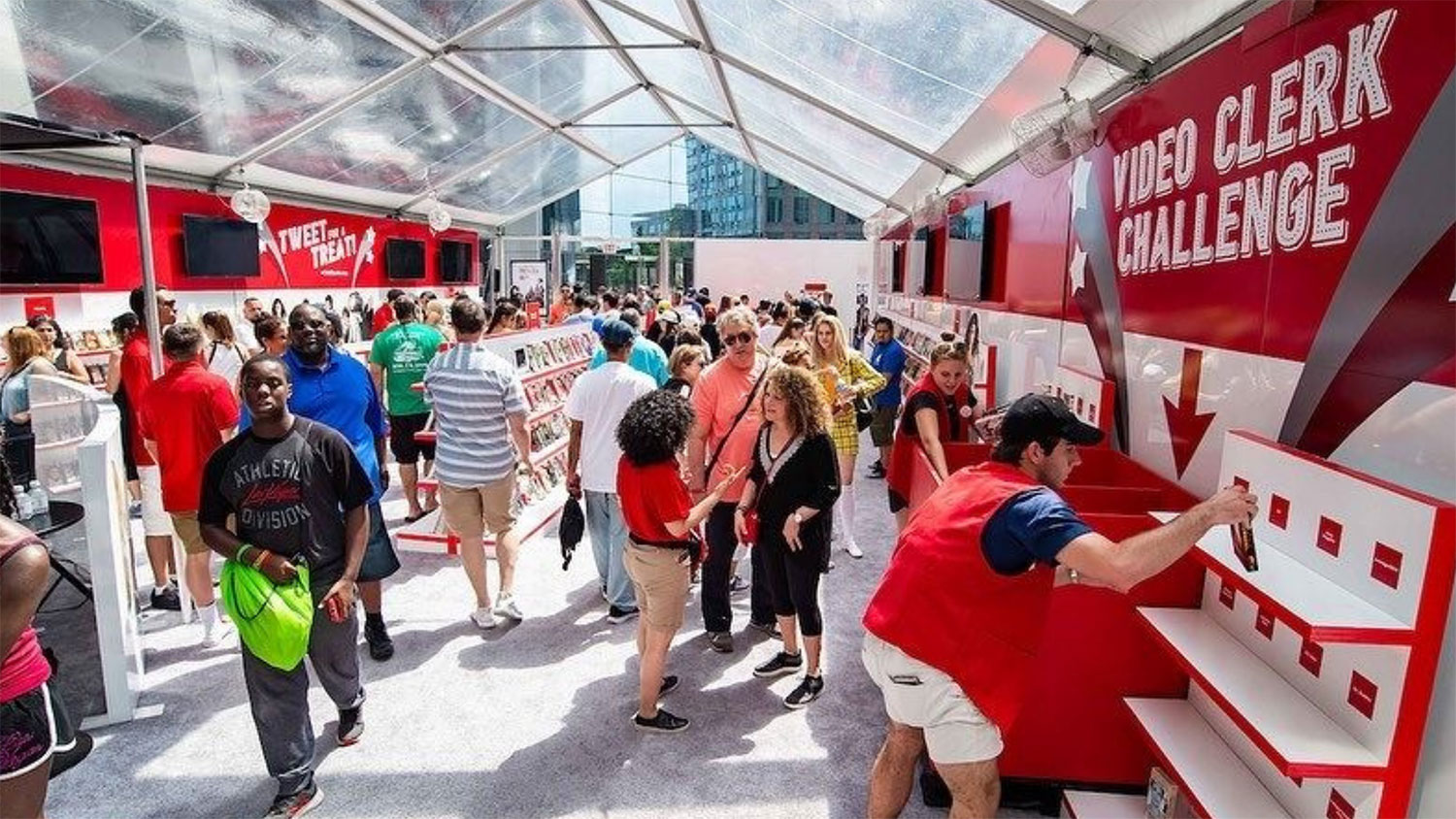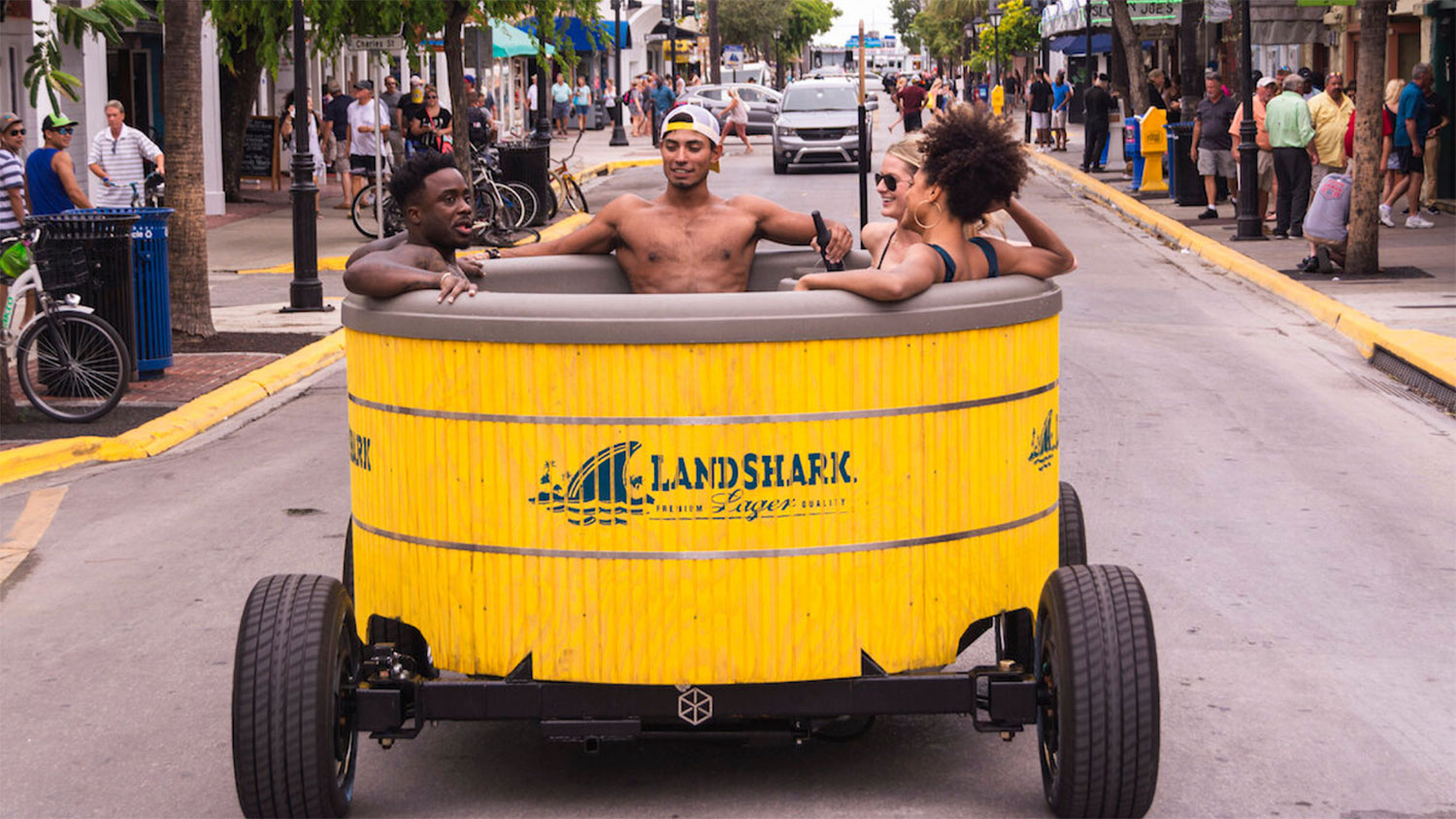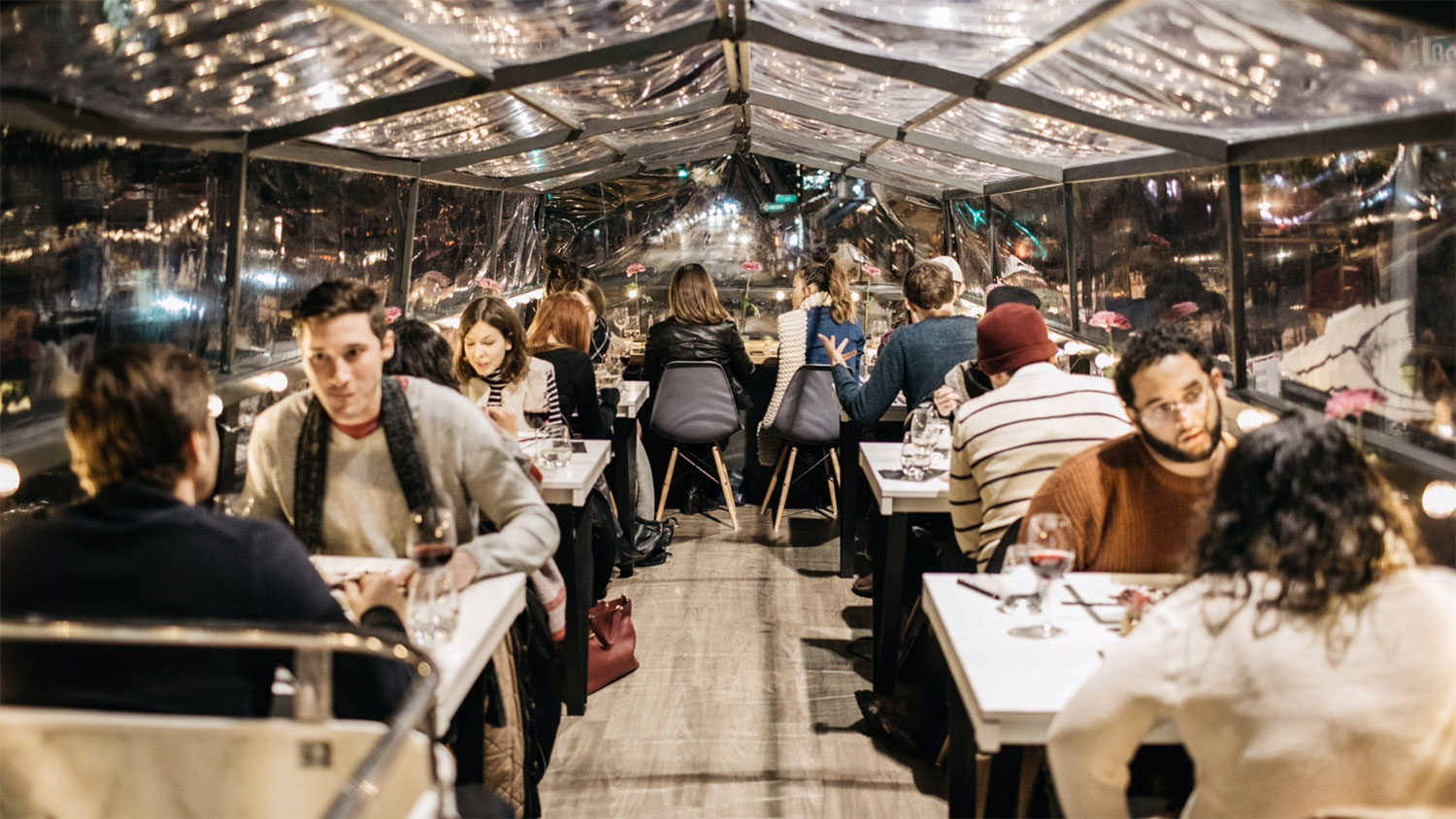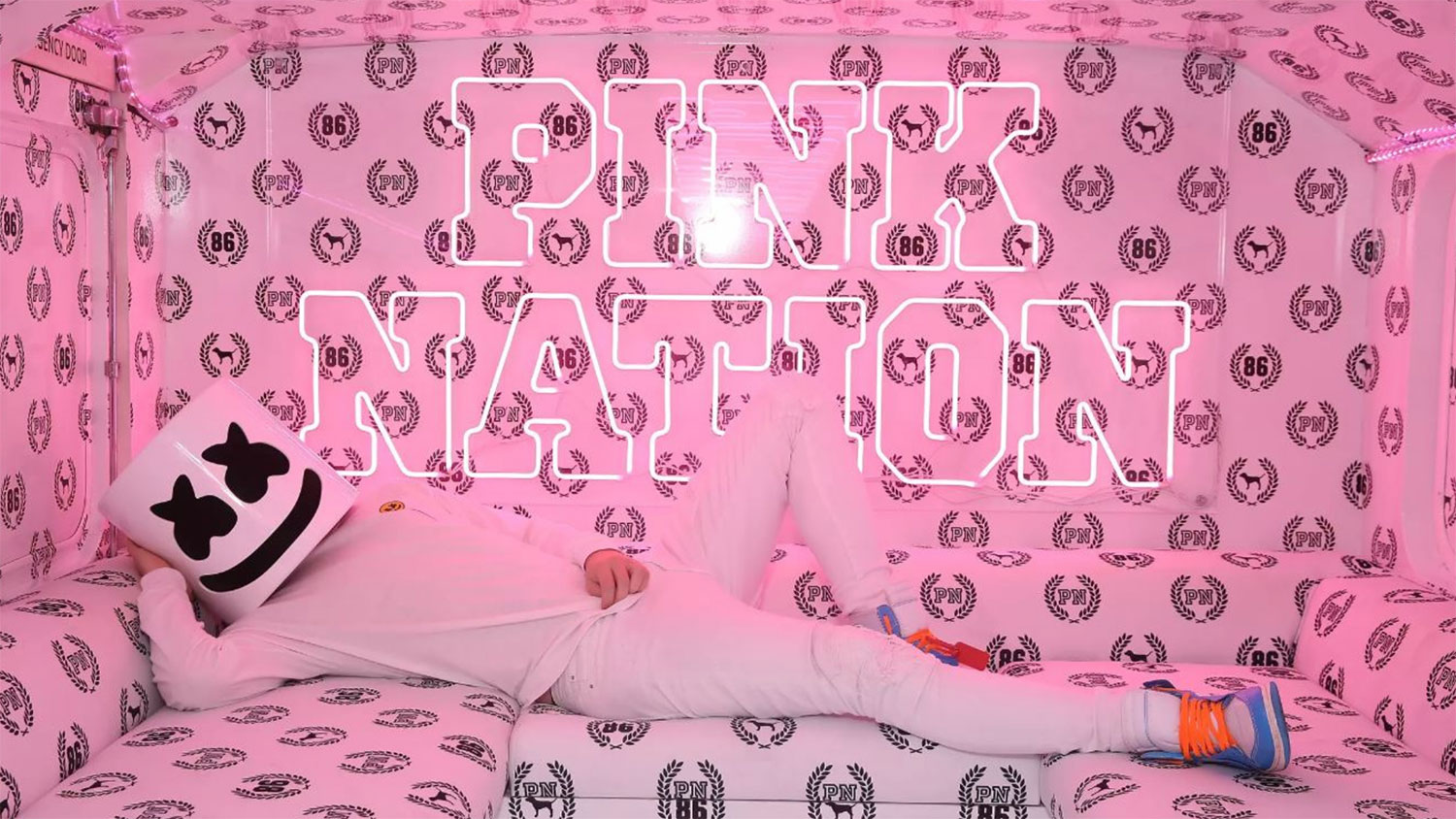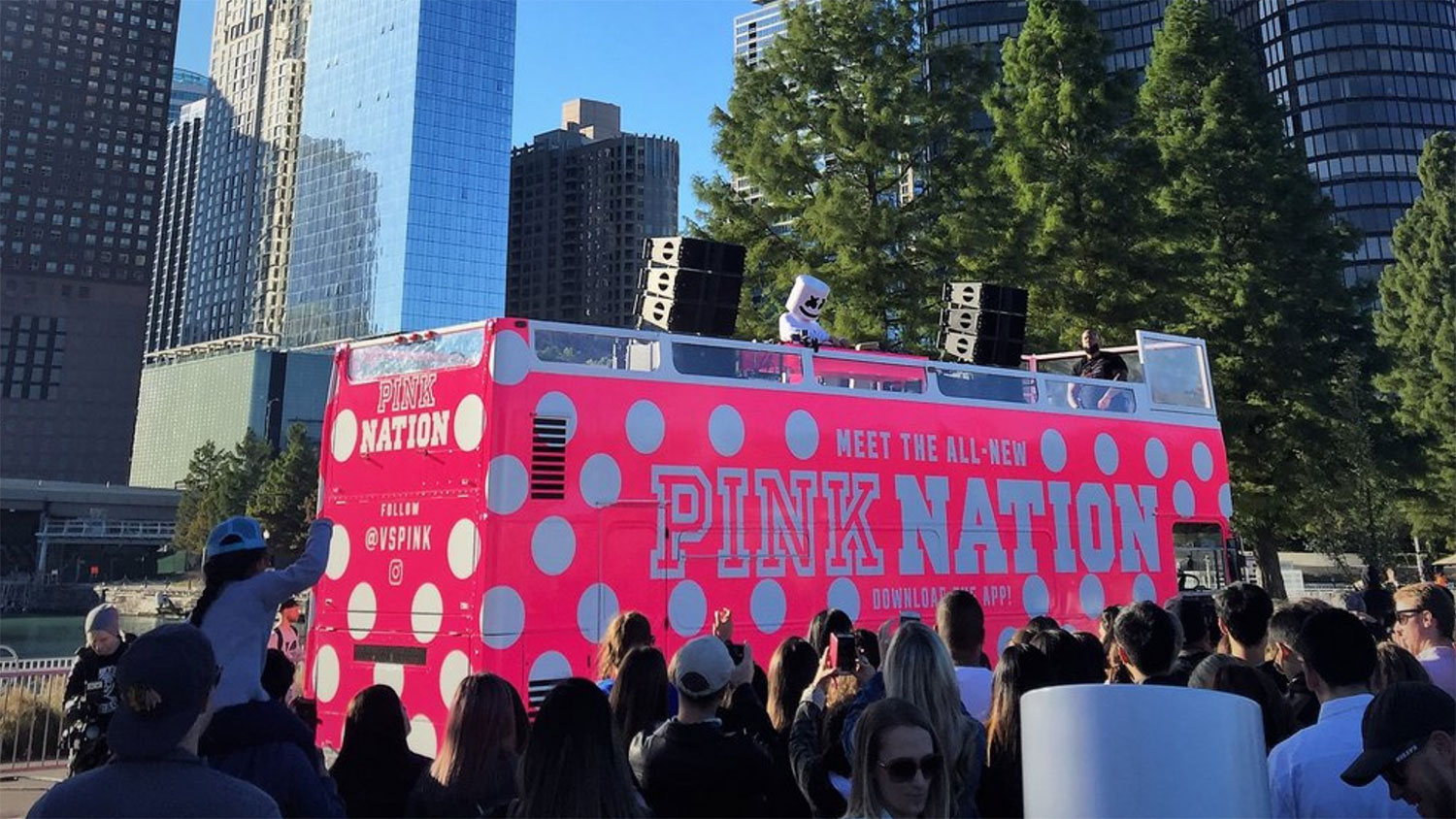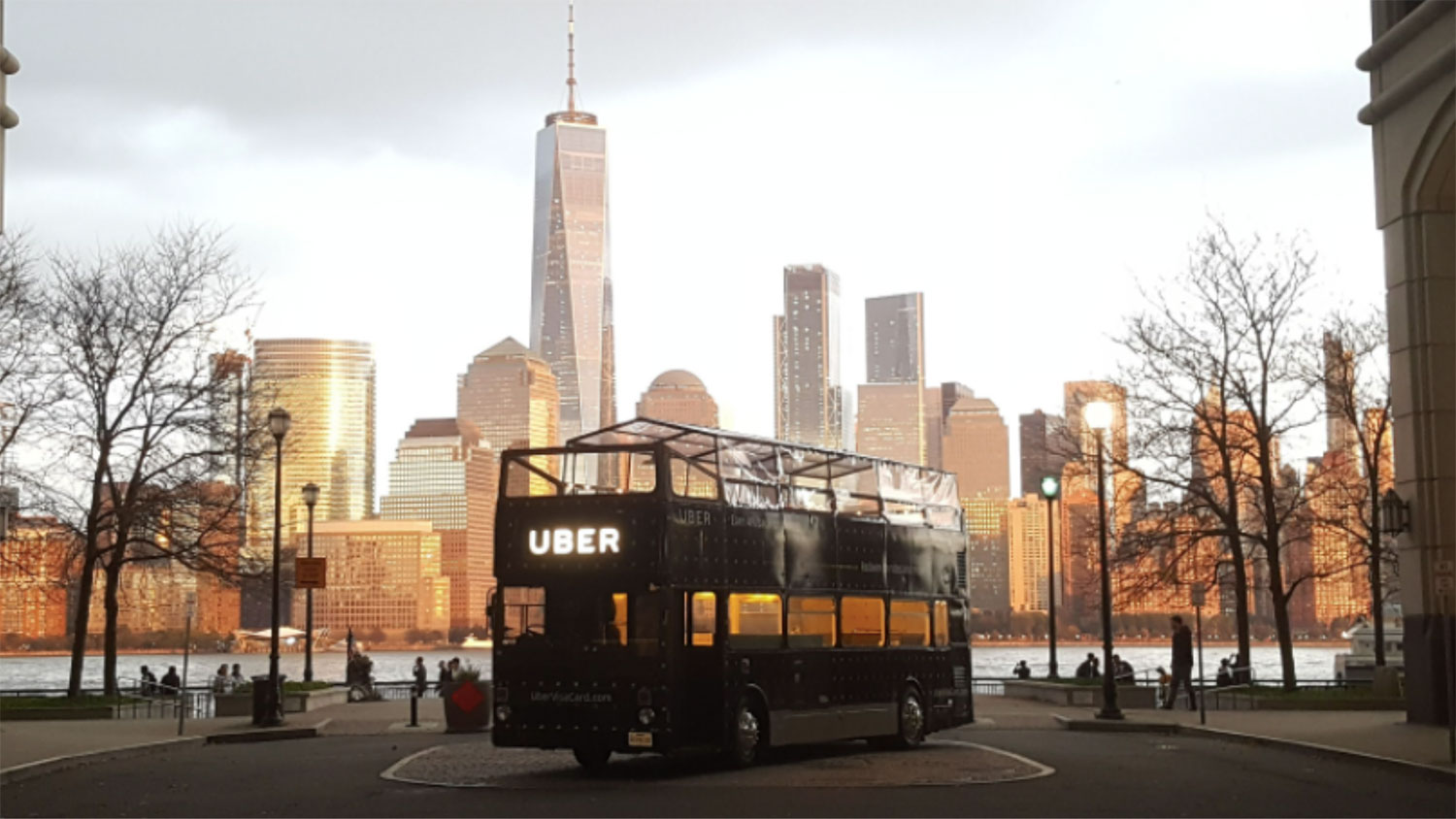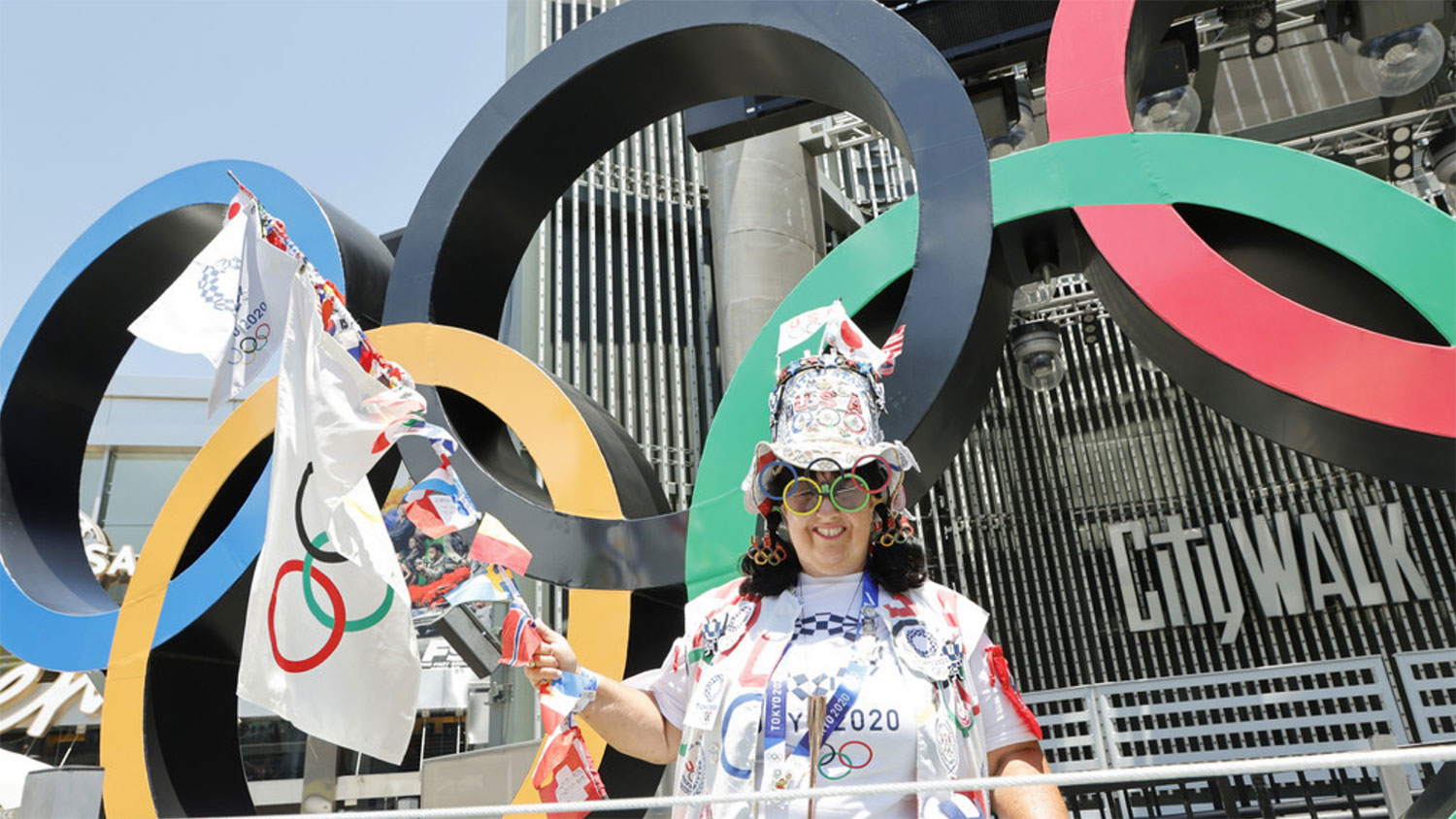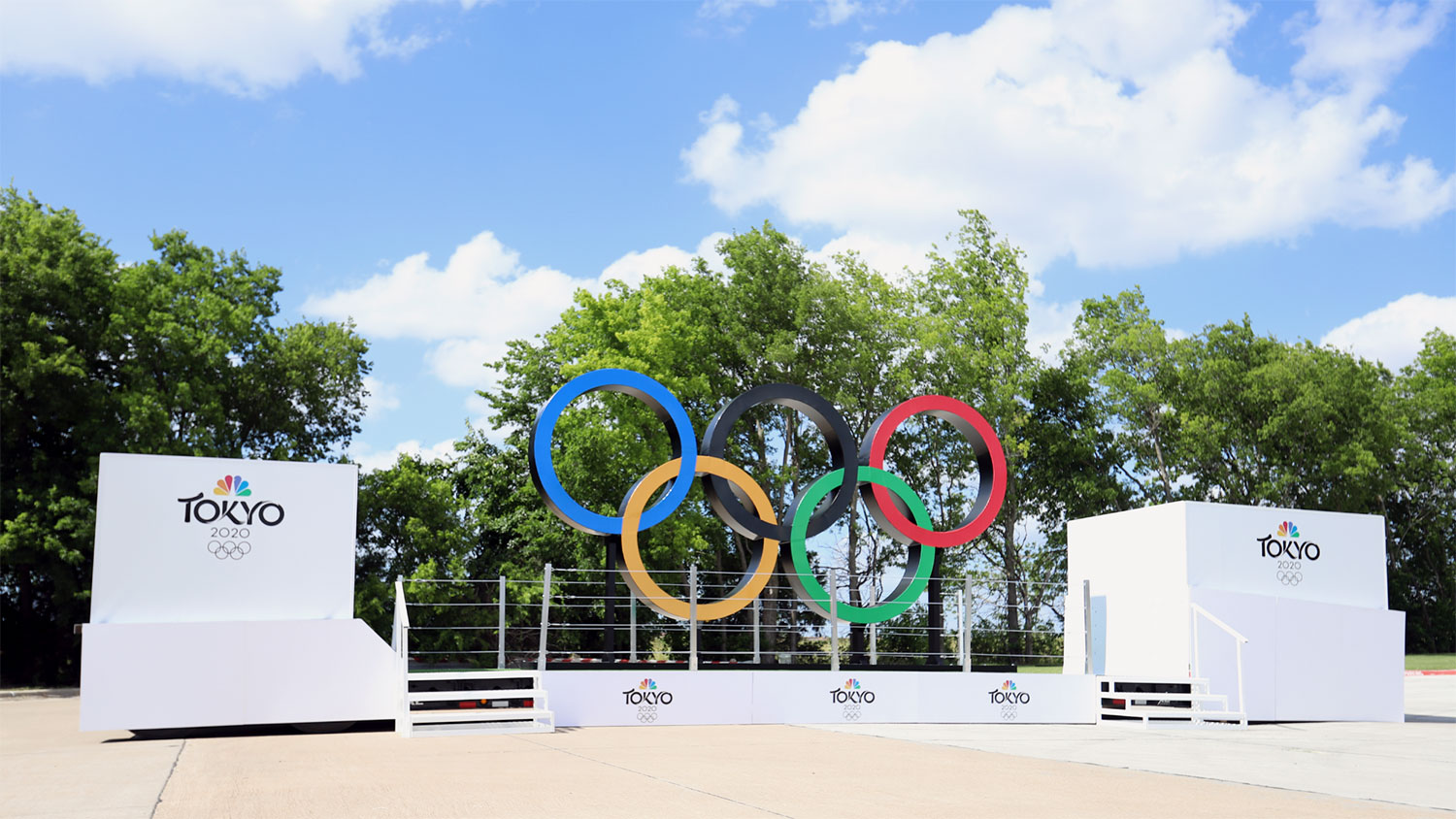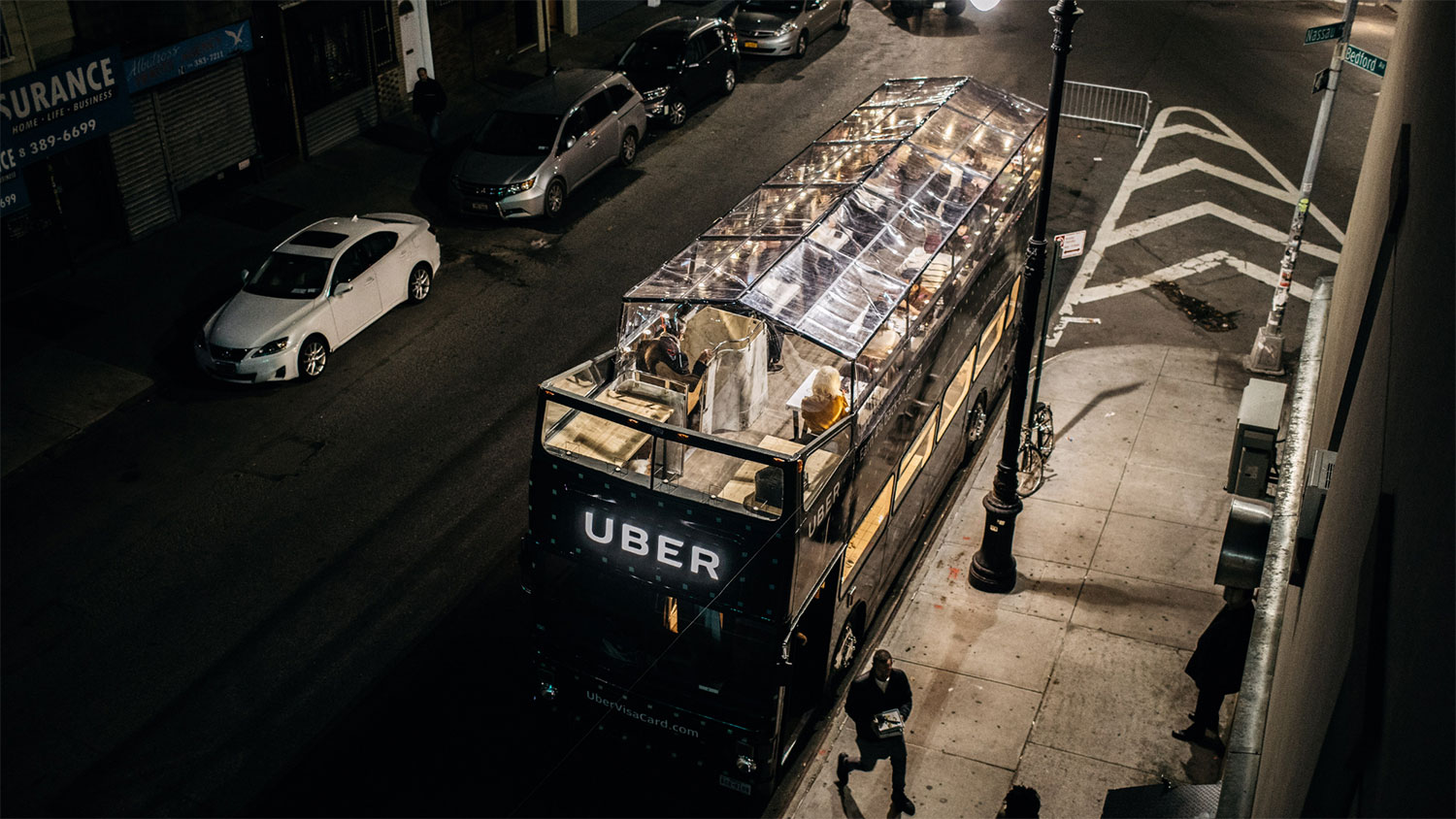 Experiential Events are a great way to get your brand out there and create brand loyalty through face-to-face connections with consumers.
AT LIME MEDIA we help to create an emotionally connecting experience for your consumer so they don't just like, but LOVE your product or brand.
Turnkey Solutions: We can plan your multi-city, multi-vehicle tour from beginning to end, or we can plan and execute that one big idea in one market.
Strategy: We work within your budget to ideate, brainstorm, plan and review all available options in order to accomplish your specific goals.
Estimate: We review the details and show you how much your project will cost.
Design: Our creatives blow your mind with dazzling 3D renderings.
Production & Fabrication: Our highly skilled fabricators get to work at our on site production facility to bring your imagination to life!
Permits and Locations: We can research activation locations such as music festivals or sporting events and secure both public or private locations.
Tour/Activation/Event Management: Our account managers handle event fees, drivers, brand ambassadors, logistics, and more!
Activate: Your project/asset departs from Lime Media headquarters making its way to the activation destination and our account managers oversee all the details for your event.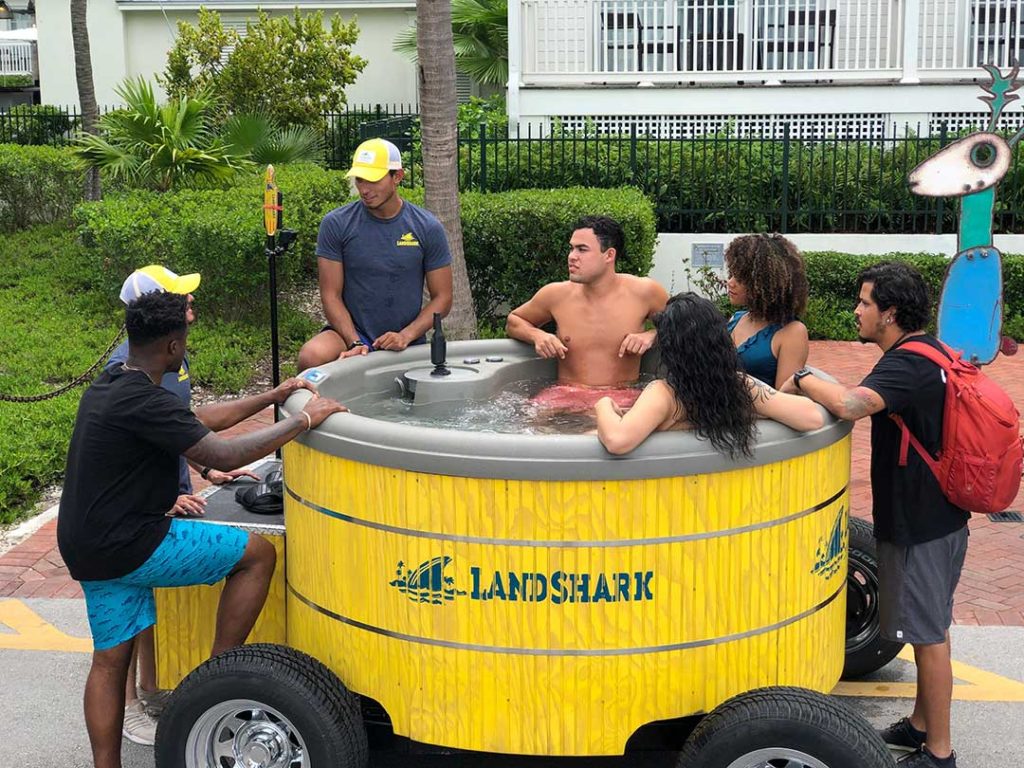 IDEAS FOR YOUR BUSINESS OR BRAND
-Turn consumers' heads by customizing one of our school busses for your next promotion. We can transform a school bus into any type of environment on the inside and we can create a footprint where consumers want to interact with your business or brand. Include games, samples, 3D or interactive props and you will surely make an impact on the consumer. They will certainly remember who you are!
-Double Deckers aren't just for tacos! If you are needing to bring awareness to your cause, new product line, or business, one of our double-decker buses will do the trick. On the first level, we can create an inviting space that consumers will be dying to see, and on the upper level, we can host an amazing DJ to attract and bring people in! Creating this fun environment will create hype and excitement and in return, consumers will connect those amazing feelings with your brand!
-Trying to up your social media game? Utilizing one of our experiential marketing vehicles will do just that. We can take any asset and create a cool photo op no one will want to miss. Design a contest where participants have to perform a crazy, nearly impossible task and use social media to make it go viral!
Forget About #Followers – Start Creating #Brandlovers!
Click HERE to find out How Experiential Marketing Helps Customers LIVE and FEEL Your Brand Firsthand.