Sampling Vehicles & Events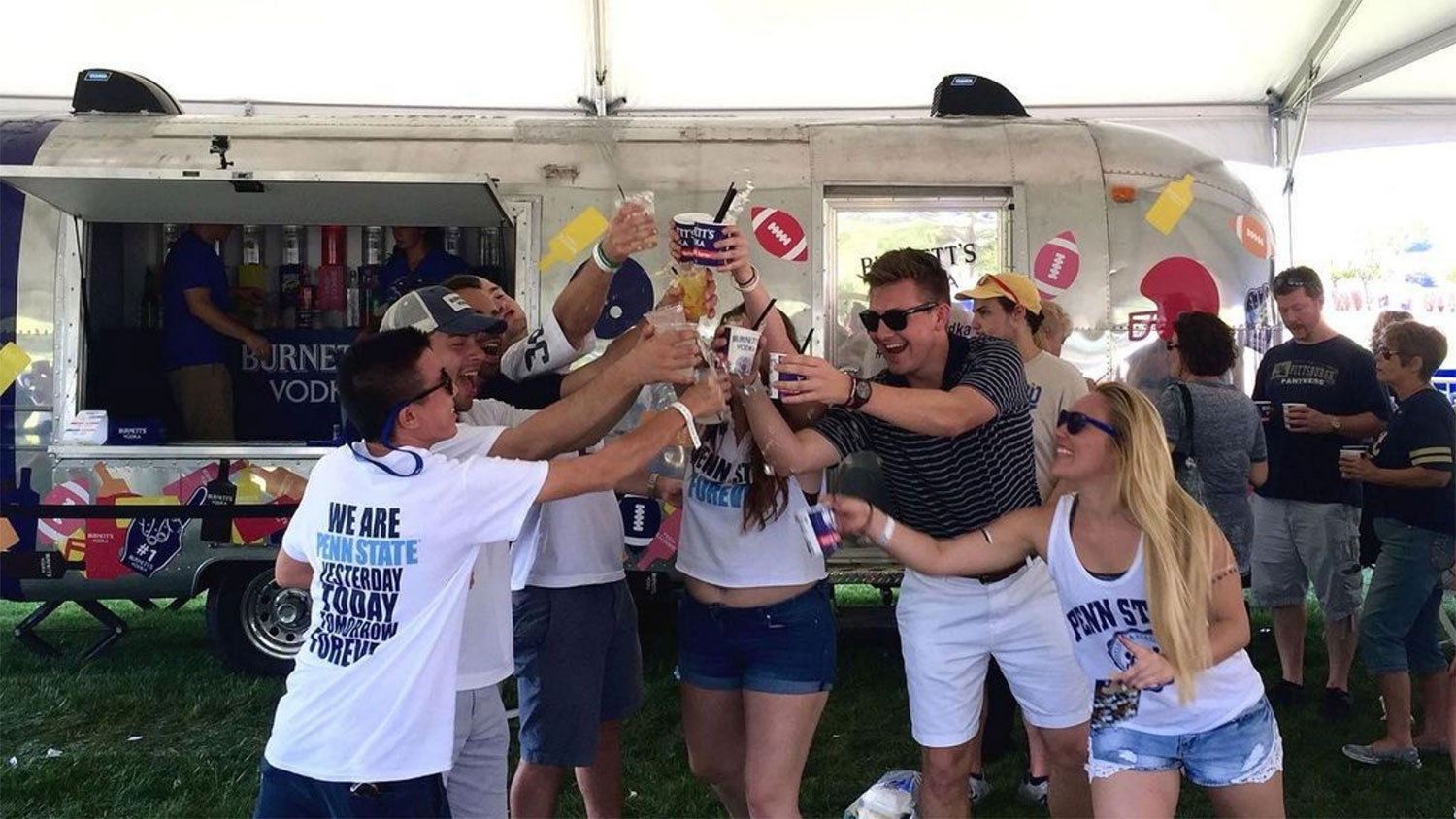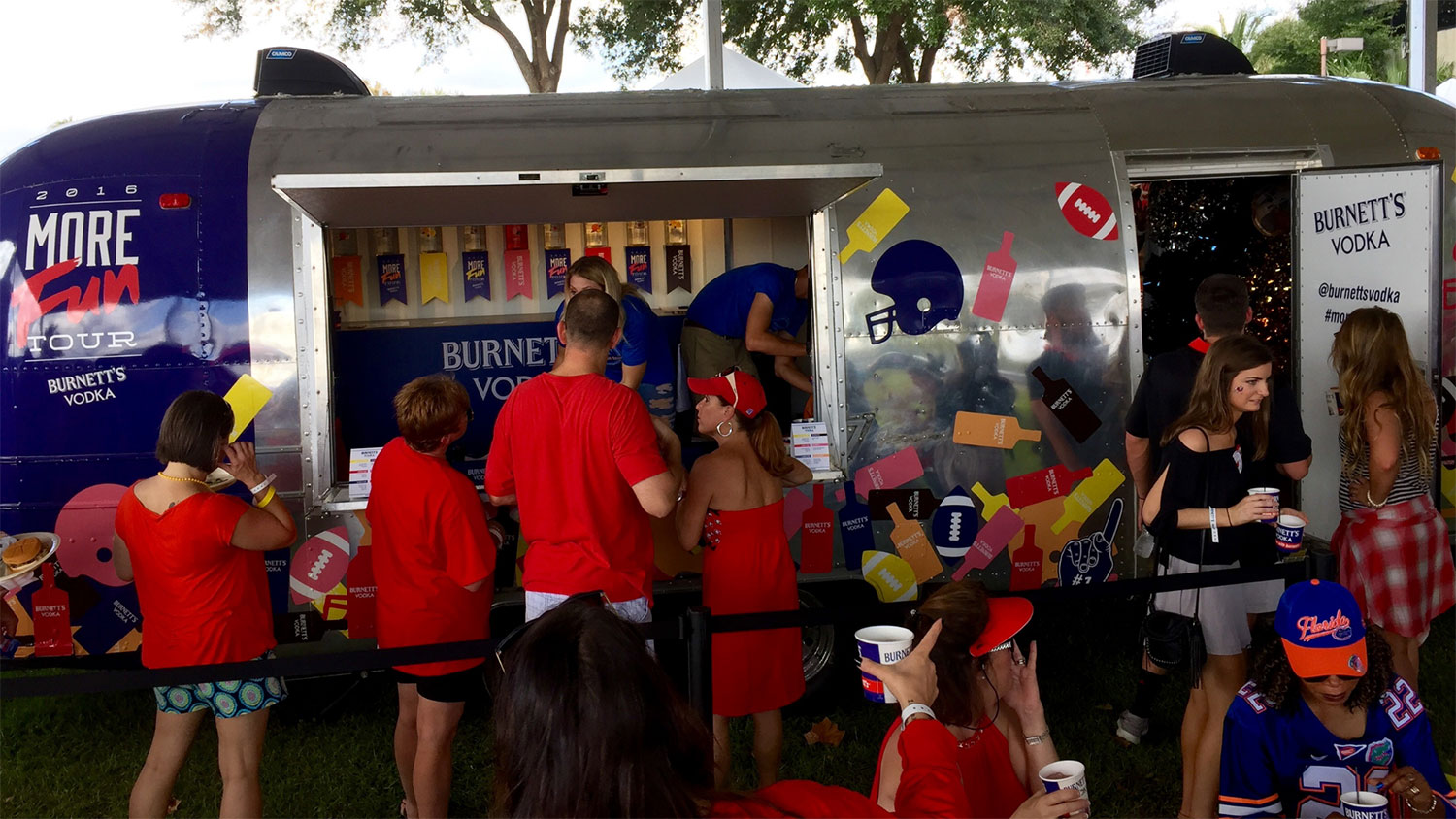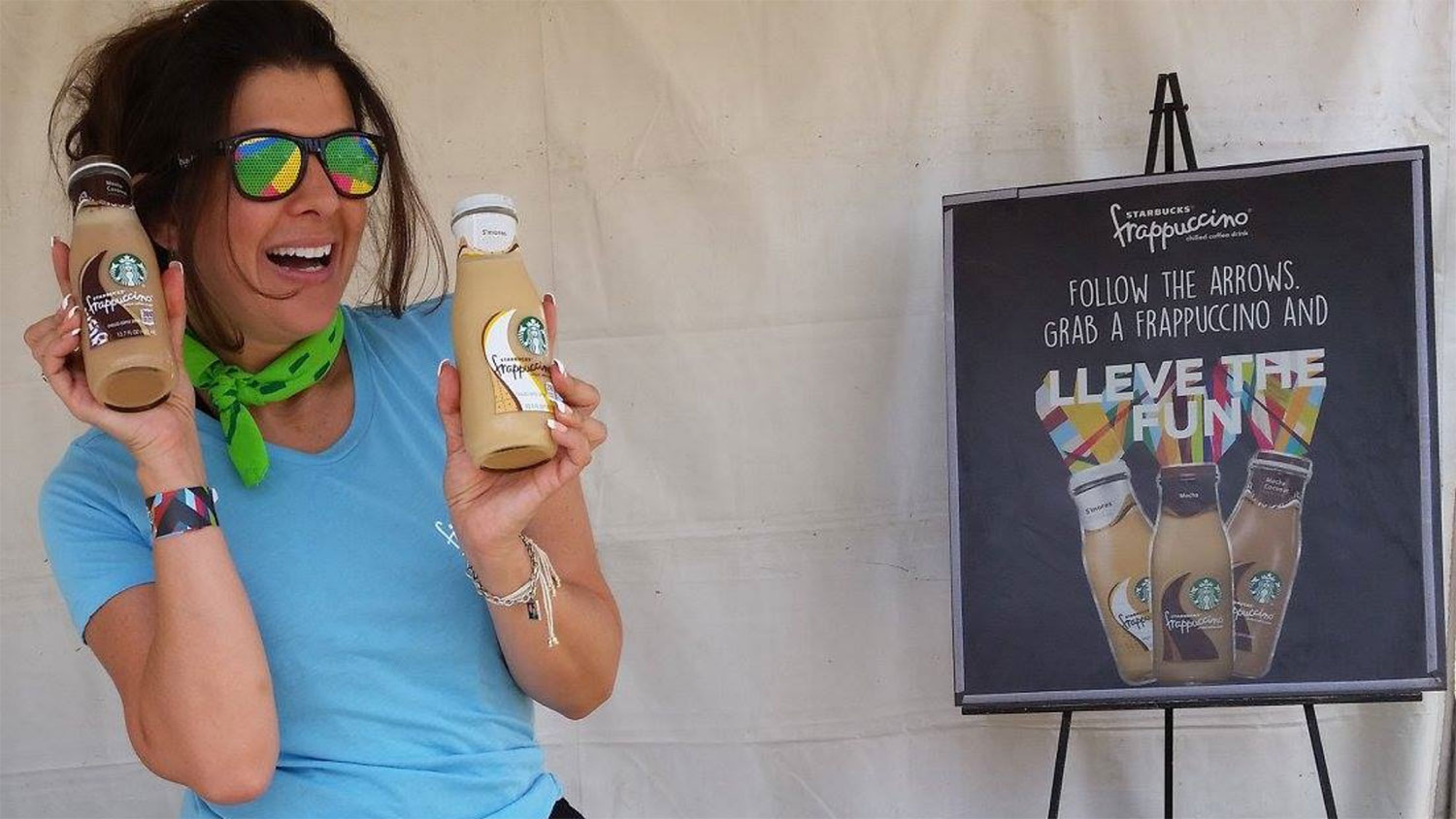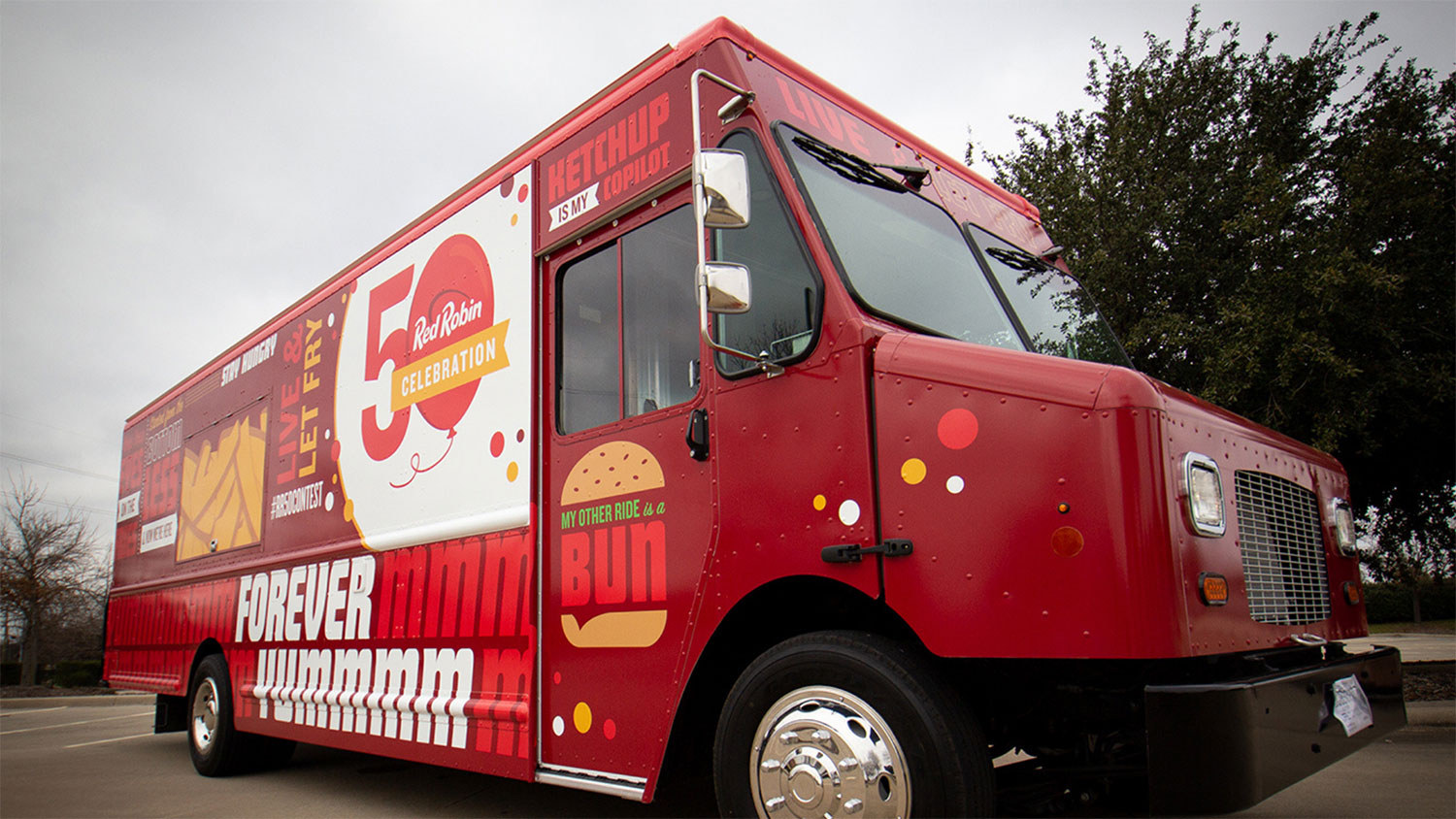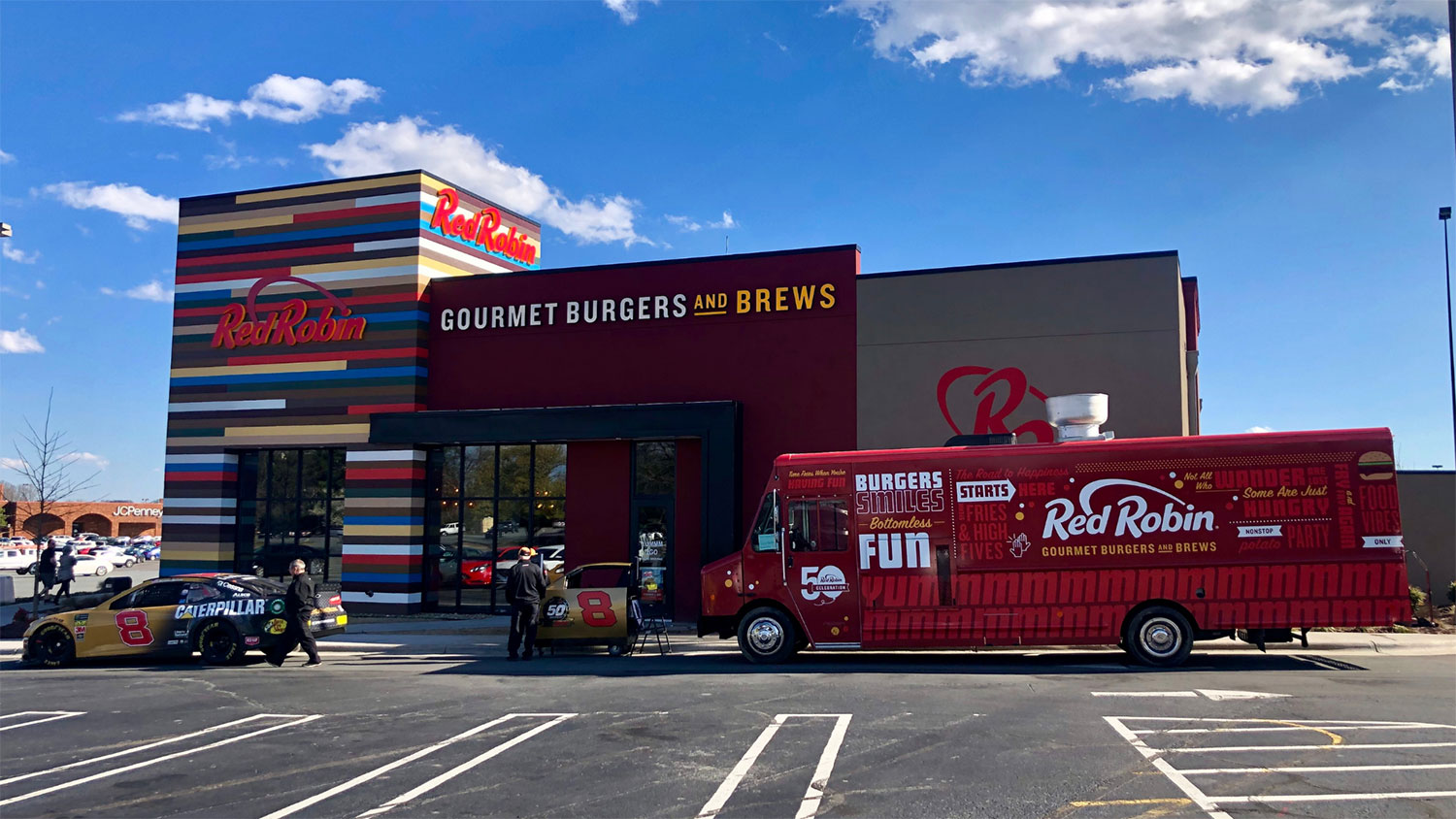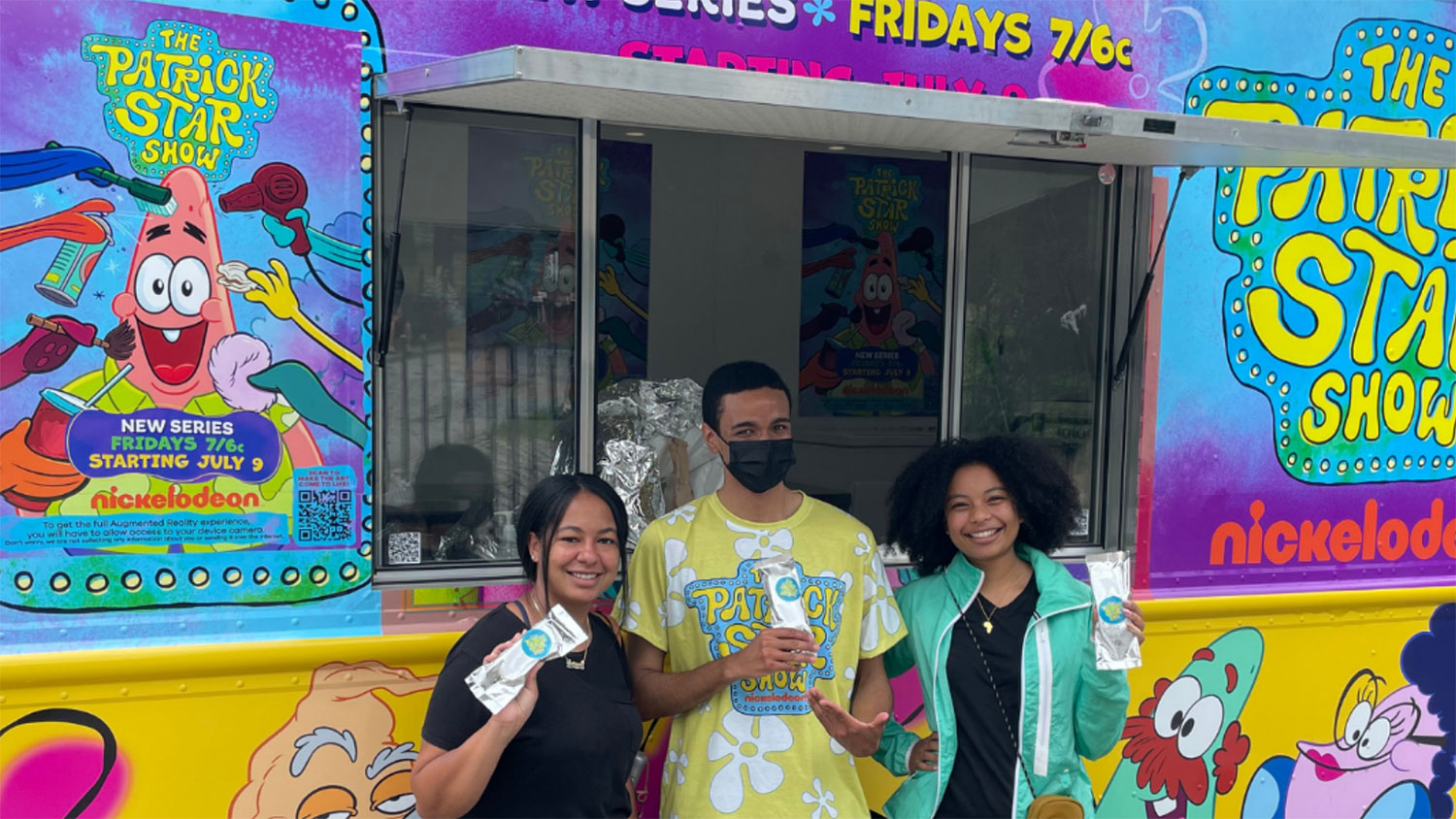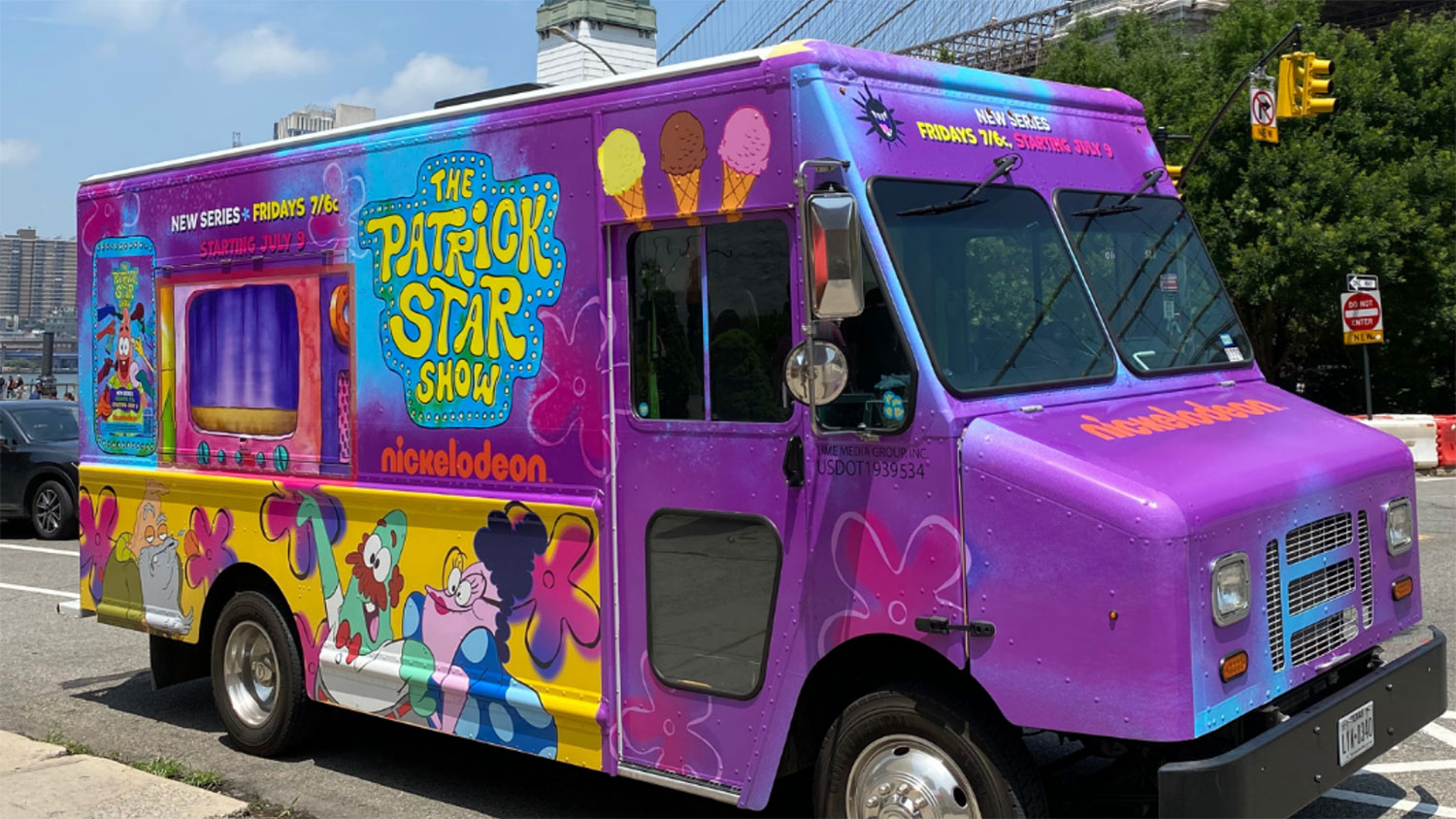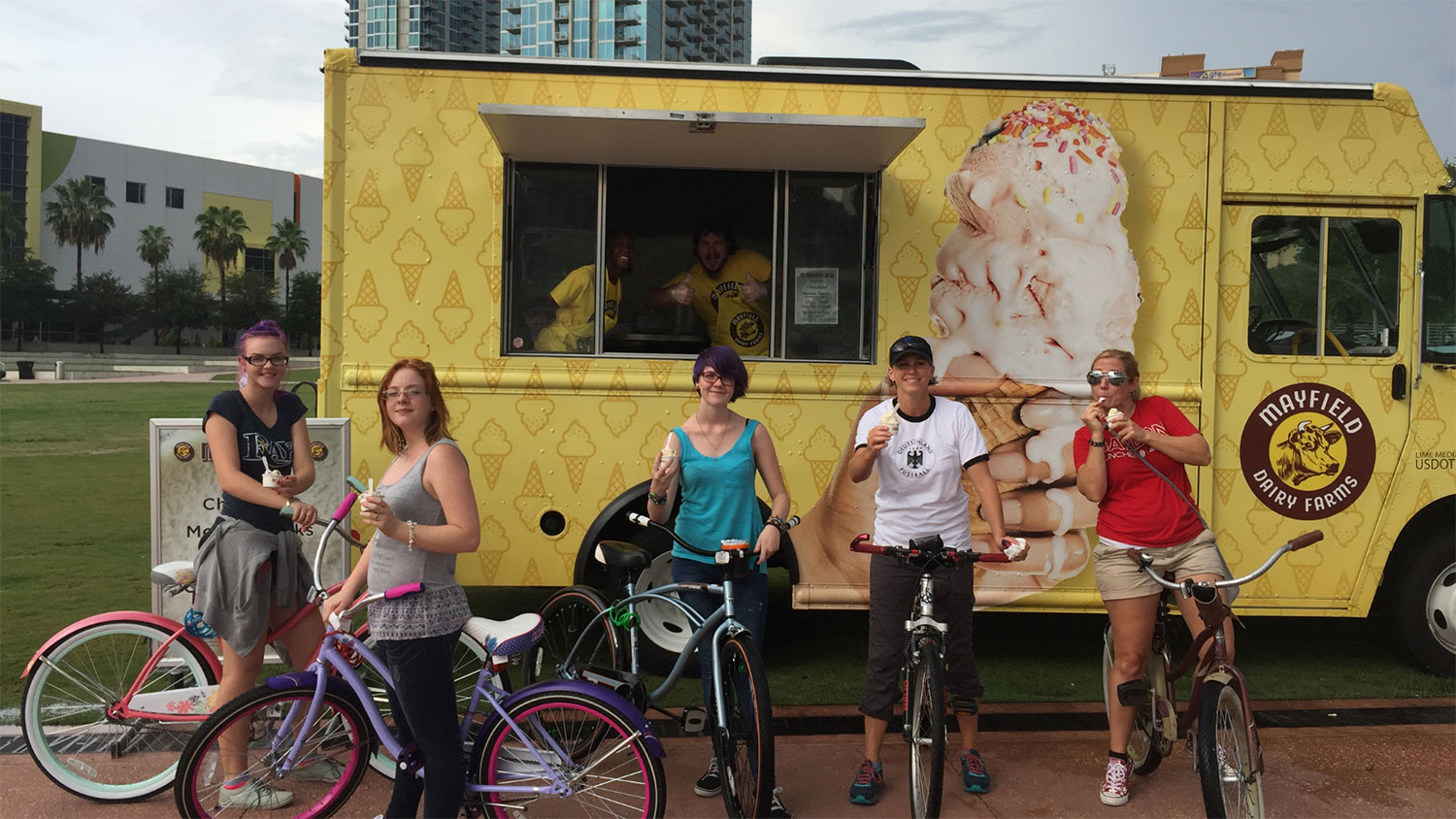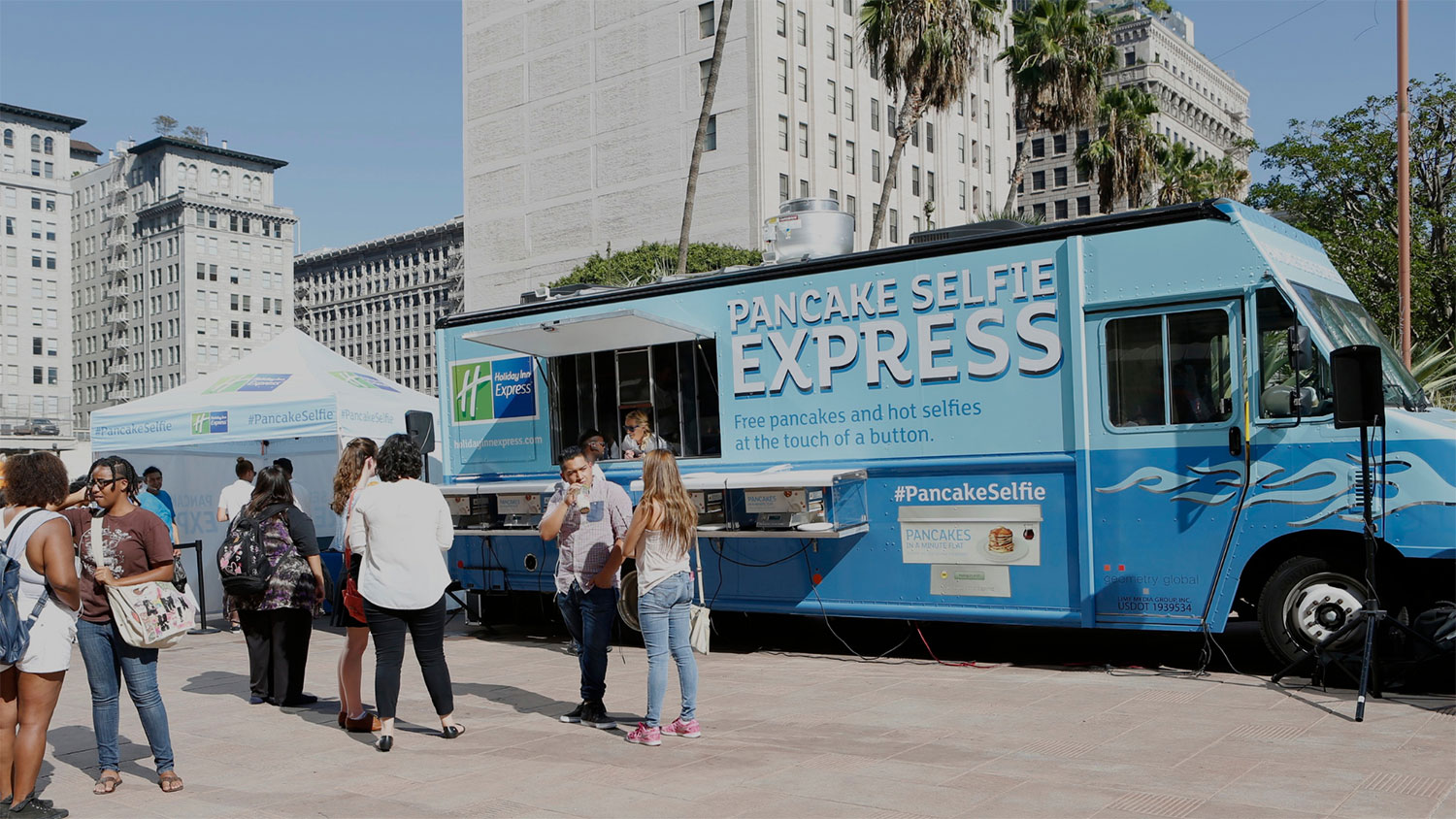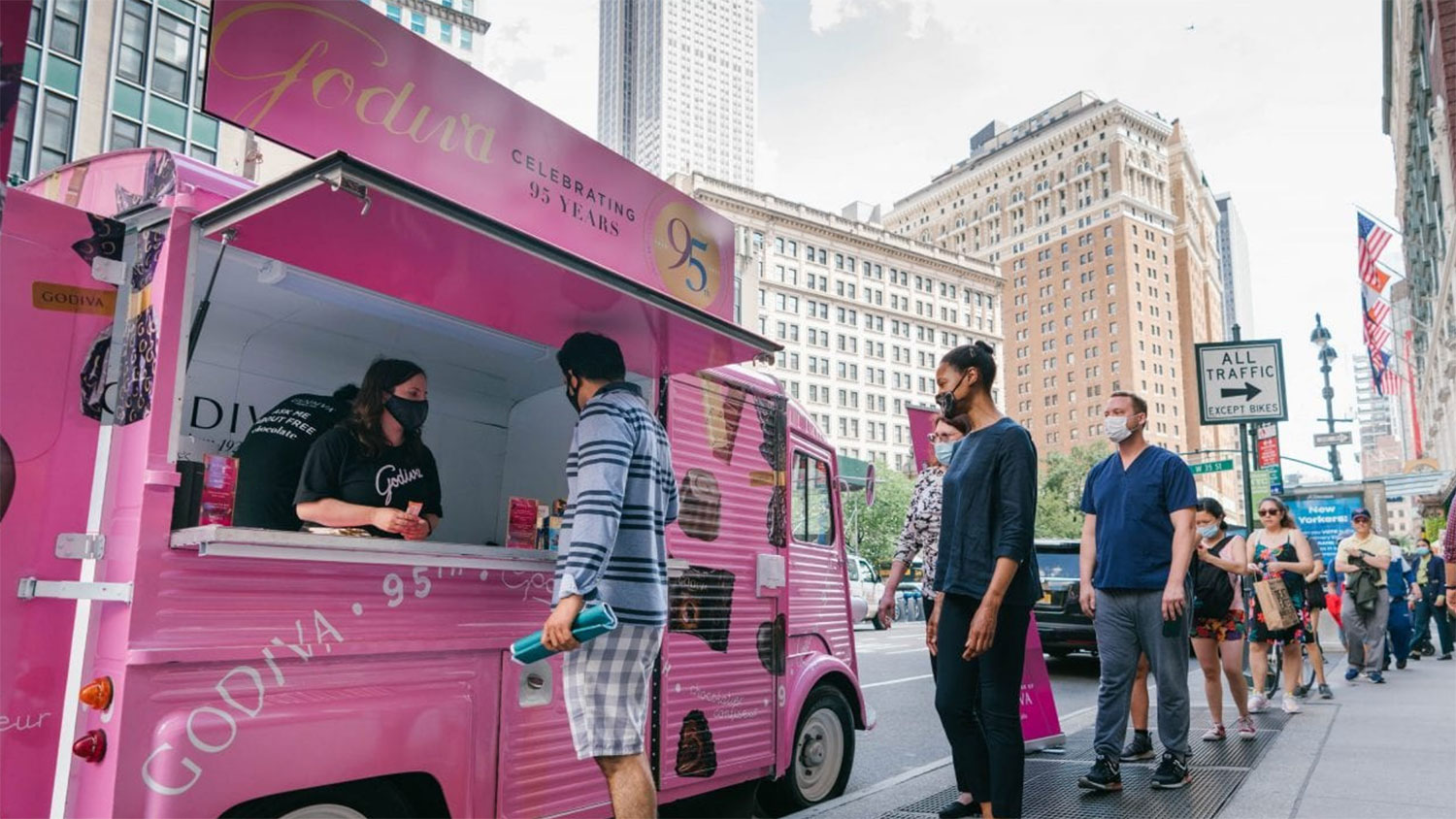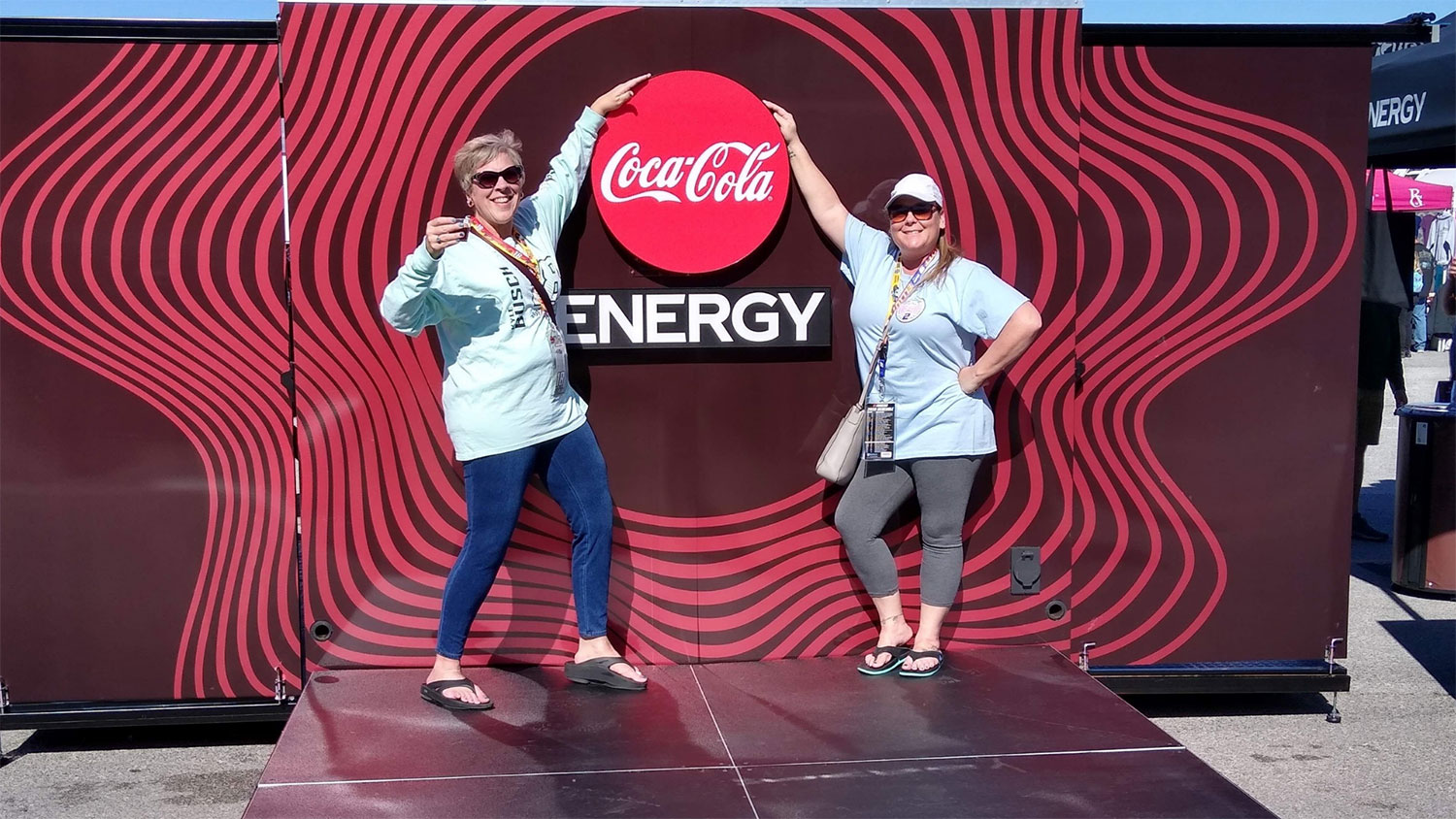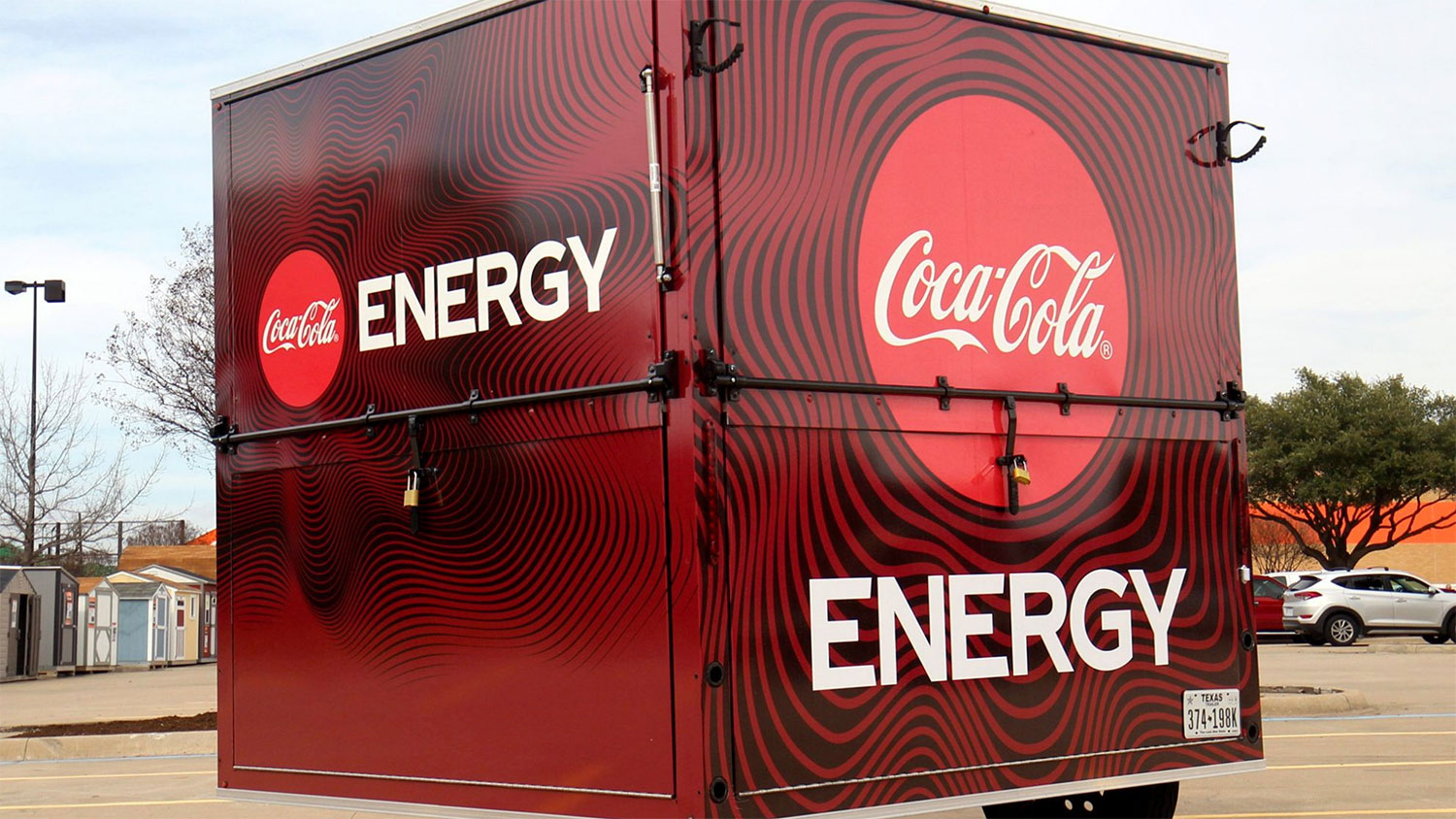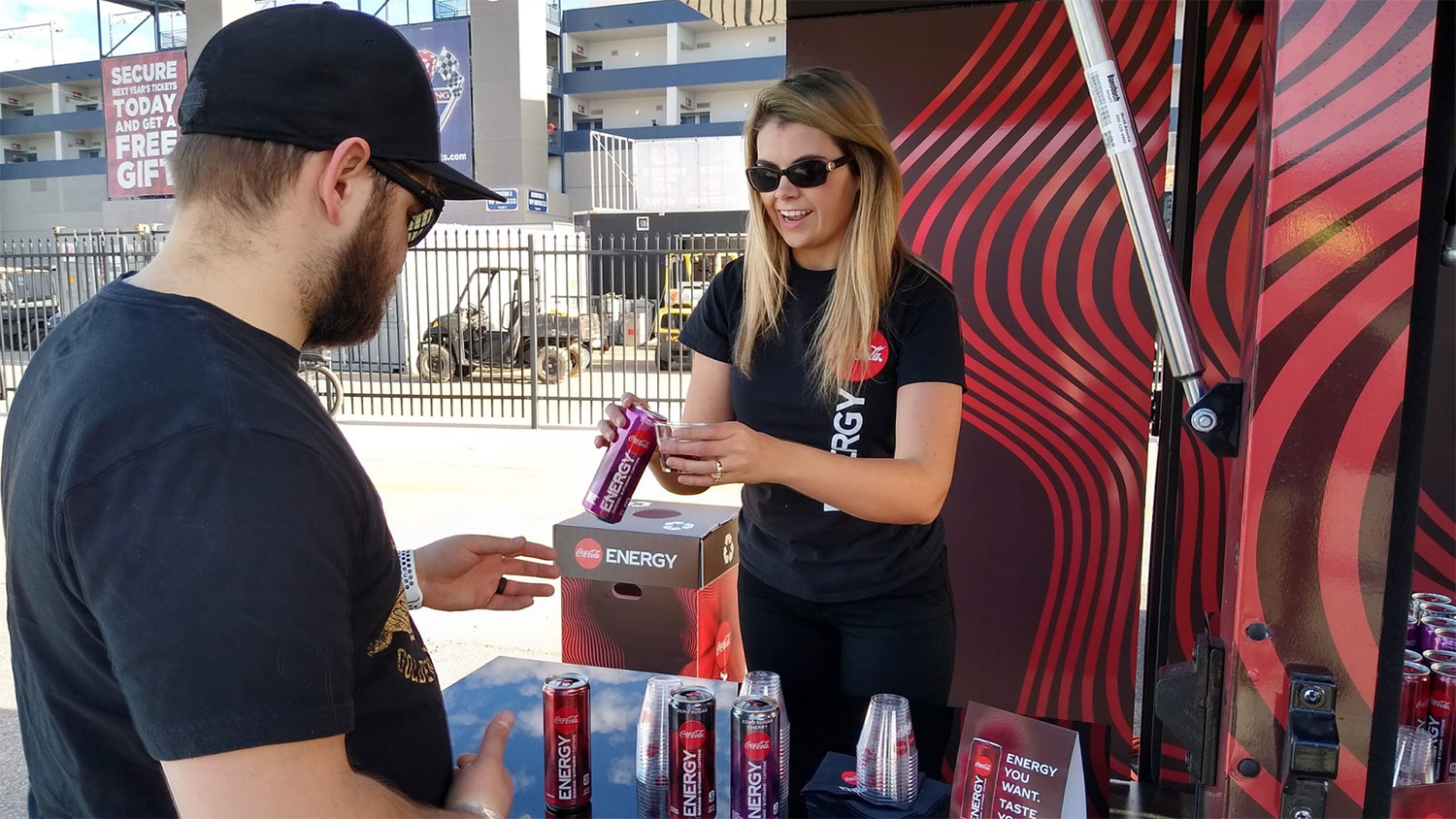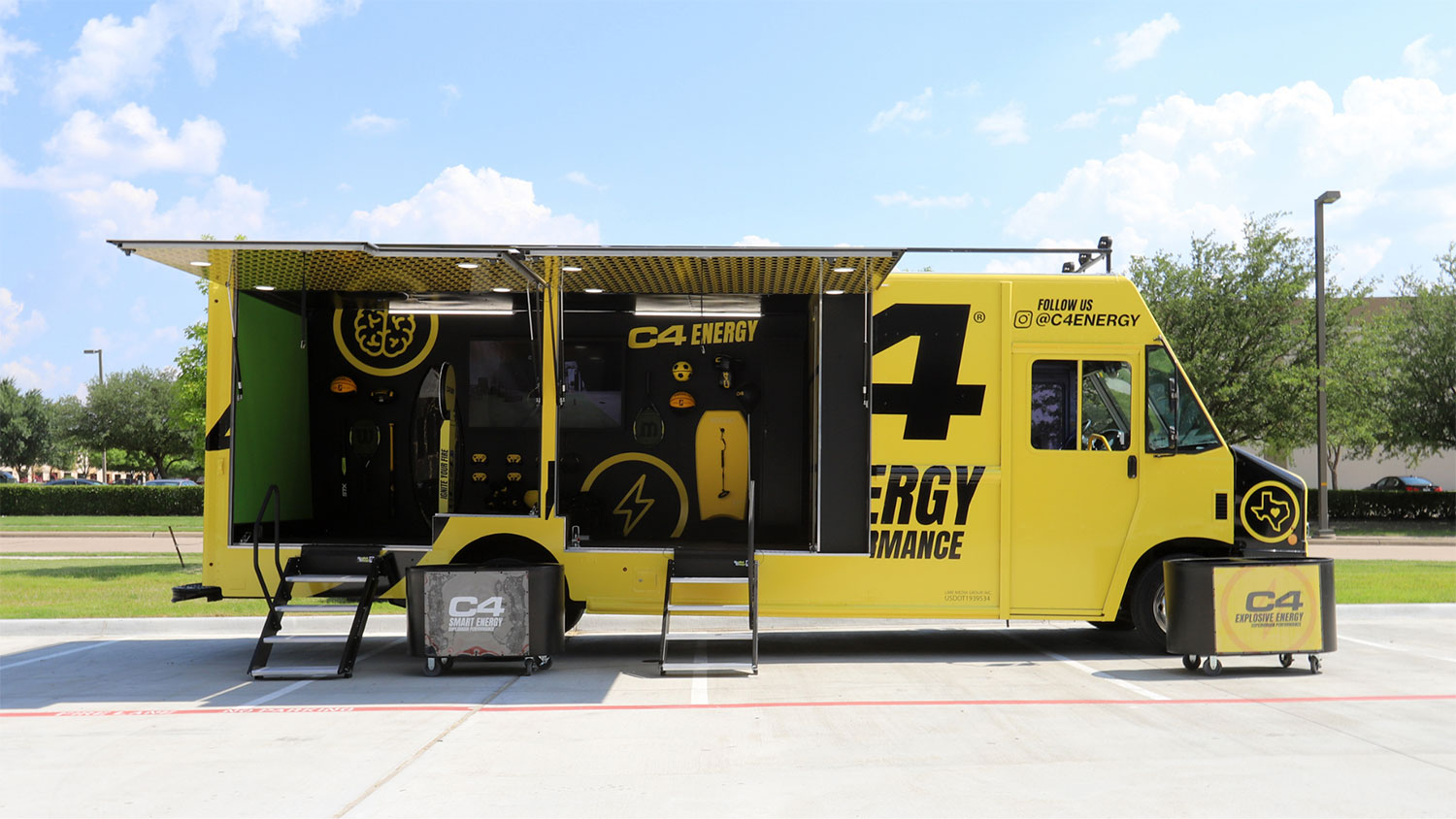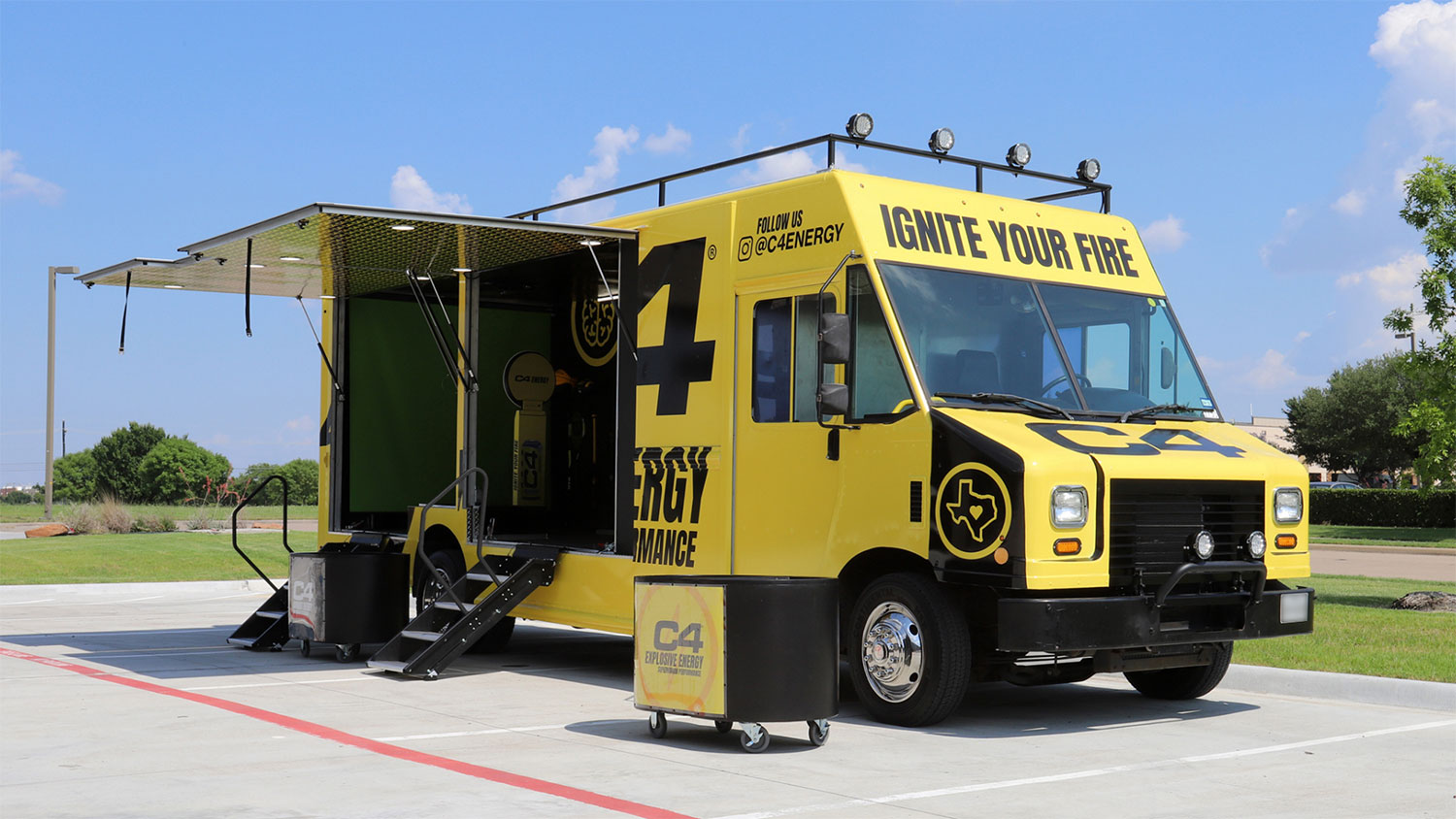 Food Truck Advertising for Your Events
80% of consumers participate in brand experiences for the mere purpose of testing a product, and 70% say they're more likely to buy it once they try it!
Experiential marketing events such as music festivals, product launches, markets, and fairs among others, are strategic spaces for a brand to put their products in the hands of their target audience.
If you add a cool mobile marketing vehicle to the equation you end up with a successful product launch!
Stepvans and Food Trucks
Gullwing Stepvan
Airsterams; Bambi Airstream, Serving Window Airstream, Gullwing Airstream
Pop Up Cubes
Bike Carts
Containers
Jeeps
Food Sample Trailers
Vintage Vehicles; Citroen, MetroMite, etc.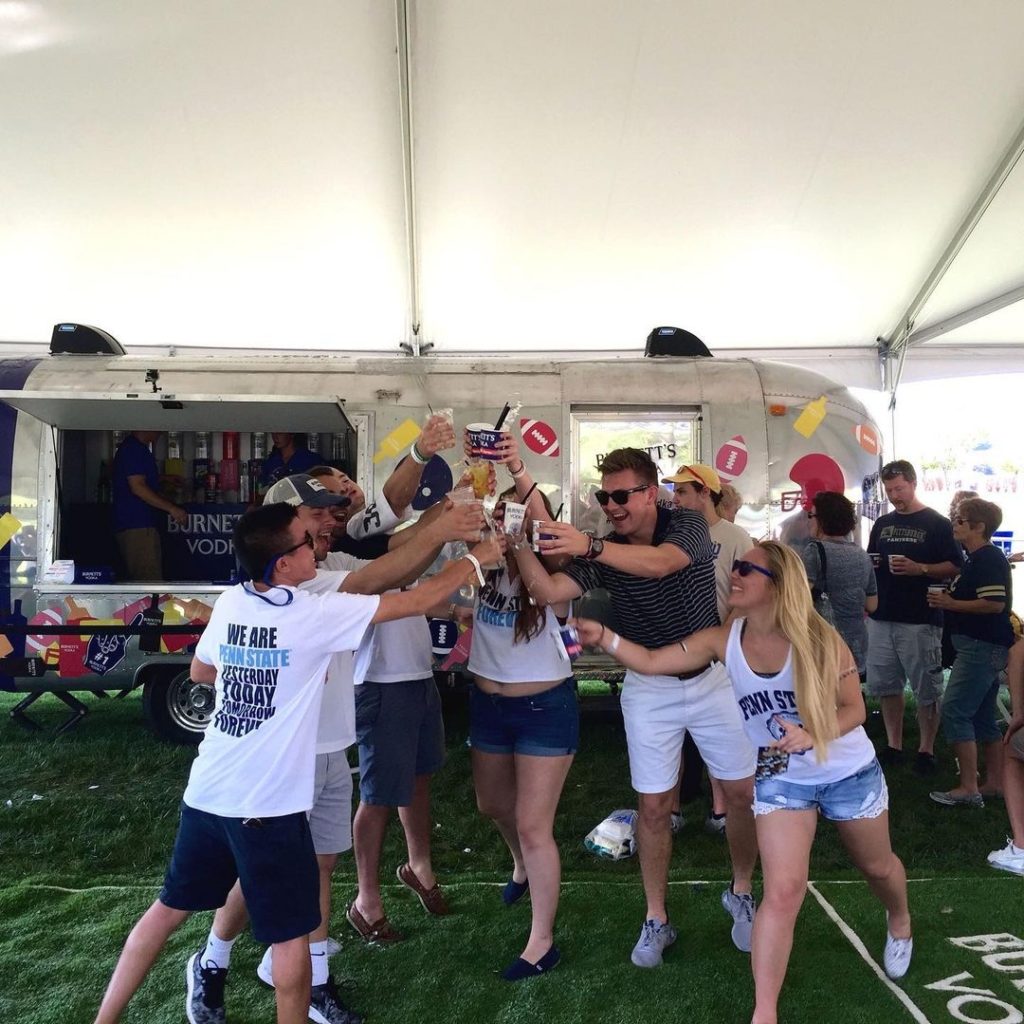 IDEAS FOR YOUR BUSINESS OR BRAND
– Did you know you can execute a sampling event even if you don't sell a food or beverage!? Create hype around your new service or product by giving current or prospective clients a small gift showing them your brand cares about their customers. This small action will distinguish your brand from your competitors' making yours their go-to option. 
– We can transform a typical food truck by opening up the side and creating a gullwing stepvan. Hit the streets and promote a new product launch! Utilize the wide-open space to invite consumers inside for an experience they won't forget! 
– Immerse your brand in the next music festival with one of our assets to take advantage of massive crowds. Hand out your product and create a moment to establish the first relationship the consumer might have with your brand. With the excitement and fun of the festival paired with sampling your product, you will have a higher chance of them becoming repeat customers.
Click HERE to find out why sampling vehicles and events are worth it for your brand.