Advertise with
Event Sampling Vehicles and Food Trucks
Successfully launch your product with strategic sampling and a hands on experience.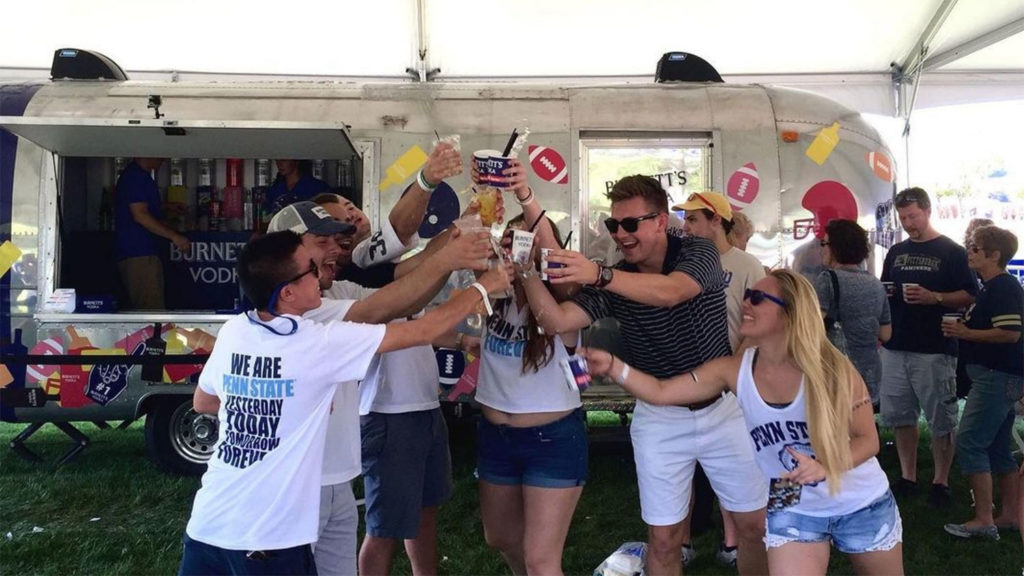 Sampling Vehicles 16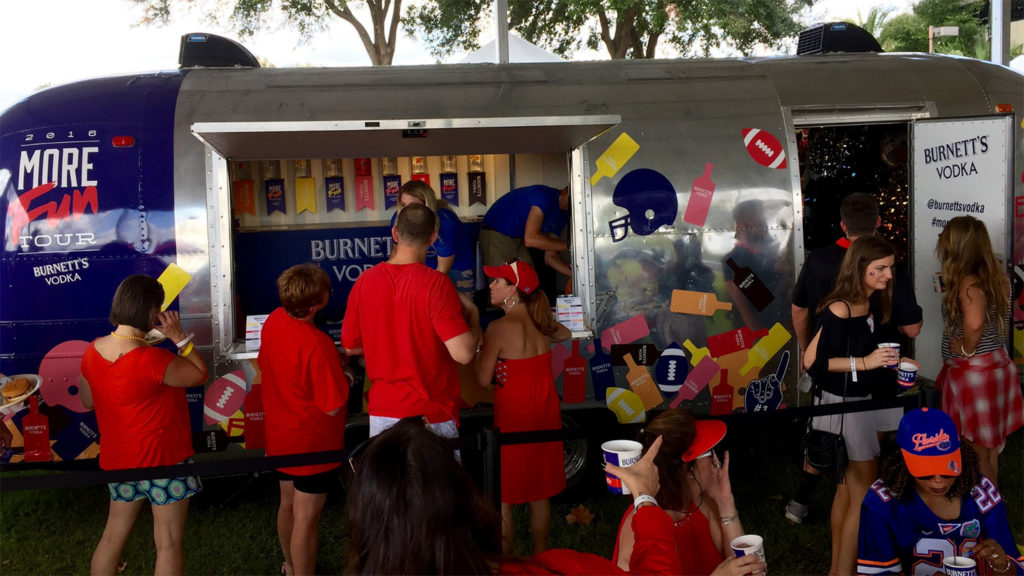 Sampling Vehicles 15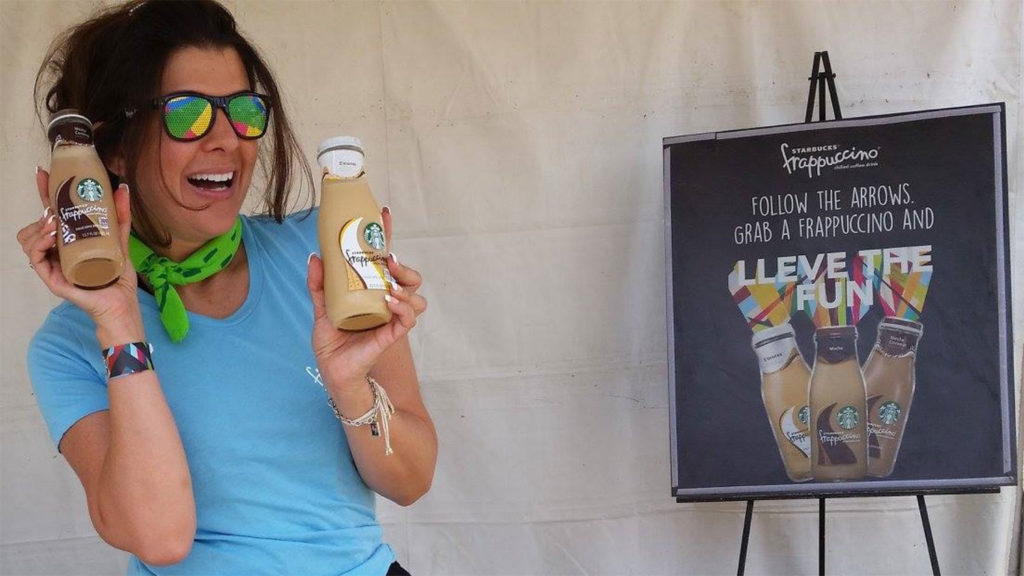 Sampling Vehicles 14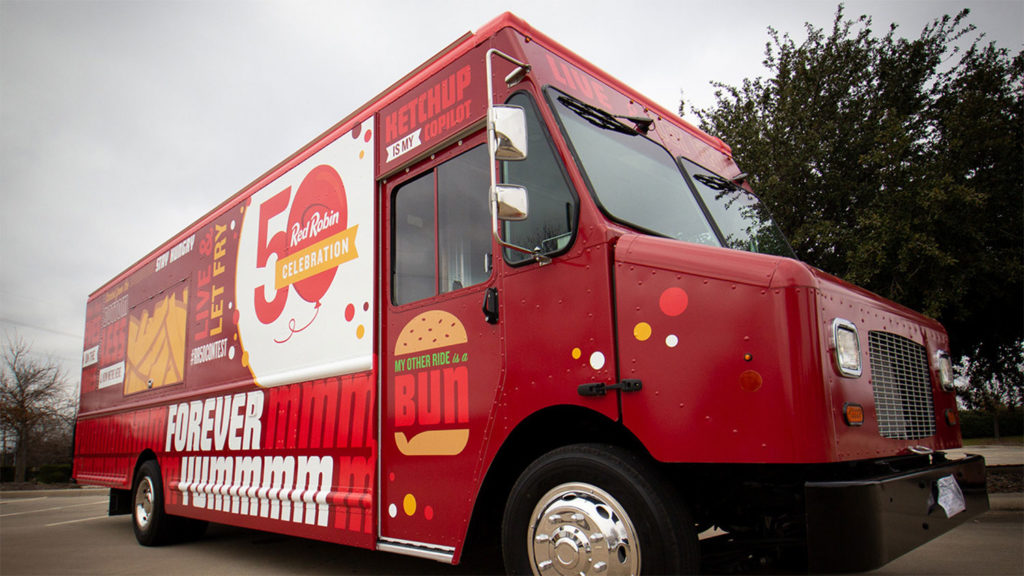 Sampling Vehicles 13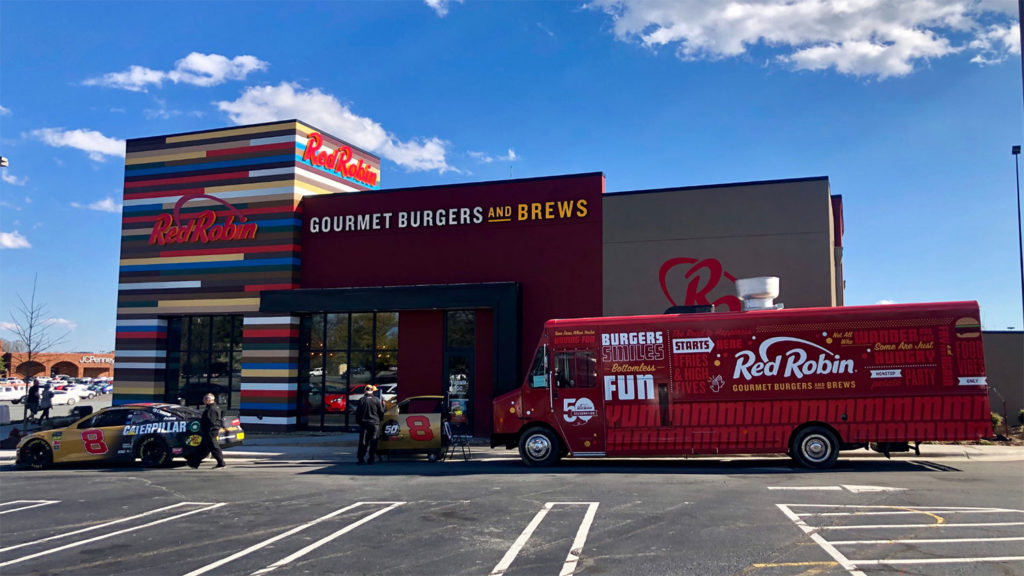 Sampling Vehicles 12
Sampling Vehicles 11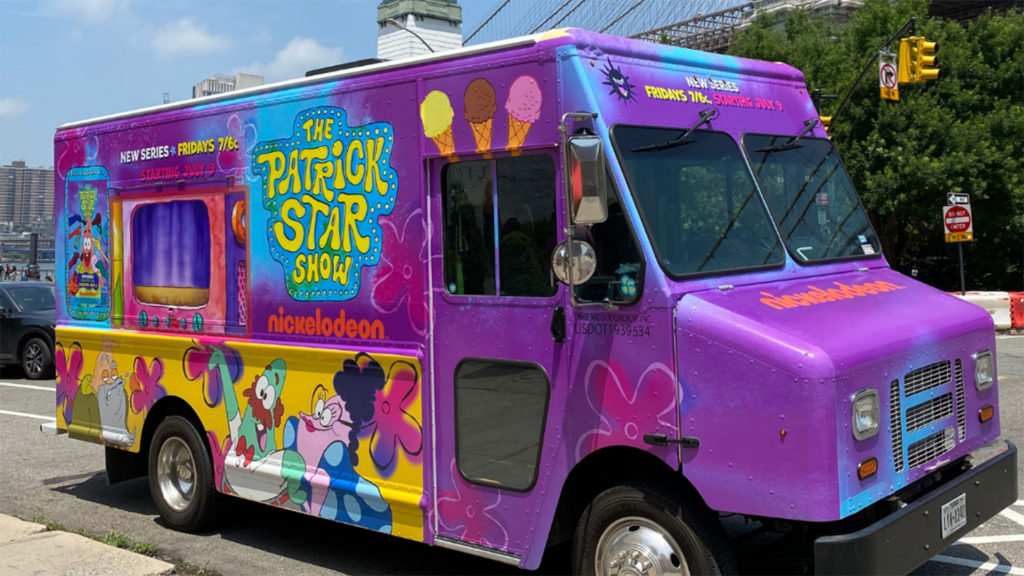 Sampling Vehicles 10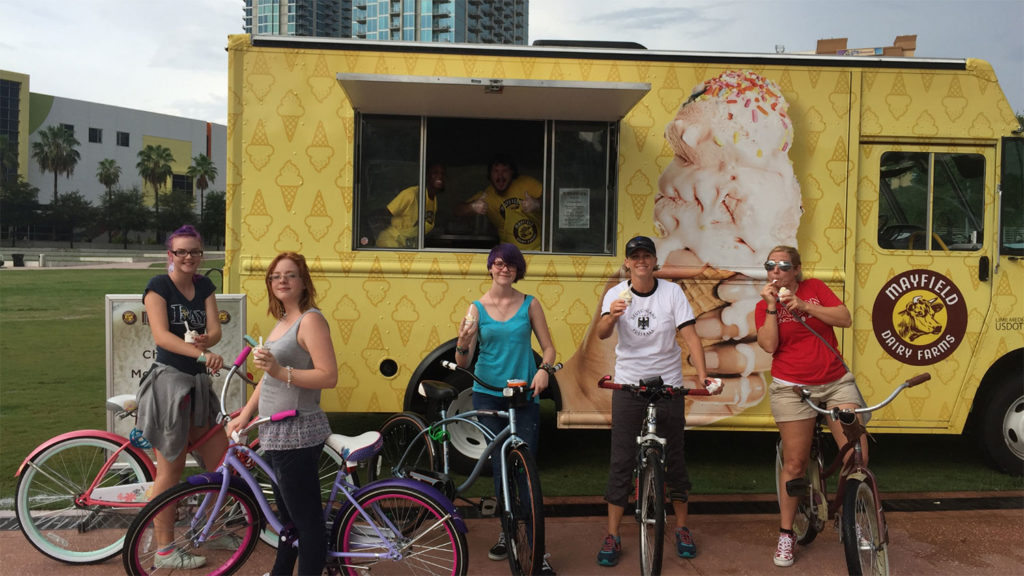 Sampling Vehicles 9
Sampling Vehicles 8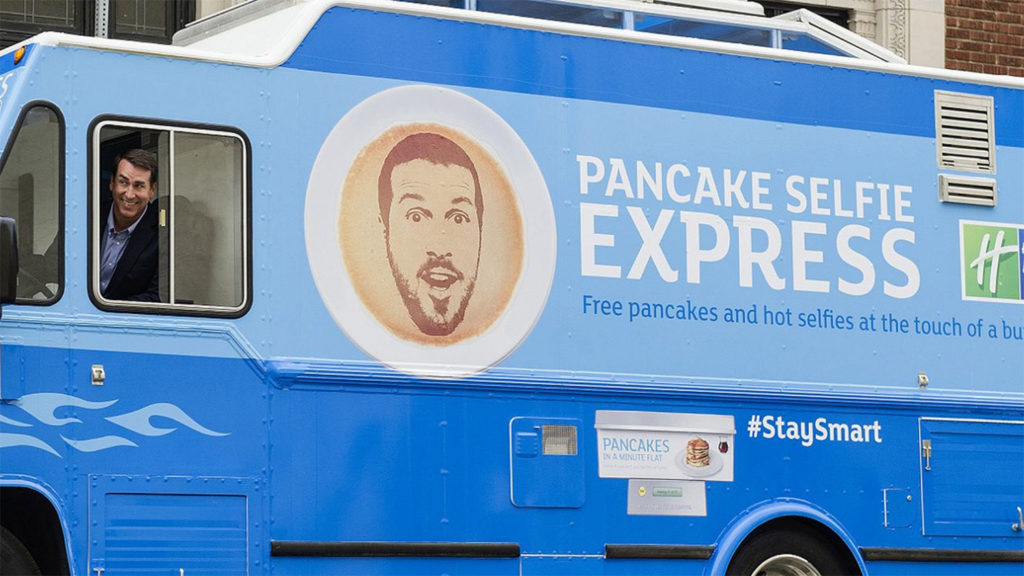 Sampling Vehicles 7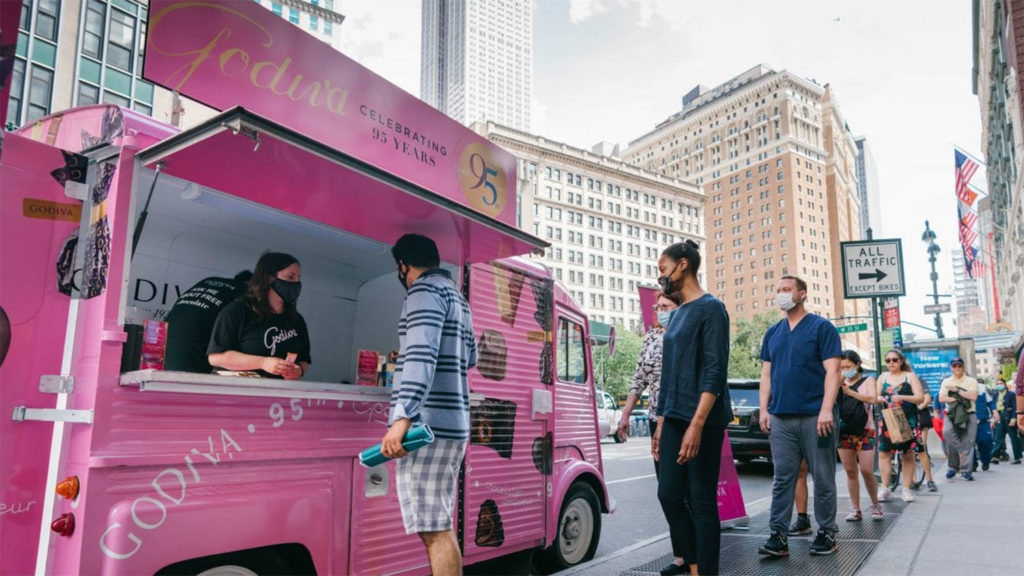 Sampling Vehicles 6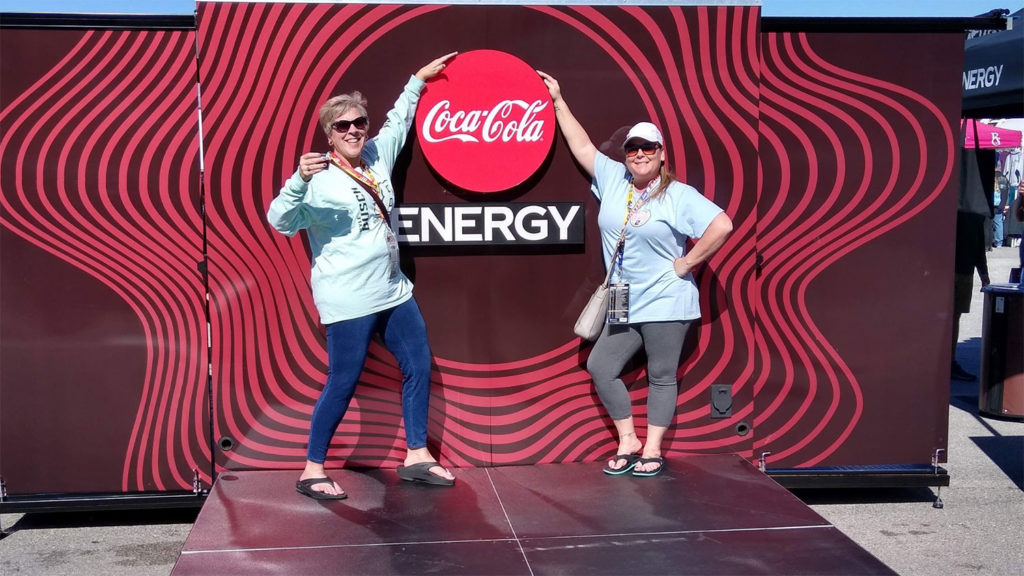 Sampling Vehicles 5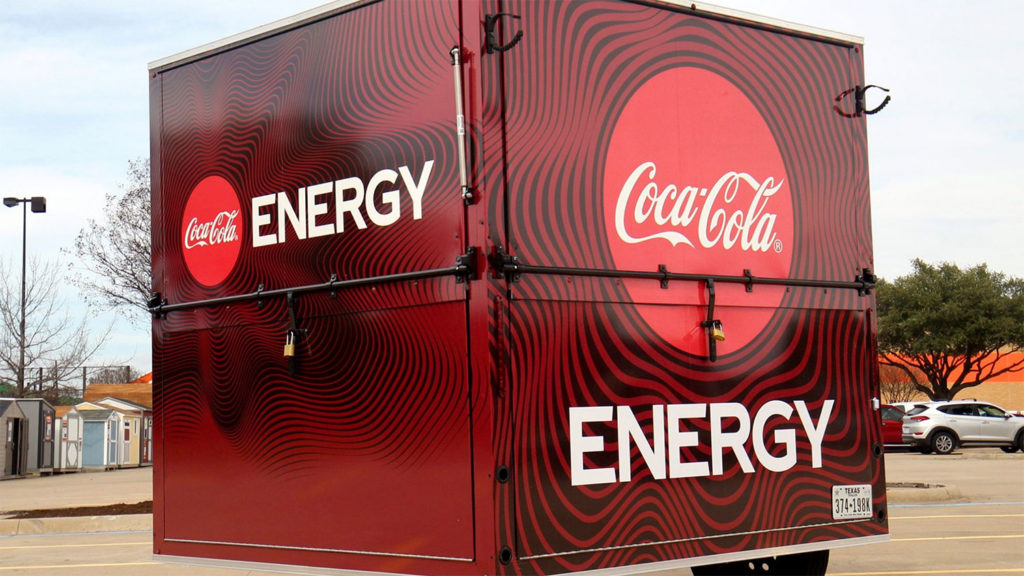 Sampling Vehicles 4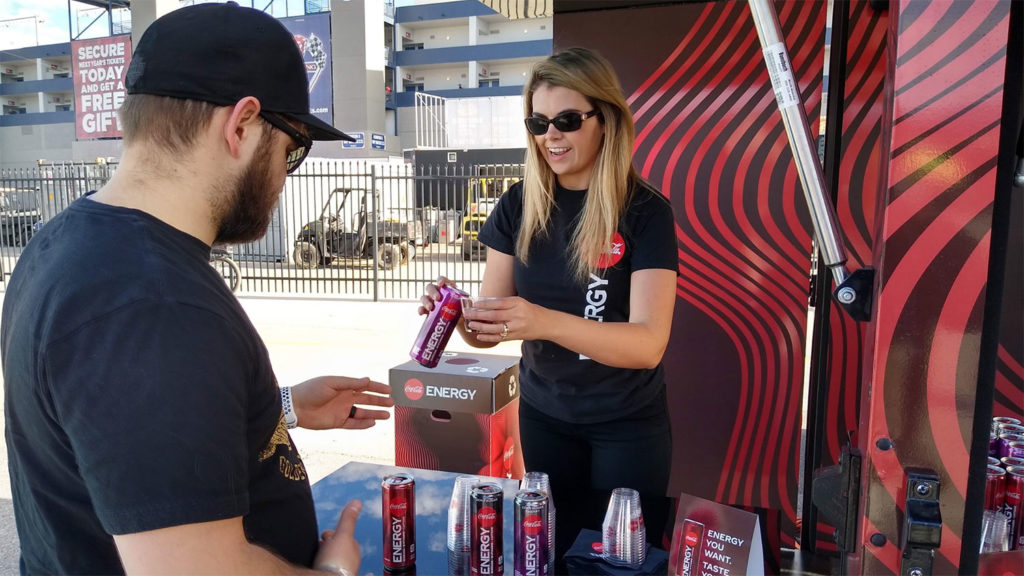 Sampling Vehicles 3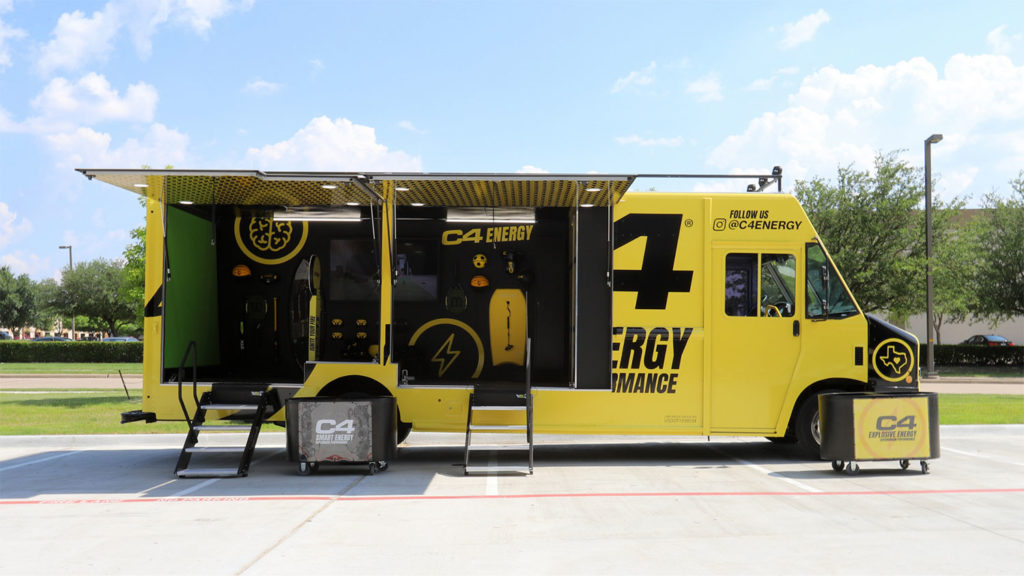 Sampling Vehicles 2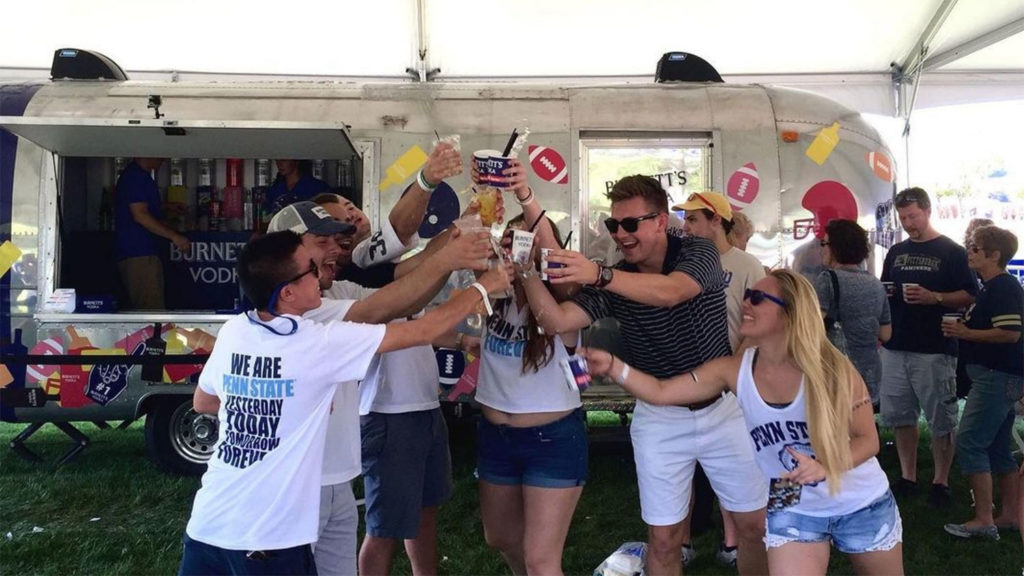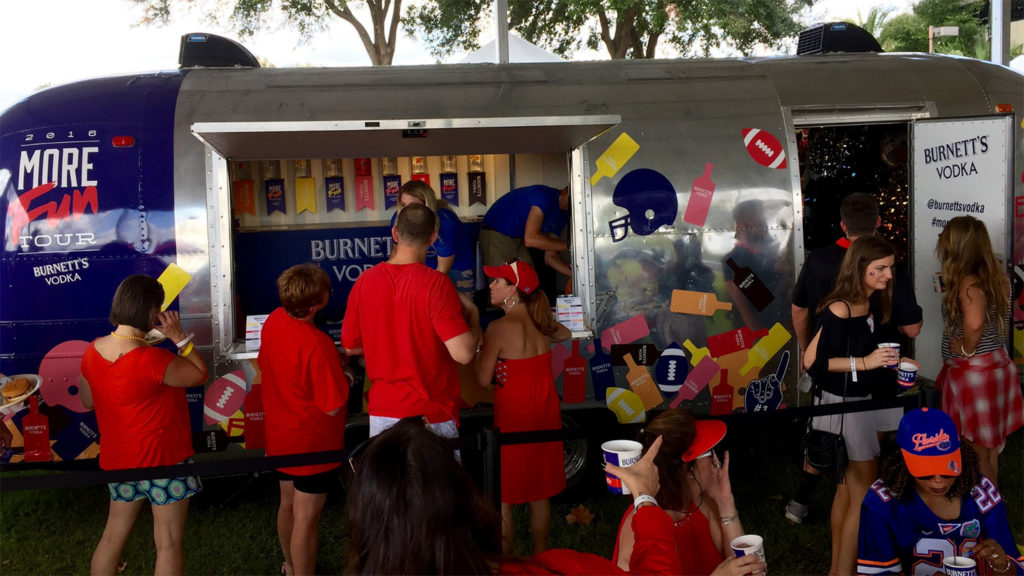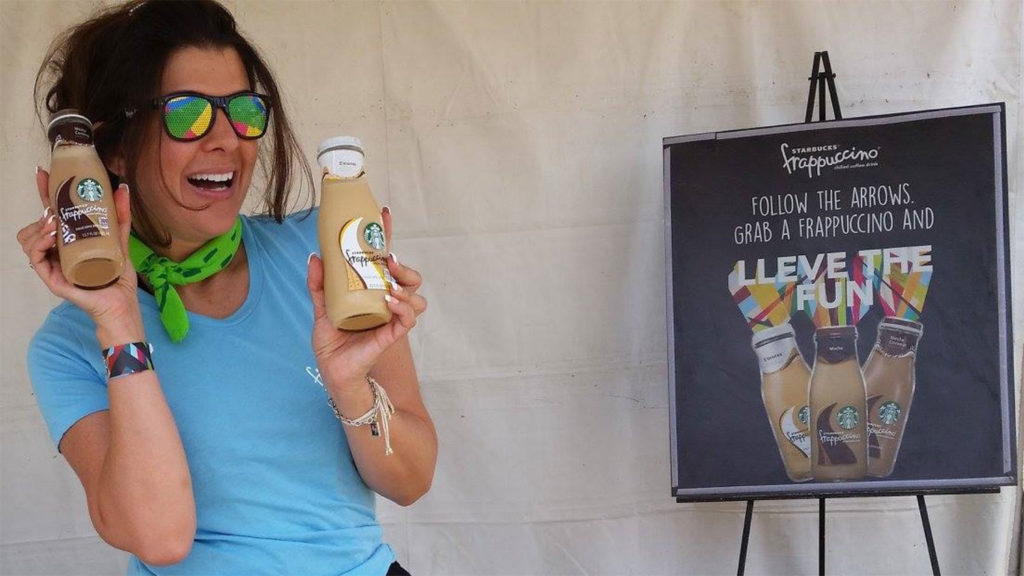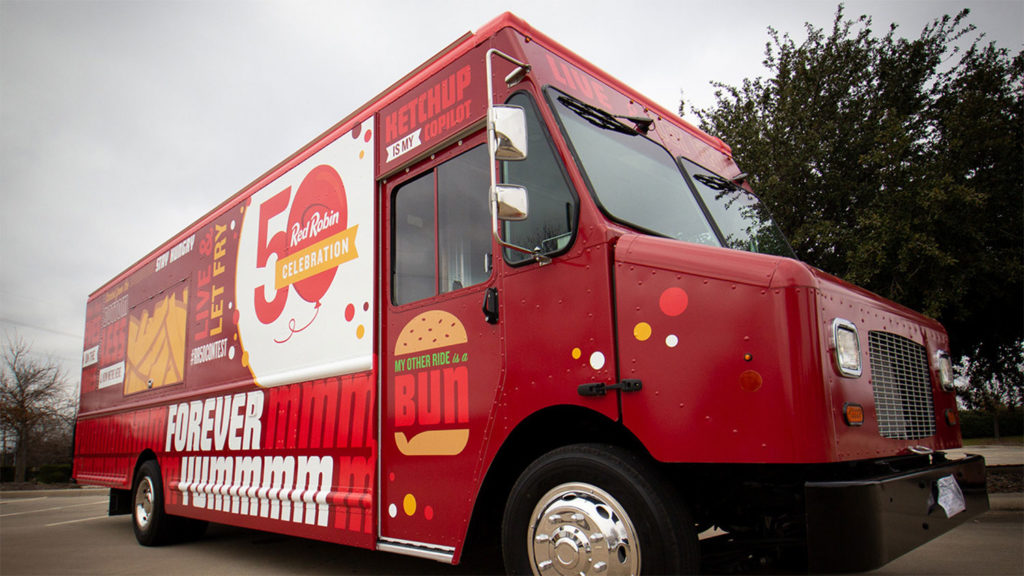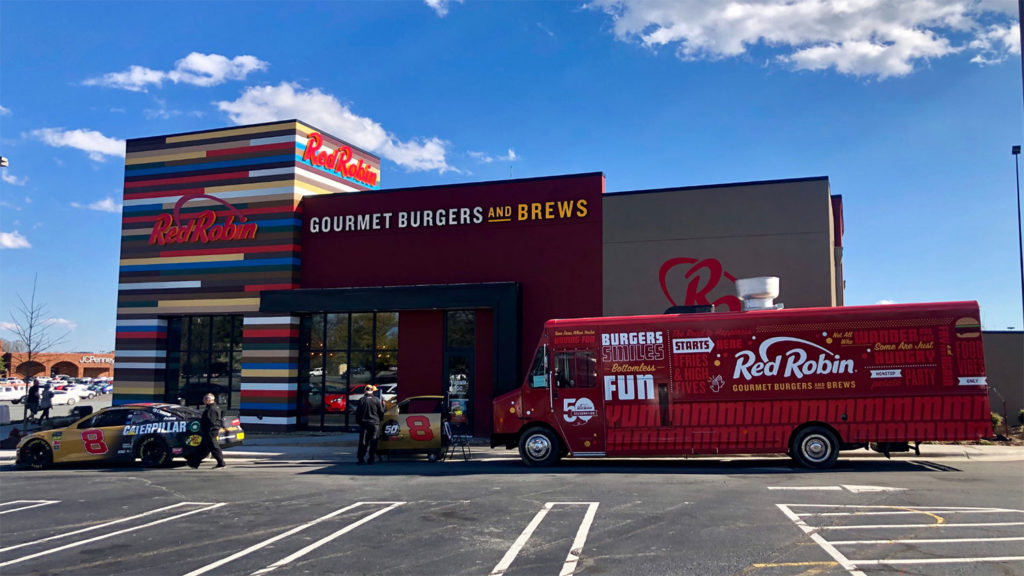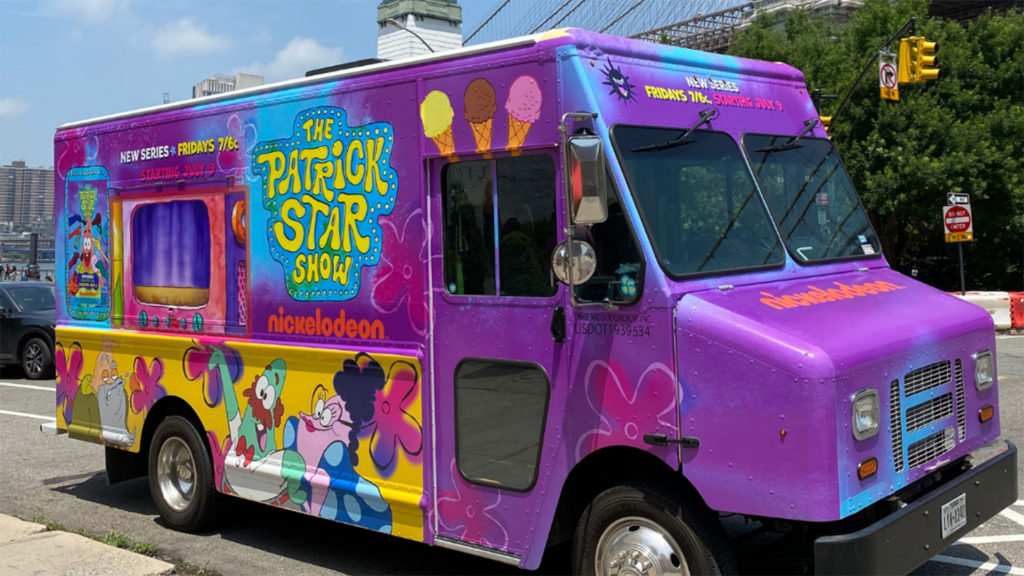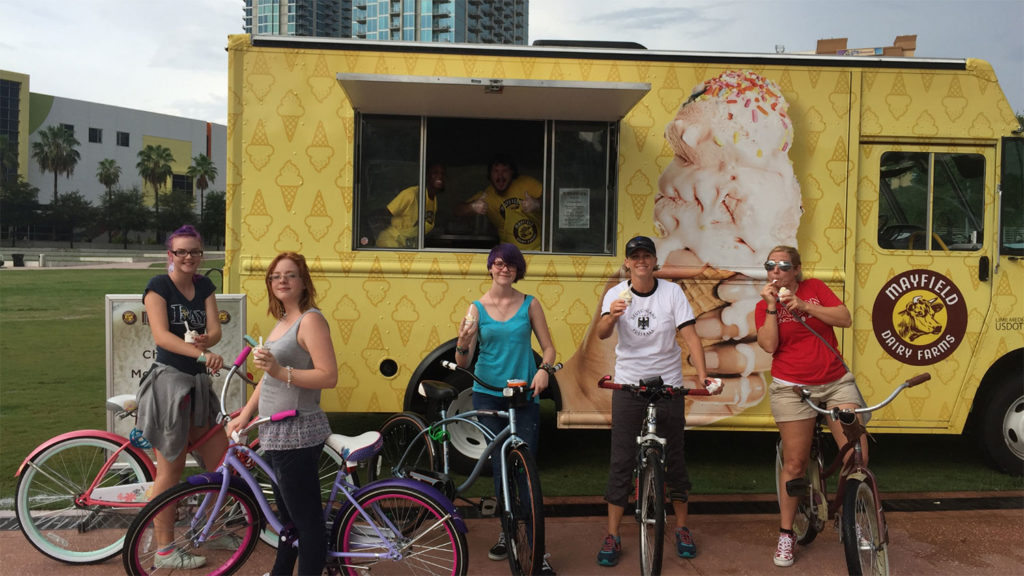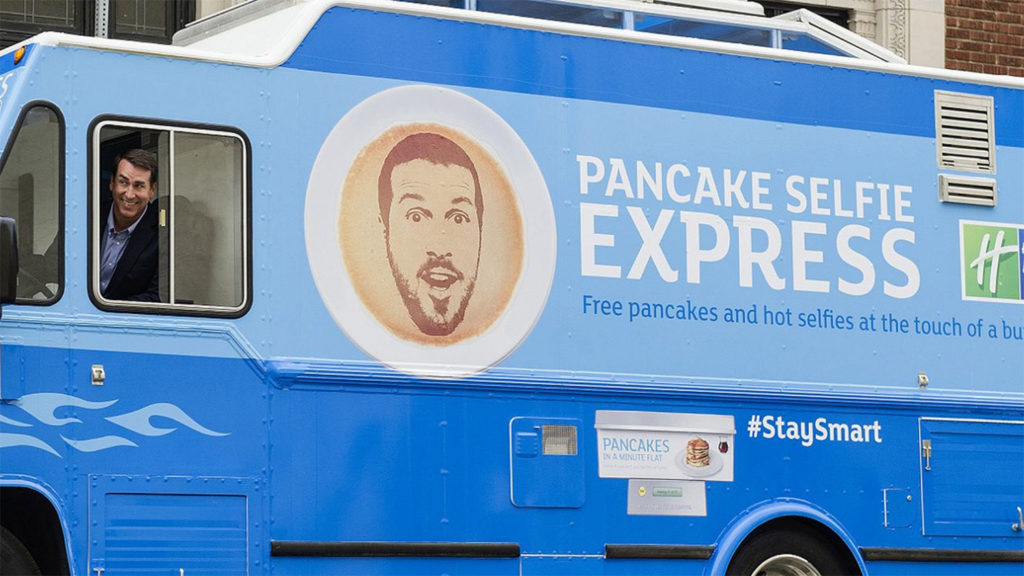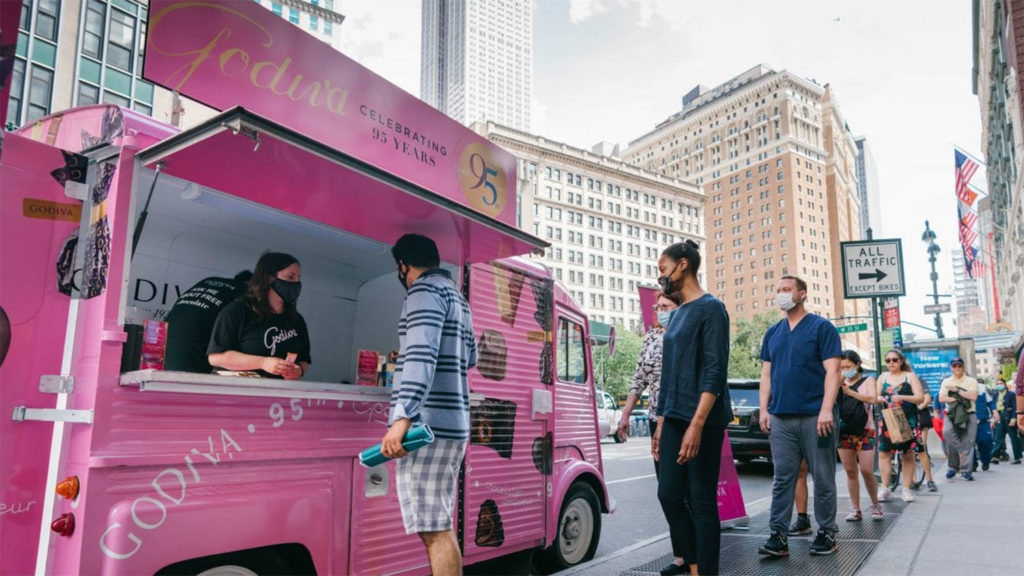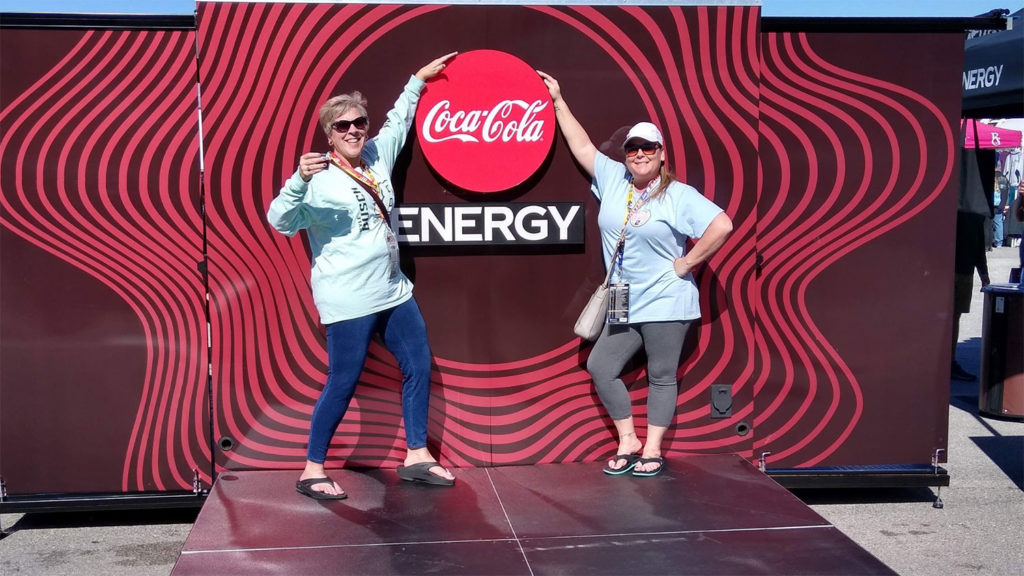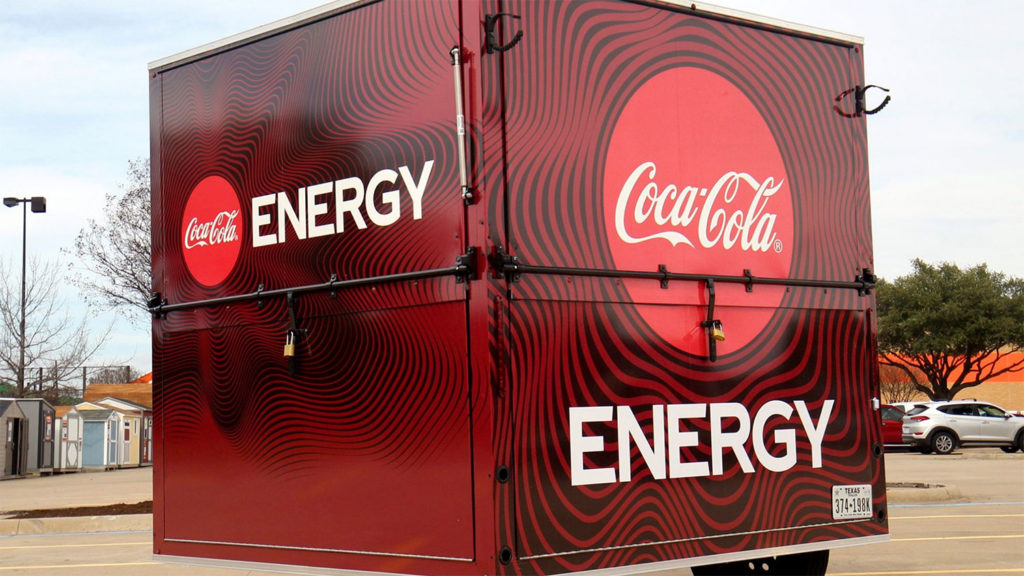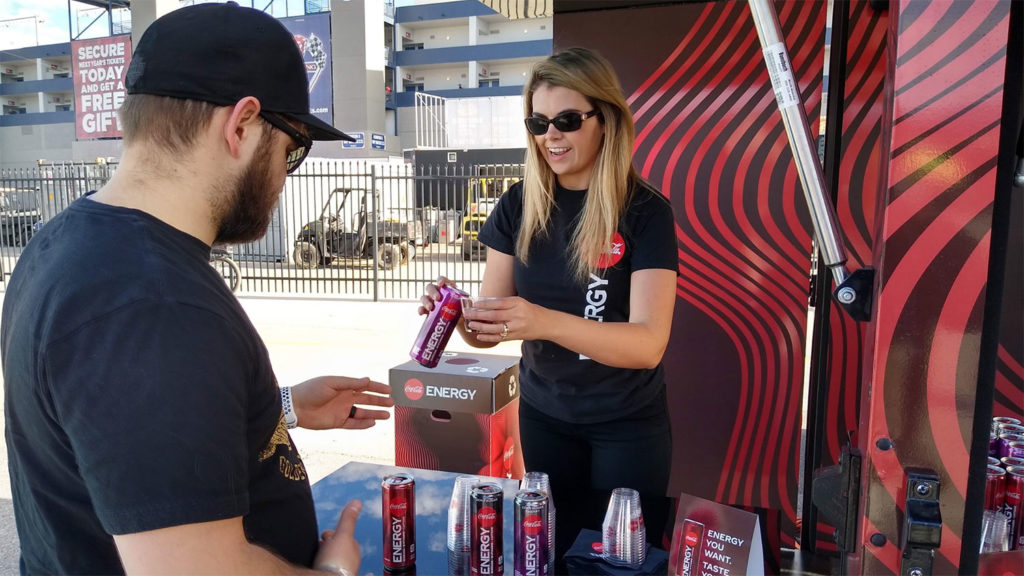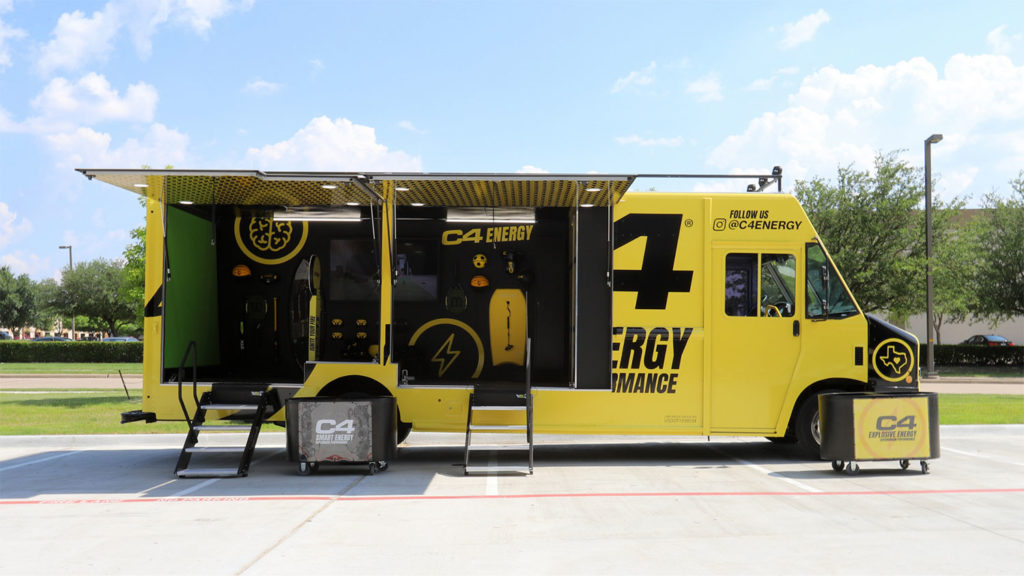 Food Truck Advertising for Your Events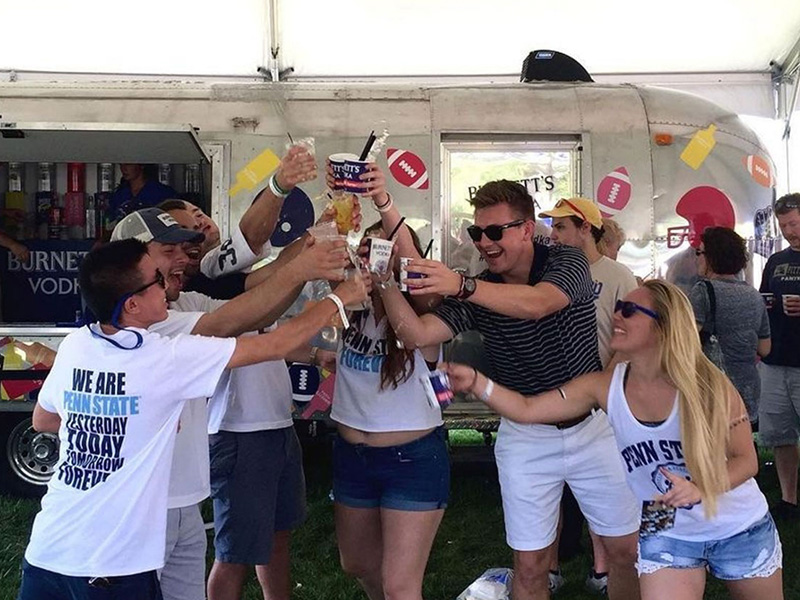 of consumers participate in brand experiences for the mere purpose of testing a product.
of consumers say they're more likely to buy it once they try it!
Experiential marketing events such as music festivals, product launches, markets, and fairs among others, are strategic spaces for a brand to put their products in the hands of their target audience.
An Infinte Amount of Possibilities
Adding one of our awesome mobile marketing vehicles to the equation you will end up with a successful product launch!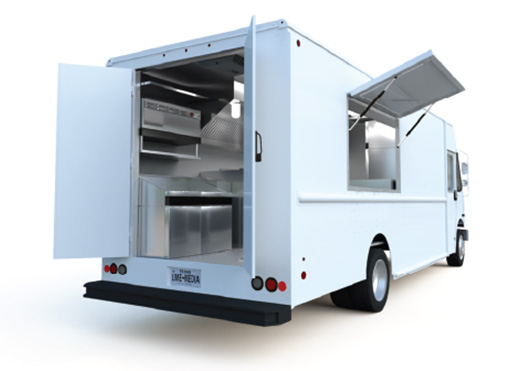 Food Trucks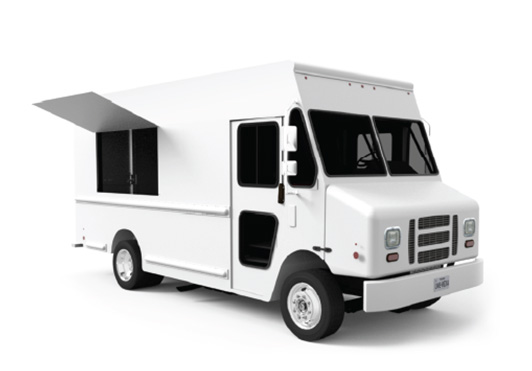 Stepvans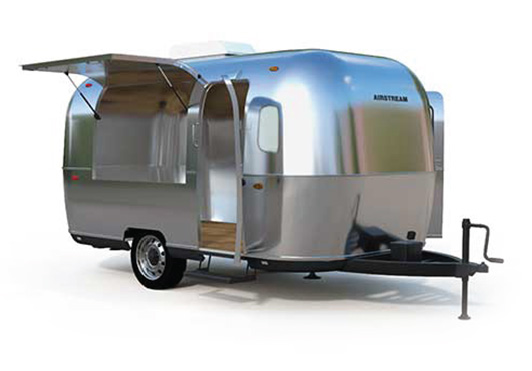 Airstreams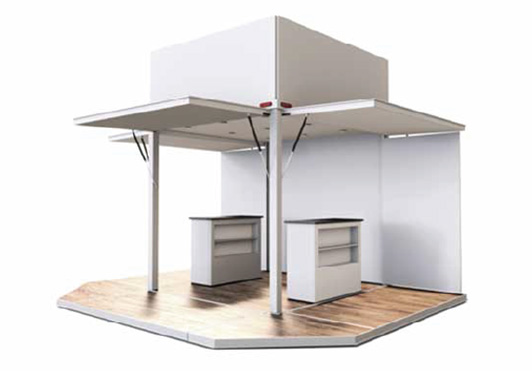 Pop-Up Cubes
Bike Carts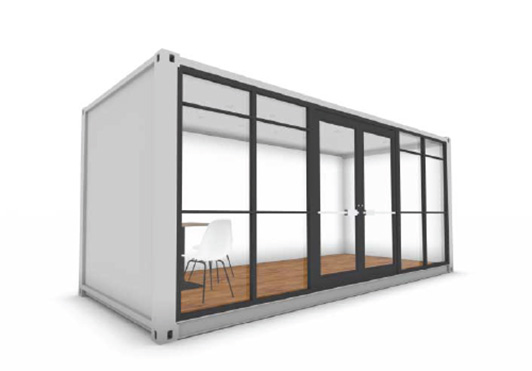 Containers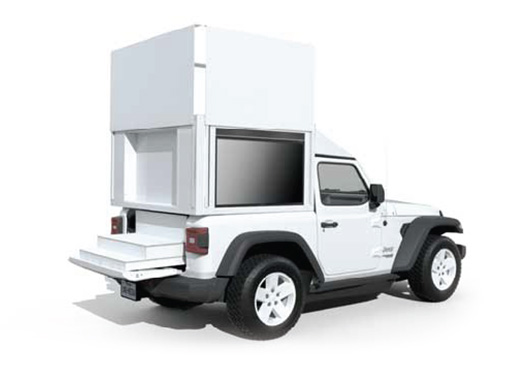 Jeeps
Food Sample Trailers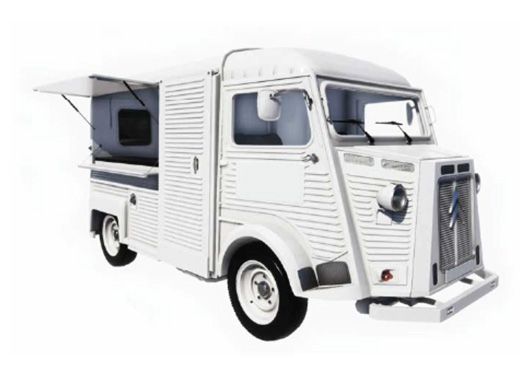 Vintage Vehicle
Our fleet of sampling vehicles is a game-changer when it comes to brand activation.
We offer various vehicles to showcase your products and engage your audience. These include food trucks, stepvans, Airstreams, pop-up cubes, and bike carts.
Our vehicles will give your brand a one-of-a-kind experience and set you apart from competitors.
Ideas For Your Business or Brand
Sometimes free is better.
You can do a sampling event even if you don't sell food or drinks. Give a small gift to your clients to show them you care about them.
This will create excitement for your new product or service. You can even harness this energy to help with your social media marketing. This small action will distinguish your brand from your competitors', making yours their go-to option.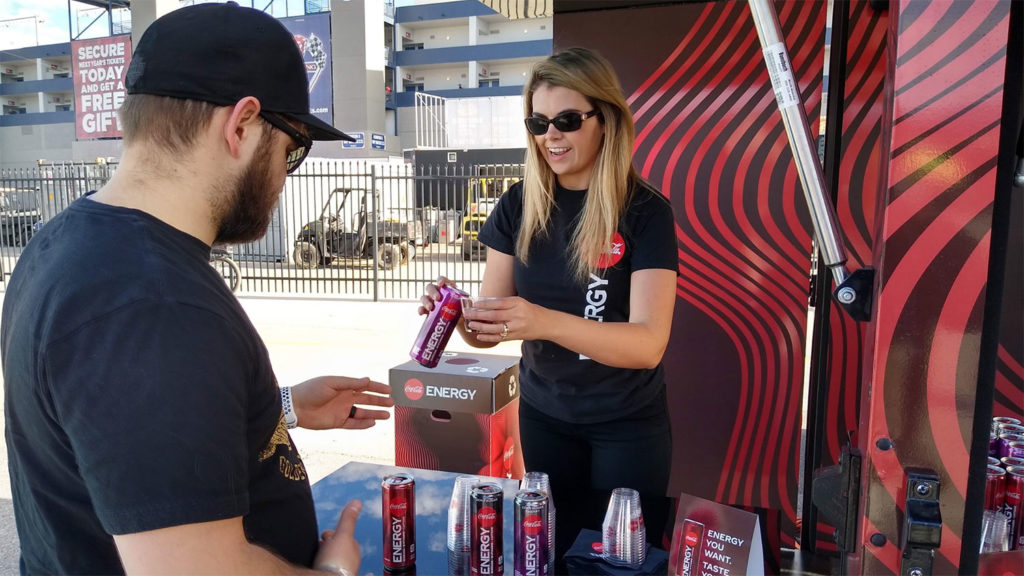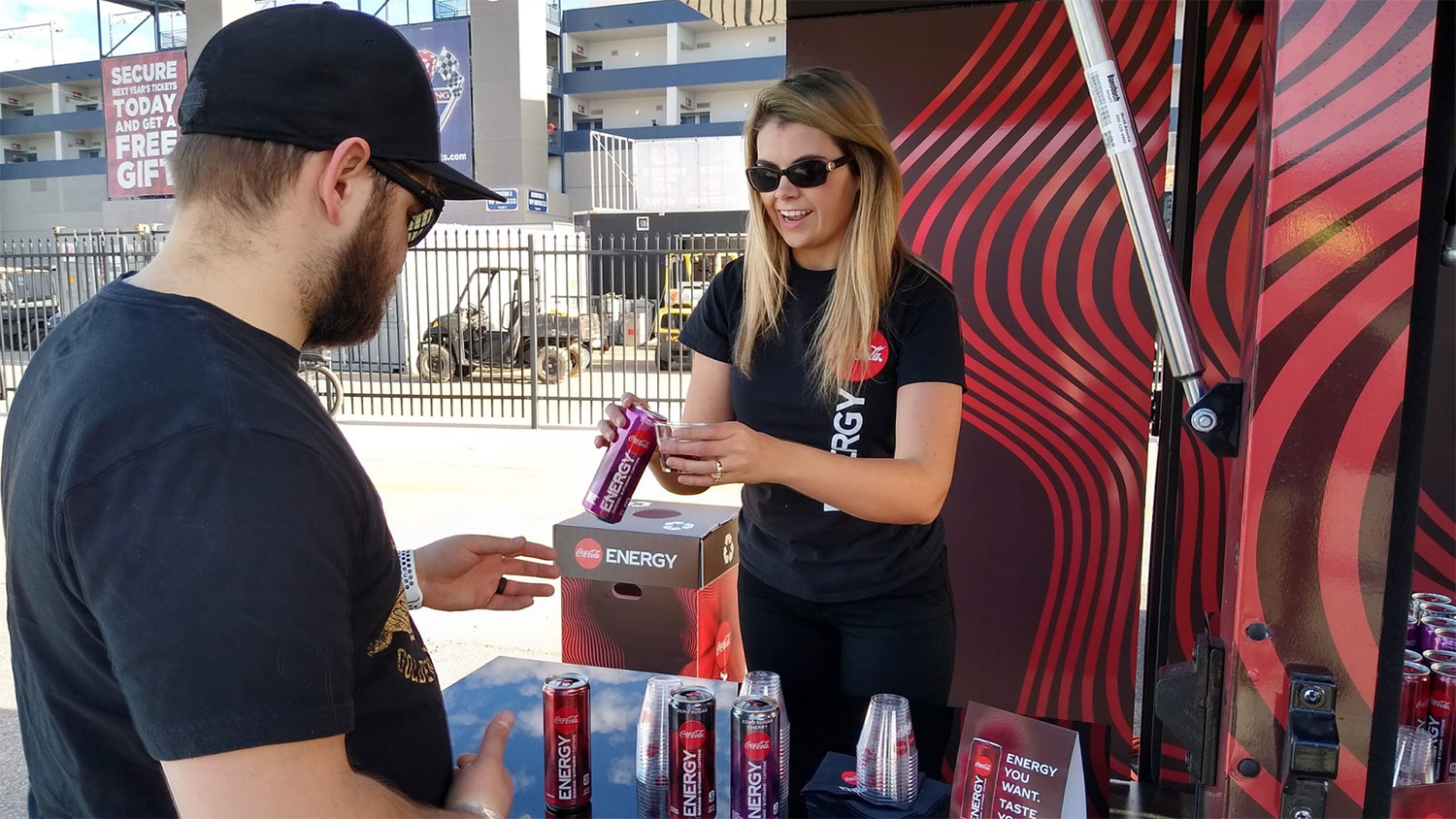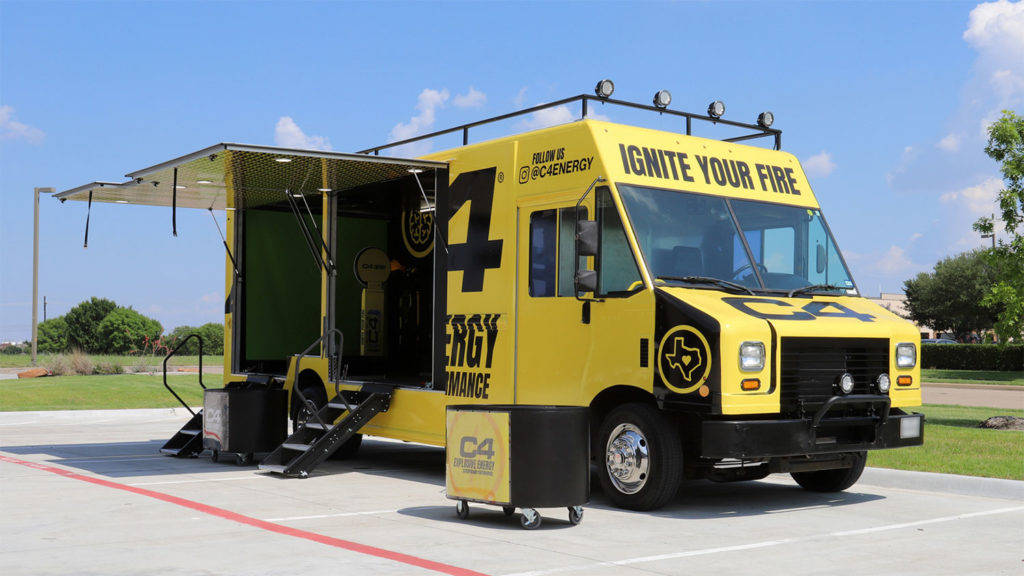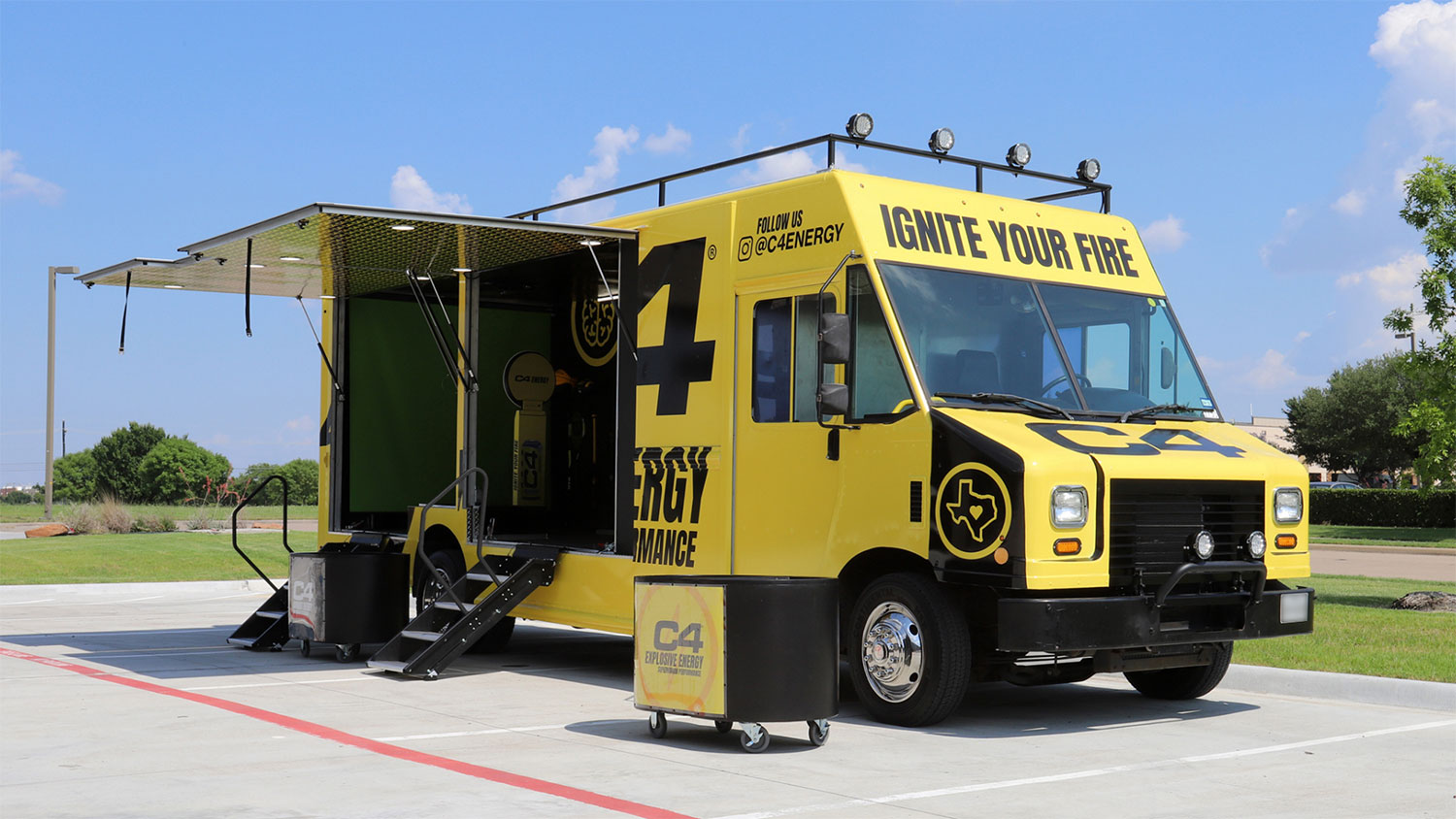 Transform a stepvan into a gullwig.
We can transform a typical food truck by opening the side and creating a gullwing stepvan. Hit the streets in a food truck promotional for a new product launch! Increase your brand identity and attract new customers with an unforgettable marketing campaign. Utilize the wide-open space to invite consumers inside for a food truck marketing strategy they won't forget!
Take advantage of festivals and big events.
Immerse your brand in the next music festival with one of our assets to take advantage of massive crowds. Hand out your product and create a moment to establish the first relationship the consumer might have with your brand. If people enjoy your product at the festival, they are more likely to come back and buy it again. Create loyal customers and increase your social media presence with this impressive marketing plan.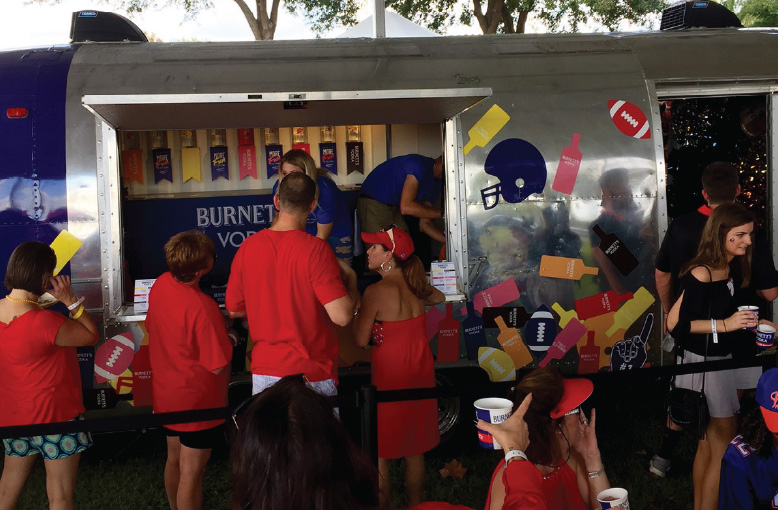 But it's not just about the immediate impact. Our sampling events have a ripple effect that extends far beyond the event itself. Happy customers become brand supporters and share their experience with others on social media, to friends and family.
When people talk about your brand, it can help you reach more people and create good content. This makes your brand look better.
At LIME MEDIA, we understand that each brand is unique, with its own target audience and marketing objectives. That's why we offer customizable solutions tailored to your specific needs. Our team can assist you in planning the collection of samples. We will help you choose the appropriate vehicle, identify significant events, and ensure that everything runs smoothly.
Don't miss out on the opportunity to revolutionize your marketing approach. Choose LIME MEDIA's Sampling Vehicles and Events to unlock the power of direct consumer engagement. Create memorable brand experiences, and drive unparalleled success for your product or brand.
Find out why sampling vehicles and events are worth it for your brand.