Testimonials
Don't take our word for it, listen to our clients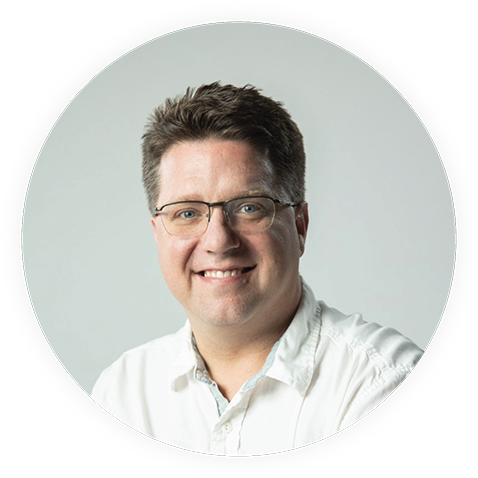 Rich Penner
VP of Operation

"Lime Media is a family feeling company that provides quality service at a fair price".
---
Rich has been a fantastic client of ours for over ten years. We are here for him any time he needs quality fabrication or marketing services with quick turn around times all while accompanied by a family environment.
What do you think about Lime Media?
"They do what they say they're gonna do.
And they do it on time-at a fair price. "
Why would I choose Lime Media?
"Finding that sweet spot vendor that can deliver best in class service on a relitively short timeline without breaking the bank is always something that I'm looking for in a parter and Lime Media delivers on that."
Tell us about your most recent project with Lime Media.
"Our most recent project was for one of our clients at NBC Sports for the Kentucky Derby and fabricating a custom horse trailer – the project was great one, a fast one – one of the reason I went with Lime Media because I know they have quick turn around capabilities."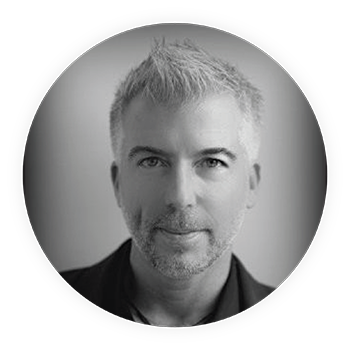 Patrick Doddy
Patrick Doddy
Head of Digital Marketing

"Really appreciate everyone's hard work and the amazing execution that went into pulling it off. It was exactly what we discussed, and every detail was flawless. The client was extremely happy with the build and flow of the interior."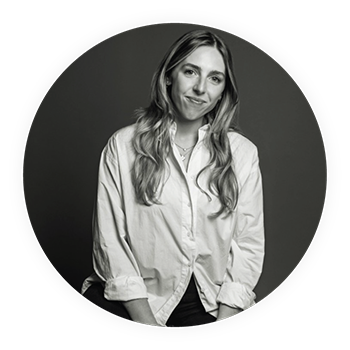 Jordana Kozyreff
Jordana Kozyreff
Art Director

"To say you have an amazing team beside you is an understatement… Both personally and on behalf of our entire team, THANK YOU for making our Diner tour a success. I really don't think we could have accomplished this feat without your team – I know it wasn't easy and time was against us, but we got it done. Most importantly, the client was happy. I hope you are as proud of this project as we are! We're extremely grateful to have a trusted partner like you and your team to work with, and look forward to many more partnerships, projects, tours, and Lime HQ visits in the future."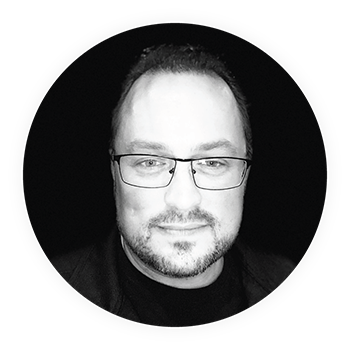 Rob Wilcox

"You guys rock, It's so above and beyond that you were able to react to this tonight and so fast. Thank you."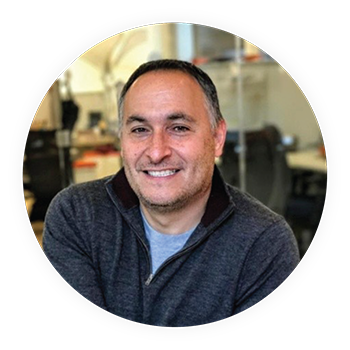 Jeff Bardin
Jeff Bardin
Senior Vice President

"Congratulations on a successful activation! ESPN x The NBA were thrilled with the step van. The wrap was amazing."

At Lime Media, we value the relationships we have with our partners. We value their time, hard work, and opinion. It's important for us to get transparent feedback so that we can continue to live by our core values. Our core values drive everything we do. They lay out clear expectations and a solid foundation for everyone at Lime Media. Everything we do; every asset, every client, every decision… it all gets the best of the Lime Media crew. We take immense pride in our work and our company. Our core values unite us.
Every client has a story. We are intentional about making real connections in order to develop meaningful relationships and truly understand each client, their needs, and their "why". We strive to completely understand and provide for each specific need. We constantly push ourselves spiritually, mentally, and physically to be the best version of ourselves so that we can be our best for our clients.
With Lime Media, you truly do get the best.
Want to learn more about our values?