WHAT WE DO
CUSTOM GLASS BOX TRUCKS
Lime Media has the largest inventory of glass box trucks in North America. With an array of sizes (12', 16', 18', 24') these mobile showcases can expose your brand to a wide audience in any market across the United States or Canada. Our in-house fabrication experts can transform these glass trucks into experiential vehicles that deliver your message directly to your target audience and let consumers touch or interact with your products.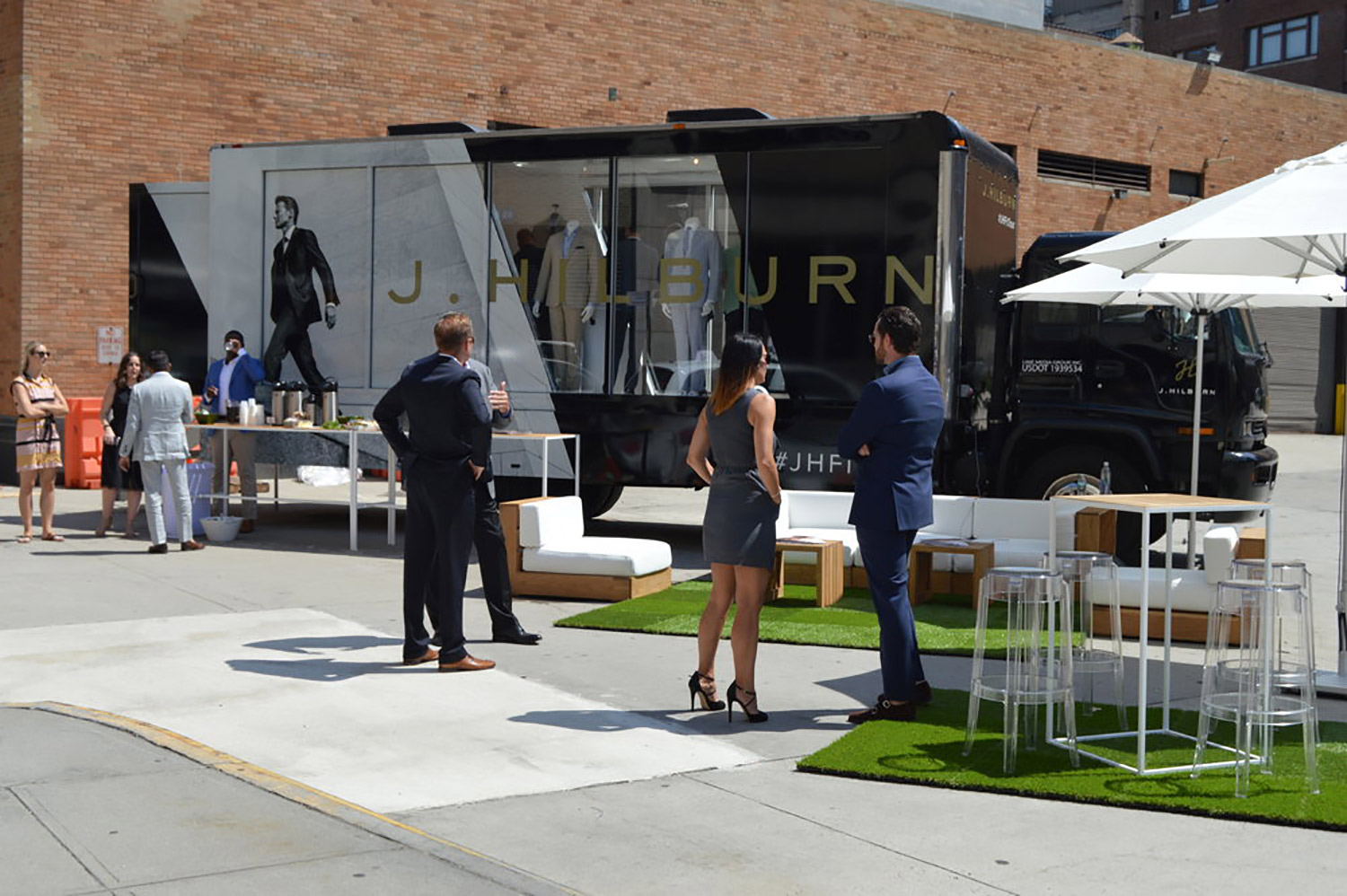 CUSTOM MARKETING TRUCK FEATURES:
Built-in generator
AC/heating in the back for a temperature controlled environment
Chrome wheels
Custom flooring and lights
Sturdy, secure stairs for easy access in and out of the truck
With a nearly unlimited number of options available, we have created a wide variety of programs for top agencies and brands.