Our Core Values
Our core values apply to and drive everything we do. These core values provide the
foundation and basis for decision making at Lime.
Creative
Evolution and Knowledge, continually improving and learning best practices from good and bad experiences.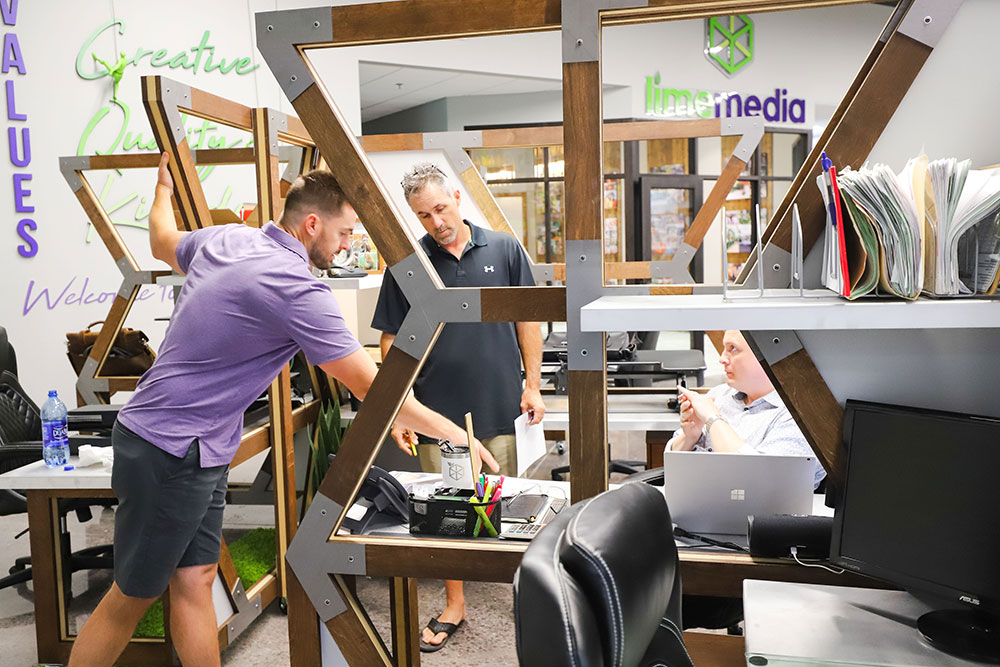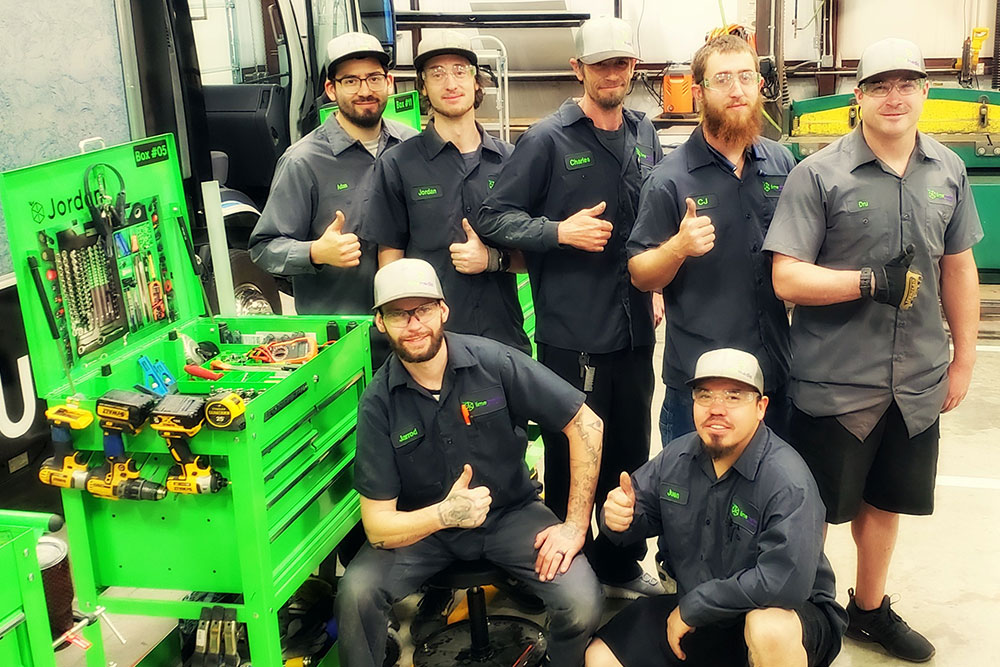 Quality
Timely, Accountability and Relationships. Working with pace and doing it now. Extreme ownership of both the good, the bad and the ugly. Nurture personal, professional and spiritual relationships of all.
Kingdom
Morals, Work ethic and Opportunity. Right wrongs and live by the Golden Rule. Go hard or going home and create wins for our clients, our business and yourself.