Our Core Values
OUR CORE VALUES DRIVE EVERYTHING WE DO
​​They lay out clear expectations and a solid foundation for everyone here at Lime Media. Everything we do; every asset, every client, every decision… it all gets the best of the Lime Media crew.
We take immense pride in our work and our company. Our core values unite this workplace.
LOVE
At Lime Media, Love isn't a fuzzy feeling; it's a commitment to win/win/win scenarios for our clients, our company, and our employees. Our approach is rooted in humility, sidelining ego to focus on collective goals. Whether we're tackling challenges shoulder-to-shoulder or celebrating shared victories, we prioritize human connection and potential in what we do.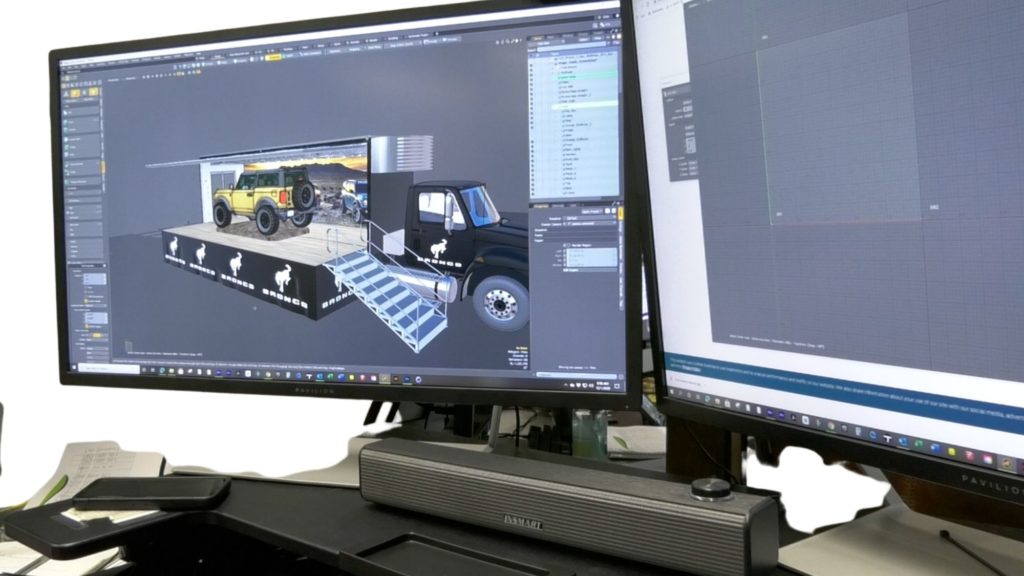 ACCOUNTABILITY
Accountability at Lime Media is "Living by the Clock." This isn't just about responding quickly; it's about proactive communication that keeps everyone updated and aligned. We're sticklers for integrity, setting a bar so high that it becomes the industry standard. Our knack for anticipating future needs and preventing issues before they arise isn't just defense—it's playing offense. Through it all, we maintain meticulous organization and crystal-clear expectations, ensuring that accountability is more than a buzzword—it's our daily reality.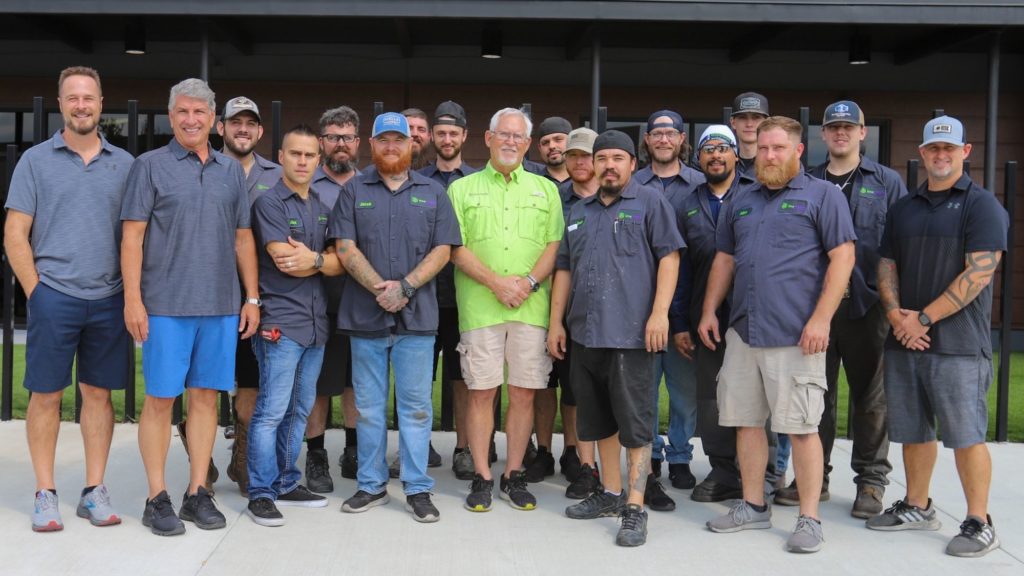 EVOLUTION
Evolution at Lime Media is personal and professional growth on steroids. We level up every day, continuous 1% improvements are how we become superhuman. Our vibrant work ethic is the engine that powers us through challenges, backed by an unrelenting focus on quality. We're not just communicators; we're narrators who explain the 'why' behind every 'what.' Resourcefulness is our middle name, pushing us to go that extra mile when it counts the most. We are chronically curiosity, and expertise fuels our knack for creative solutions. This is how we've built a brand associated with industry leadership.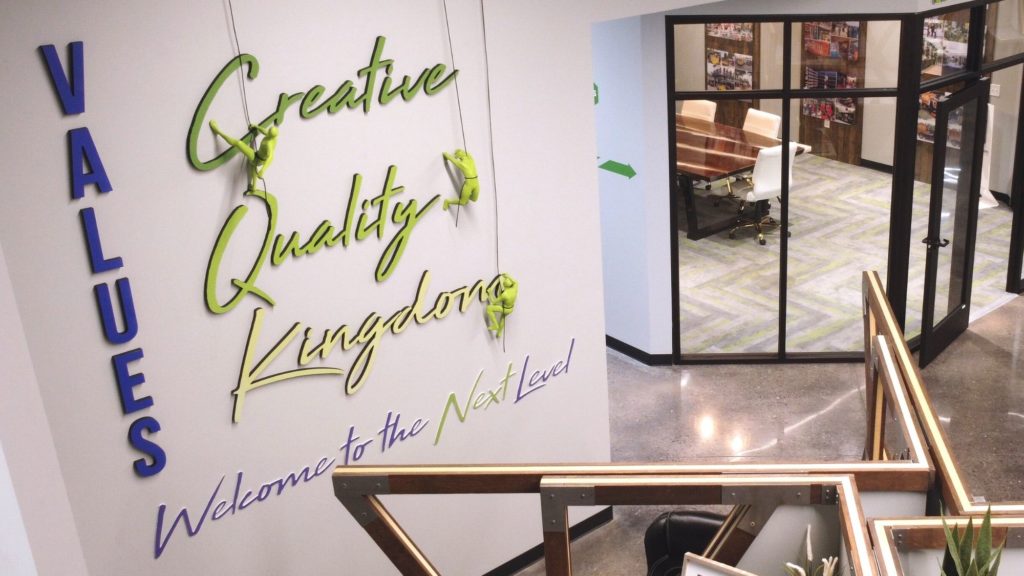 Every client has a story. We are intentional about making real connections in order to develop meaningful relationships and truly understand each client, their needs, and their "why".
We strive to completely understand and provide for each specific need. We constantly push ourselves spiritually, mentally, and physically to be the best version of ourselves so that we can be our best for our clients.
With Lime Media, you truly do get the best.
Thank you for being here! We can't wait to work with you!