Our Core Values
OUR CORE VALUES DRIVE EVERYTHING WE DO
​​They lay out clear expectations and a solid foundation for everyone here at Lime Media. Everything we do; every asset, every client, every decision… it all gets the best of the Lime Media crew.
We take immense pride in our work and our company. Our core values unite this workplace.
CREATIVE
Evolution and Knowledge: Continue to improve and learn best practices from both good and bad experiences. We have the best creative team right here in our office. We are constantly collaborating and finding innovative techniques to create designs.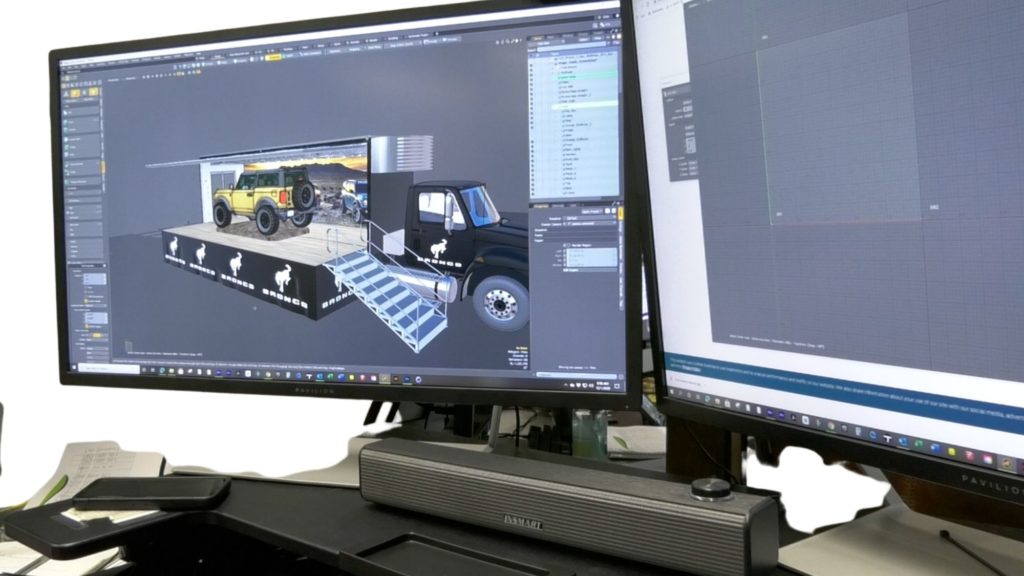 QUALITY
Timely, Accountability, and Relationships: Work at a good pace and get it done now. Take extreme ownership of both the good, the bad, and the ugly. Nurture personal, professional, and spiritual relationships of all. A quality team provides quality work. We take honor in being a Lime Aide and show that in our work.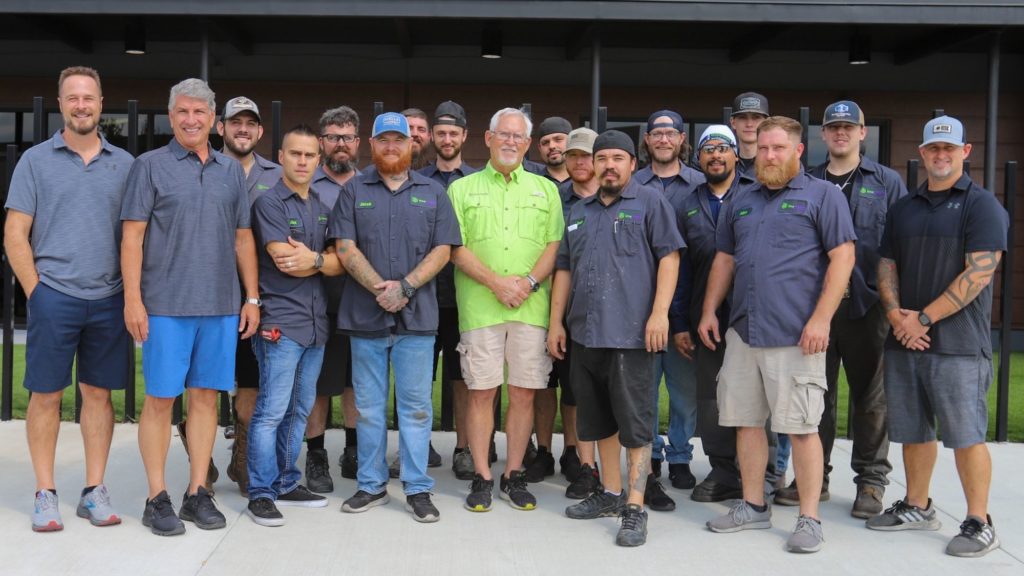 KINGDOM
Morals, Work ethic and Opportunity: Right wrongs and live by the Golden Rule. Go hard or go home and create wins for our clients, our business, and ourselves. It is all for the glory of God. We are true servants of our Lord, and that encourages us each and every day to work hard. Here at Lime Media, we believe that we were created for a purpose and that is to serve one another.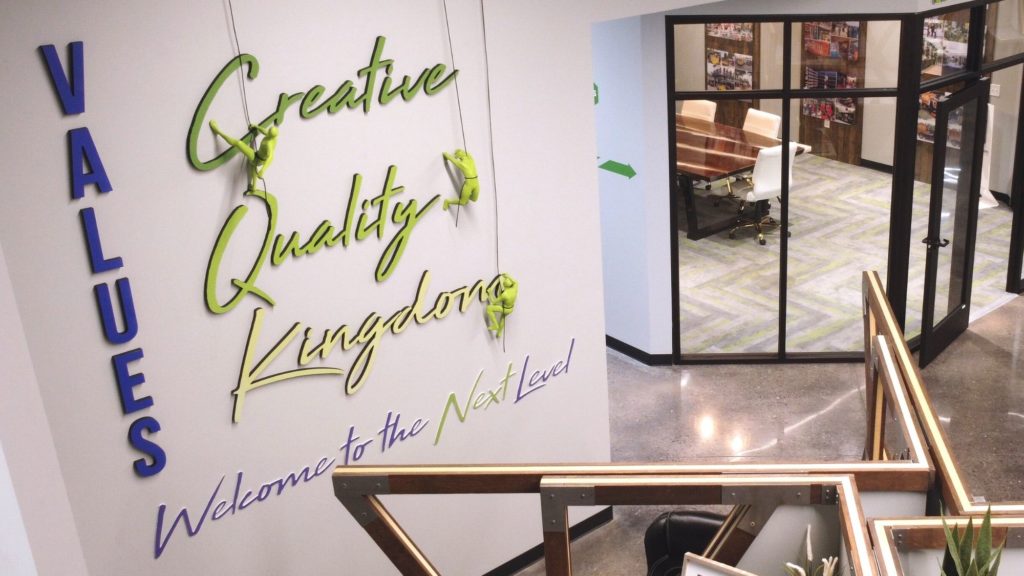 Every client has a story. We are intentional about making real connections in order to develop meaningful relationships and truly understand each client, their needs, and their "why".
We strive to completely understand and provide for each specific need. We constantly push ourselves spiritually, mentally, and physically to be the best version of ourselves so that we can be our best for our clients.
With Lime Media, you truly do get the best.
Thank you for being here! We can't wait to work with you!