The summer season holds a different meaning for everyone. Some take advantage of the longer days with more activities, while others find more time for relaxation and self-care. Regardless of what excites you about summer, we can agree that it's packed with fun.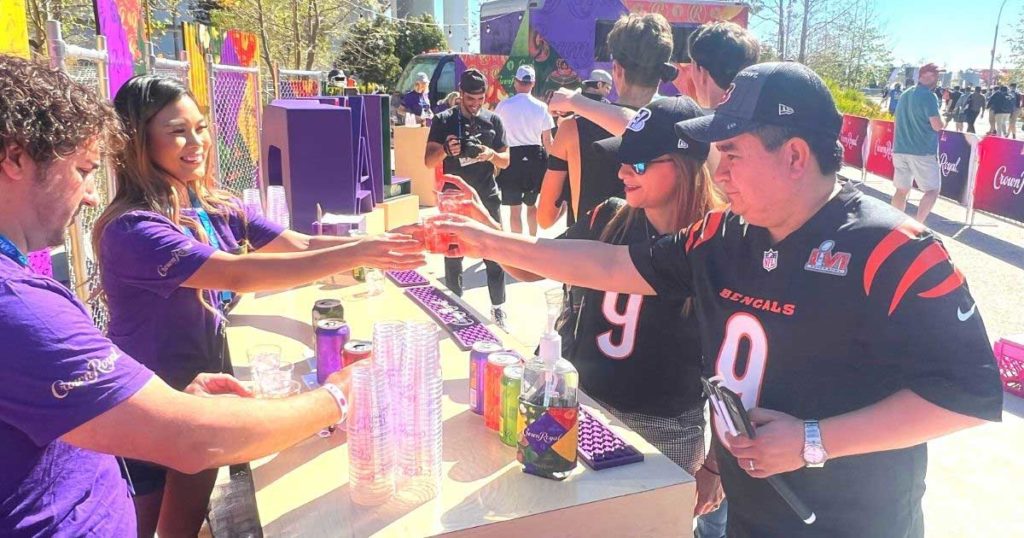 During the summertime, events are happening nonstop. There's never a shortage of things to do, from carnivals to concerts, festivals to beach parties. Therefore, summer events are full of opportunities to create and grow brand awareness and build relationships not only with your local community but also potentially nationwide. Having a presence at an event is a way to reach target audiences more meaningfully and provides those audiences with unique memories to associate with your business.
Knowing Your Audience
To successfully promote your business, you have to choose a suitable event at which your target audience will actually be. When selecting the event for your business or brand, it's crucial to keep your target audience at the front of your mind. Think about events that would be attractive to potential customers. Your goal should be to choose events that your target consumers will attend.
Experiential marketing agencies and event producers are the experts. They have access to information that will help you plan and make the most informed decisions. In addition to the event's time, location, and reputation, producers will provide demographic information to give a better sense of the public that'll be in attendance. Another helpful resource producers have at their fingertips is the event statistics from previous years. This will help determine the anticipated size of the event, which can give you an idea of the number of people you will be able to reach. It is essential to know this information to determine if the event is worth your time, and money.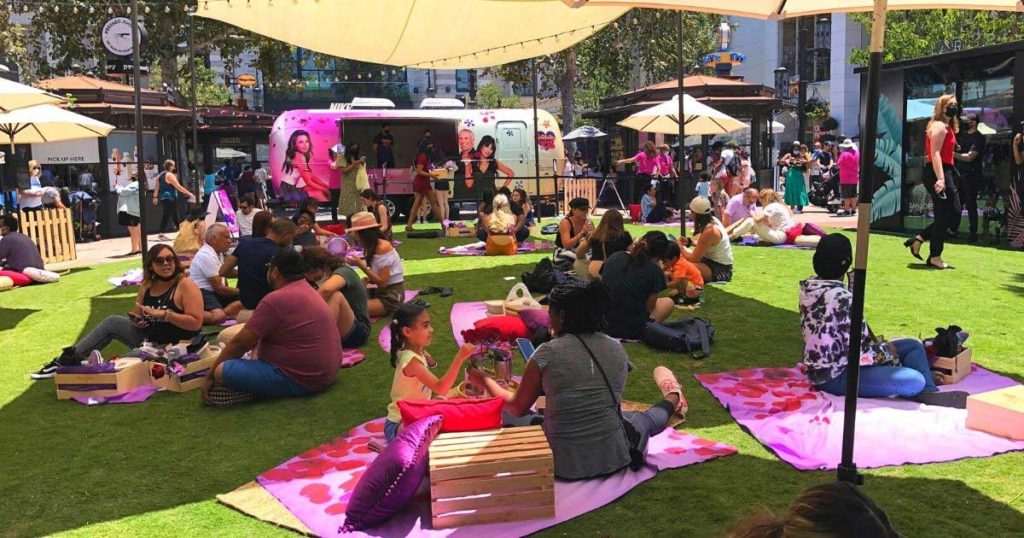 Choose your Event Wisely
Once you've decided on the events that will align with your business, it's time to brainstorm the most effective way to present your brand. There are endless ways to attract attention at events. Your business must decide the most beneficial way to reach your audience based on your goals and budget. One of the more popular options to raise brand awareness at events is through giveaways. Usually, this is done at a booth where you can interact with audiences and give away products, services, or food. There are some unique, out of the box ideas such as using an airstream, bus, or glass box truck to use as your product give-a-way attraction. Take a deeper dive into What Product Sampling Marketing is in this blog. Some other fun options are to hold a raffle or contest with a grand prize winner, or to simply sponsor the event. Supporting financially will give your company visibility and recognition throughout the entire event.
Things to Think About
Although the preparation process is the bulk of the work, it doesn't guarantee your brand promotion will be successful. There are minor aspects of your event marketing preparation that may be overlooked. You'll want to bring your most outgoing, engaging, and high-energy employees to the event. Hiring brand ambassadors is a great option and an experiential marketing agency, like Lime Media, will have all the connections and be able to find and hire the best BAs to represent your brand. You want people to represent you who will project confidence and are comfortable in front of a crowd. After all, the goal is to engage the crowd, invite them in and create an amazing experience for them. Additionally, you'll want to make sure you have enough people operating your activation throughout the entire event. It's unappealing to customers when they walk up and find no one there.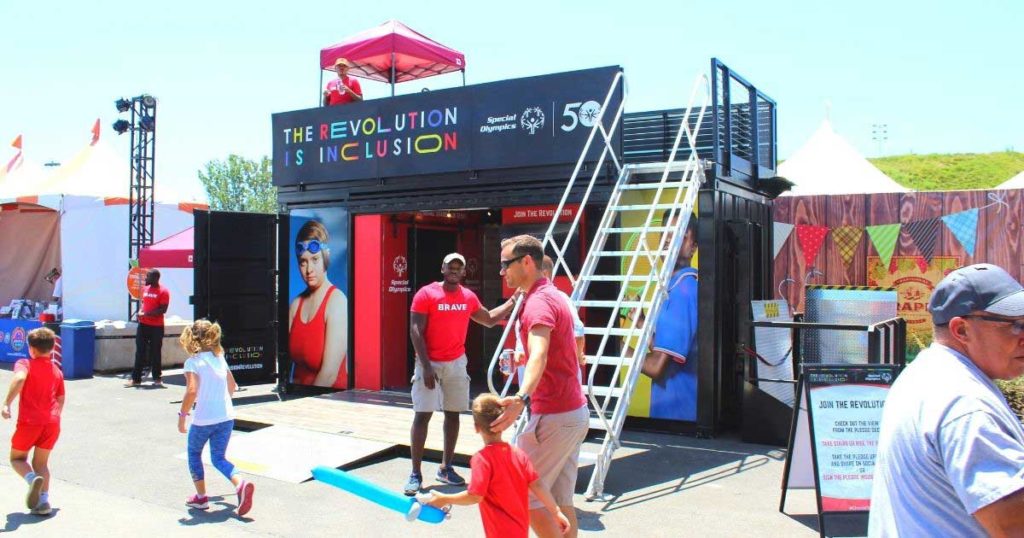 To get the most out of your efforts, you'll want to provide additional marketing focused on YOUR attendance at the event. The event itself will be promoted, yes. However, you will need to get the word out and highlight the fact that YOUR brand or business will be there. You'll see the most success from promotion on your business platforms. Producers focus on promoting the overall event, which is why it's so important to encourage company involvement and emphasize your business' role in the event. Your marketing can be done through company newsletters, social media channels, flyers, and email messages. Make sure your employees are promoting the event as well.
Branding Business
Whether it's a local farmer's market or state fair, it's easy to capitalize on summer fun! Using summer events to brand your business is a simple strategy to solidify your target audience, define your brand identity, and gain awareness.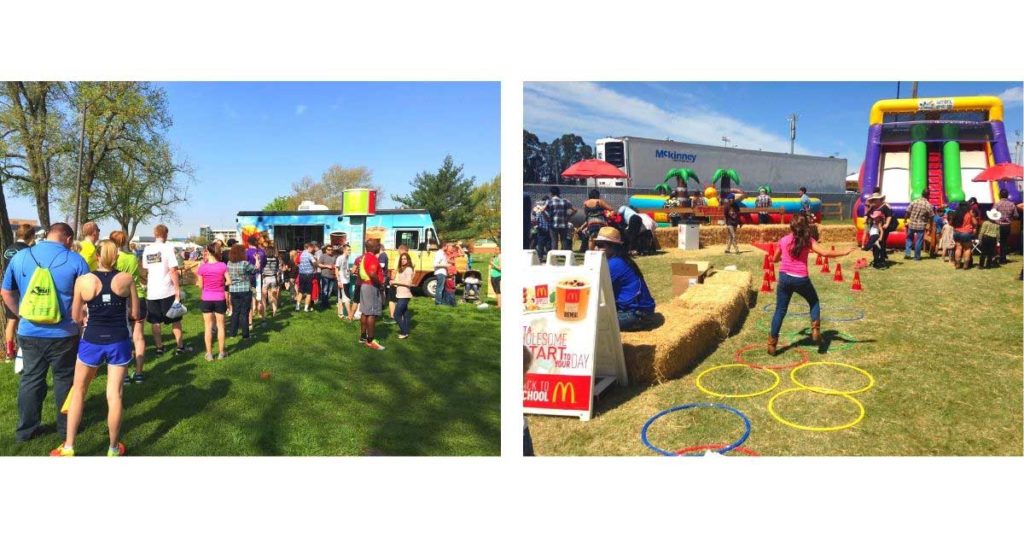 How an Experiential Agency Can Help
Hiring a company to take care of the who, what, when, where, and why takes all the stress off your shoulders. We know. It's hard to find someone you can trust. You need a team to create and manage your experiential marketing event or tour. Lime Media is your event marketing experience solution! They have a team of experts who have been doing this for 15 years. From ideation to creation and then to activation, the Lime Media team will take care of it all for you so you can be stress-free and rest assured that your event will be a success!