WHAT WE DO
Fleet Management
Lime Media has slowly acquired a large fleet of vehicles and the built an infrastructure to manage multi-vehicle program for both long-term (multi-year) and short-term (multi-week) programs. We can buy, manage, insure, service and wrap a fleet of vehicles anywhere in the United States or Canada. We have the experience to create and manage any size program: multi-vehicles in a single market; multiple vehicles is multiple markets; or single vehicles in multiple markets.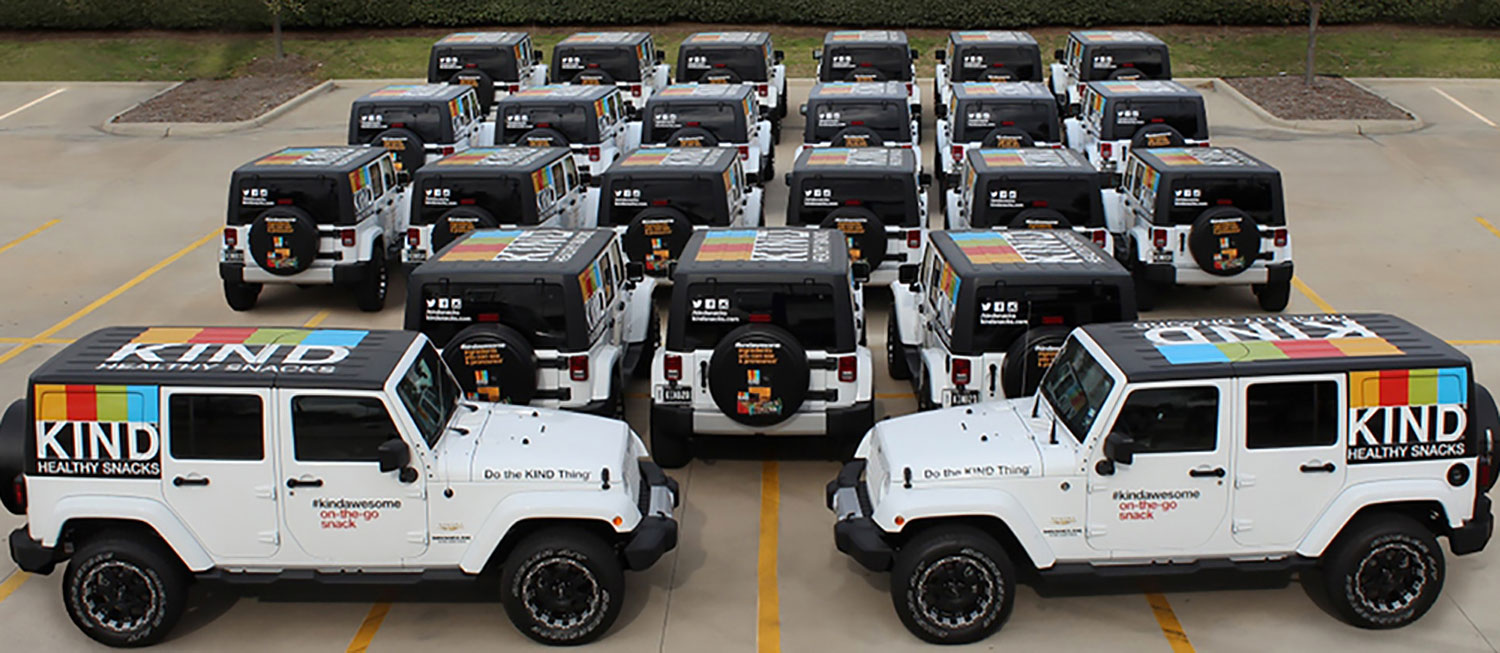 FLEET MANAGEMENT ELEMENTS:
All vehicles have on-board electronic tracking systems that can provide real-time info (routes, miles, geo-fencing, service reminders, hours of service, etc.)
Fuel card services and management
Fuel consumption tracking
MRV's and background checks for drivers
Electronic DOT logs
24/7 roadside assistance
Service and repairs in any market
Custom fabrication for a fleet of vehicles
If your company needs multiple vehicles for a short or long term campaign, contact us today for more information.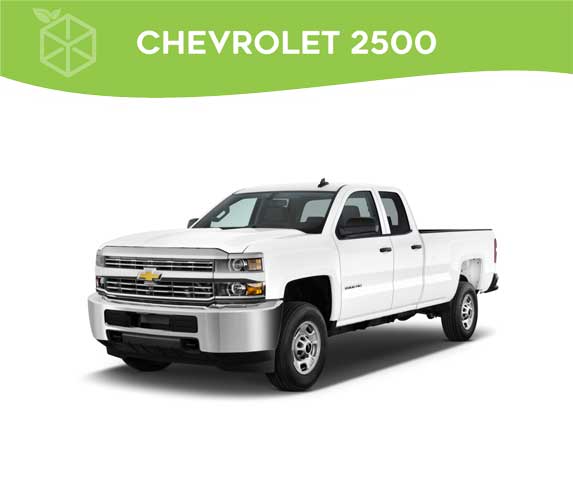 Fleet Management Page 5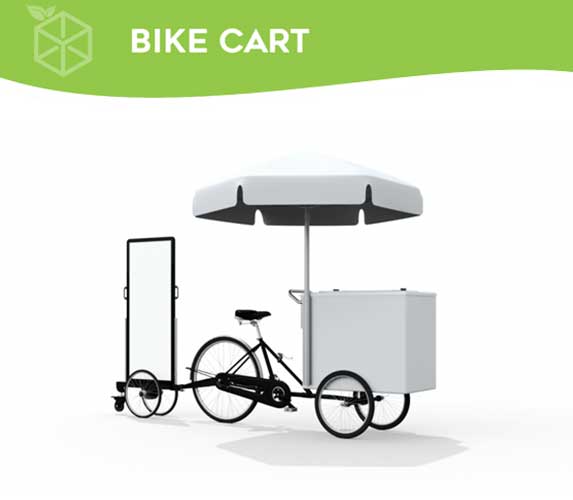 Fleet Management Page 4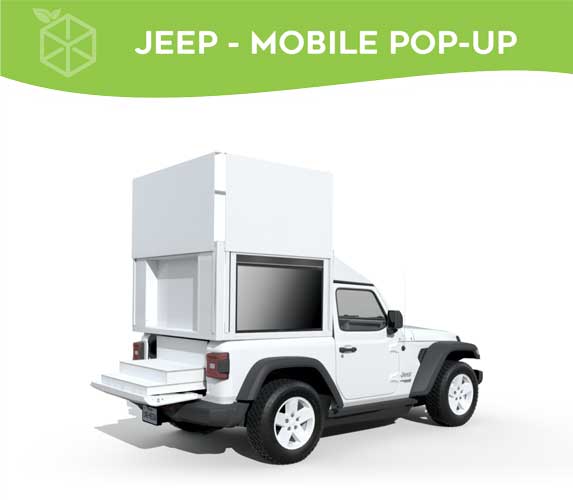 Fleet Management Page 3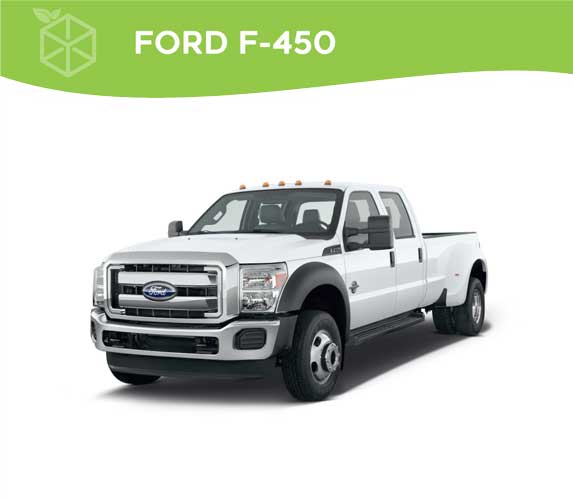 Fleet Management Page 2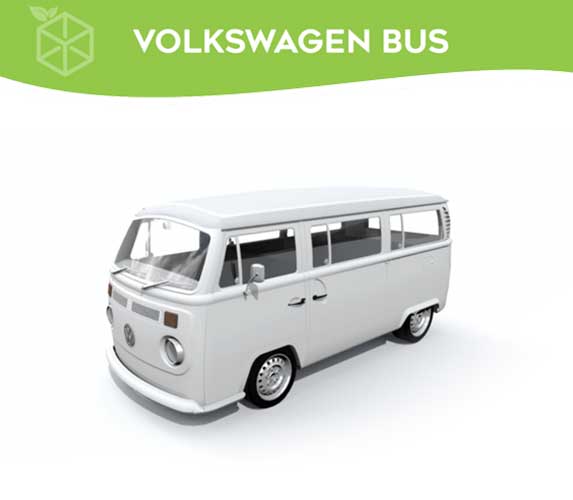 Fleet Management Page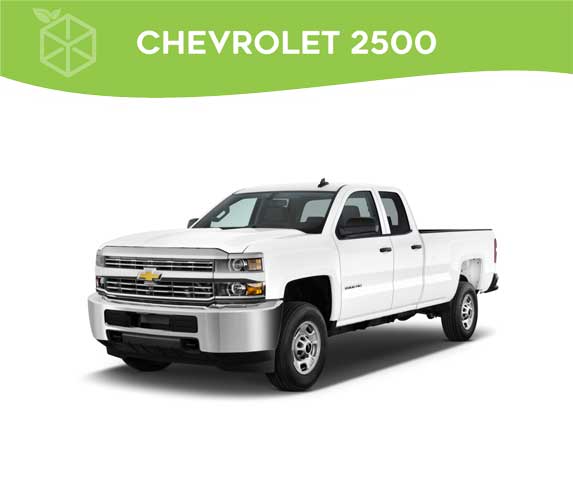 Fleet Management Page 5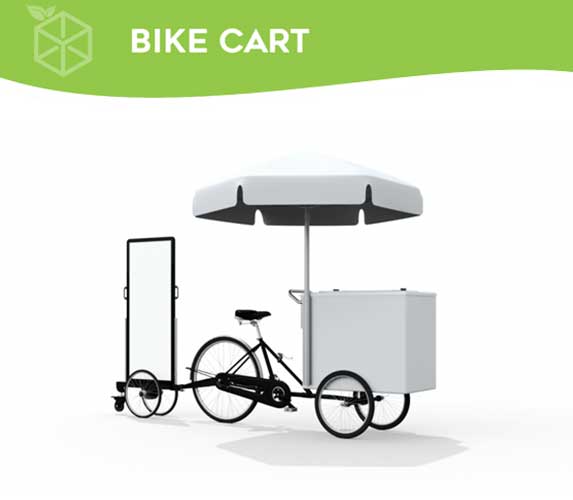 Fleet Management Page 4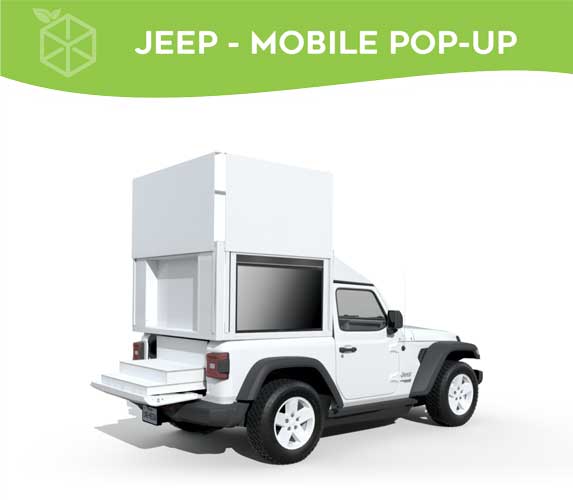 Fleet Management Page 3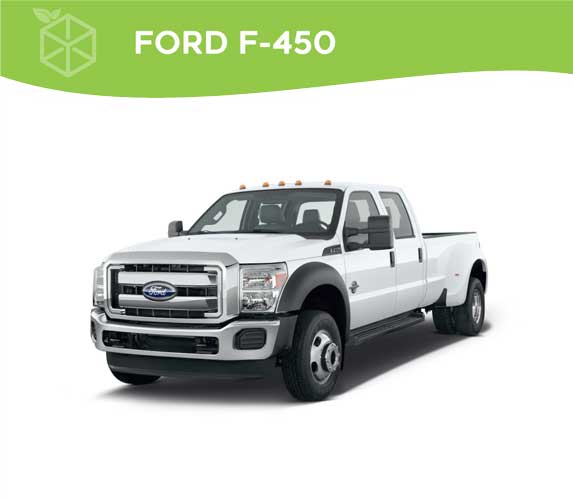 Fleet Management Page 2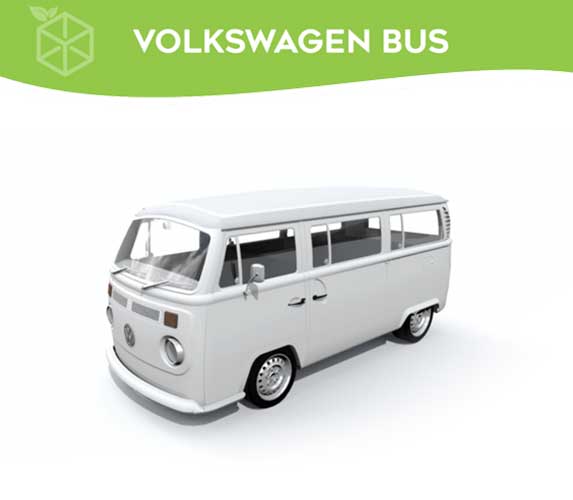 Fleet Management Page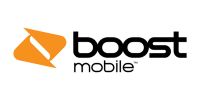 Boost mobile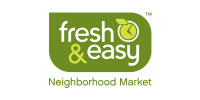 Fresh & Easy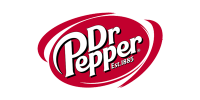 Dr paper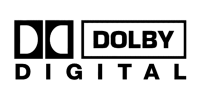 Dolby Digital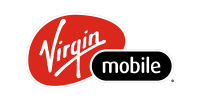 Virgin Mobile

The Dallas Morning News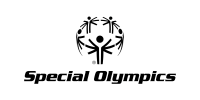 Special Olympics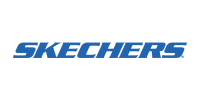 Skechers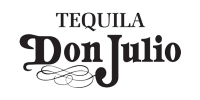 Don Julio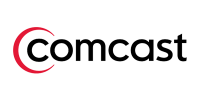 Comcast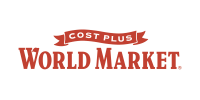 World Market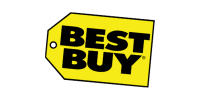 Best Buy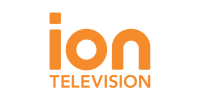 Ion Television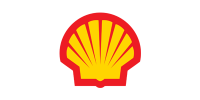 Shell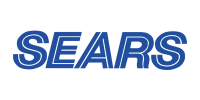 Sears