Custom Airstreams, Mobile Stage Trailers,
and Containers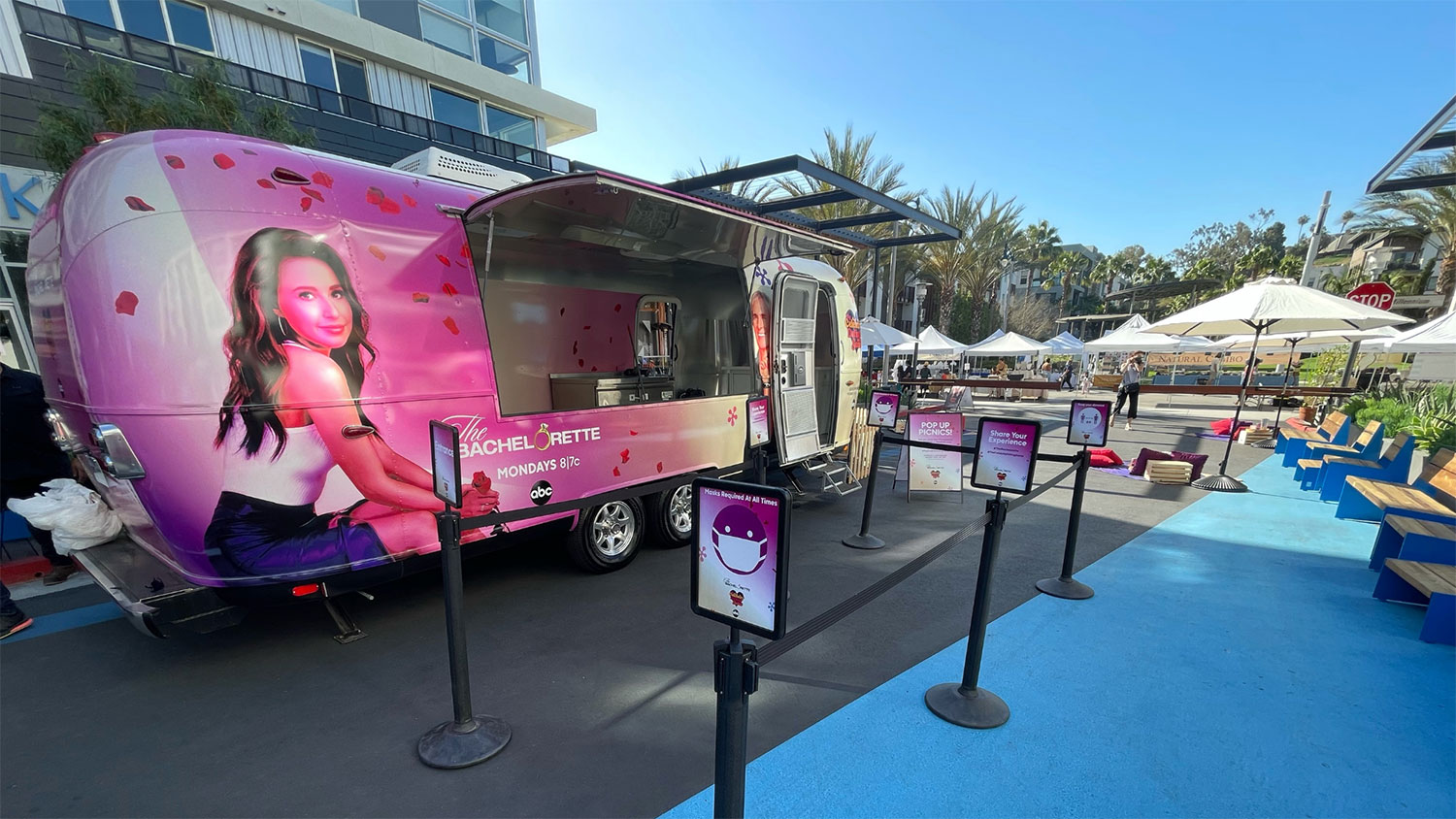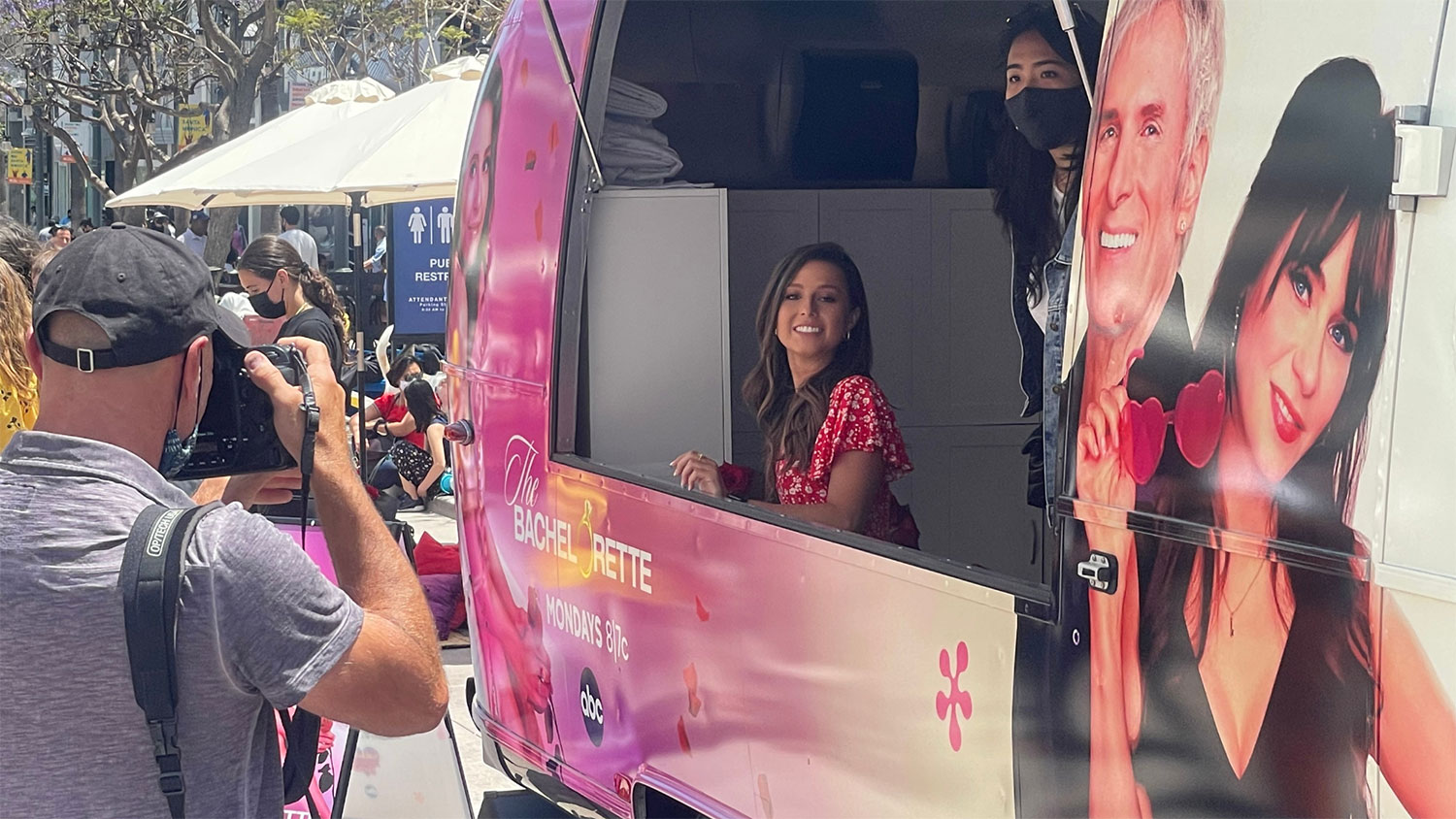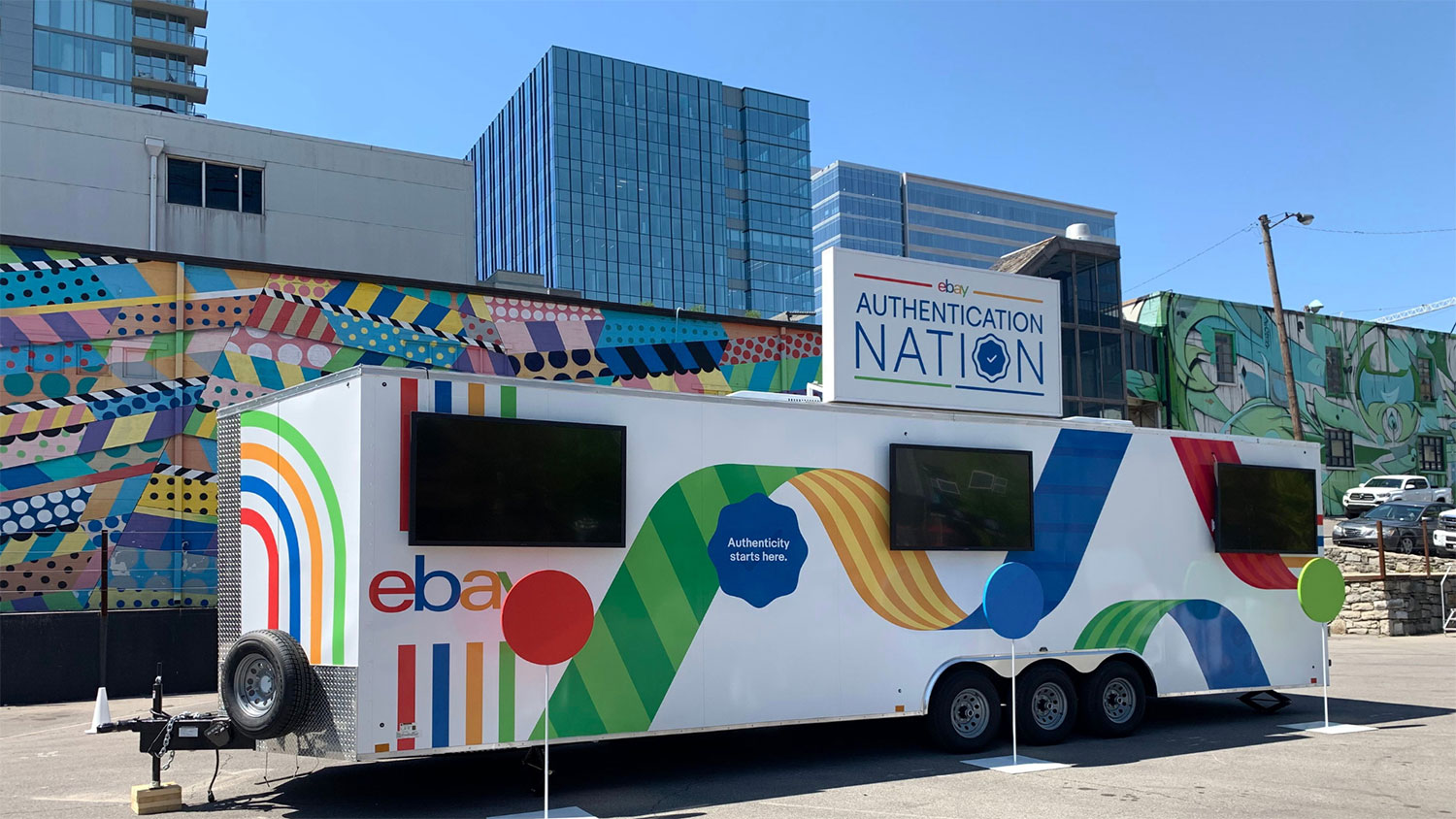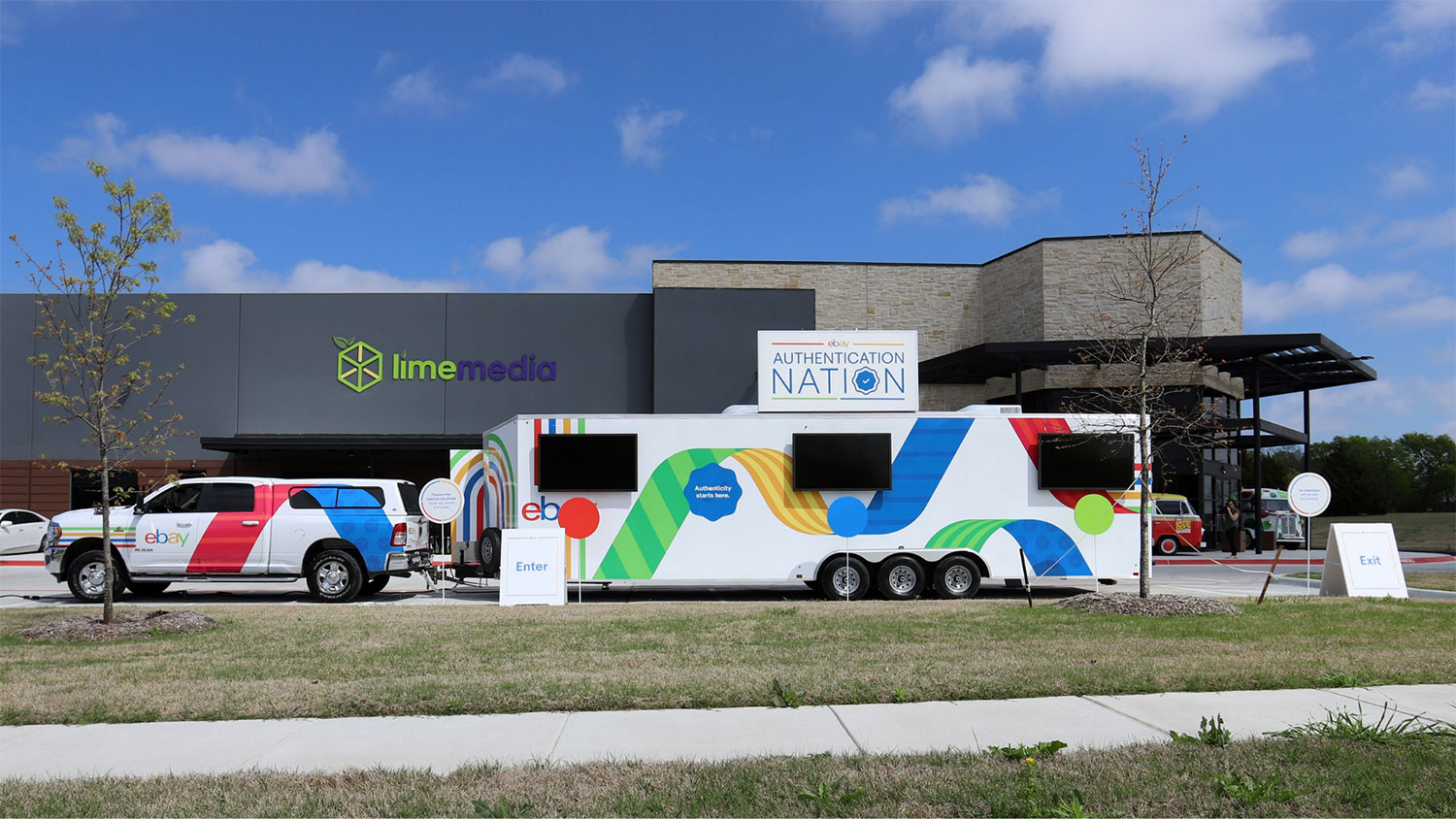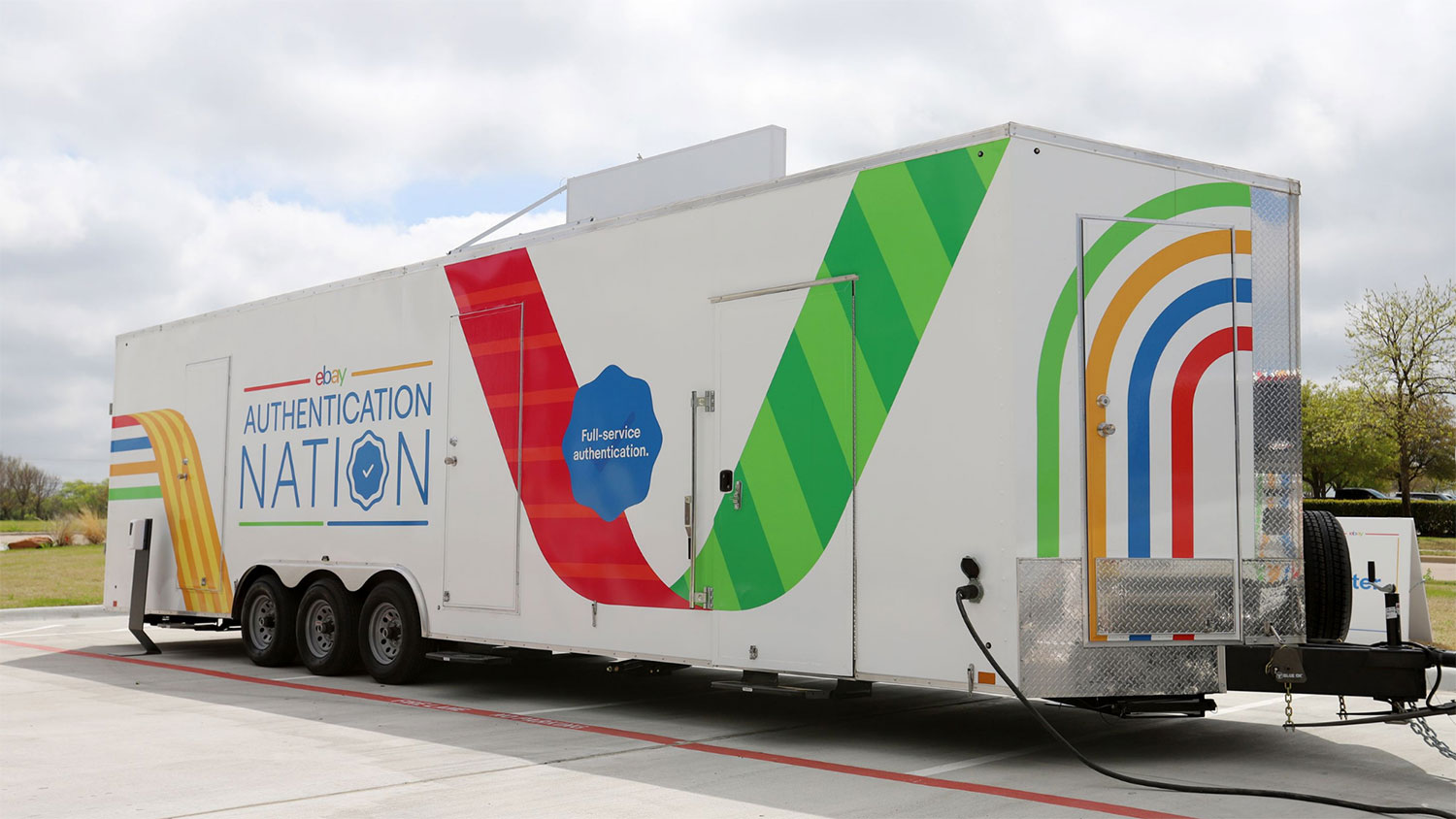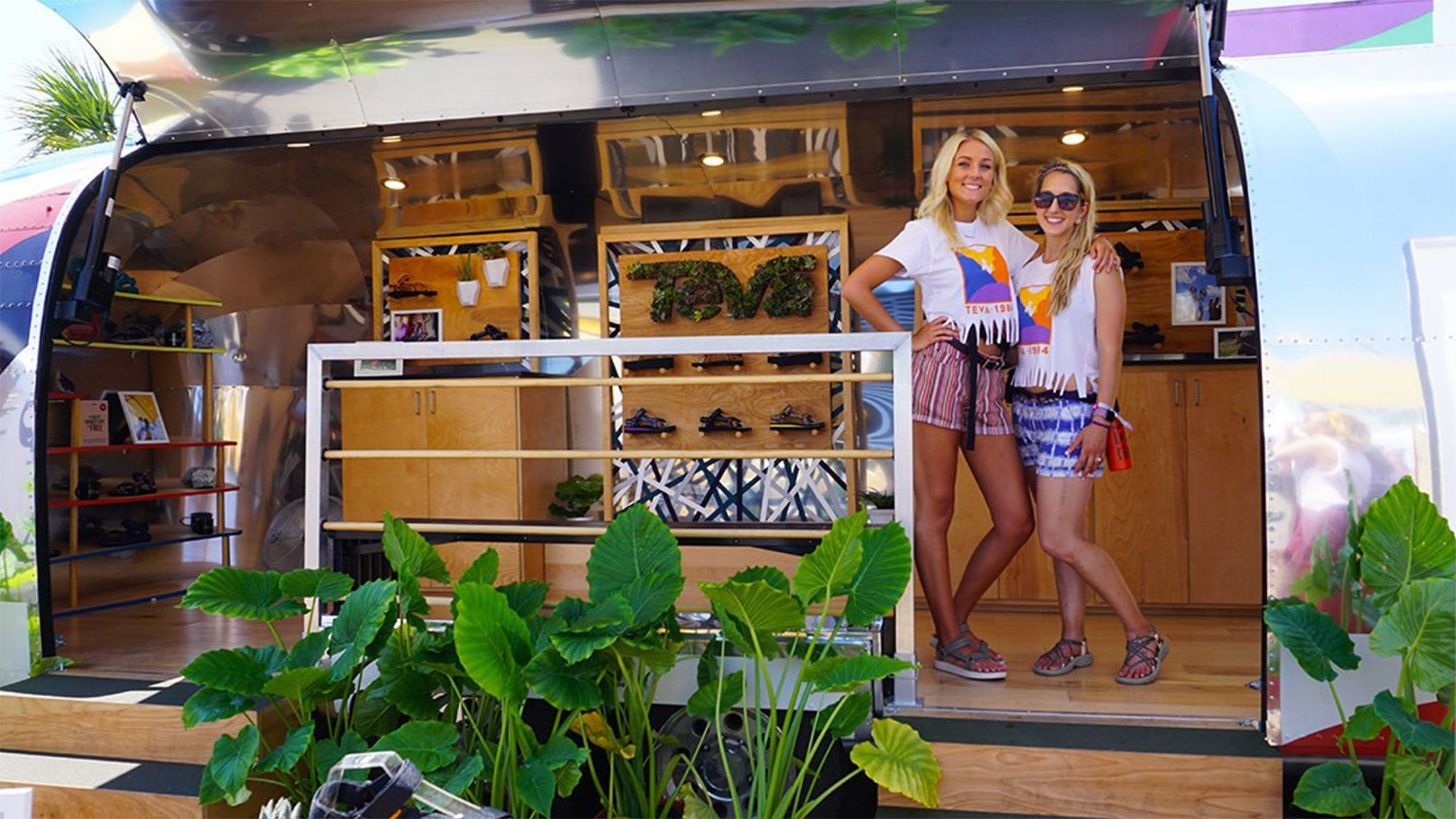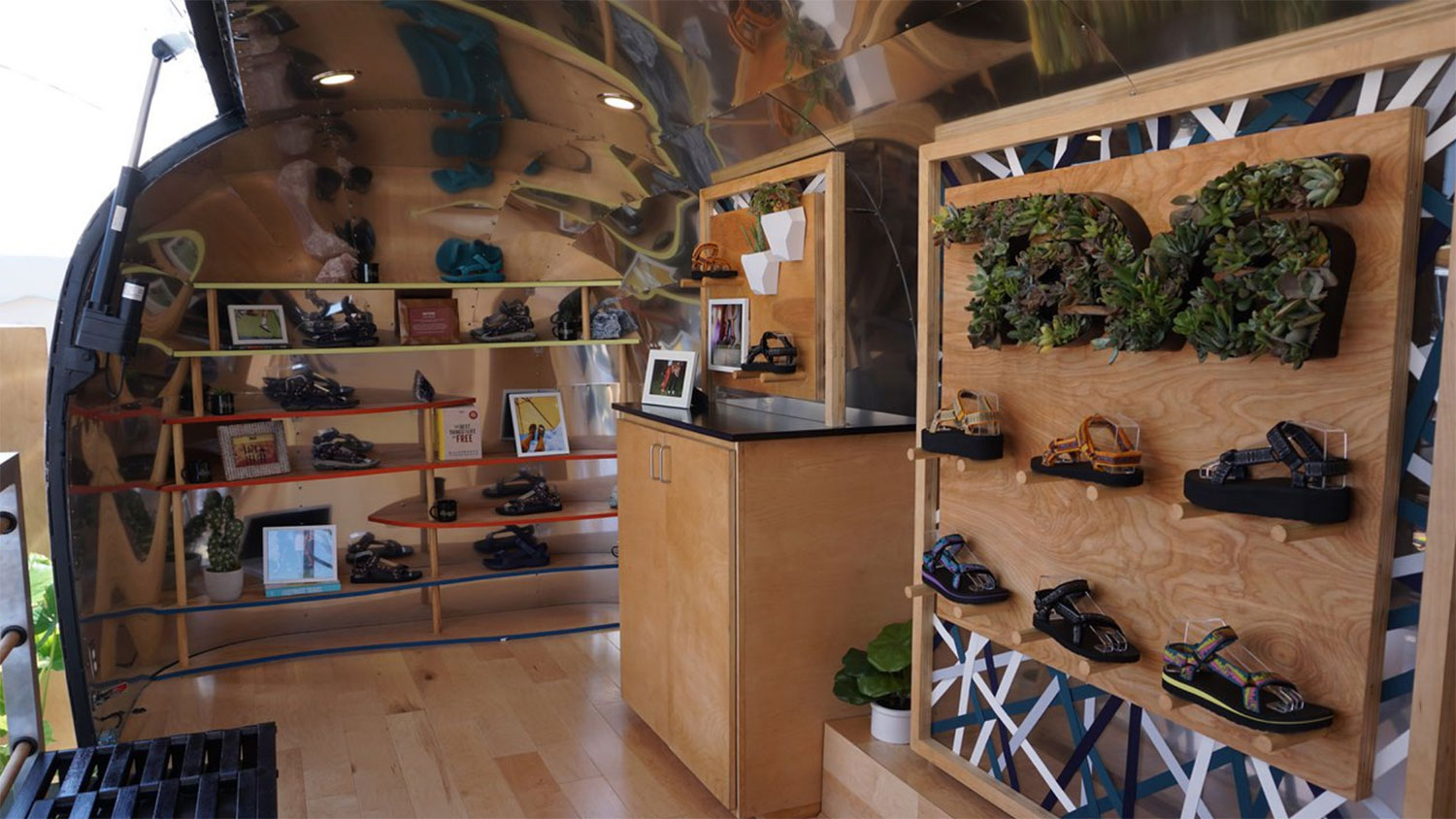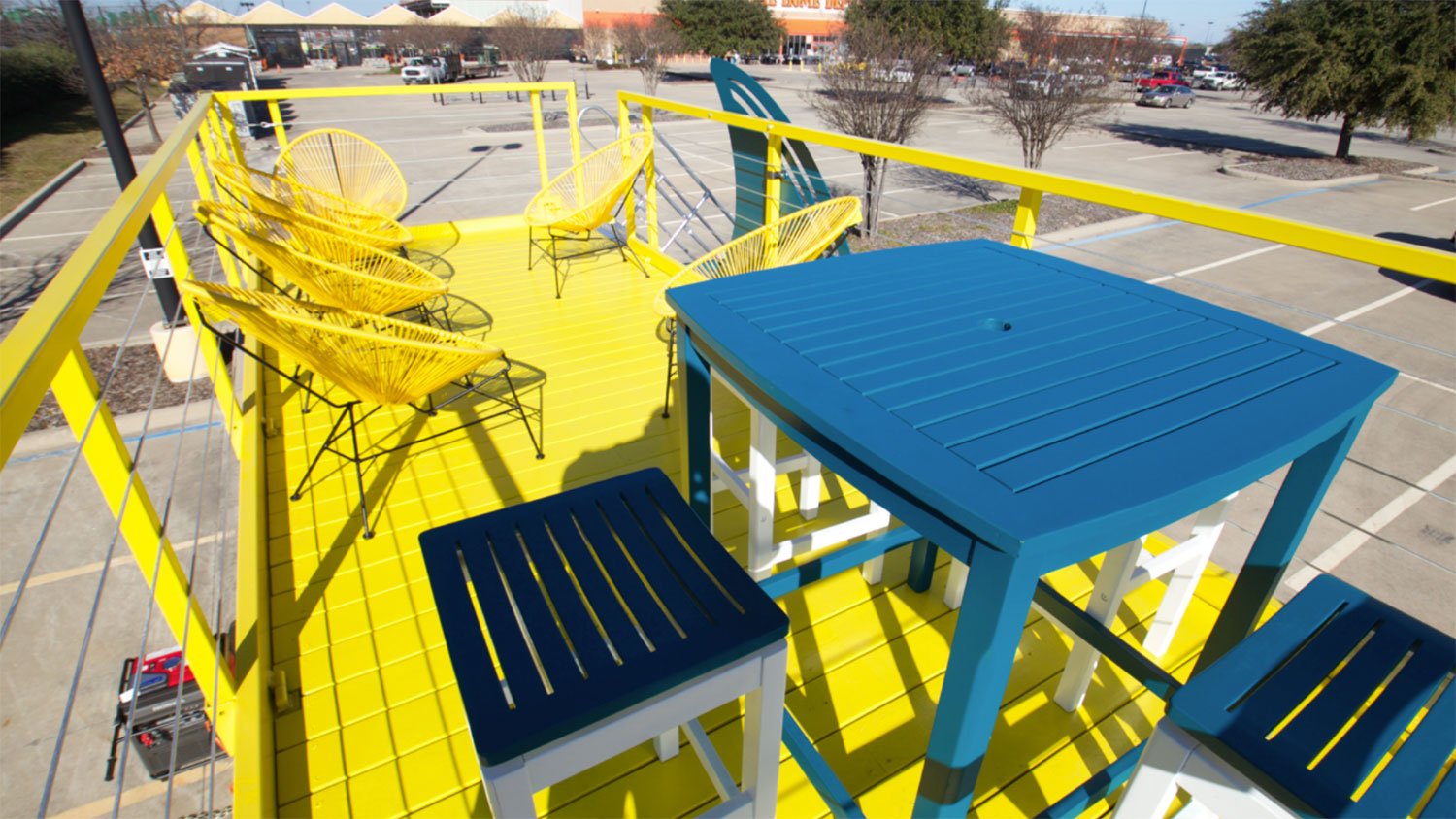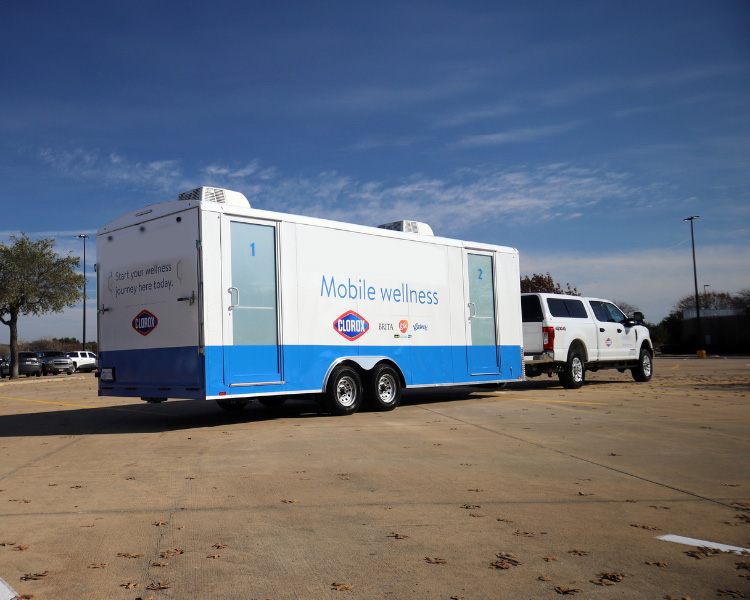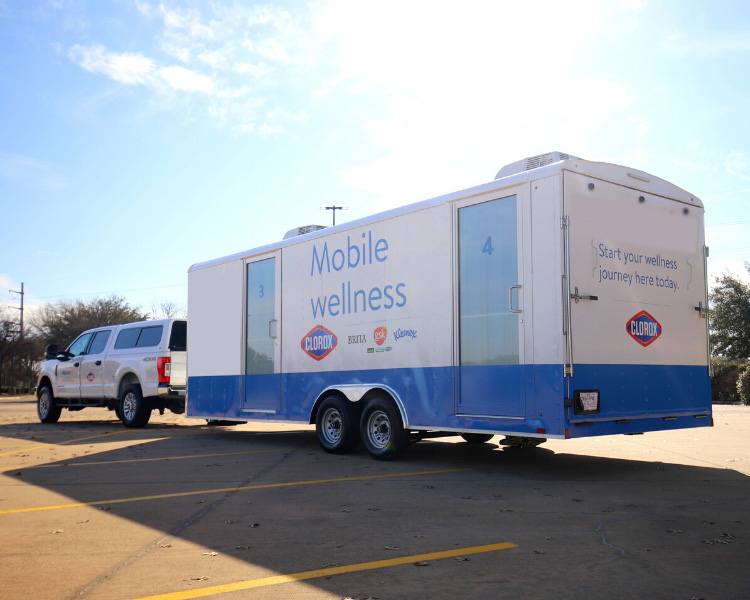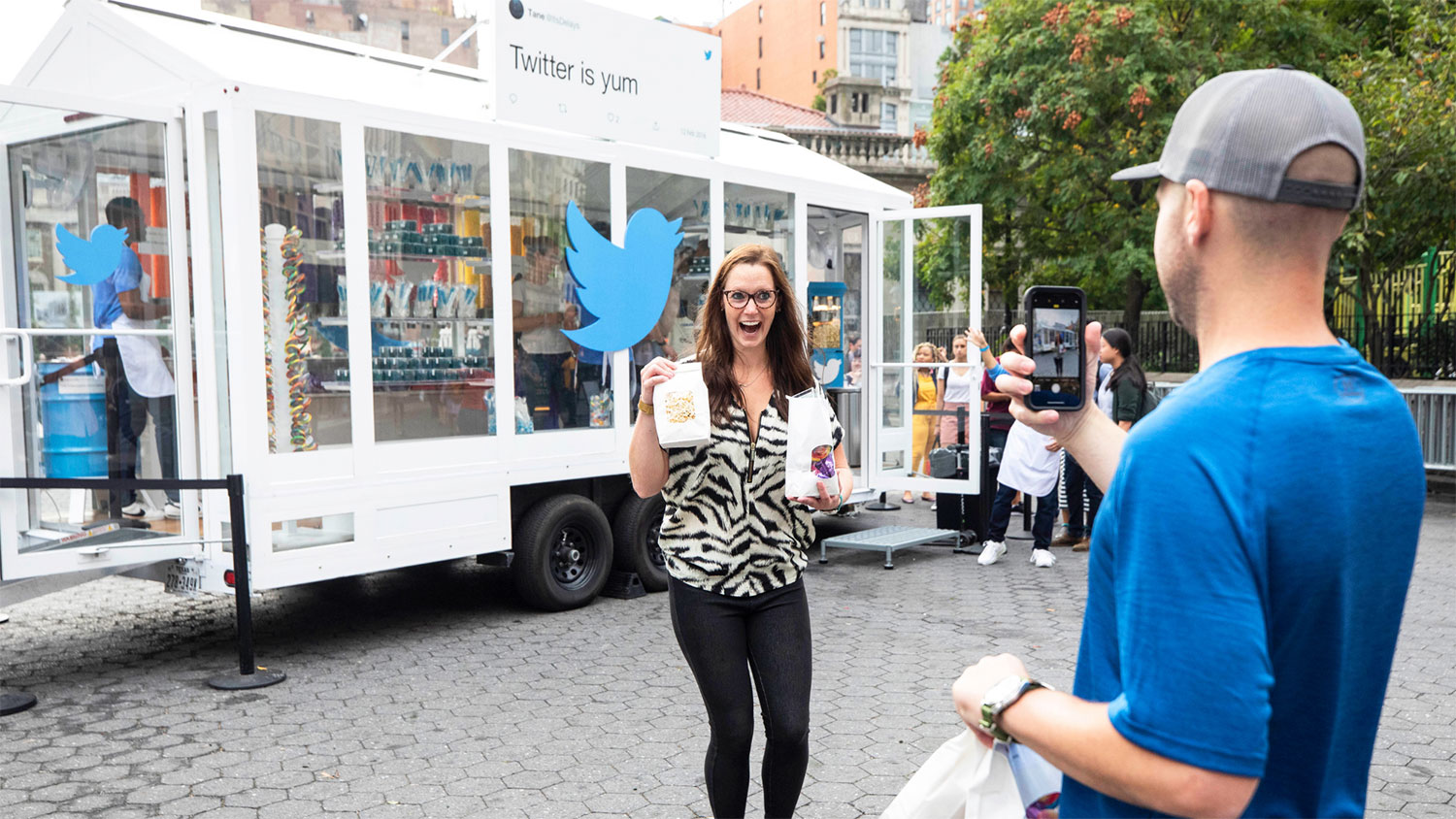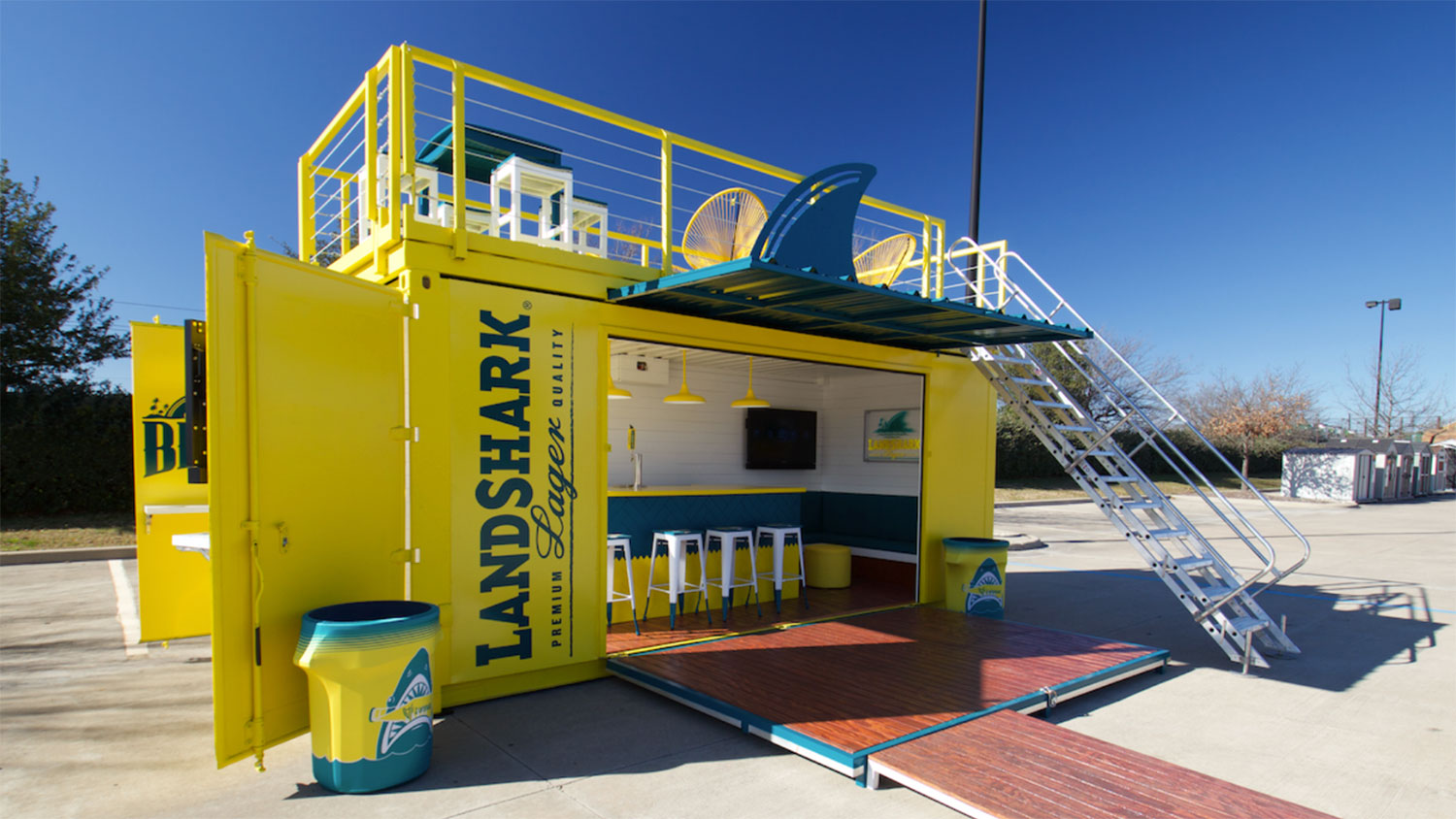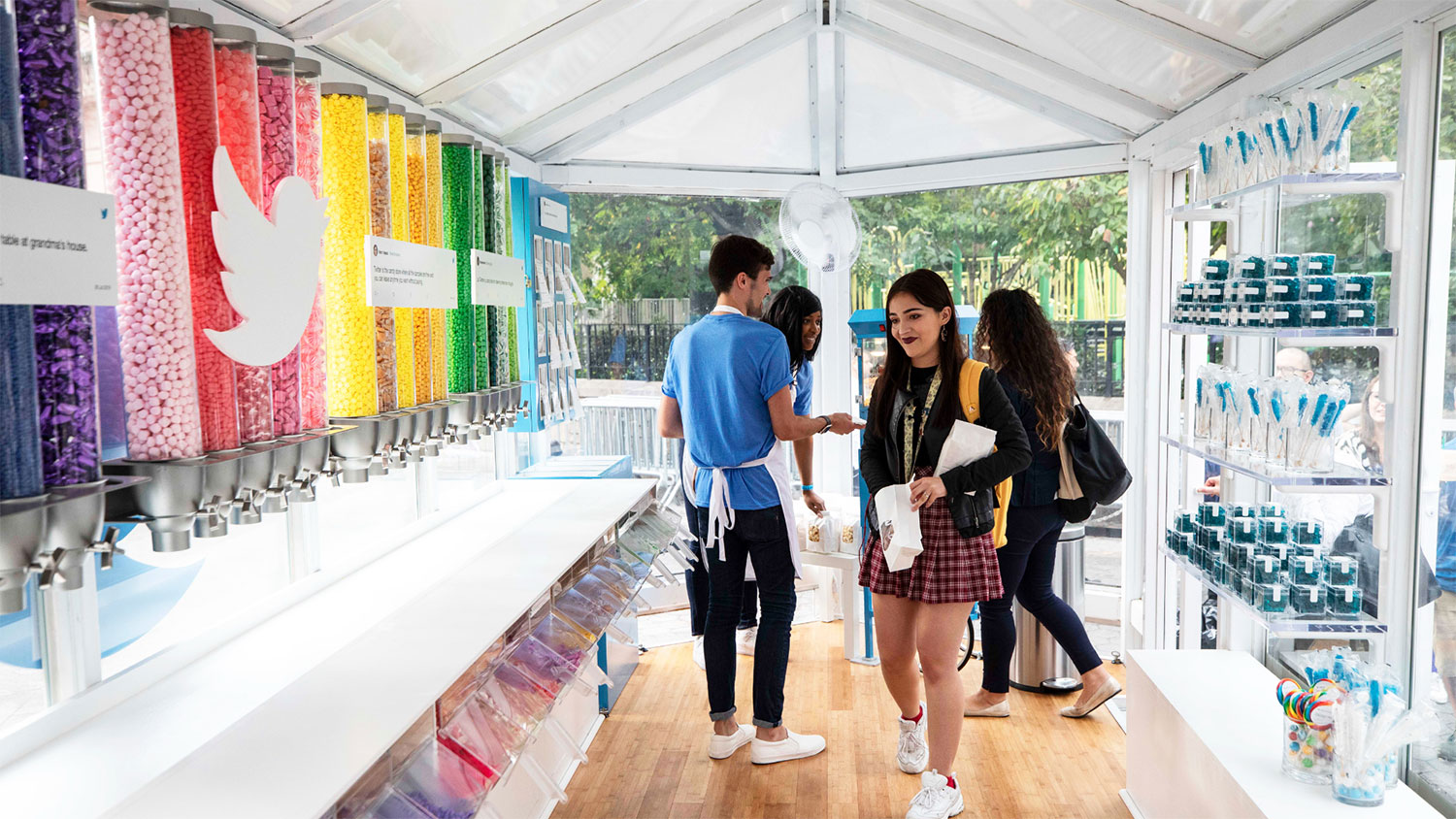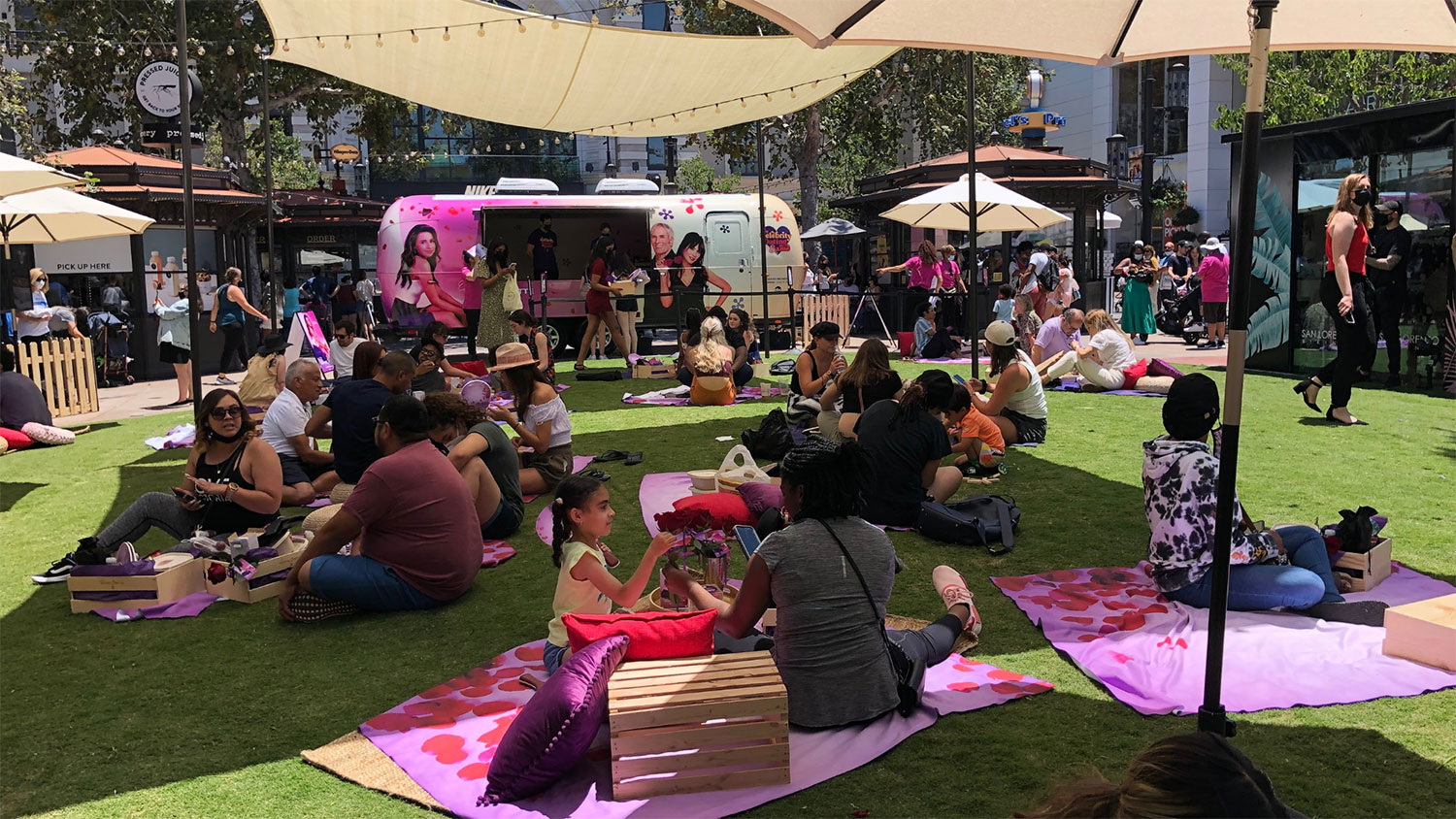 Our Fleet of Event Marketing Trailers Are Sure To Make A Lasting Impression.
You don't have to be limited to one location! Create a temporary, mobile space so you can meet your customers where they are. Test new markets and attract new customers with our custom marketing airstreams, event trailers, and containers. At Lime Media, we will customize our vehicles to surprise your clients, creating buzz and FOMO directly associated with your business.
Custom Airstreams

16'-22'
Gullwing, Serving, Bambi, Classic.

Custom Trailers

Wide range of sizes
Multi-room/multi-space options
Upper deck possibilities

Custom Containers

20' and 40'
Single level and double decker options available
Multiple custom wall opening layouts

Fully customized interior
Portable generators
LED Lighting
A/C & Heating Options
Custom flooring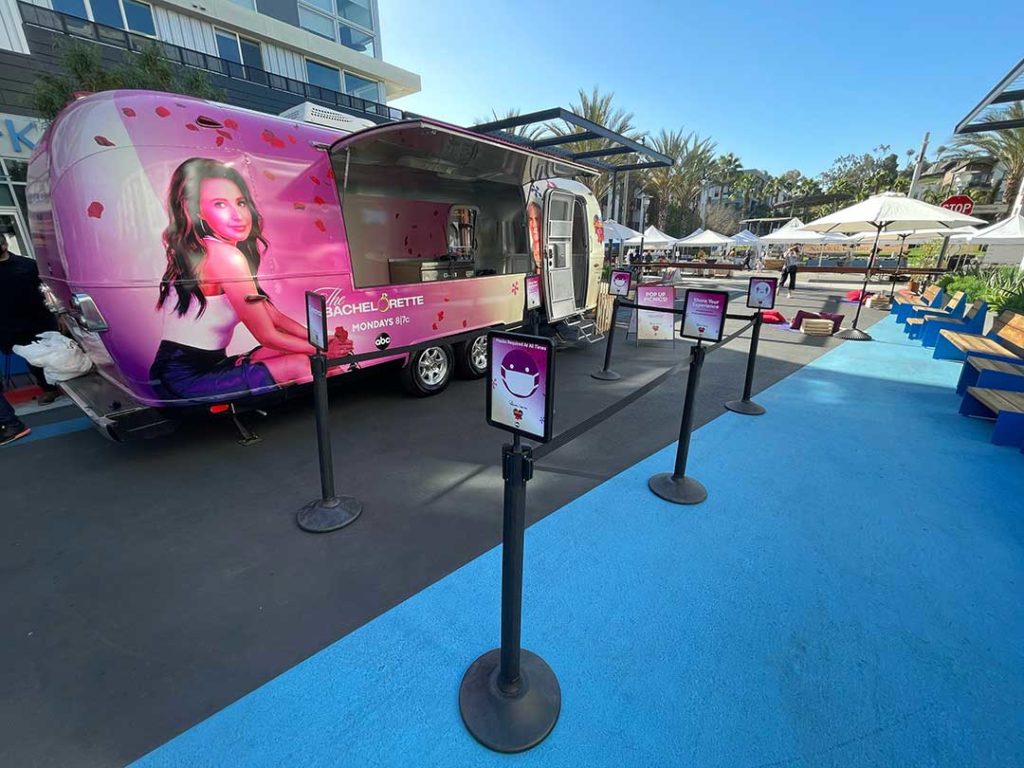 IDEAS FOR YOUR BUSINESS OR BRAND
-Utilizing an asset such as a promotional airstream is inviting and allows consumers to experience your brand. Include interactive components to your activation or provide games to keep your audience engaged while promoting one of your products or services. We could create a fun, interactive spin wheel giving out prizes for consumers that are willing to participate. Instead of simply being an audience member, the consumer becomes a part of your brand experience. Their firsthand involvement will leave them feeling attached to your business!
-Take your medical, dental, or optical practice mobile and go TO your clients in order to serve them better. Our fabricators can take any trailer and customize it into a pristine mobile lab. With the option to create multiple rooms or spaces, you can easily see patients and office right out of this one asset. How convenient! 
– Need a drink anyone? Create an event container bar with stools and high-top tables. Time to serve your brand's beverage to consumers! In and around the asset we can include flat screen tv's, corn hole, life-size Jenga, side tables, and umbrellas. We can create any look and feel you are going for. Need laid back and relaxed? We can do that.  Looking for a more sophisticated and classy representation of your brand? Done. We can help you with location procurement for activation to reach the audience you want. Creating brand loyalty couldn't be easier, and more fun! 
 Click HERE to learn 3 Ways to take Your Experiential Campaign to the Next Level!