Custom Glass Box Truck Advertising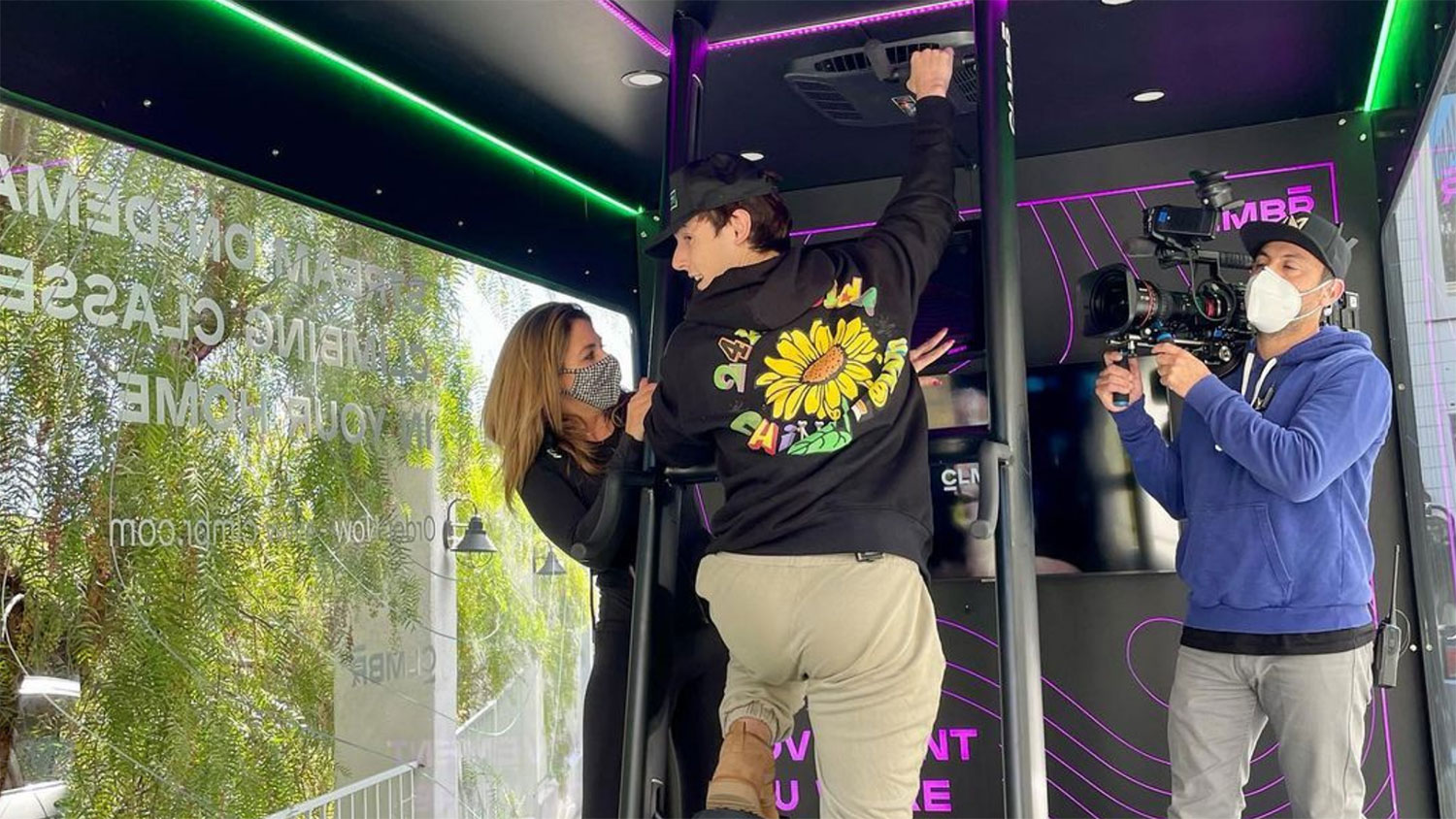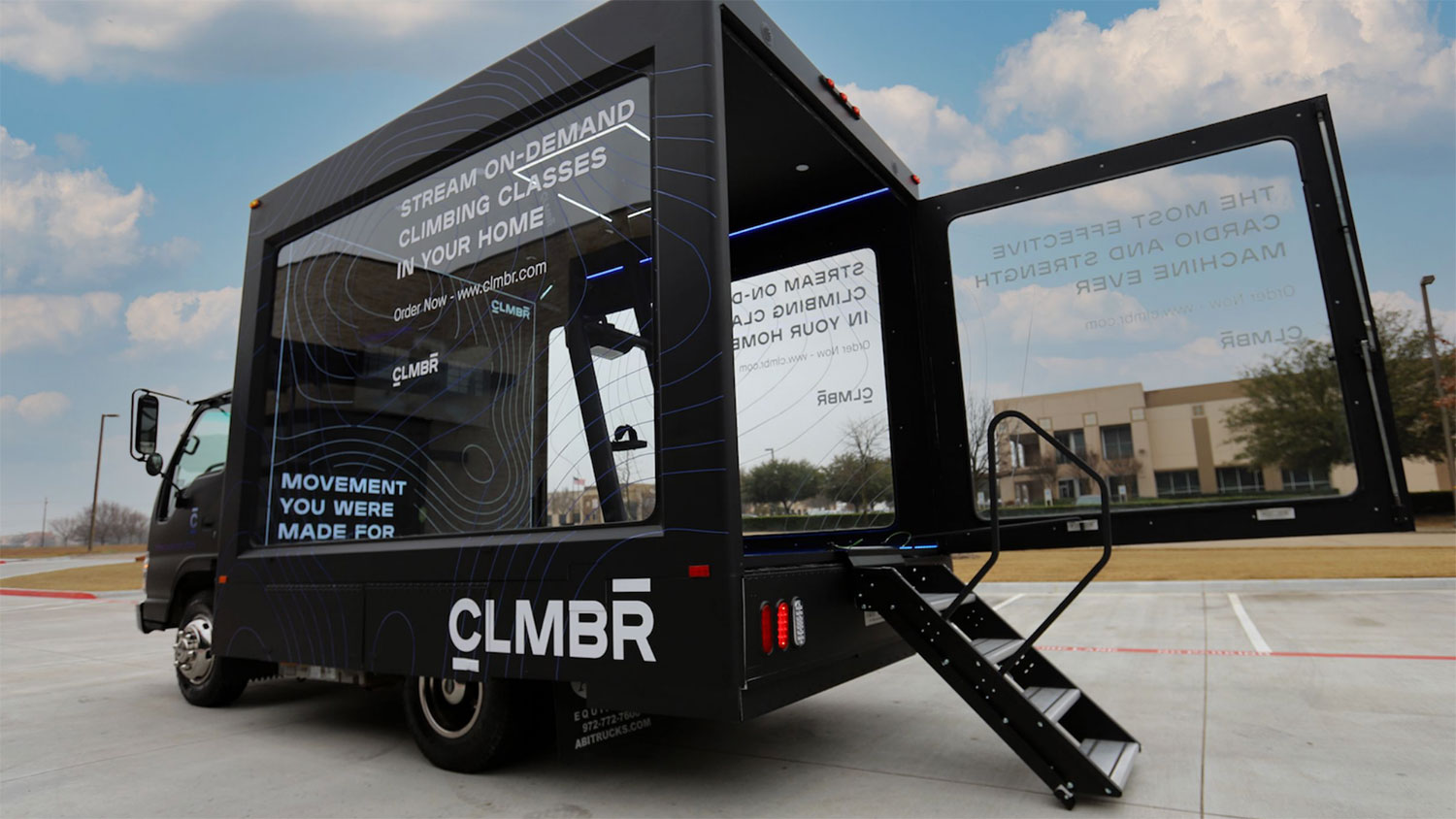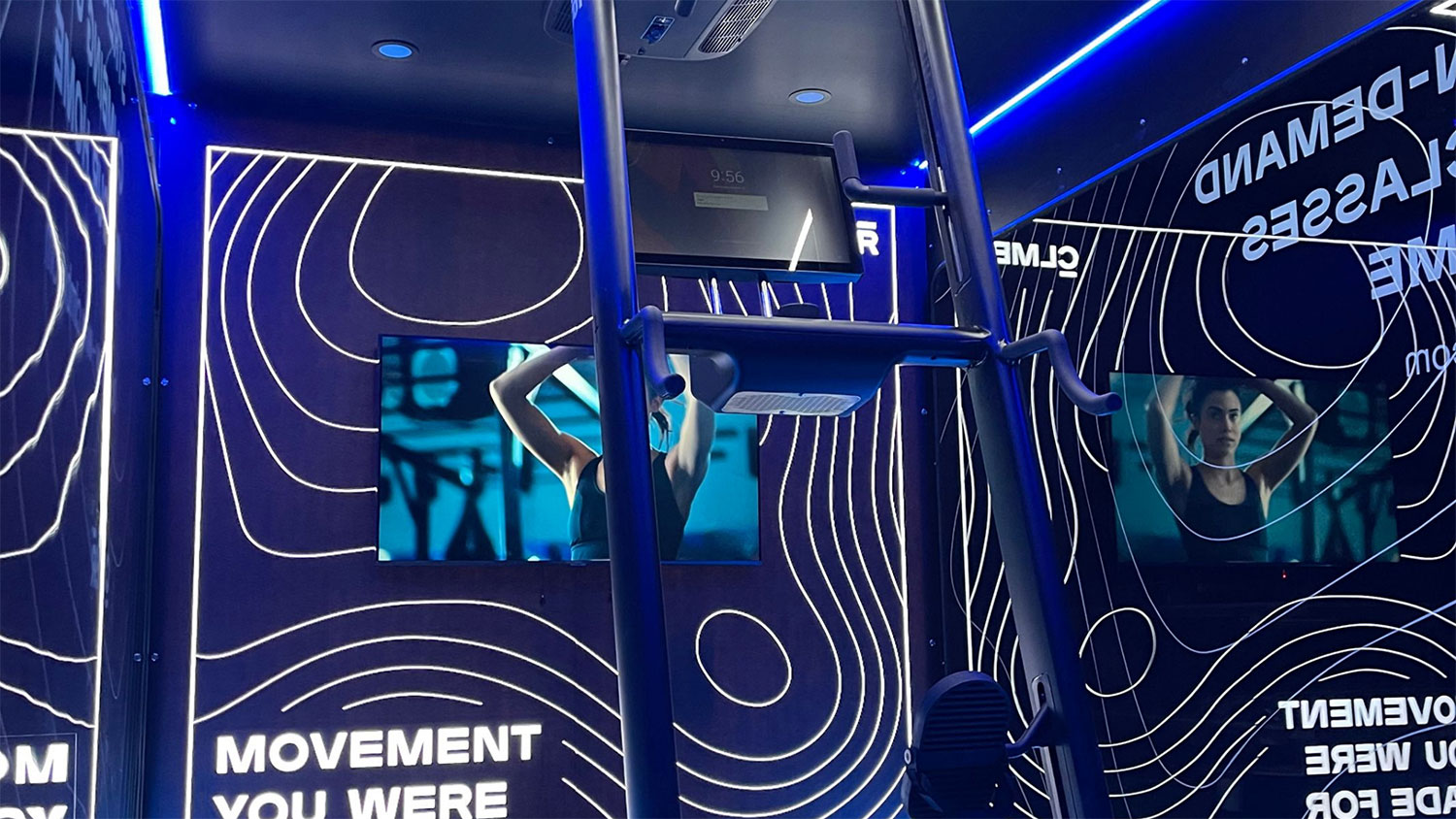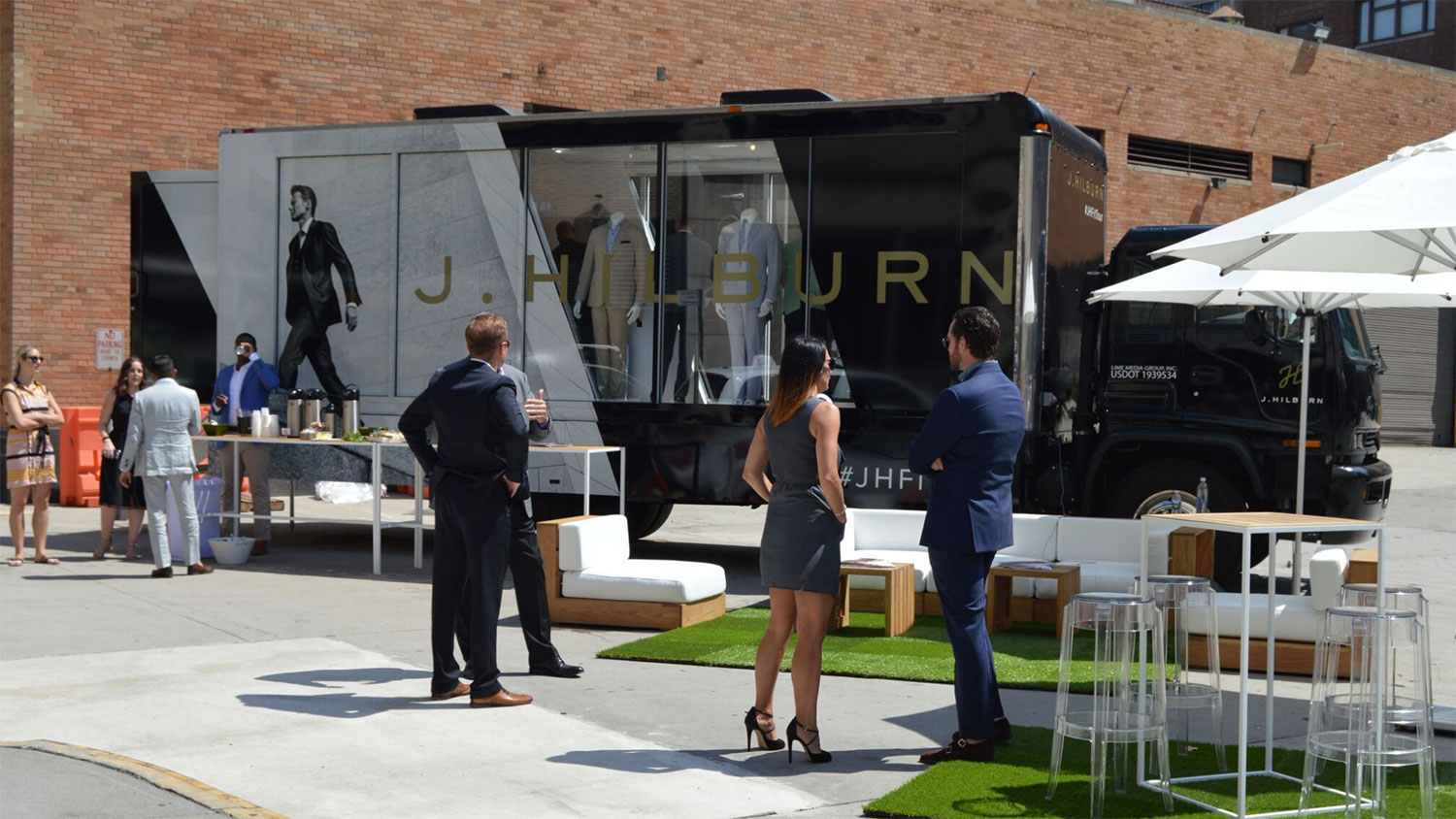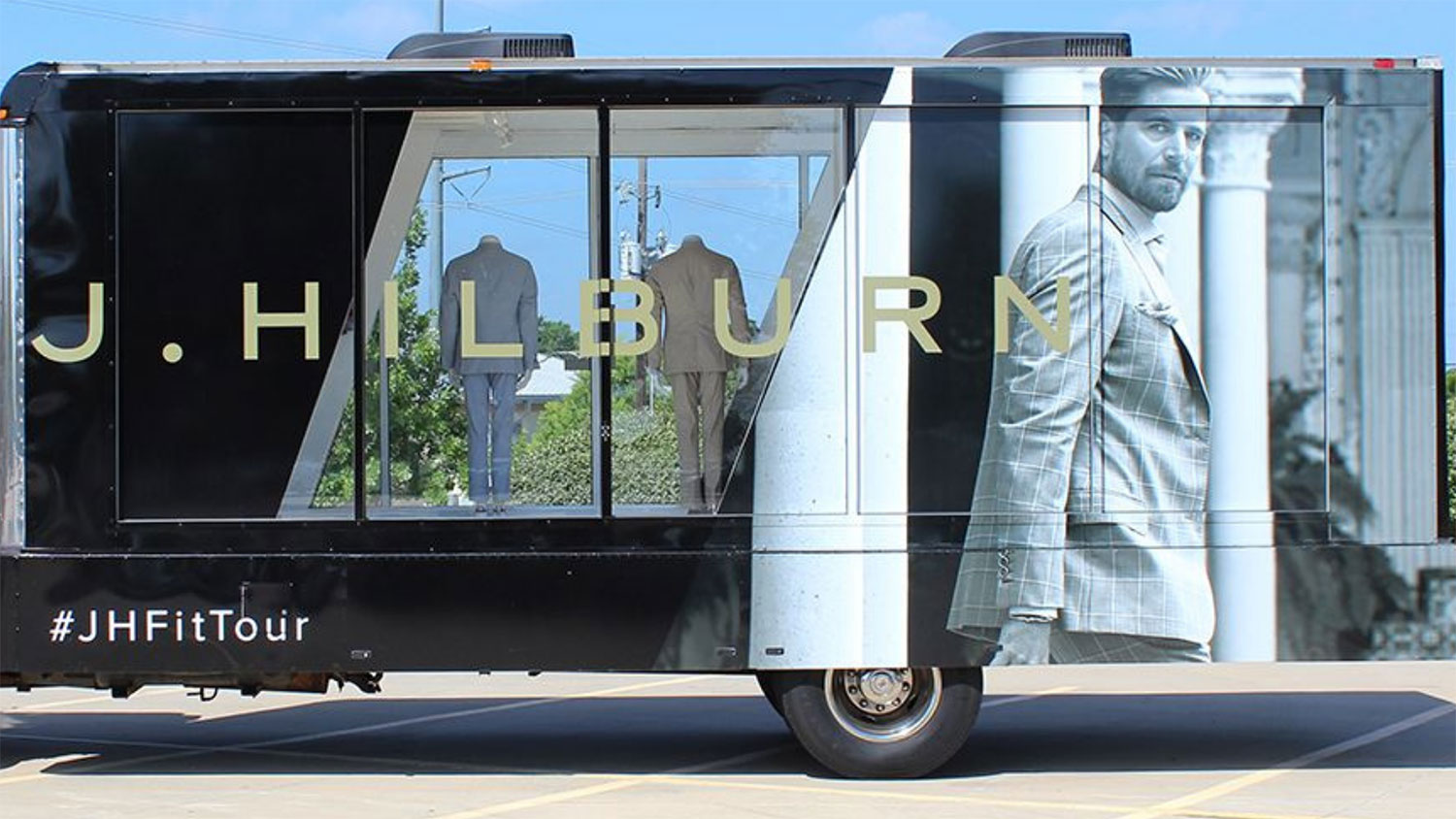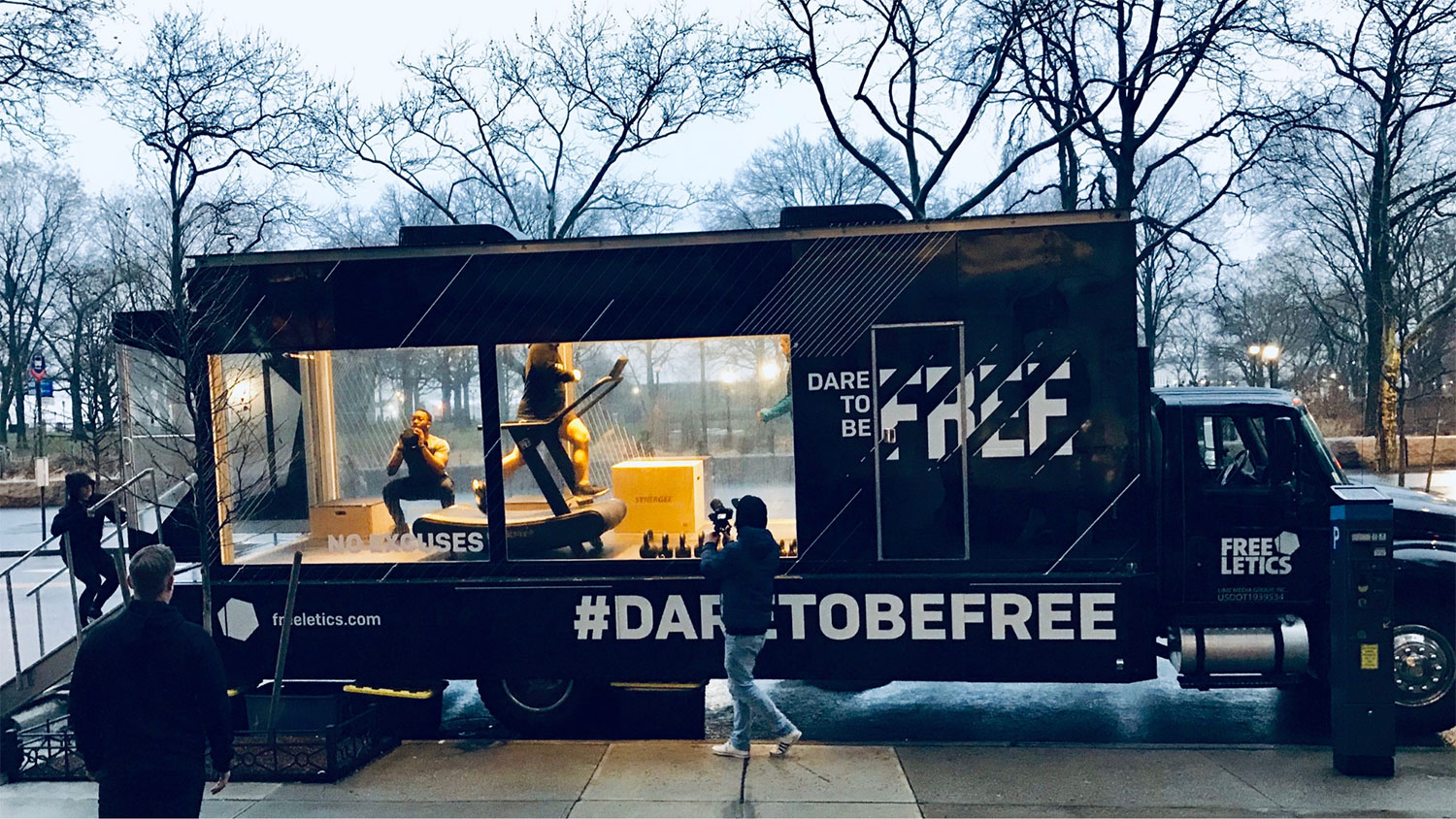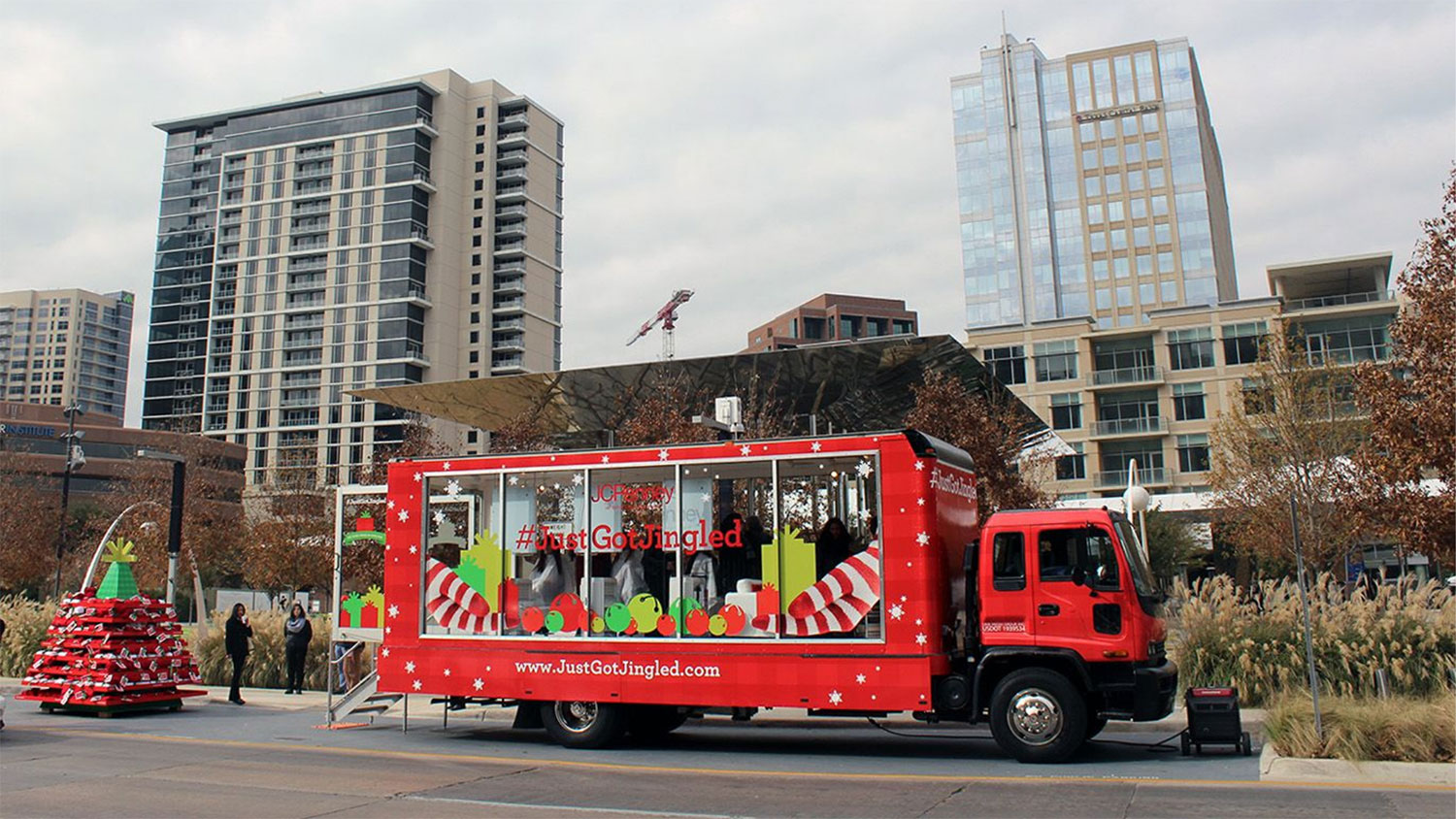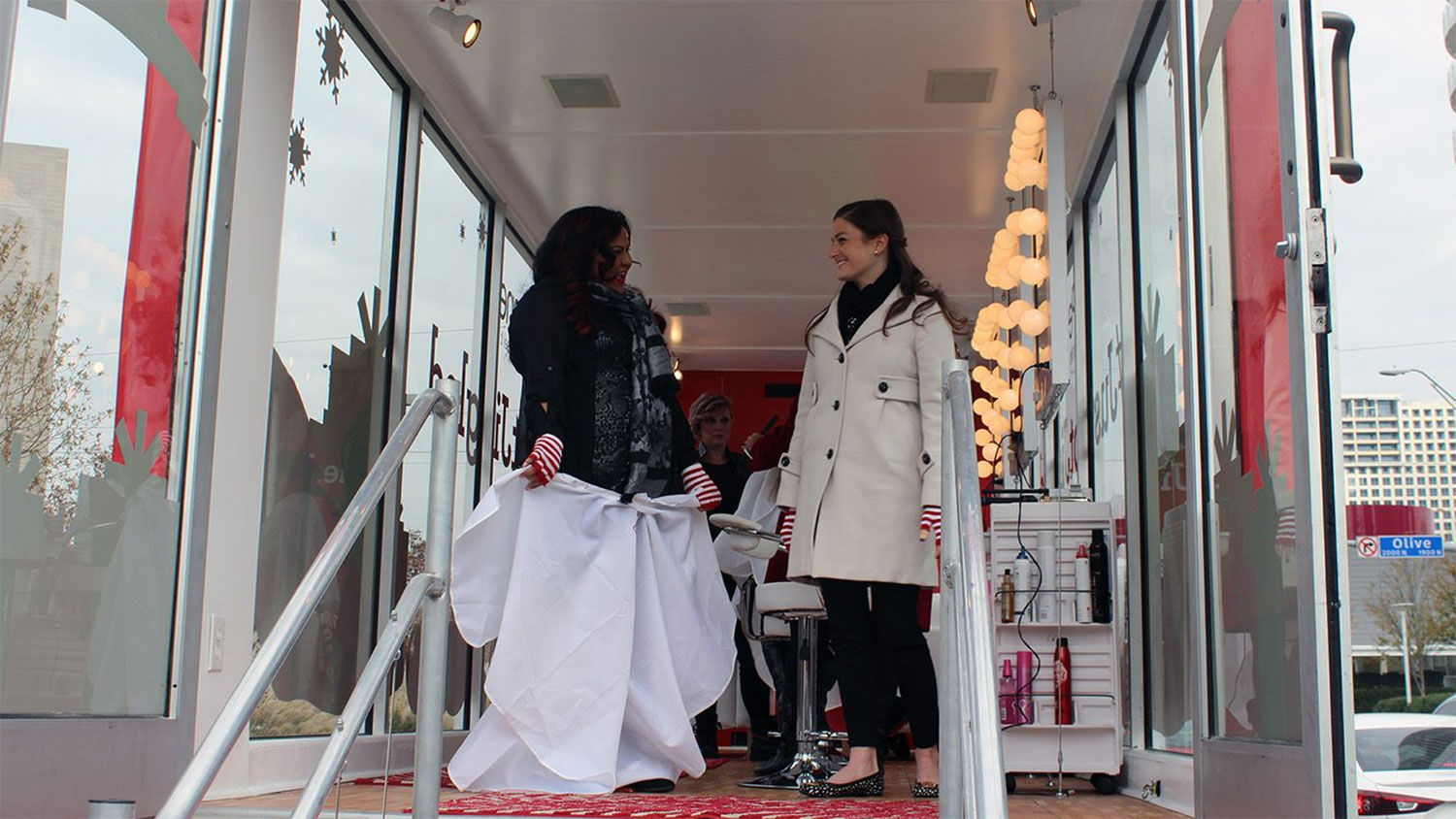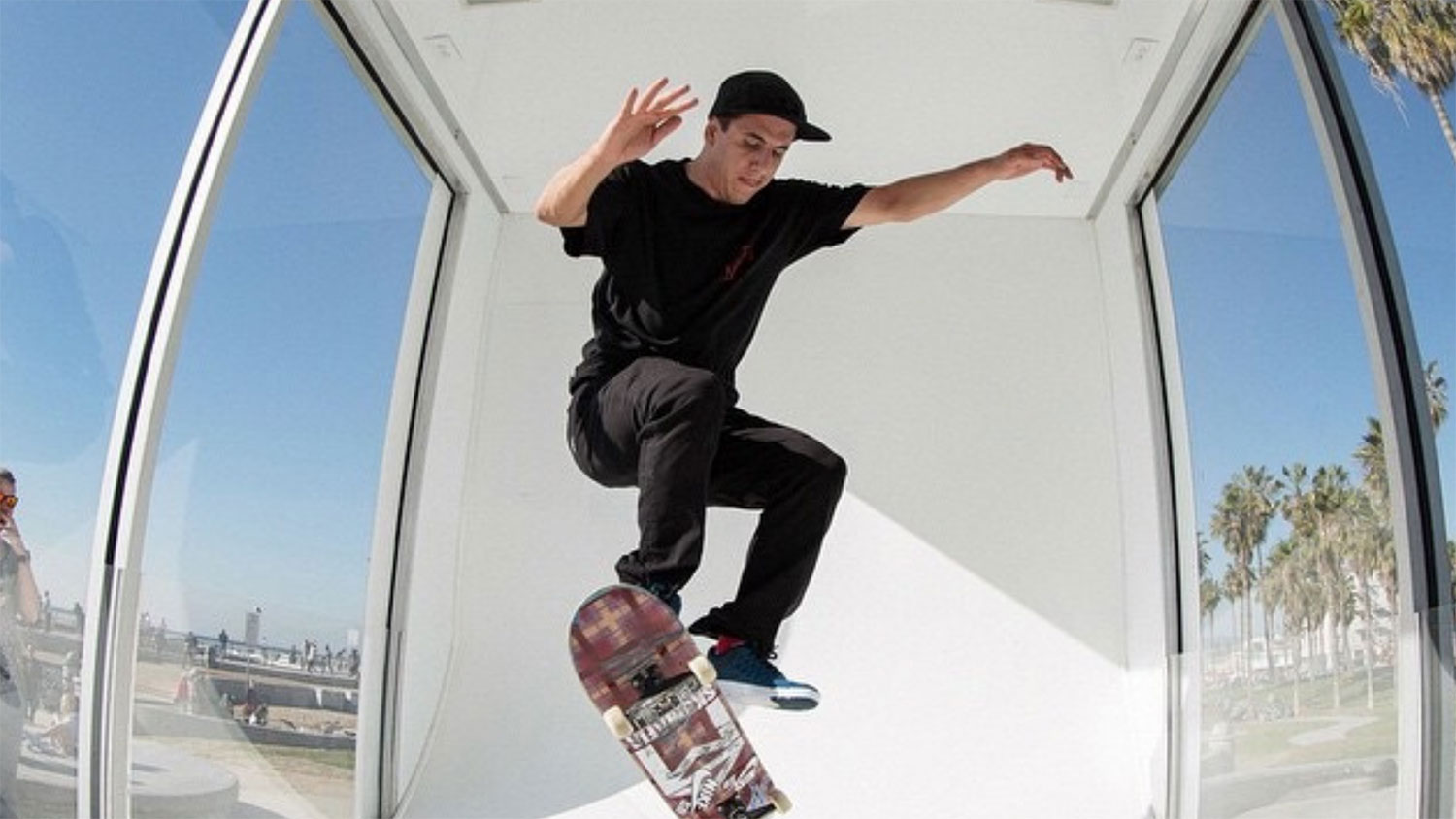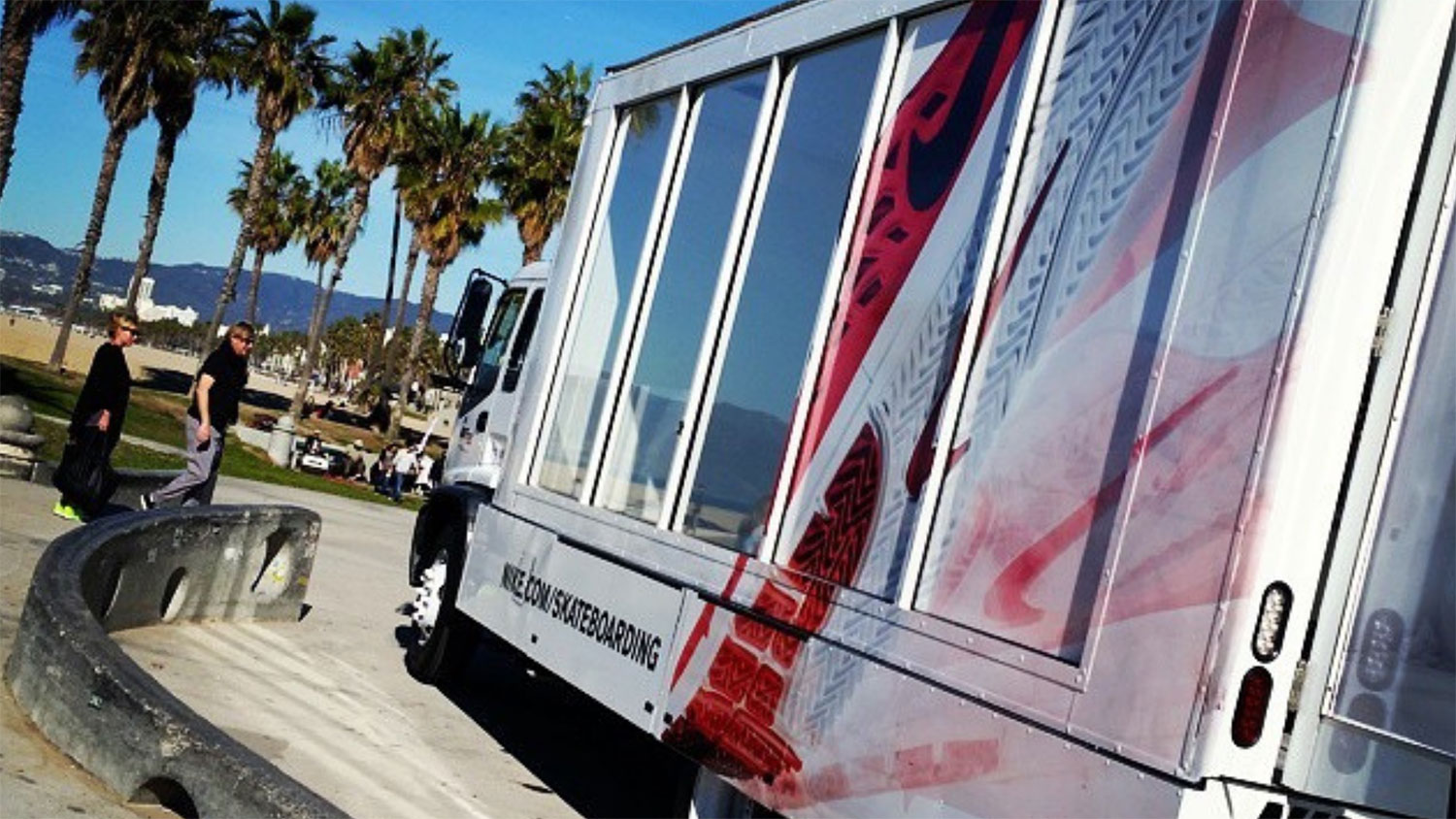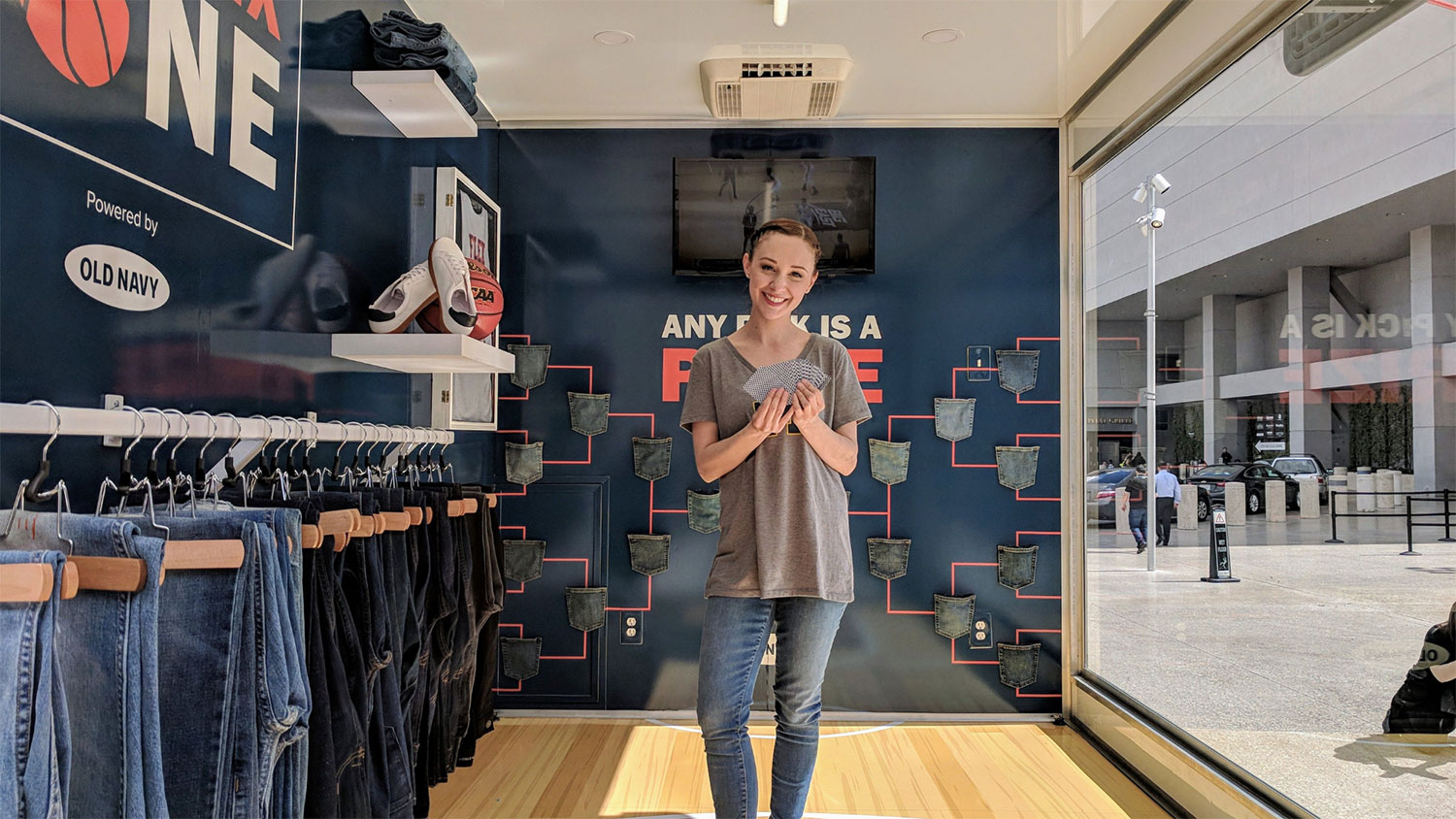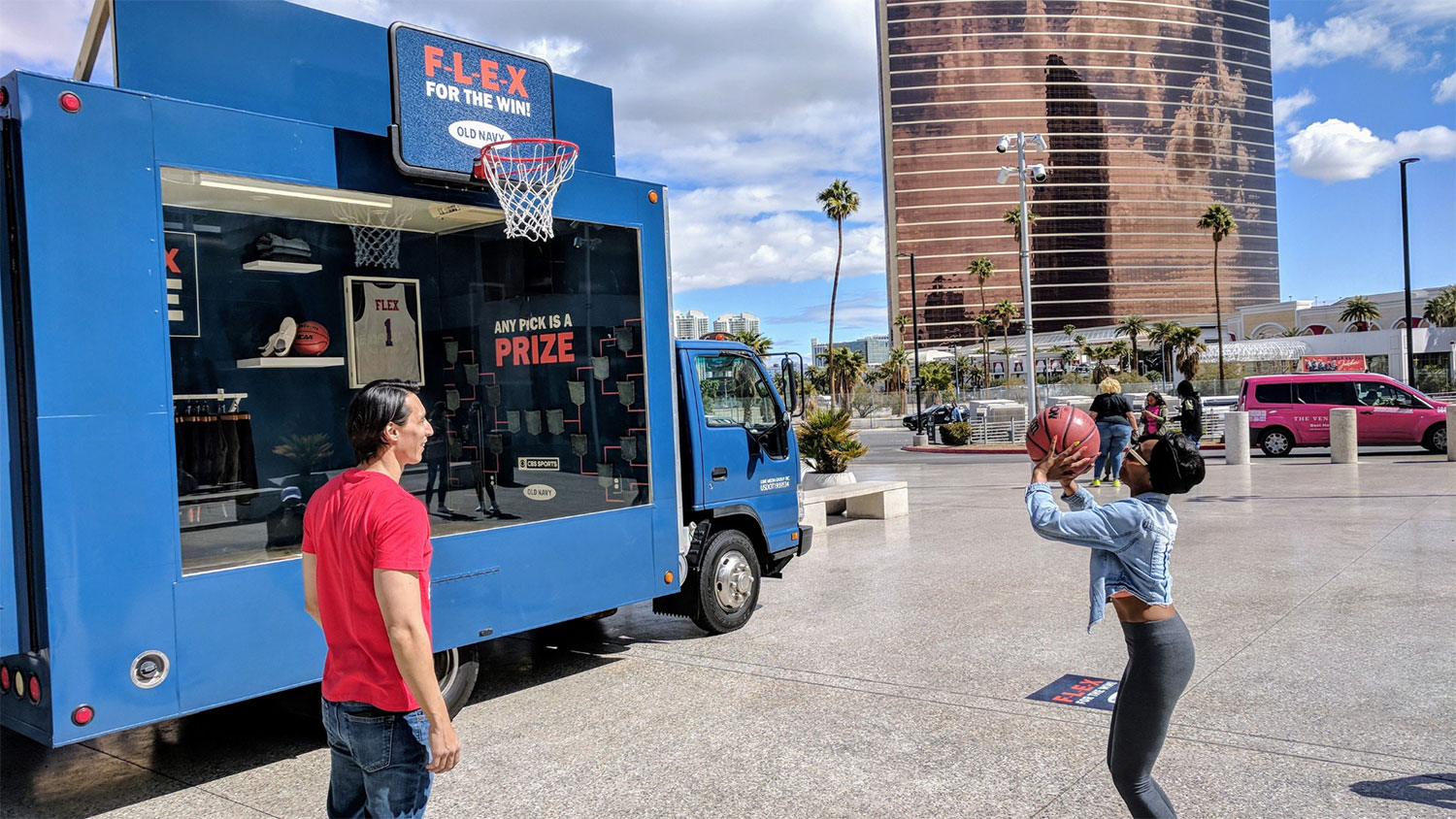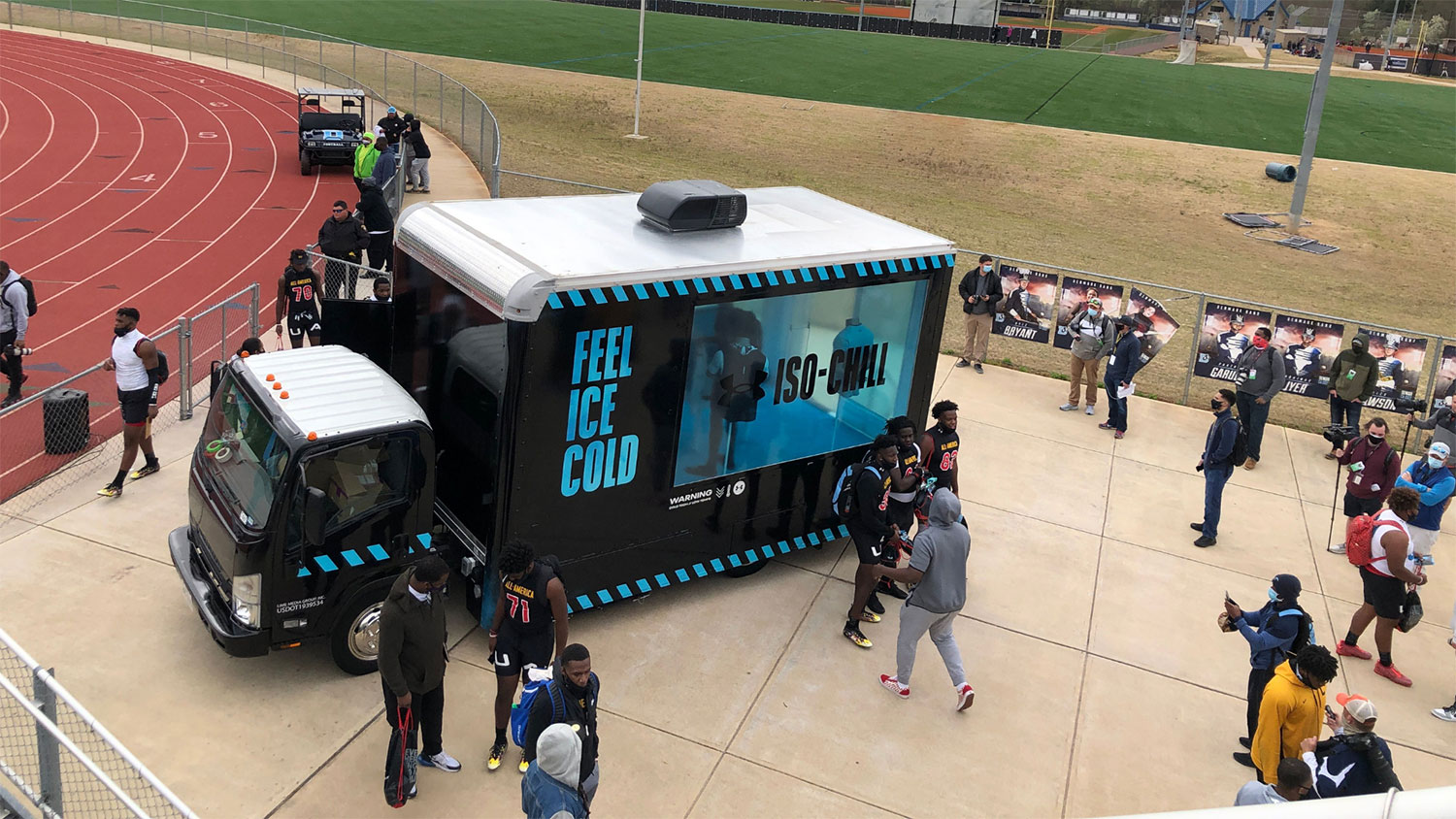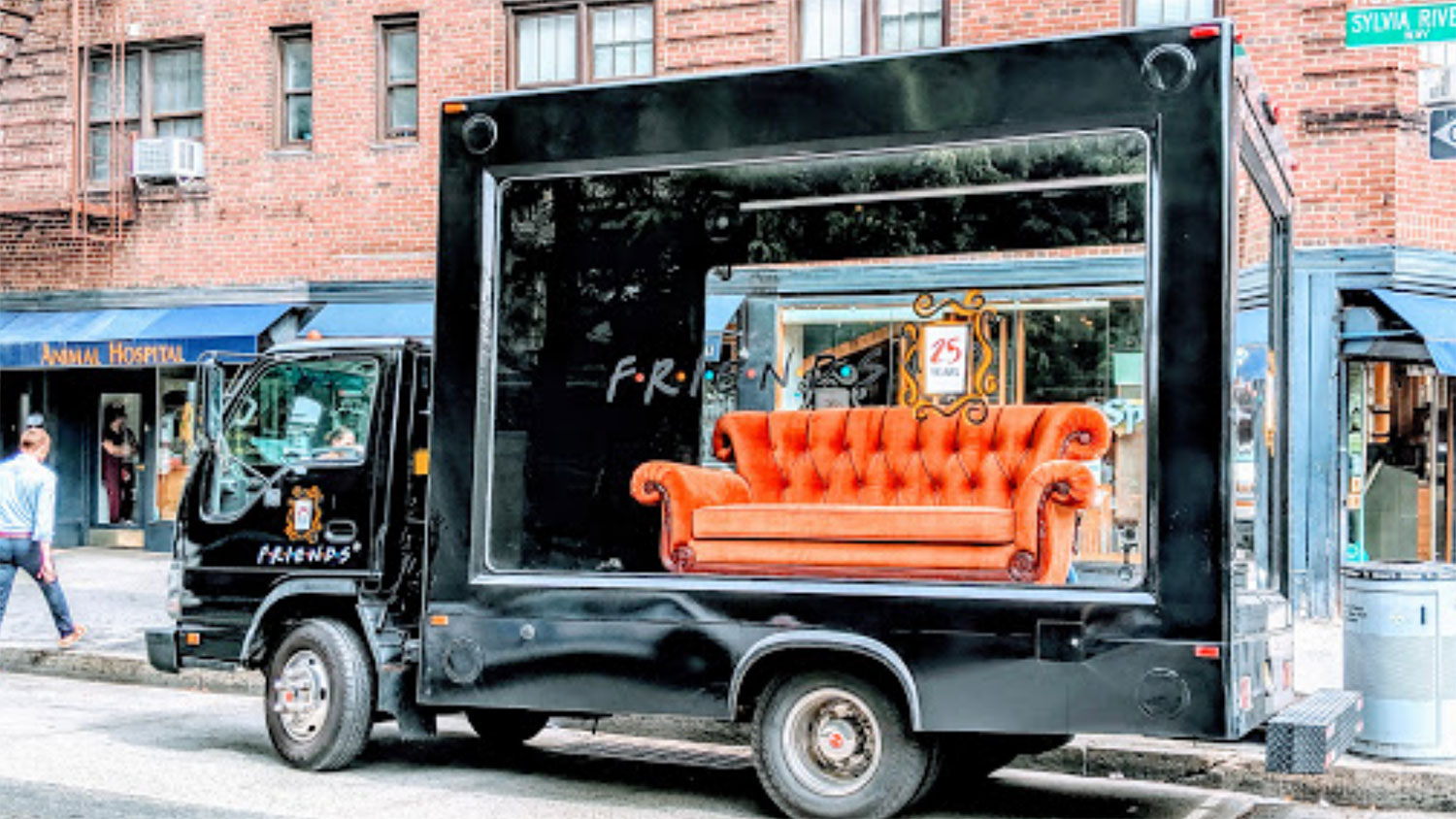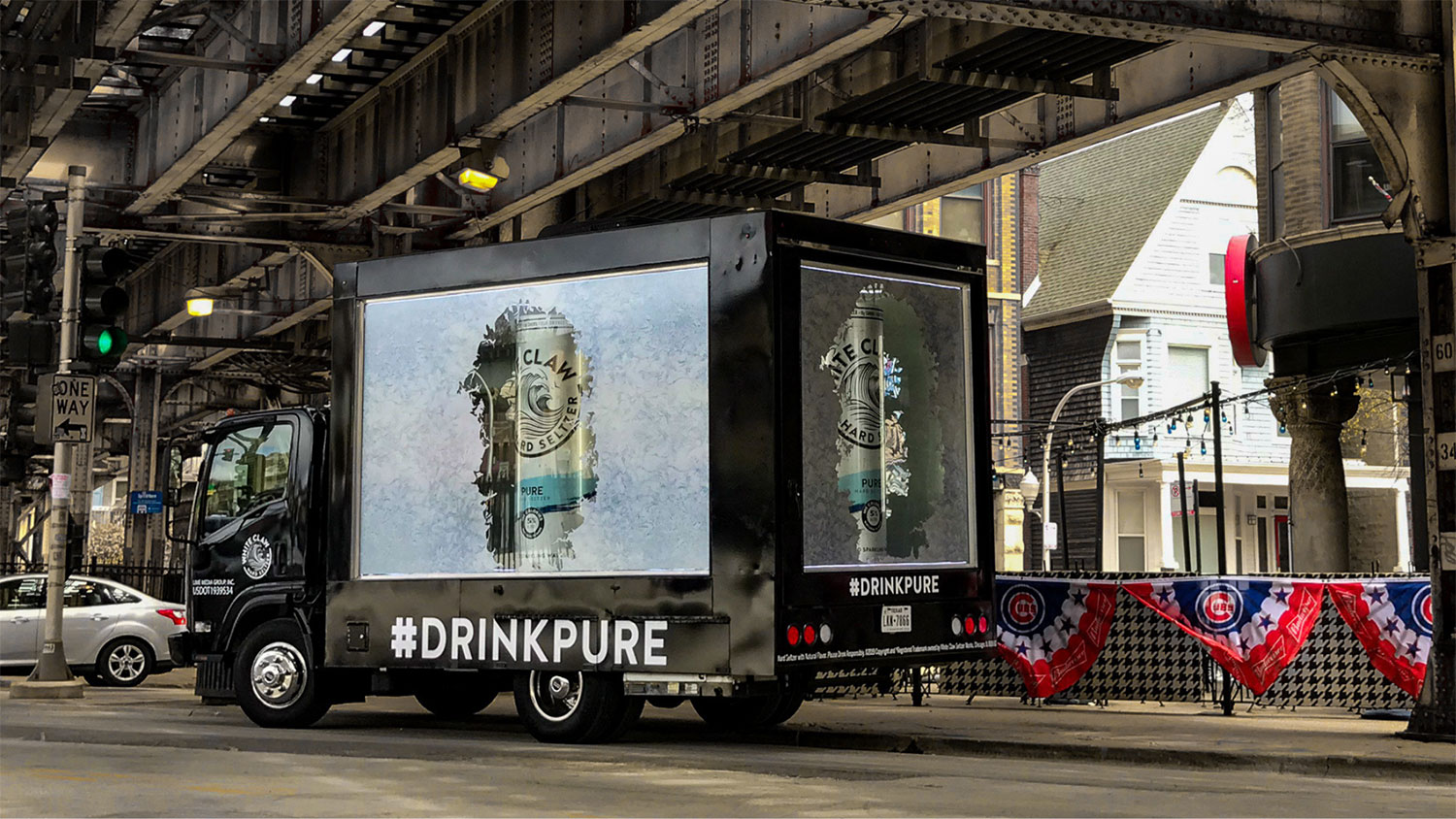 Our custom box trucks turn into beautiful, innovative, mobile displays.
They can be interactive, giving your consumers an experience that will trigger their emotions and create brand loyalty.
We have the largest inventory of glass trucks in North America. These mobile showcases can expose your brand to a wide audience in any market across the United States or Canada. Our in-house fabrication experts transform these mobile display trucks into experiential vehicles that deliver your message directly to your target audience and let consumers touch or interact with your products.
Variety of Sizes: 12', 16', 18', 24'
Built-in generator
AC/heating for a temperature controlled environment
Chrome wheels
Custom flooring and lights
Sturdy, secure stairs for easy access in and out of the truck
With a nearly unlimited number of options available, we have created a wide variety of programs for top agencies and brands.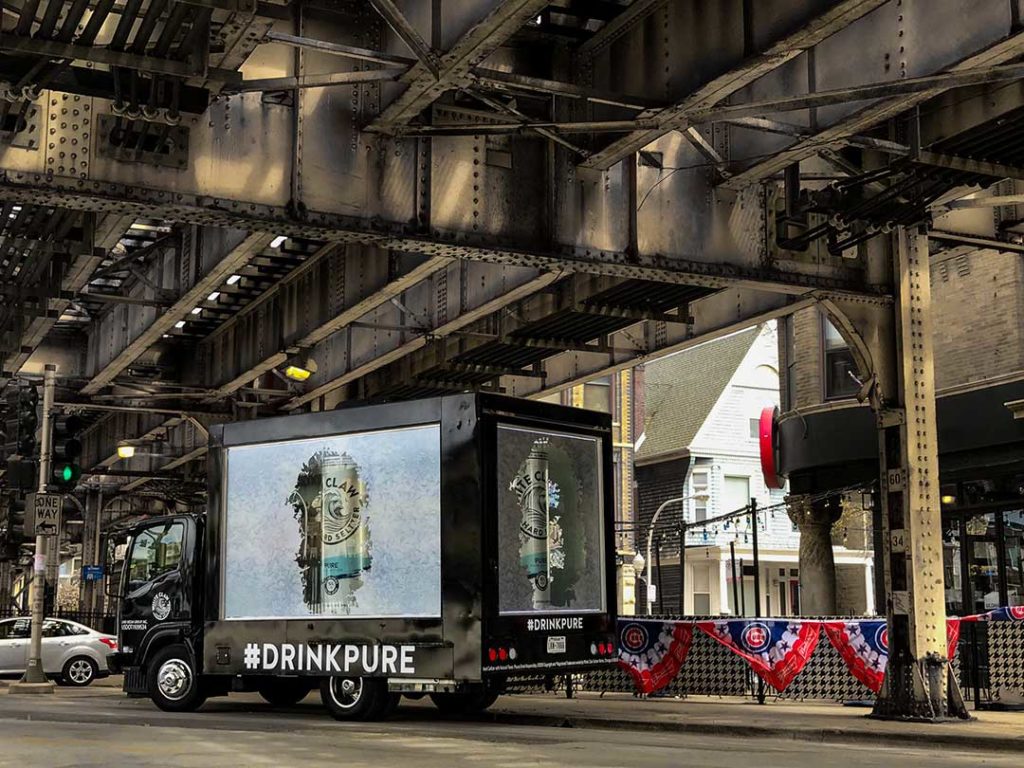 IDEAS FOR YOUR BUSINESS OR BRAND
-How about a mobile beauty shop? Cut hair, give manicures or spa treatments in the luxury of a custom fabricated-to-suit your needs mobile beauty truck.
-Take your products on the road and travel the country with a mobile retail glass truck. The unique aspect of shopping in a glass truck alone will subconsciously entice consumers to purchase even more! Traveling with your product in a mobile retail truck will without a doubt turn heads and set you apart from the typical storefronts. 
-Bring awareness to your cause by creating a unique photo op inside one of our glass box trucks and use social media to make your campaign viral.
ANYTHING IS POSSIBLE with these trucks.
Click HERE to find out How to take the mobile display window to your consumers!