Did you know that 60% of sales are driven by FOMO marketing? The fear of missing out is a term used to identify the emotional response we as humans have when we think other people are living better lives or getting more opportunities than we are.
Marketers have learned to take advantage of this concept in their strategies, and it's proving to be a huge success.
What is FOMO in marketing?
The fear of missing out is a marketing strategy that leverages the consumer's desire to jump on every opportunity they're given. The entire premise rides on the idea that if you don't purchase that product right then, you'll regret it later.
FOMO has transitioned into the world of experiential marketing as well. Brands are creating unforgettable experiences for consumers that are too good to miss… and that's the point!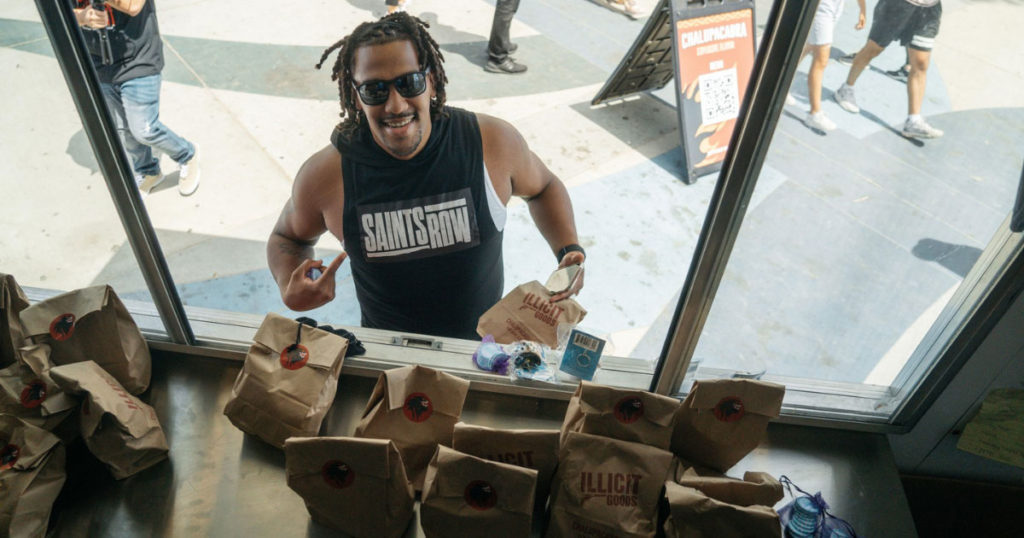 Be exclusive
The best way to harness FOMO for your activation is to make it exclusive. Or at least promote it that way. There are several ways your brand can promote exclusivity to your event while remaining open to a larger audience.
The most prominent way is to include a VIP section of your event. Have your event open to the public, but invite special guests such as influencers to attend and participate as well. By giving exclusive access to prominent guests, you're increasing the chances that they'll promote your brand event on their popular platforms, creating buzz surrounding your event and overall brand.
This creates a sense of envy for people who see the event via social media but aren't attending. Some advantages come from the public side of your event as well. Attendees will feel important being at the same event as the VIPs you invited. They'll want to brag to others about the amazing opportunity they had, so they'll also promote your event on their social media.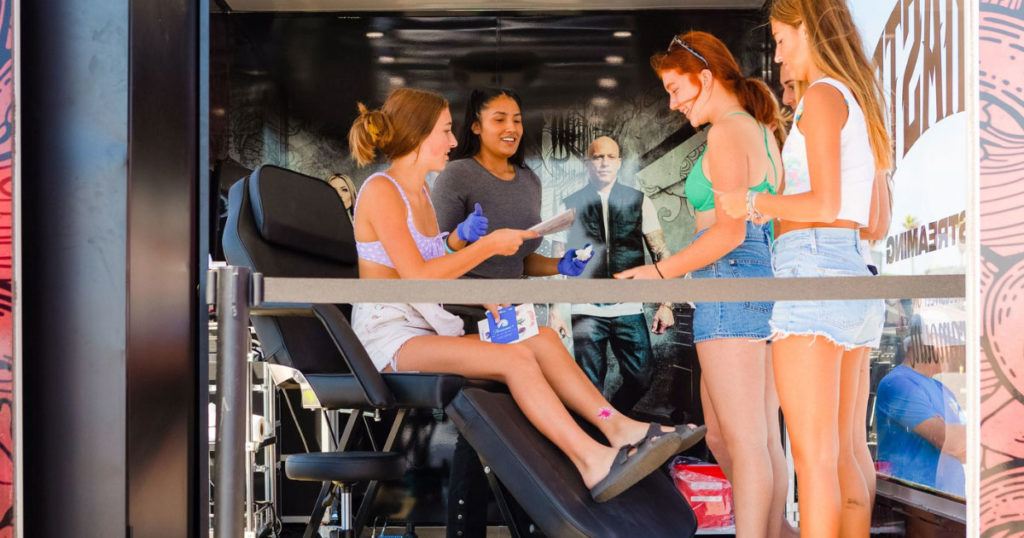 Make it shareable
The fastest way to generate FOMO for your brand is through social media. Have you heard the term "pics or it didn't happen?" Millennials and Generation Z are prone to capturing their moments on camera and sharing them with the world… making their friends a little jealous. Your brand's job is to make it as easy as possible!
Hashtags are a simple and surefire way to accomplish this. Create a hashtag that fits your brand and your activation. Then, promote it all over your event and encourage attendees to take killer photos (at your awesome photo ops) and post to all social platforms using your unique hashtag.
The great thing about using a hashtag is that it creates a digital scrapbook of your event. Anyone can go on social media, type in (or click on) the hashtag, and see any posted content using the phrase.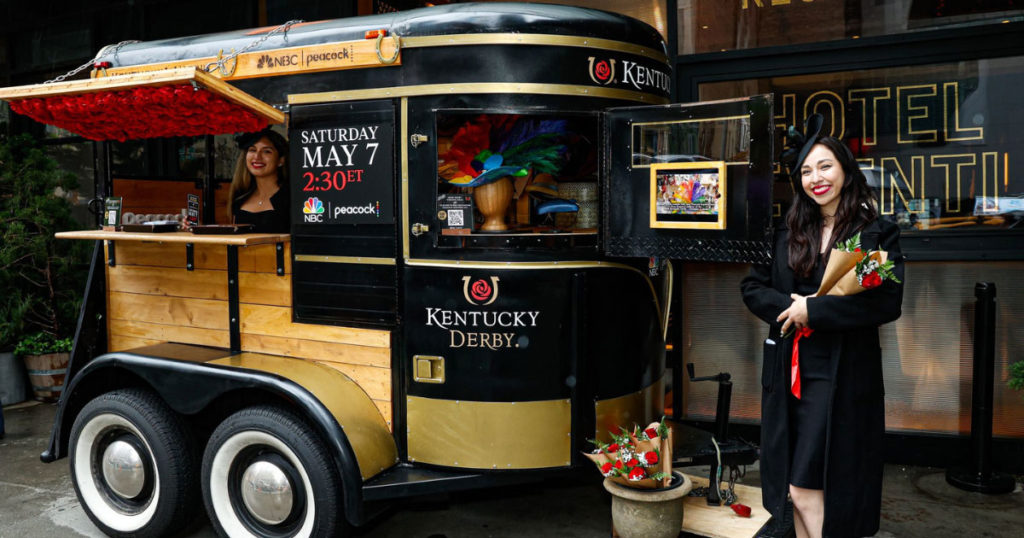 Be unique
For people to remember your brand and event, you need to be unique. Setting up a table with flyers and free stickers isn't going to cut it anymore. To make people yearn for your brand, you've got to be bold and do something unforgettable.
Utilize interactive activities like giant lawn games or virtual reality simulations. Provide contests and giveaways. Whatever you choose to incorporate into your event, make sure people can participate themselves. No one will remember an event where all they did was sit and watch things happen around them, and no one will wish they were there either!
Capitalize on your brand identity. This is your opportunity to show potential consumers why they should use your brand instead of your competitors. Show them what YOU are all about. Make them desire your brand.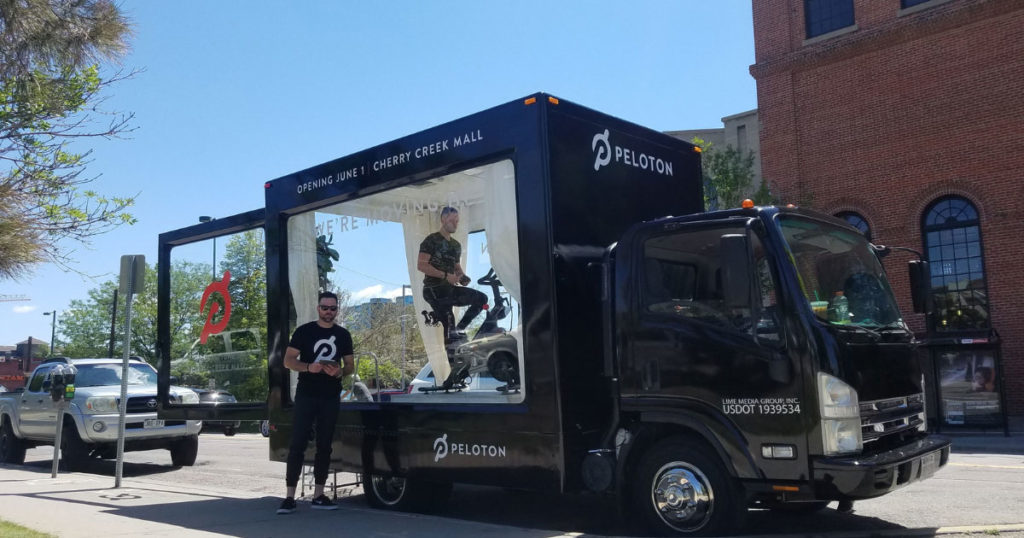 Lime Media is known for out-of-the-box activations. Whether your brand wants to turn a school bus into a pop-up shop or create a fitness studio in a glass box truck, we've got you covered. Our teams are experts at bringing imagination to life, and nothing is too crazy. Trust us. We've seen it all! Harnessing the emotional response of FOMO marketing will benefit your brand in many ways. You'll be the talk of the town, and your sales will reap the rewards. Fear of missing out is ever present in the world around us, so take advantage of this using your brand and give your audience something they don't want to miss!