Experiential marketing is the name of the game. In fact, marketers are redesigning their budgets to incorporate more in-person events. Why are we seeing such a substantial shift in marketing strategies? Real-life experiences foster human connections. When brands hone in on this desire successfully, they'll increase brand awareness, brand loyalty, and above all, see an increase in ROI. No other marketing method can do this as effectively as experiential marketing events can.
What's stopping brands from hitting 'full send' on this marketing strategy? The allotted budget to (supposedly) accomplish an engaging event. Most people are under the misconception that a successful event requires massive planning, an enormous budget, well-known stars, and all the bells and whistles. Boy do we have good news for you! Bigger isn't always better. All you really need for success is a creative idea, engaging brand ambassadors, and an interactive event. This can all be accomplished on any budget!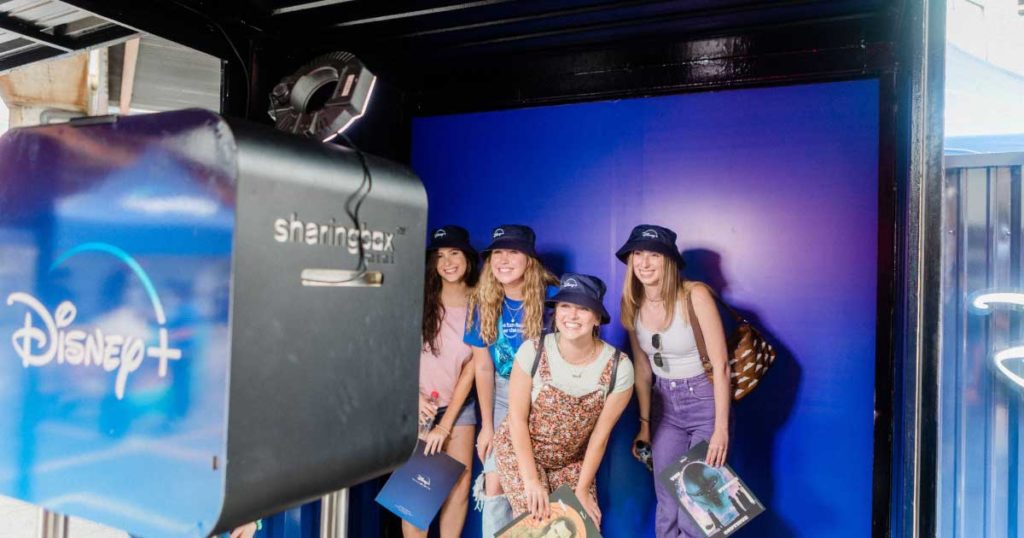 Plan early.
Planning your event as early as possible will do wonders for your budget. Planning ahead gives your brand a better understanding of what you'll want to spend your money on and, most importantly, gives you the freedom to massage your budget.
Planning early also lets you price everything out and shop around, so you're not married to the first option you stumble upon, which might not be the cheapest. Many vendors are happy to work to provide solutions that work within your budget if they have enough notice. AND planning early keeps your brand far, far away from late fees, saving your budget from unnecessary expenses.
Determine how you will interact.
Here, your brand will need to get creative. How will you interact with attendees in a way that will provide them with a memorable experience while staying within your budget? Start by working through your senses. Multi-sensory marketing does wonders for creating an event your audience will always remember. Consider what you can incorporate into your activation that utilizes consumers' smell, touch, sight, taste, and sound.
Keep attendees on their toes! Do something unexpected, something exciting. Don't be afraid to be silly, but make sure, whatever you choose to do, that it matches the personality of your brand. Give people something to remember.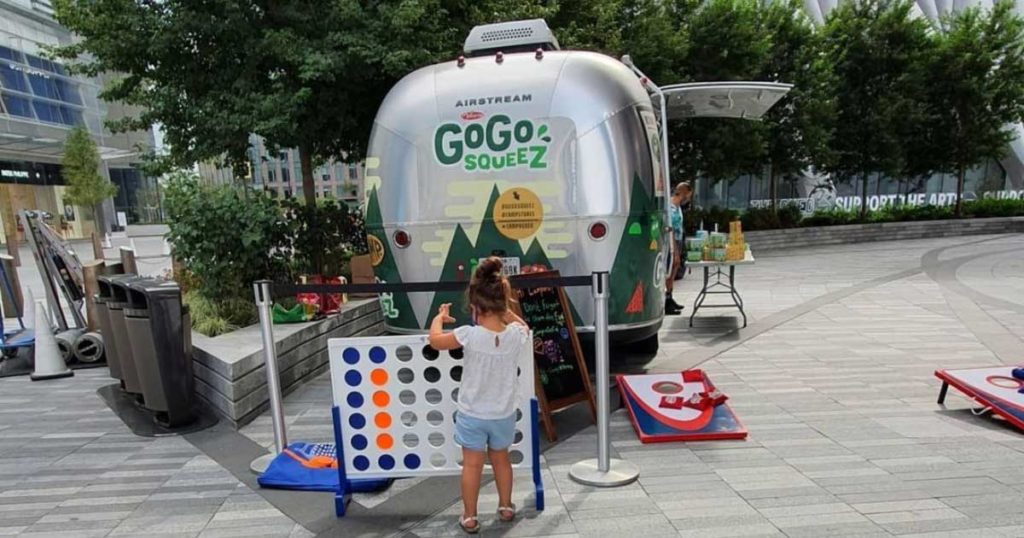 Utilize pre-existing events.
Identify your target audience and determine what pre-existing events they'd attend that match your brand identity. If your brand targets Generation Z, consider creating a pop-up experience at a college homecoming or a music festival. Consider tailgates, sporting events, or wellness retreats for a more active target audience.
These individuals will be eager to interact with your brand because they're already energized to be at the event they chose to attend, making it a match made in heaven!
Get back to the basics.
There is absolutely nothing wrong with keeping it simple. In fact, we are often so overwhelmed by everything in life that it's helpful to take a step back and get back to the basics. Classic lawn games like ladder ball, cornhole, and giant Jenga are tried and true. Plus, they're very budget-friendly! These games also encourage interactions between attendees which will provide a memorable experience and build community within the event.
Bring back the goofy games from childhood, or recreate them with a twist! This triggers nostalgia, a powerful marketing tool that reminds consumers of positive childhood memories and associates that positive emotion with your brand.
If you're still looking for inspiration for your brand, consider what they offer at events such as county fairs, like a dunk tank or an egg toss. There are endless games and interactive activities to incorporate into your event that will work with your budget and be engaging for attendees.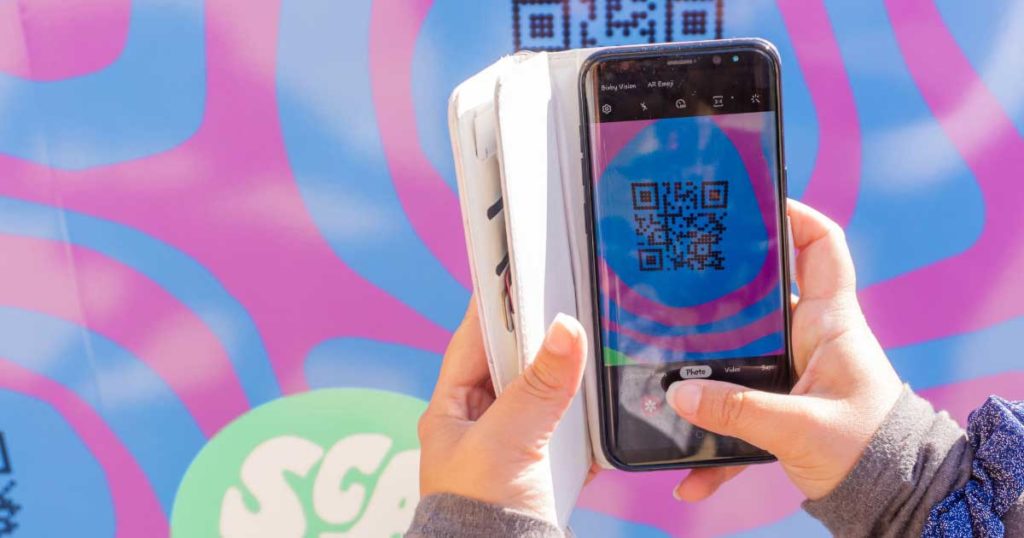 Promote your event on social media.
Social media is an experiential marketer's best friend! You can promote your event for FREE on all social platforms. As a bonus, it's the most effective way to spread the word to your desired target market. It seriously doesn't get any better than that! Utilizing social media allows users to share your content, giving your event even more promotion and increasing your brand awareness!
Social media also keeps the hype surrounding your brand alive during and even after your activation. Your brand can post live updates from the event for those unable to attend in person, which can invoke FOMO, another very powerful marketing tool. Once your event is over, people will want to post about and share their experiences with everyone they know. All of this buzz for your brand, for free! It doesn't get any more budget-friendly than that.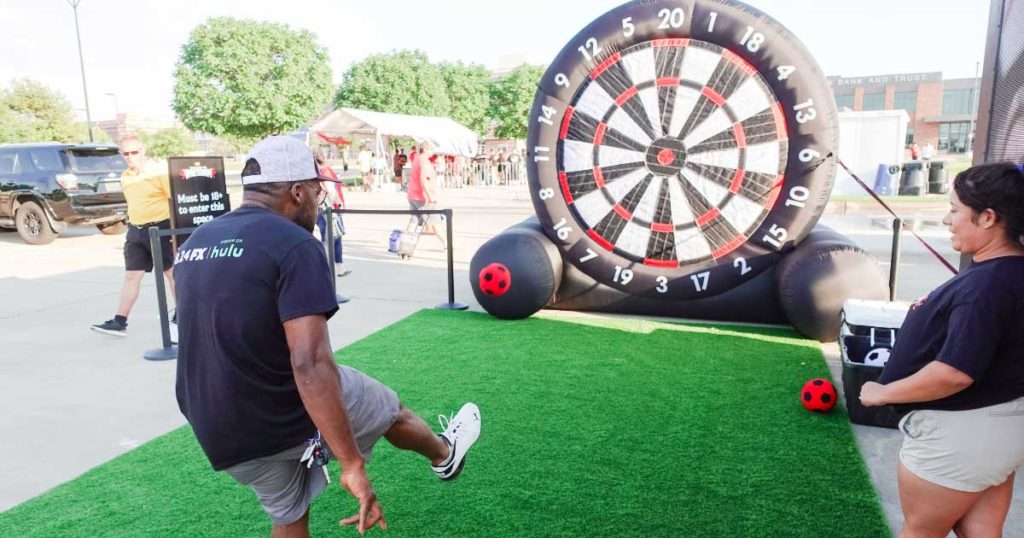 The most critical thing to remember when planning an event on a tight budget is that quality matters. Flashy events don't always yield results. But by keeping it simple, treating attendees well, and delivering what you promise, your brand will succeed tremendously, regardless of your budget.