We have an overload of content at the touch of our fingers. In fact, the average person spends 7 hours a day looking at some form of content. This begs the question, how on earth is your brand supposed to stand out? The answer is simple, storytelling.
Without fail, there is one thing that makes people stop and listen. Feelings. When the content we view makes us FEEL something, we're more likely to engage with it. Why are we drawn to stories rather than facts? Whether we admit it or not, we are driven by our emotions. We're 22X more likely to engage with a brand if they captivate us with memorable stories.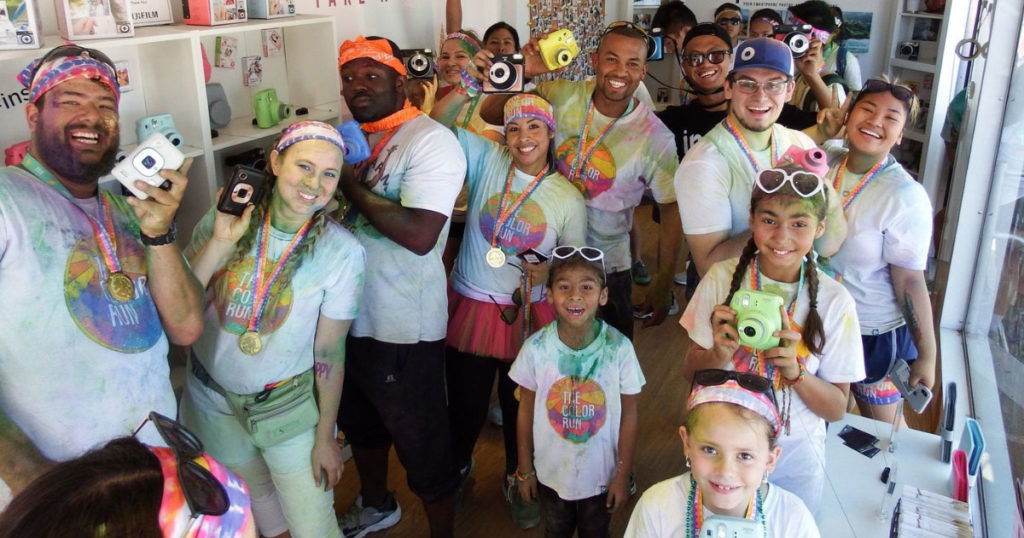 Roadmap to Success
The concept of providing brand content is nothing new. Actually, 85% of brands currently use content marketing in some form. However, less than half of those brands believe they provide QUALITY content to consumers. What usually happens is brands enter "the chase." They see another company having great success with their content and think, "We want what that brand has." What isn't often realized is engaging content doesn't happen overnight, and it doesn't happen without great thought. The best success comes from having a storytelling roadmap.
Be Real
Your production team's job is to make your brand look crisp, not tell your story. When providing content for consumers, you should think differently. Show the side of your brand that the audience doesn't always see. Share your vulnerability. People are interested in your trials as a brand. They want to know your struggles and your mistakes. Consumers want to feel that your brand is just like them, flawed yet redeemed. Make your audience feel a part of the story, and make them understand who your brand is.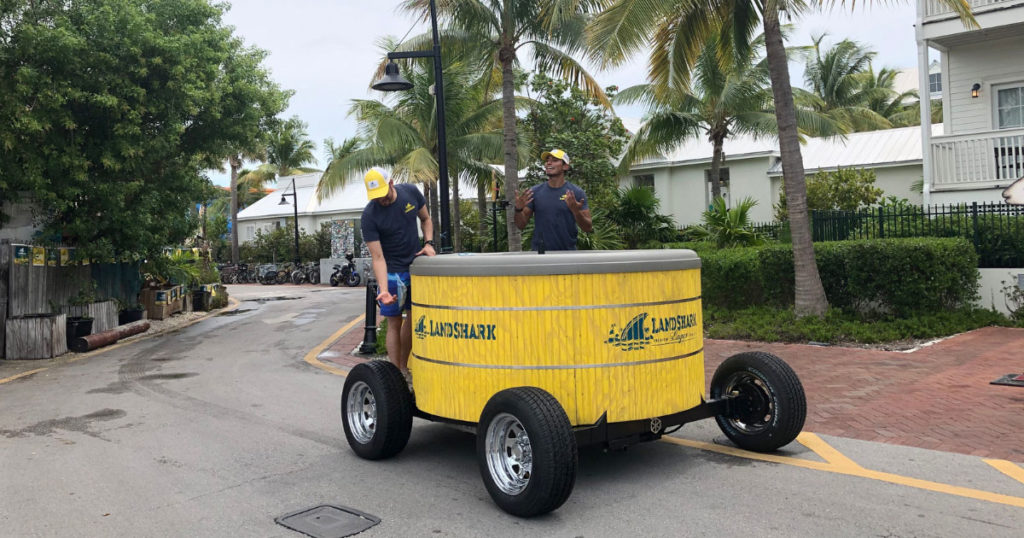 Build Trust
When you produce raw content that shines a light on who your brand is, it creates authenticity and relatability, which leads to trust. When you build trust, a community will form naturally around your brand. It's proven that people choose brands based on shared values, and the story you tell makes it easy for consumers to fall in love with what your brand stands for.
Look at Chick-fil-a, for example. They're incredibly upfront and transparent in their values, which reflects how they run their business. You're always sent off by an employee saying, "have a blessed day," while wearing a smile. Their commercials showcase "The Little Things," which share small moments that can make someone's day. There is never a question about what Chick-fil-a stands for, and it shows. With over 2,500 locations, it's evident that people are drawn to WHO Chick-fil-a is, not just WHAT they offer.
Keep the Theme
I get it! We all reach that point when we desperately search for content. Some days, the creative juices aren't flowing just right. In these times, content doesn't necessarily create the perfect match for who your brand is. Through storytelling, you can rework and secure content that previously didn't "fit." Not only are you adding additional value to your content, but you are attracting the audience.
Anticipation
Think about your favorite show, movie, or book. How did you feel when it finished? Most likely, you were left wanting more! You want to create the same feeling with the content you create. Split your content into segments, episodes, or different parts. The goal is to give the audience a reason to come back. Space the content out across multiple days or even weeks to build the anticipation of what's to come from your brand. This makes storytelling usable on all social platforms, and every platform has the opportunity to build excitement with the audience.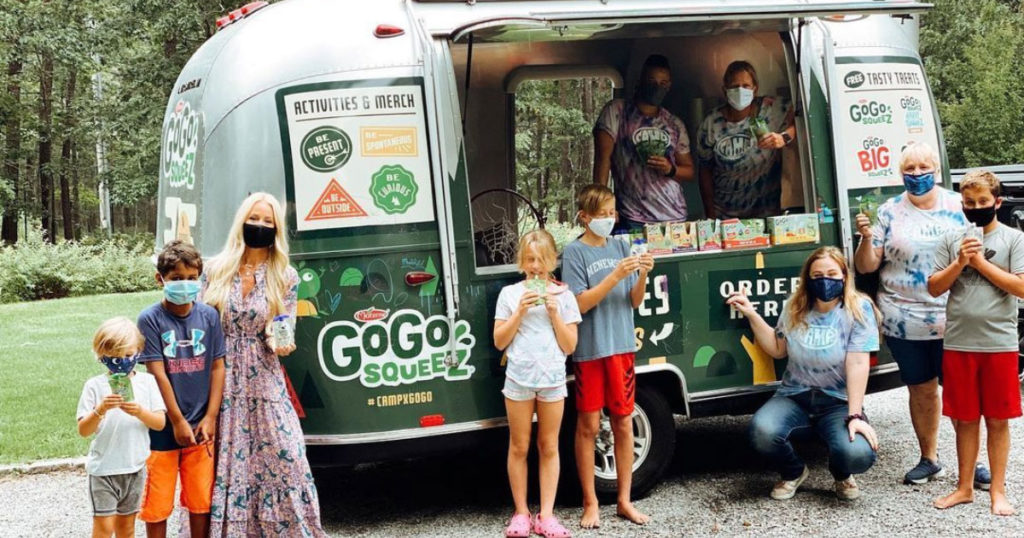 Quality over Quantity
The common saying couldn't be more true when referring to content marketing. The most engaging content is well thought out and executed. Take the time to think about what your audience wants to see and how you can add a unique twist. Consider what other brands are having success with. Don't curate content just because you can. Instead, take the time to make each piece of content relevant and high-quality.
Walk the Talk
You can talk the talk, but can you walk the walk? It's easy to get ahead of yourself when creating your brand story. While providing all of the above will capture an audience, it won't produce action without the evidence to back it up. This is where your production team comes in. They have insight into how your brand is doing, what needs added focus, and what your brand is looking to promote. Working with your production team will lead to the best results with your content marketing.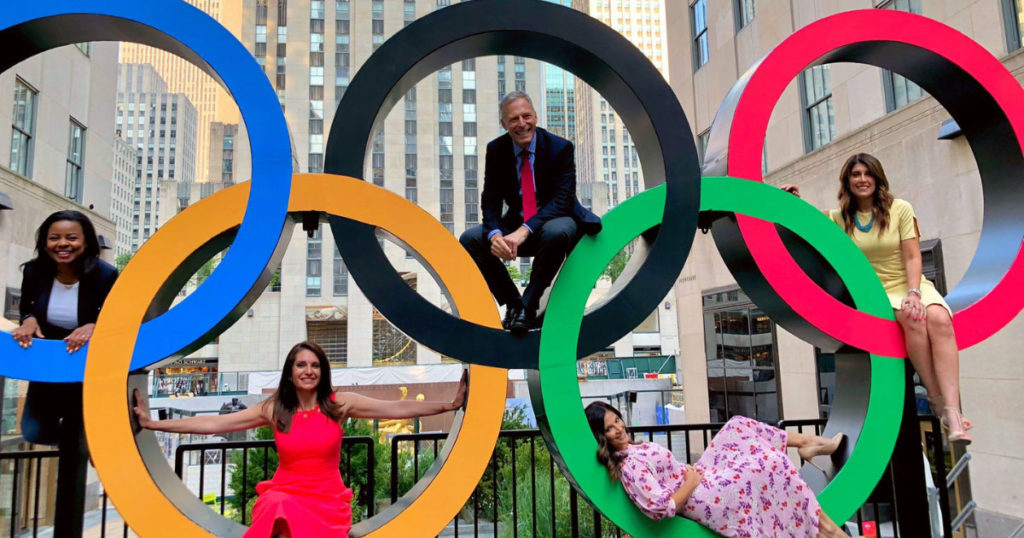 Have Fun!
Content marketing is the most fantastic gig! You spend your days thinking of fun ways to showcase your brand. Who wouldn't want that job? Educate your audience, but find innovative ways to do so. Increase engagement by finding new creative ways to connect with your audience. There are endless possibilities of ways to tell your story. Focus your time and effort, and show how extraordinary your brand is!