When planning an experiential marketing event, getting a head start is crucial. Why? These things take time, effort, and resources to pull off. Not to mention there are typically several different parties involved. There are various deadlines and lines of communication to manage and keep track of.
Starting early means you can dive deep into understanding your target audience, brainstorm creative ideas, get the legal stuff out of the way, and find the perfect vendors to make it all happen.
Plus, having more time to test and make adjustments to your event means you'll hit your marketing goals with plenty of time to spare. Not to mention it'll be a lot less stressful. Let's be honest, getting ahead in planning means you can avoid freaking out at the last minute and be able to think thoughtfully through unexpected problems that come up.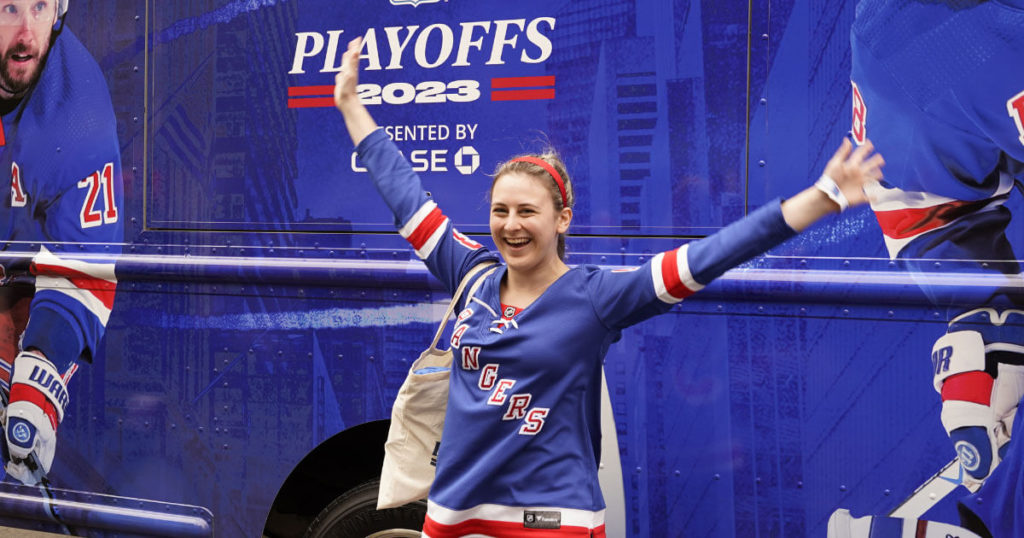 Steps:
Starting the planning is always (always) the most challenging part of the entire process. I mean, it can be daunting to create an unforgettable experience for your audience all from scratch. Luckily there are steps you can follow to break up the planning into more manageable chunks.
1. Define Your Goals: Before you start planning everything out, take a step back. Your brand needs to figure out what the goal is for your campaign. Do you want more people to know about your brand? Or maybe you want to get more leads or boost sales? Whatever it is, make sure you're clear on your goals so you can create a campaign that works for you and will be successful.
2. Identify Your Target Audience: Knowing your audience is crucial when planning your event. After all, if you plan an entire event that doesn't attract your audience, you've wasted time and money and are still right where you were before your event. You will need to study what they're into, what they need, and what will grab their attention. Then, you can create an experience completely customized to your consumers' tastes and get the results you're after.
3. Plan Your Experience: Once you've figured out your goals and target audience, it's time for the fun part. Drumroll, please… It's time to come up with an idea for your campaign. Maybe you'll do a pop-up event, launch a new product, or create an immersive, hands-on experience showcasing your brand.
This is part of the process where you connect with vendors, explore color schemes, and get into the nitty-gritty of what you want to incorporate into your event. It can be a huge, blown-out production, or you can keep it intimate for VIPS only. Whatever your brand chooses to do, make sure it fits with your goals and speaks to your audience.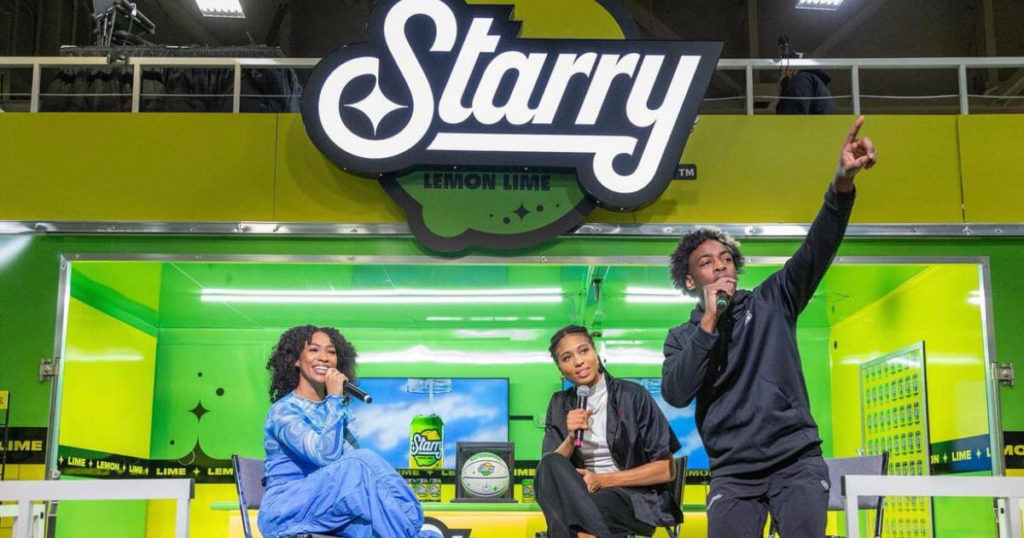 4. Choose Your Activation Locations: To make your event a hit, you've got to pick the right spot! Think about where your audience hangs out. Should you do something guerilla-style on a busy city street? Create an experience at a music festival? Tour around college campuses? Pop-up out front of different grocery stores? Location is everything. Do your research to find what will be most beneficial to your brand. Make sure it's easy to get to and can catch people's eye.
5. Promote Your Experience: There's nothing worse than planning an event and not getting the word out to your audience. The easiest way to do this? Social Media. This is a great way to promote your event for FREE and allows users to like, comment, and share what you're posting, reaching even MORE people!
Email marketing, influencer collabs, and PR are other great ways to get the word out. Whichever avenues you take, make sure you're building excitement for your experience.
6. Measure Your Results: Your work isn't finished when the event's over. It's important to look at what worked and what didn't and use that information to improve your next campaign. Be sure to check out how many people showed up, how much social media buzz you got, and how many sales you made. These key performance indicators will help you measure your overall event ROI.
Some of these KPIs won't be able to get tracked right away. I know it can be challenging, but patience will go a long way when measuring your campaign's effectiveness.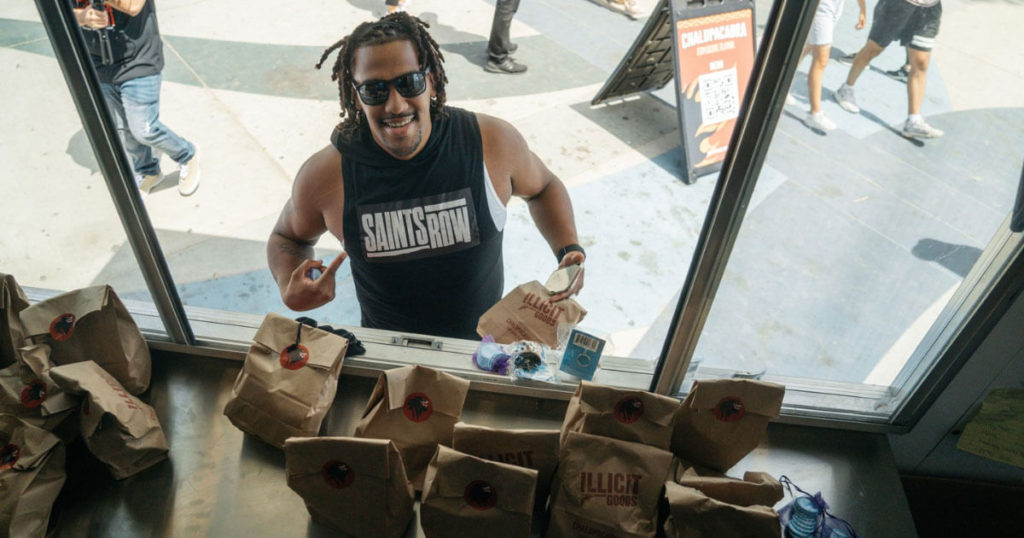 Quick Turn Solutions We understand there aren't always six or more months to plan and execute an event. That's why Lime Media is here to help. We are experts in turn-key, quick-turn solutions. We work quickly, produce high-quality results, and ensure event success. Don't wait to provide your consumers with an unforgettable brand experience!