The most common misconception in experiential marketing is that it's not achievable for small businesses. The good news? ANYBODY can take advantage of experiential marketing! Sure, the concept will look slightly different for smaller companies, but that doesn't mean it's less effective.
Experiential marketing is about creating an immersive experience that gives your consumers a better understanding of your brand. That can be done even with the time restraints of having a smaller team and a limited budget. Implementing experiential marketing into your small business strategy is the easiest way to raise brand awareness, increase brand advocacy, and reinforce your positioning. While your resources may be limited, several tactics guarantee success for smaller businesses.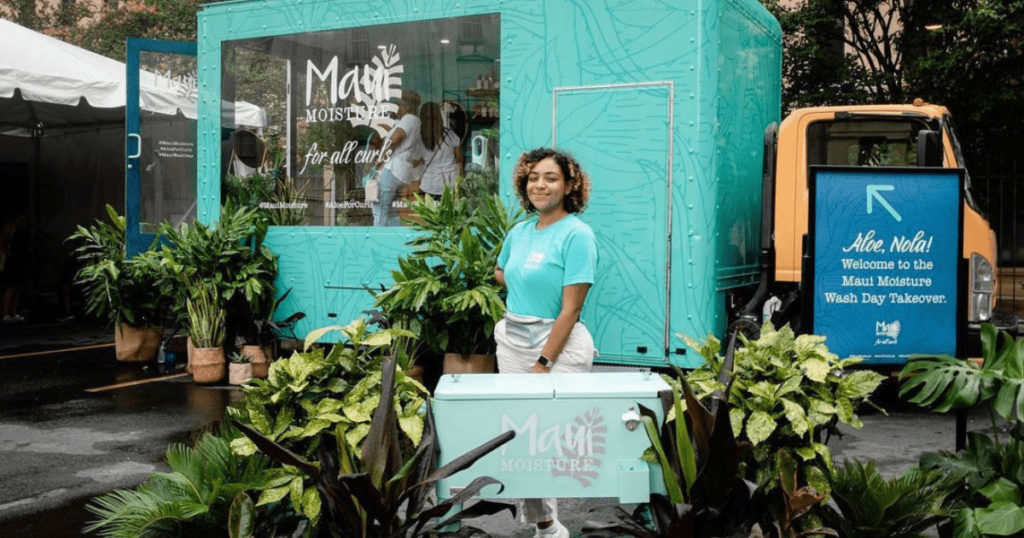 Convert your Space
What if your brand doesn't have a budget to rent a venue or vehicle for an activation? No problem! Transform your business space. The goal is to drive people to your location, but your brand has to do leg work to make it happen. How? Turn your store into a real destination! Ask yourself, how can my brand improve our space for customers? What gets people to come back? Host a late-night shopping event around the holidays. Your brand could provide food and drink samples for attendees while they shop. You can also offer rotating hands-on activities that consumers get to participate in when they visit your establishment. Tap into human curiosity and offer behind-the-scenes tours to the public. Or create a sense of FOMO and host an invite-only VIP after-hours party.
Utilizing the space you use daily is a budget-friendly way to implement experiential marketing for your brand. Not only are you raising awareness of your brand, but you're also providing consumers with a "face to the name," and people are more likely to shop a brand they've heard of if they know its location.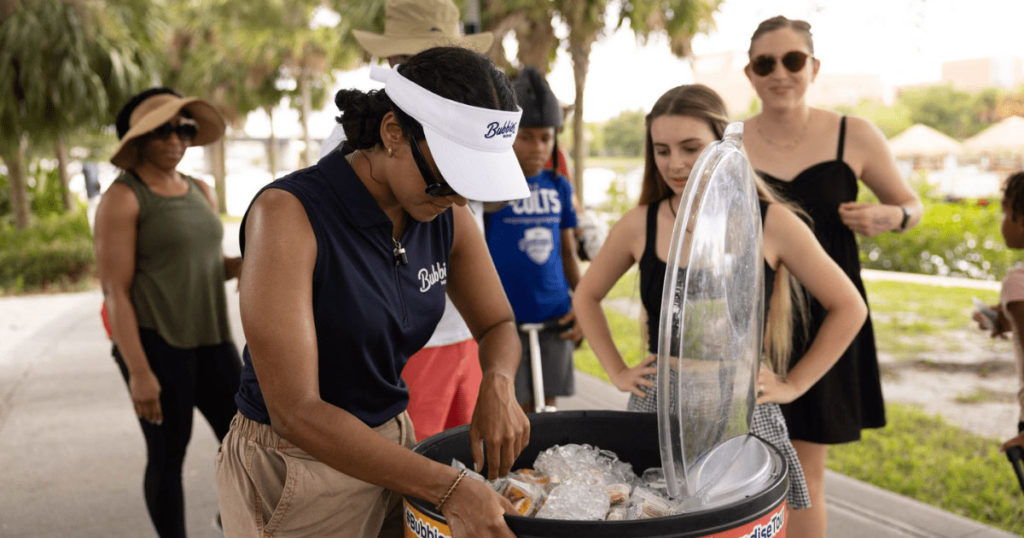 Revamp your Digital Marketing
Utilize your social media to create personalized and interactive experiences for users. Create polls and surveys that followers can interact with. Not only is this fun and engaging for consumers, but it gives your brand a better understanding of what your target market is looking for. You can also take advantage of live videos. This allows viewers to ask questions and get answers in real time. Live videos are also a unique way to launch a product. It gives consumers the VIP experience and value because they are the first to see the new launch.
User-generated content (UGC) can also be a simple way to implement experience into your marketing strategy. Not only is this free publicity, but it generates buzz for your brand and makes your audience feel included. Pro tip: interact with UGC. The more your brand interacts, the more you build customer relationships. Brand loyalty should always be at the top of your mind, and interacting with consumers makes personalized interactions memorable for your audience.
Using your online platforms will boost your experiential marketing efforts. Still, your brand must have fluidity between your online and in-person marketing for the most successful results.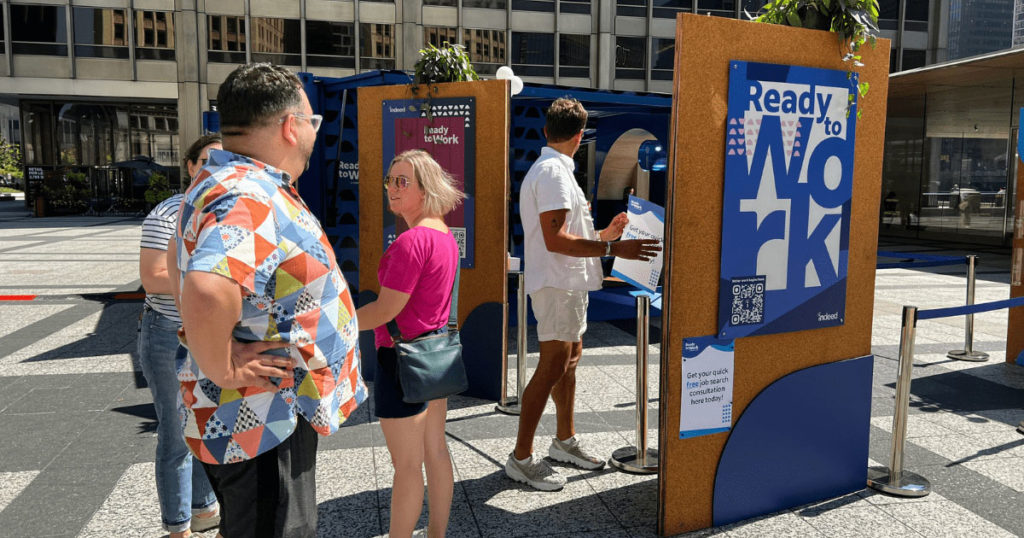 Host Live Events
Live events are the bread and butter of experiential marketing and can be done with any niche! Local coffee shop? Hire live music once a week. Boutique? Host a seasonal fashion show to highlight your new arrivals. Bookstore? Have weekly open poetry readings. The options are endless. You just need to get people engaged!
Use your community! Small businesses love to support one another. Band together to host a large event with several different local vendors. This will cut down on costs, increase potential consumers, and lead to a more successful event overall. You can also piggyback off of more significant community events your town puts on. Not only does this entice people who are already out and about, but it also connects you with your community which helps foster relationships.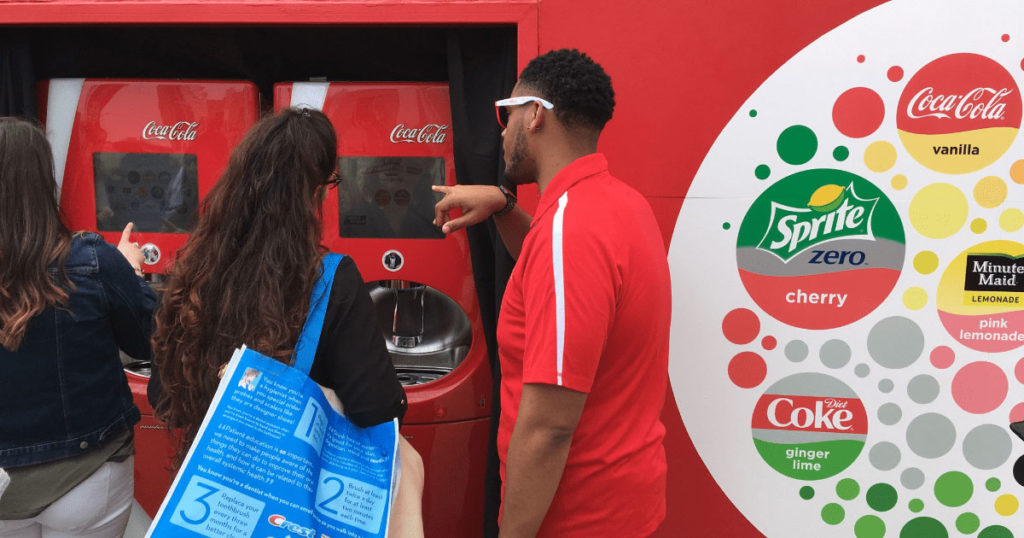 Guerilla Marketing
Guerilla marketing is when your brand uses unconventional methods to reach your consumers. In other words… HIT THE STREETS! Grab some brand ambassadors, and set up shop in high-traffic areas. Not only are you reaching large groups of people, but you are also saving money on permitting costs. Take samples of your product to pass out to bystanders. People are more likely to buy a product when they can try it first, with no strings attached. You can also park and set up a demonstration that will make people stop what they're doing and watch. Whatever you choose, make sure it's done with purpose. Give audiences a call to action by directing them to your physical location or online shop.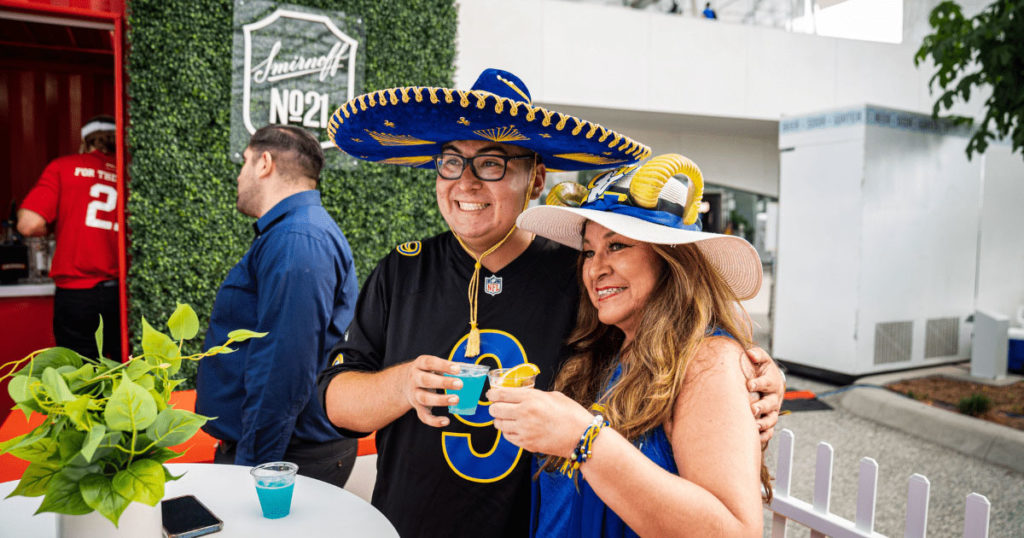 Don't wait! Unleash your creativity and give consumers a meaningful experience they won't forget. Experiential marketing comes in many forms and can be accomplished by any brand. All you have to do is JUMP IN!