Experimental Marketing Tours
Two of the most versatile vehicles that can be used for experiential marketing tours are RV's and buses. We currently own several of these, and have bought and sold many others for our clients. These vehicles provide a large canvas for dynamic visuals and provide space inside and out to create high-quality experiences.

We have built many different experiences inside our RV's and buses, including::
Mobile recording studio
Retail store
Eye testing / eyeglass store
Party bus
Green-screen studio
VIP lounge for events
Video and audio interview lounge
Mobile office
If your company needs multiple vehicles for a short or long term campaign, contact us today for more information.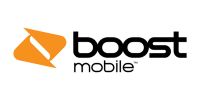 Boost mobile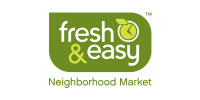 Fresh & Easy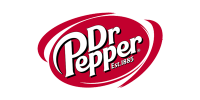 Dr paper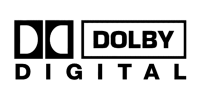 Dolby Digital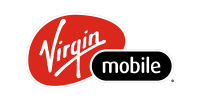 Virgin Mobile

The Dallas Morning News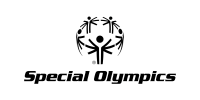 Special Olympics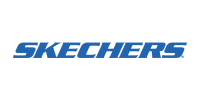 Skechers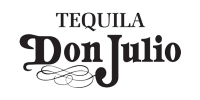 Don Julio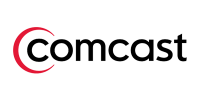 Comcast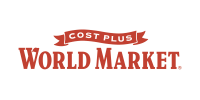 World Market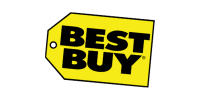 Best Buy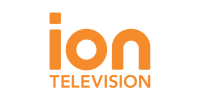 Ion Television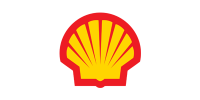 Shell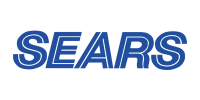 Sears