Marketing strategies have evolved over the years. Your brand can no longer remain stagnant using only traditional marketing methods. The solution for keeping up with your competition? Experiential marketing!
Many brands don't take advantage of experiential marketing, but why not? Unfortunately, several myths can scare brands away from utilizing this marketing strategy. The thing is, they're just myths!
Myth #1: Smaller Brands can't take advantage of XM
FALSE! Anyone and everyone can use experiential marketing to promote their brand. More prominent brands typically have a more elaborate budget and can produce grand events, but no one said experiential marketing had to be a massive production! The type of events small brands produce will differ from brands like Nike or Coach, but they still can create a significant impact on consumers!
Think about quality over quantity. Smaller brands can target a localized audience that works with their brand. At the end of the day, it's about the number of legitimate lead conversions you gain from your activation. All you really need for a successful experiential marketing event is to draw your audience in and engage them. Your event success isn't measured by how much money you throw into your event. This gives smaller brands the same opportunity for success!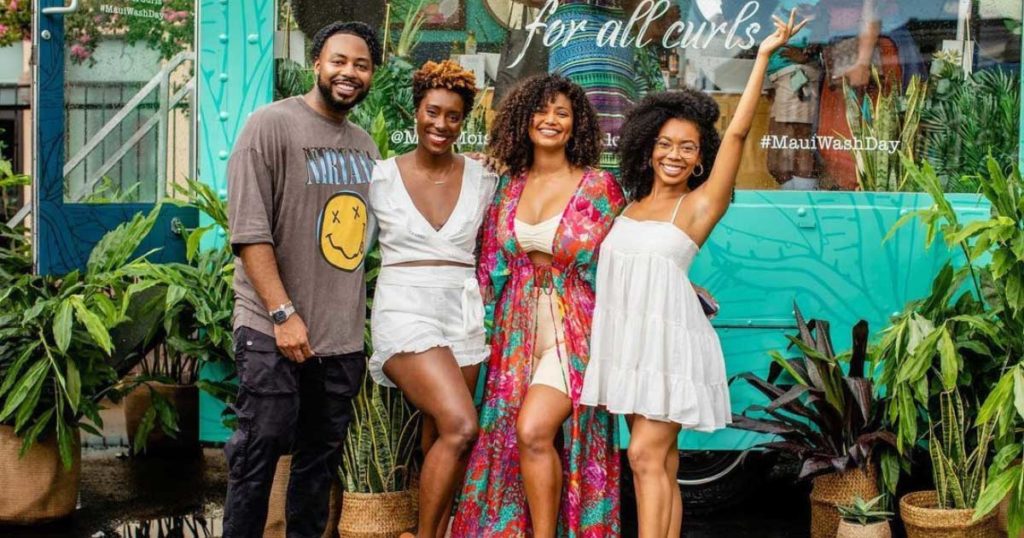 Myth #2: XM is a single event
Absolutely NOT! Did you know that some experiential events last months, even years? Most brands tend to lean towards longer activation periods. Why? You hit more target markets and gain even more exposure!
Lime Media recently partnered with NVE and Smirnoff to capture the hearts of tailgaters across the United States at NFL games. The activation includes a pop-up bar that provides VIPs free drinks using Smirnoff vodka. The best part? It's activating ALL football season-long… making its final debut at Super Bowl LVII! Talk about AWESOME! Not only does it give Smirnoff more opportunities to showcase its product, but it also builds anticipation for attendees across the nation.
Brands can utilize this tactic anywhere. Travel to music festivals, pop up across different college campuses, or embark on a nationwide tour. Whatever your niche is, there is an opportunity for your brand to take advantage of that market by executing multiple events. That's what experiential marketing is all about! The more exposure and interaction with your brand, the better. Word of mouth is powerful, and getting people excited about your upcoming activation leads to success!
Myth #3: XM is fading
Many people think experiential marketing is the up-and-coming trend in marketing. According to some, that means it will fade just as fast as it came, giving brands the false idea that experiential marketing isn't worth allocating resources to. What's funny is that experiential marking is nothing new. In fact, it's been around for decades. Tradeshows are a prime example of marketing events in their early days. Yes, the concept has evolved through the years and is becoming more popular, but there is definitely longevity that comes with experiential marketing.
Events are more than just a product launch or a grand opening. They foster relationships between brands and their consumers. Experiences give customers personalized interactions with brands, enticing them to remain loyal and continue relationships with those brands. It's much more than an event. It's a long-term investment.
Myth #4: Success will be immediate
"It's a marathon, not a sprint." Don't worry. Your efforts will pay off, just not immediately! Success doesn't happen overnight. While some people will come to your event and leave loyal to your brand, that's not always the case. Often your brand is planting a seed in the mind of consumers. If you take the time to create a memorable experience, the time will come when the consumer will need your good or service, and you'll be the brand that comes to mind. Don't get discouraged if you don't see the desired result immediately. Successful events take time. You'll be happy with the results if you stay true to your brand and create interactive experiences that cater to the right audience.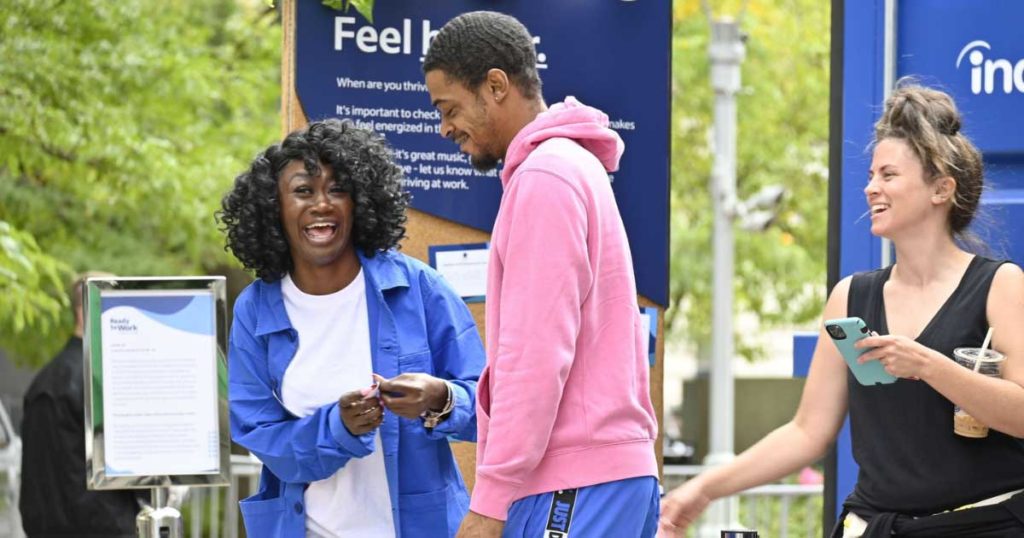 Myth #5: Anyone can plan and execute an XM event
Events don't come together overnight. So many things happen behind the scenes that you don't tend to think about unless you're trained to do so. Experiential marketing is a whole different beast to tackle. Sure, any marketing agency can "get the job done." However, you get the experts when your brand hires an experiential marketing agency.
Lime Media handles EVERY aspect of our client's needs. Our sales team conducts a kick-off call with each client to review all specific costs before they are taken to production. Each client is assigned a project manager who is your eyes and ears throughout the production process. You receive real-time updates, progress footage, and daily communication with your project manager. We go above and beyond to make sure no boxes get left unchecked. Once your event is activation ready, your project is transferred to our activation team. They handle all permitting, training, staffing, and anything else you run into during your activation process.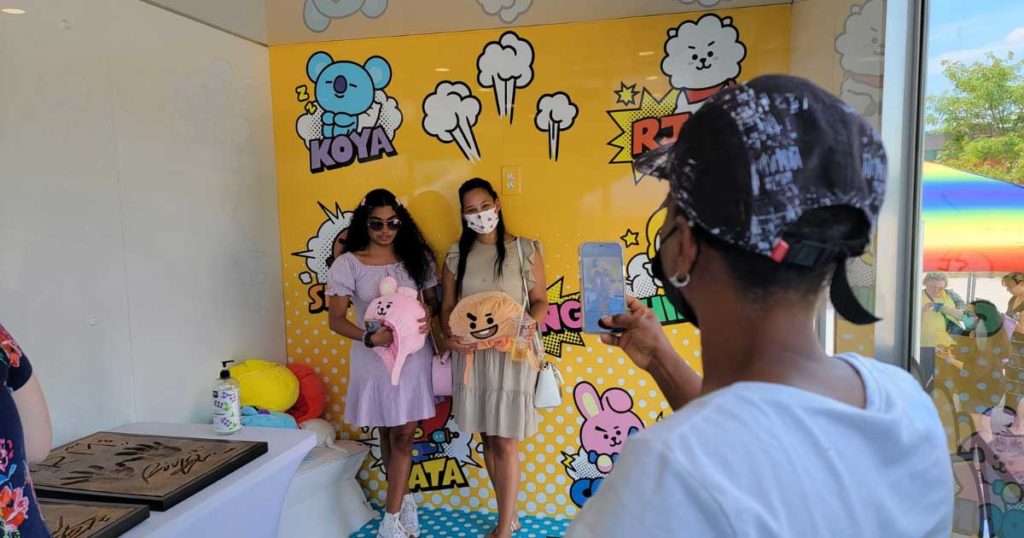 Our goal is to provide your brand with a worry-free experiential marketing program from start to finish. Don't let the myths scare your brand from taking advantage of experiential marketing today!