Technology has become an essential aspect of our everyday lives. This means that technology brands are more competitive and innovative than ever before. The market is full of different technology brands, which makes it hard for companies to stand out. Don't worry, though. Experiential marketing is here to keep you a step ahead of the competition!
Create a competitive edge
Give your company an edge over your competitors. When your brand incorporates experiential marketing, you will have an advantage over other technology companies. Why? Many technology companies still need to implement experiential marketing into their overall marketing strategy. It's often easier to stay digital when your business interactions are primarily online. BUT! People can try out your product firsthand when they attend an experiential event. Better yet, it humanizes your brand and gives consumers a chance to connect IN PERSON.
Consumers can learn firsthand if the product is something they would consider using, which plants the seed of a future purchase. It's also highly likely to trigger their need to purchase on the spot. This will put you a step above your competitors and allows you to communicate with your customers on a personal level.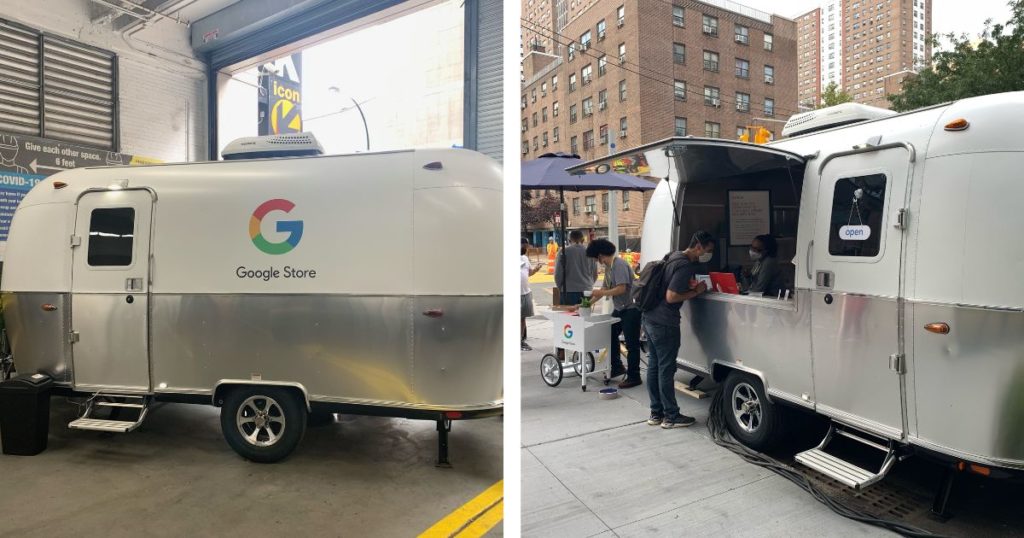 Create an experience
Give your consumers something to experience rather than looking at a screen. We are constantly bombarded with information digitally. There is a time and a place for digital marketing. Still, human interaction is the BEST way to reach audiences, especially regarding technology! Technology can be a complex concept for consumers. Only a few people are tech wizards. Others rely on companies' expertise to understand their services' full grasp.
The opportunities to create experiences are endless. Imagine a mobile tech support station where attendees can purchase your product and have it all professionally set up on the spot. Or host a product testing where attendees can test the beta version of your upcoming product launch. This will create buzz for your brand and give consumers the "inside scoop," making them feel like valued customers. The higher the level of interaction your brand can create with your experience, the more successful your results will be.
Create authenticity
Experiential marketing allows authenticity. Research shows that the most successful companies are the ones that build trust between their brand and their consumers. This couldn't be more true when it comes to technology brands. When people can use their senses and interact with brands in real life, lasting connections with your brand are formed.
Authenticity creates brand loyalty, leading customers to continue using your brand's goods or services. Whether you use a LED truck, Pop-Up, or any experiential vehicle, your company showcases your authentic side. People resonate with transparent brands. Digital marketing doesn't provide the "human touch" that in-person marketing offers. It will be challenging for a company to create authenticity while only using traditional marketing efforts.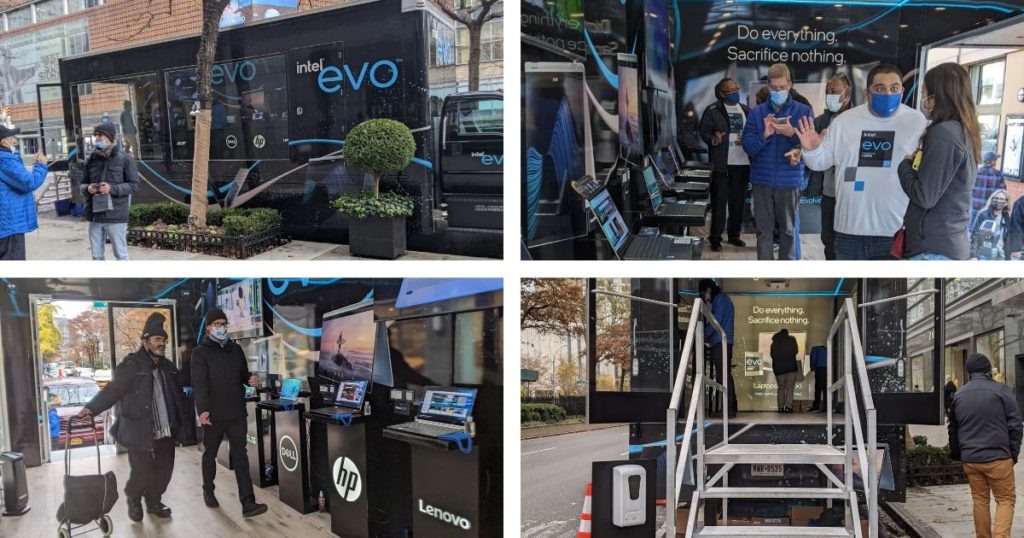 Create community
A brand community is essentially brand loyalty in action. In a well-rounded marketing strategy, you should desire more from a return on investment than just an increase in sales. By tapping into your brand community, you get just that. Not only will your consumers continue to buy your products, but they'll also engage with your brand.
Tech companies can harvest a community using experiential events. Studies show that face-to-face engagement is 34 times more likely to be successful than digital marketing. Why? Like-minded consumers of your brand need a place to connect. Your brand can provide that space through events. Not only are you connecting consumers, but you're also providing them with a sense of belonging. The more your brand can do to benefit your consumers, the better off your brand will be. Technology grows more prevalent by the day, giving your brand the perfect opportunity to step in and take control.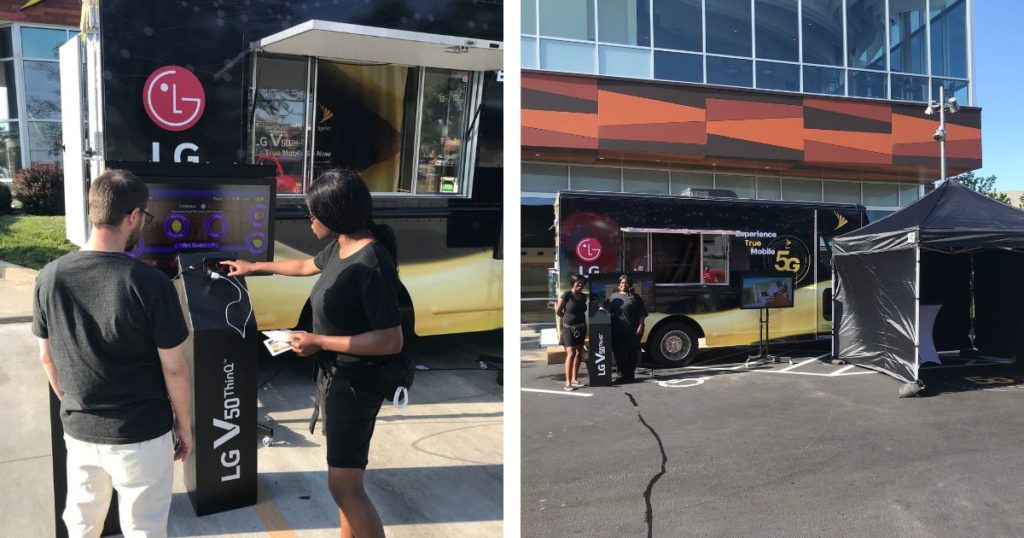 Take your marketing efforts to the next level with experiential marketing. It's a unique way to promote your technology brand while appealing more personally to consumers. Lime Media is the solution to your experiential needs. Together, we'll elevate your brand and produce an activation like never before!