Do you ever wonder how companies get voted "Best Place To Work?" Why do companies toss the word culture around? Why do the employees seem to genuinely enjoy their jobs? Well, because the company genuinely pours into their employees. Zig Ziglar once said, "You don't build a business, you build people, and then people build the business."
The people of Lime Media live by three core values, CREATIVE, QUALITY, and KINGDOM. You can dive into detail about Lime Media's core values here. Everything Lime Media does, from work ethic to the way clients are treated, stems from these core values.
A Great Work Place Attracts Great Employees
A great workplace attracts like-minded people! Employees want to feel that their job is less of a transaction and more of a second home. Creating an environment that is welcoming, encouraging, and has great leadership attracts potential employees. This is what has brought the current "Lime Aids" to work at Lime Media. If you ask any single one of them, "Why did you choose to work here?" the answer is the same – the culture and people. Something is different about Lime Media and you feel that as soon as you walk through the doors. It could be the cool projects all around the building, or the dogs that run right up to you, but for most, it's the people. That's because the company invests in its employees. It's a priority that employees develop both professionally and personally.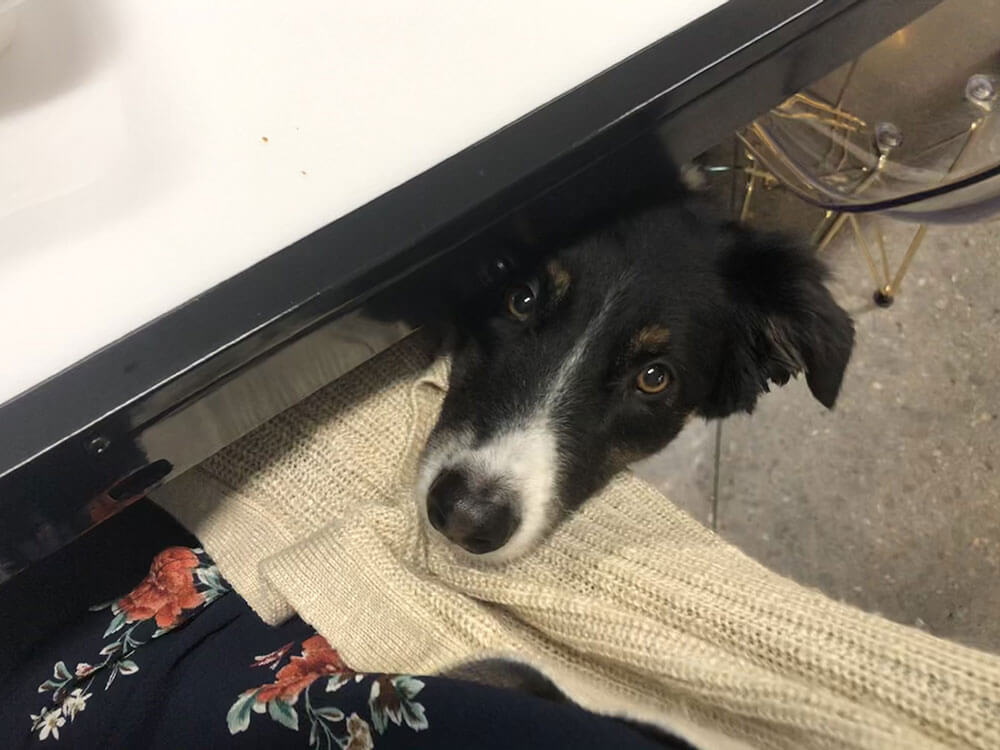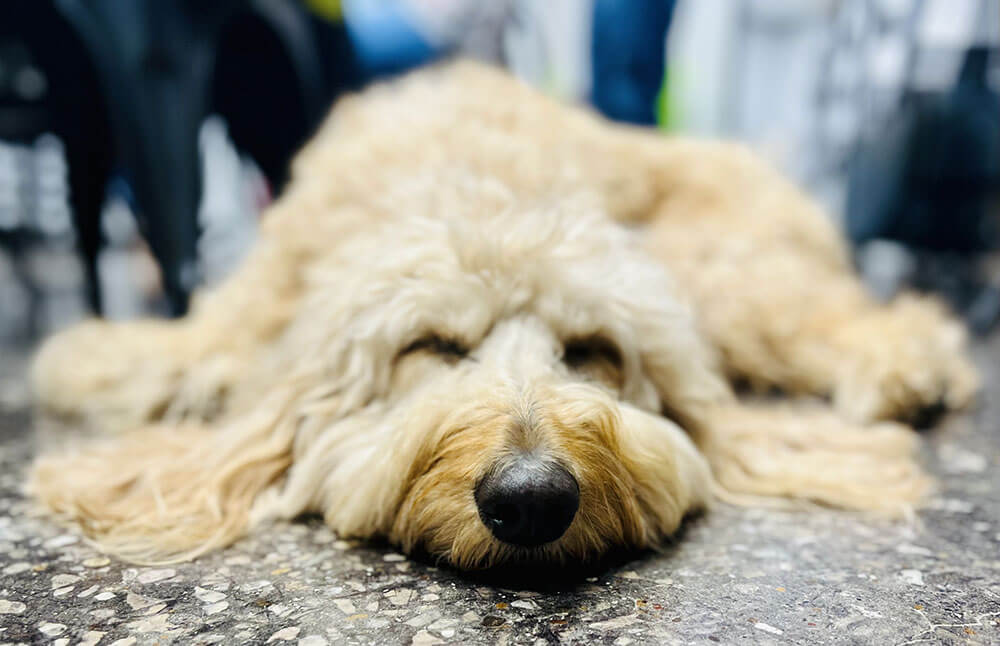 Employees Want to Be Engaged
Finding a way to keep your employees engaged can be a difficult task. Employees can feel burnout, personal life can get in the way, or they might not feel loyalty to the company. Finding creative ways to keep employees engaged is key to productivity. At the beginning of each year, Lime Aids pick a word to focus on. It's not one of those silly projects that fade away lost like a New Years' resolution. The goal is to be intentional. Lime Media hosts a monthly check-in that consists of quick activities to encourage employees to take action towards their goals. Investing in the employee and their development creates an opportunity to learn, grow, and be engaged. Taking the time to put employees first creates momentum for a great work-life.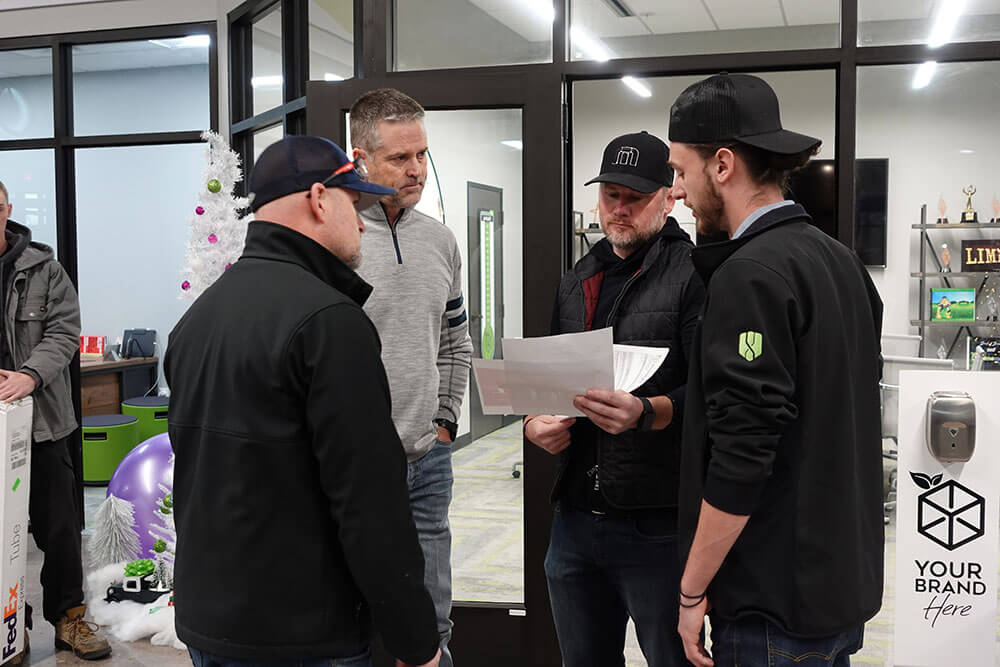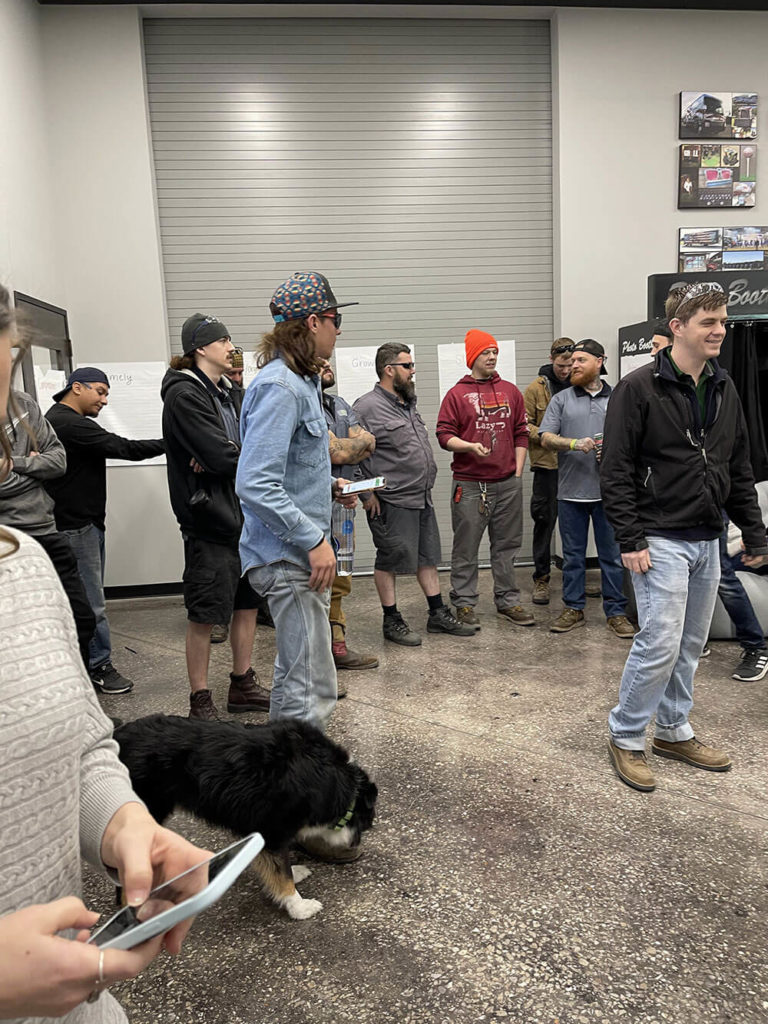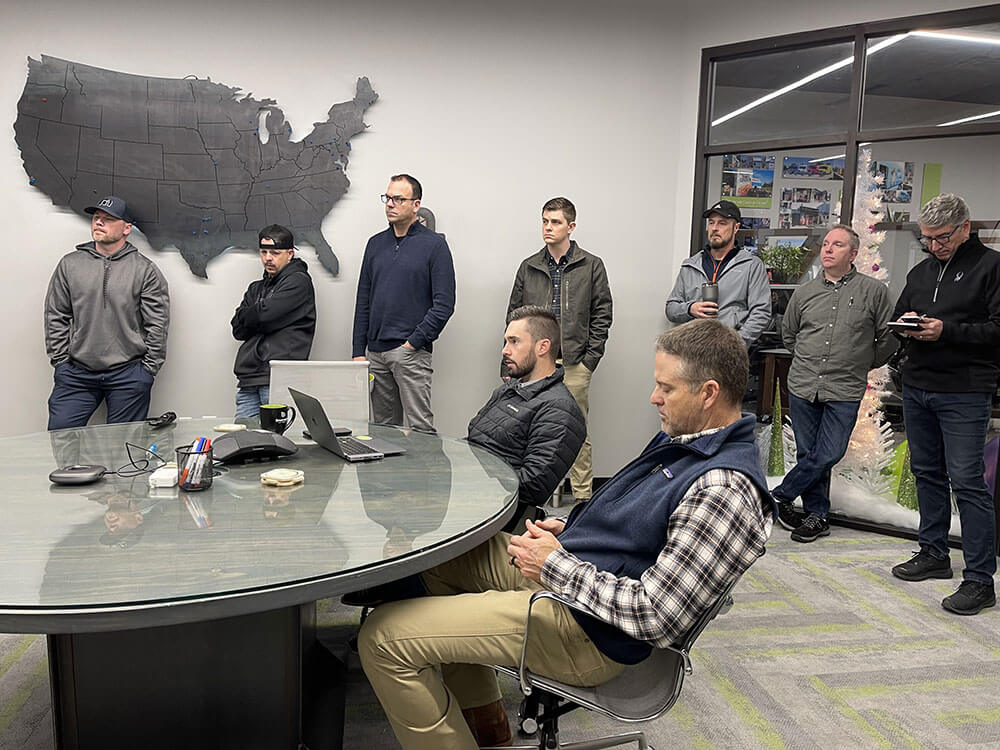 The 10X Best Life Project- A Company Favorite
We all want to live our best lives, but how do we do that? Between work, spouses, kids, and all of the activities it's difficult to pour back into your own cup. That's why Lime Media created the 10X Best Life Program. Heath Hill was inspired after reading The 10X Rule by Grant Cardone to live life to the fullest and not only to set realistic goals but to achieve them. With his team, they were able to narrow down the top ten ways to invest in employees.
1X. Marriage Seminars, Intensives, Retreats
Happy wife, happy life, right? Well, kinda. Lime Media recognizes the importance of healthy home life and fruitful, God-serving marriage. Lime Media will financially invest in their employees and spouses.
2X. Freedom & Fullness Seminar
The cry of the human heart is for freedom, wholeness, and peace. This seminar fulfills the mission of Jesus to heal the brokenhearted and brings personal freedom. A free heart filled with God's love only makes a person better.
3X. Financial Planning
Finances can be difficult to manage and Lime Media recognizes the importance of financial stability. Lime Media will cover the cost of the Dave Ramsey course and help employees reach a healthy financial lifestyle. 
4X. Bookworm
Reading promotes growth! Lime Media will cover book expenses and follow up with employees about their learnings.
5X. Sports and Children
Lime Media is all about family. They will sponsor employees' children for sports activities.
6X. Healthy Lifestyle
A healthy lifestyle is important for physical, emotional, and mental health. Lime Media has its very own macros coach to create a nutrition plan and be an accountability partner.
7X. Homeowners
Buying a house can be very stressful. Lime Media will assist by paying $2500 towards closing costs!
8X. Leadership Retreats
Lime Media wants to encourage employees to grow. They will assist in paying for leadership retreats.
9X. Spiritual Counseling
A healthy mental state of mind is vital. Lime Media will help pay for counseling sessions.
10X. Mission Trips
Lime Media lives to give back to others. It's an important part of the core values. They will help pay for employees to attend mission trips.
Are you seeing the value of pouring into the personal lives of employees? A happy, healthy, and encouraged employee is loyal to their employer. They will come to work and give their all to the job because they know the company has their best interest in mind. It encourages employees to want to grow internally and be better for the company. It creates less turnaround and more lifelong committed employees.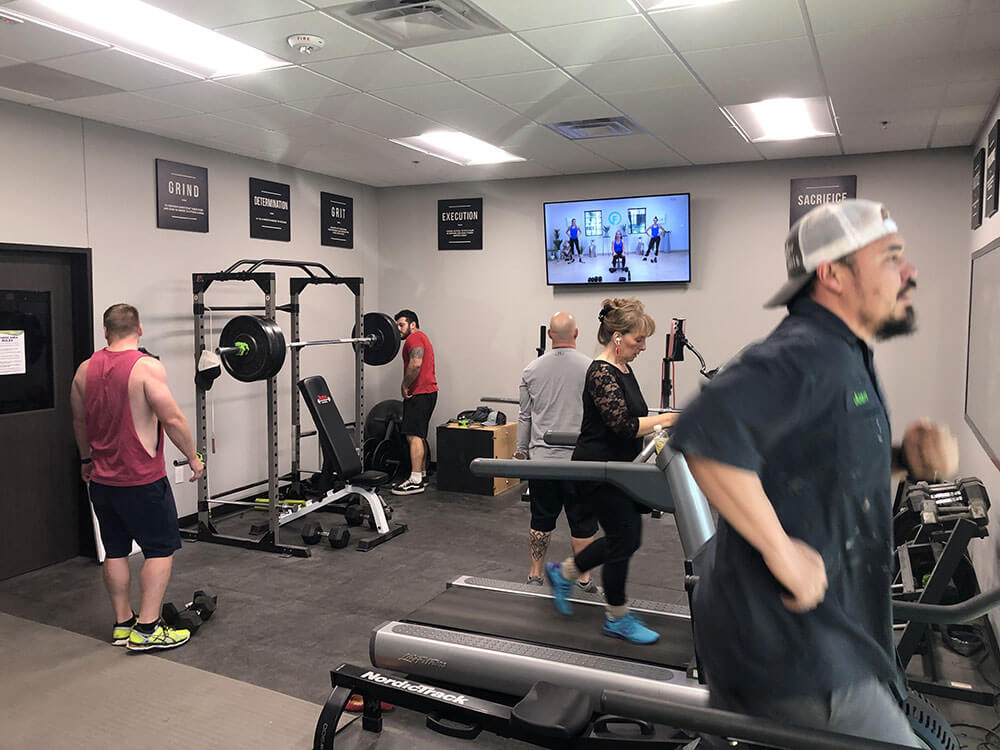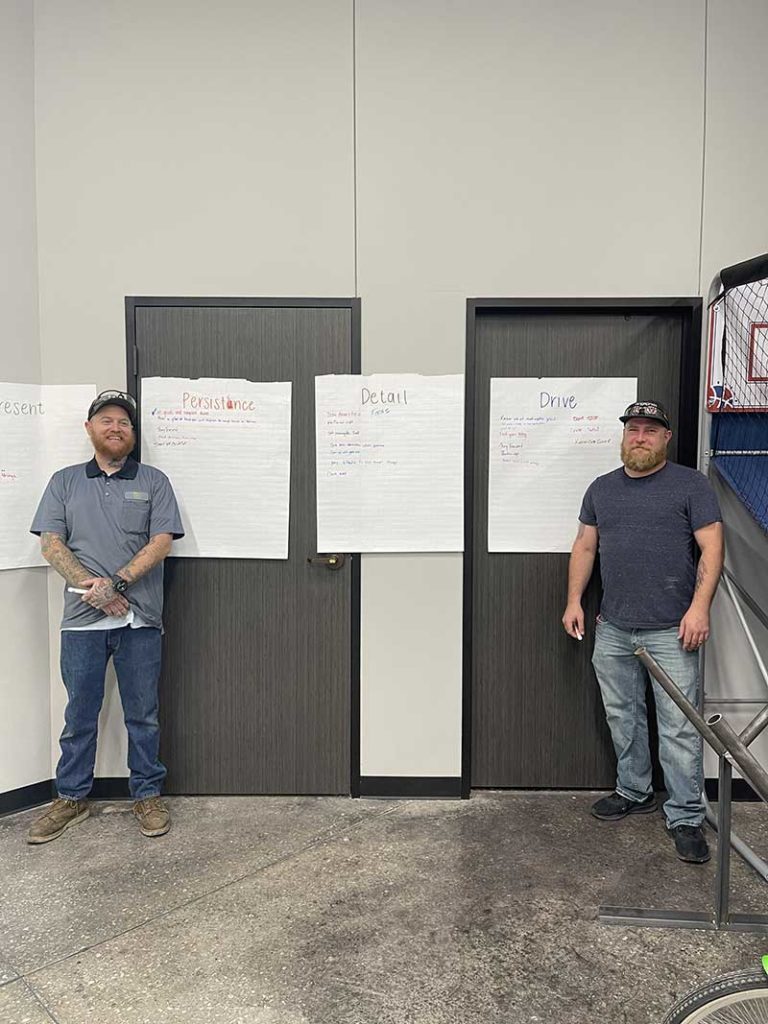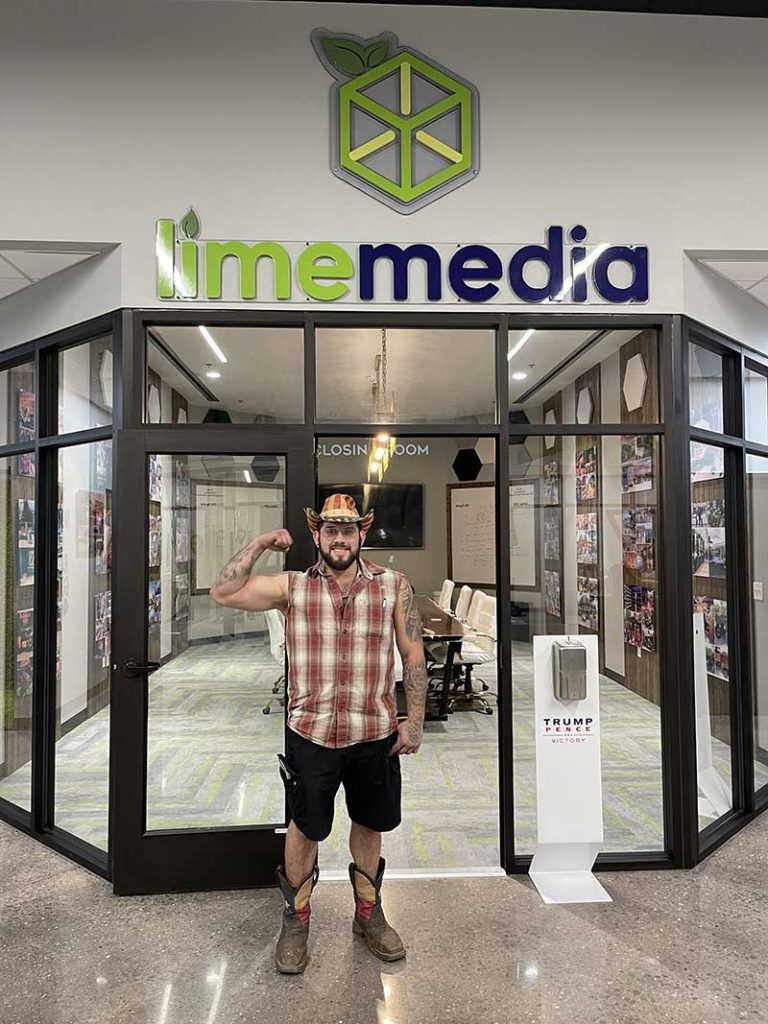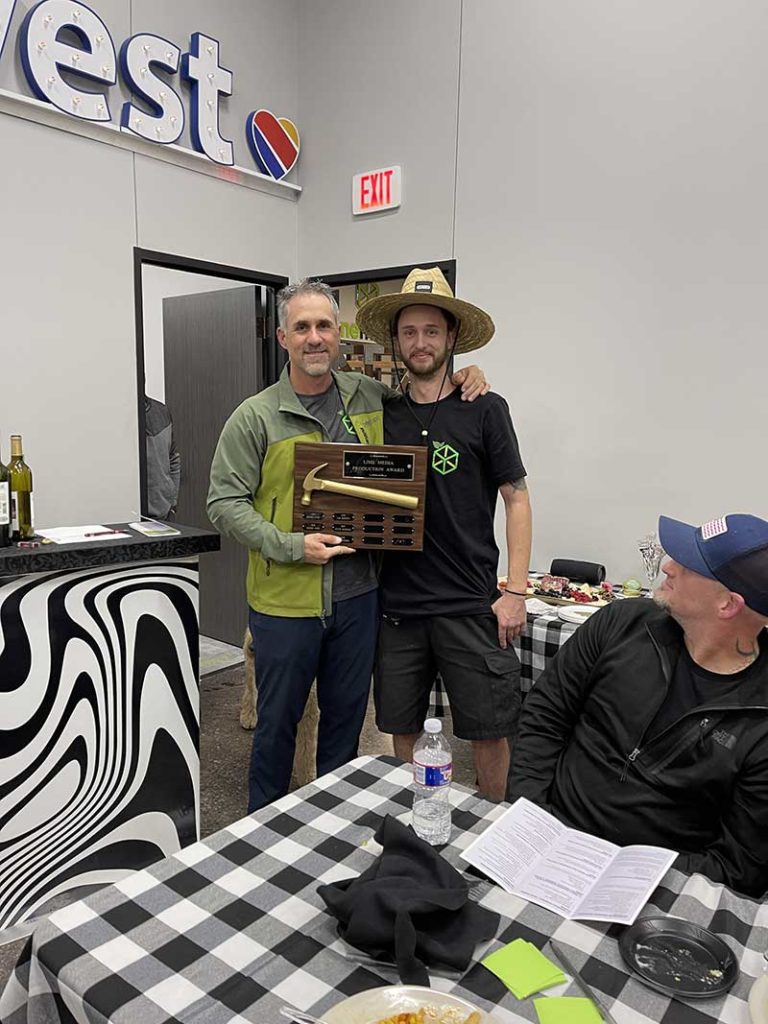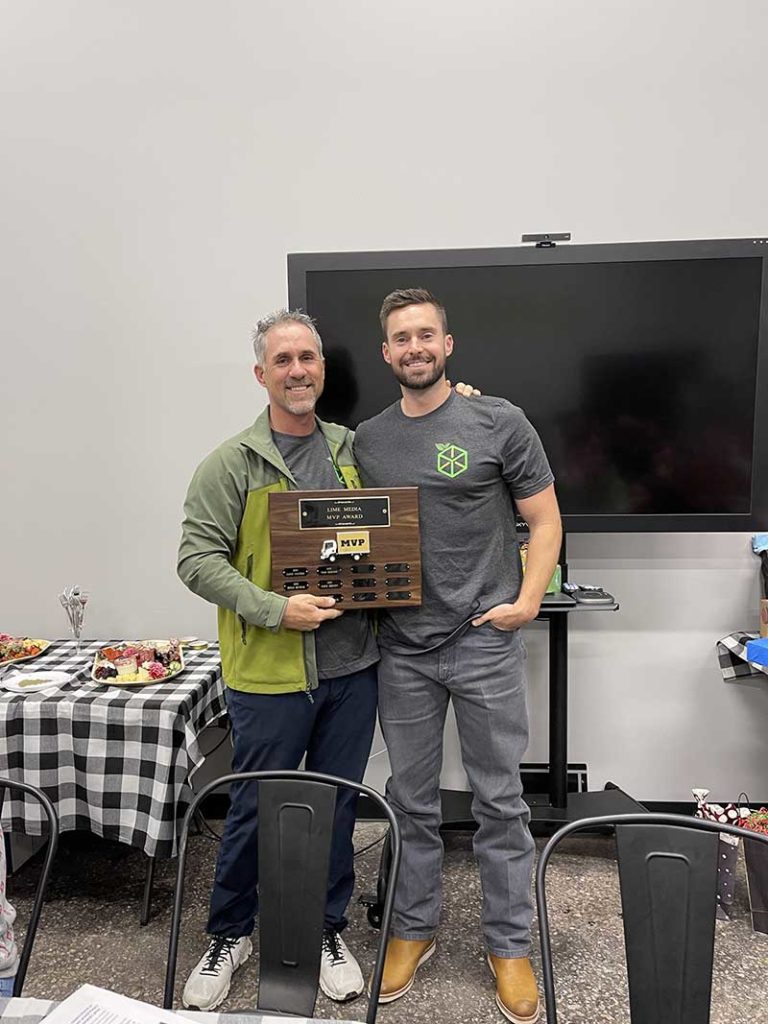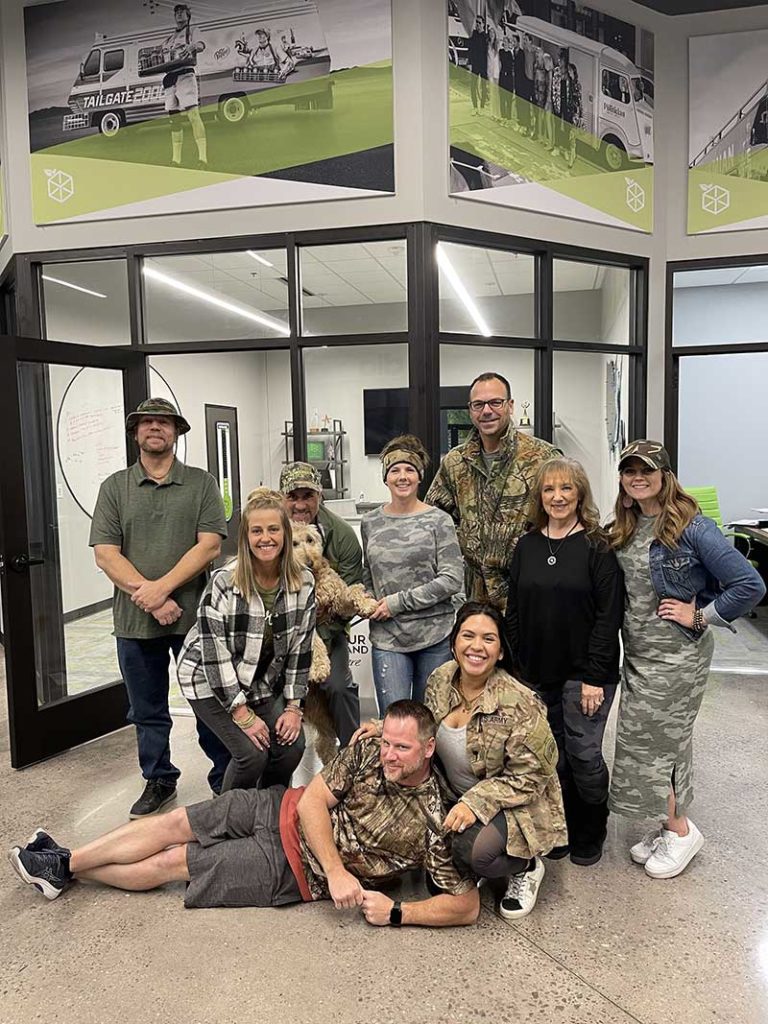 Happy Employees = Happy Customers
So what does this all have to do with a business? EVERYTHING. Investing in your people will
Increase productivity
Improve the bottom line
Attract potential talent
Reduce turnover
Build skill sets
Not only will clients see the positive attitude in employees, but it will also reflect in their work. Creative, quality, and timely work are all for the KINGDOM mission. Lime Media invests in its people so they can build a company that services clients to the fullest potential.
It's easy to get lost in the day-to-day operations of a business, but we encourage you to take a step back and invest in your employees. Lime Media is proud of its business because of its people. Improving the company starts with growing the people. The most valuable asset is the employees that are hired, and that is why it's worth every single dollar invested into any employee-focused project.