How often do you scroll through those unread emails and ACTUALLY pay attention? The majority would answer "not often." Most of the time you're just getting rid of a notification or deleting junk emails. So what does this mean for your business? THAT THESE PARTICULAR MARKETING EFFORTS ARE NOT GETTING THE ATTENTION THEY DESERVE. There's no need to panic. You just really have to wrap your head around the pivot. You have to be flexible and open to the solution. It's time to provide an experiential marketing experience that will make an IMPACT and leave a lasting impression on your target audience.
Experiential marketing (also known as engagement marketing) is just that. It's a marketing strategy created to engage directly with your audience. How do you efficiently strategize an experiential marketing campaign? Where do you start? What do you need?
Here are 3 tips to consider when planning your next campaign.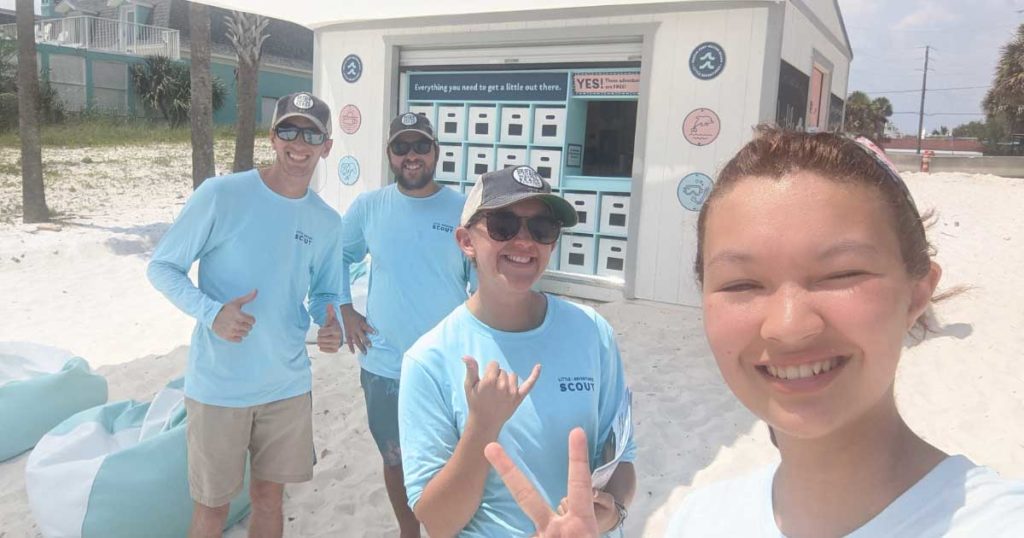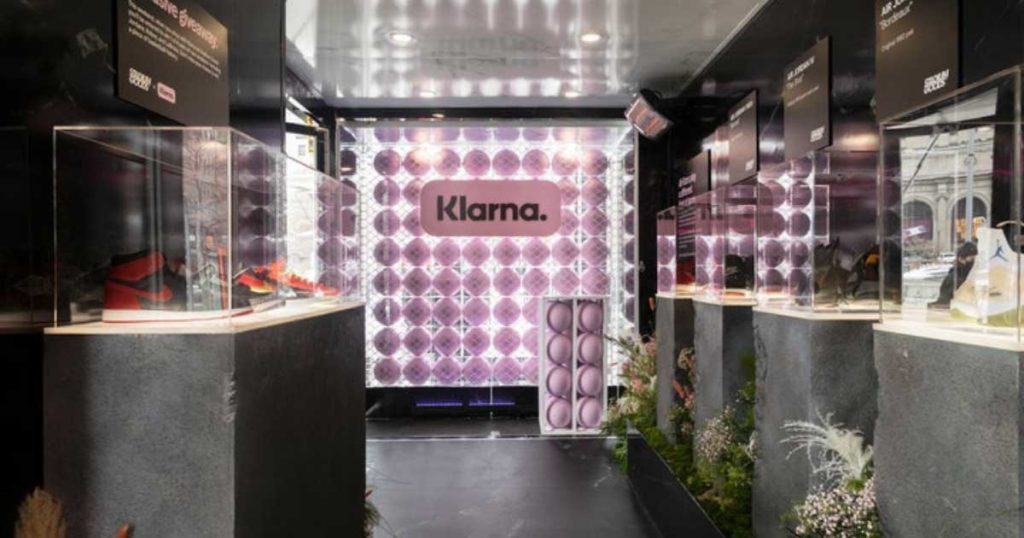 Give The People What They Want!
People want to participate, to be involved, and they want to be entertained! So give them what they want – an experience! If you provide an out-of-the-box experience and create FOMO (fear of missing out) your audience will feel like they NEED TO and HAVE TO be there! How?
Bring your brand directly to your consumer with a pop-up event! Crown Royal used a Glass-Box truck and covered it with its design and brand. They hosted an event with props, games, a DJ and debuted their new fun flavor! You did NOT want to miss out on that party.
FOOD TRUCKS! There is something special about a food truck that makes you want to wait in line. It's the energy of the crowd, the smell of the food as you approach the serving window, and the ambiance. It's just fun! Bring your delicious meals directly to the fans.
It's 2022, technology is all around us, so why isn't your brand? Create a virtual reality experience for your consumers by immersing them in your world. Have your consumer walk and interact with your brand- IN REAL LIFE.. Well, not so real, but you get the point!
Promote your brand anywhere and anytime with one of our smart LED Trucks! Showcase your design and content on ALL THREE SIDES. No matter where someone is standing, they can see your brand.
Permits and Paperwork- Don't Be Responsible For it
Agencies have enough to deal with and let's just all be honest with each other- no one likes logistics. From how we create your event, to where we will park the vehicle, our team is there EVERY. STEP. OF. THE. WAY.
Our Senior Activation Director, Aaron Methvin, knows firsthand how tiresome obtaining permits for city events can be. "After years in the game, I've learned a lot and have made a lot of connections. For trucks to activate in different markets, you need a permit. You either find a piece of private property which means a sponsorship and we pay for that space or you do a ridiculous amount of paperwork. Whether it's on a street corner, a plaza, or the park, we have to get city permits." (Methvin). To Aaron's point, no one WANTS to file paperwork. However, the team at Lime Media are the experts that will take care of it all for you.
"Take New York City, for example. We need to file with SAPO (Street Activity Permit Office). The process starts with presenting who we are and what we are doing. Then, we need the local police and fire department to give a thumbs up, the building department needs to approve, then we have to pay the fees. It's a lot, but between Jamie and me, we have over 25 years of experience." (Methvin)
Aaron and Jamie have all the right connections to get the job done so you don't have to. You can simply focus on the fun part- providing the best experience to your consumer!
"Getting the right people on the phone is key. We know the fees, we know who every key player is and we know how to get it done so our clients don't have to."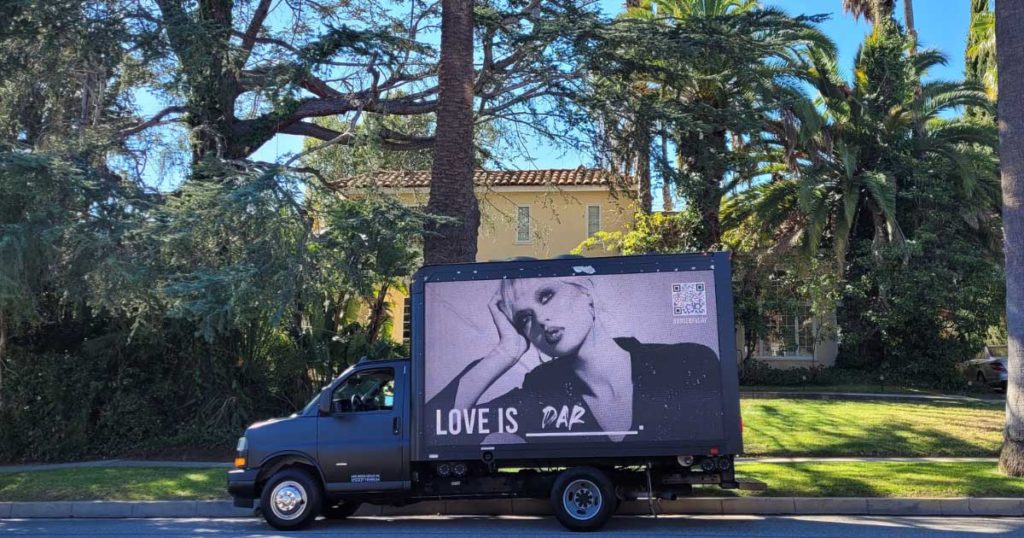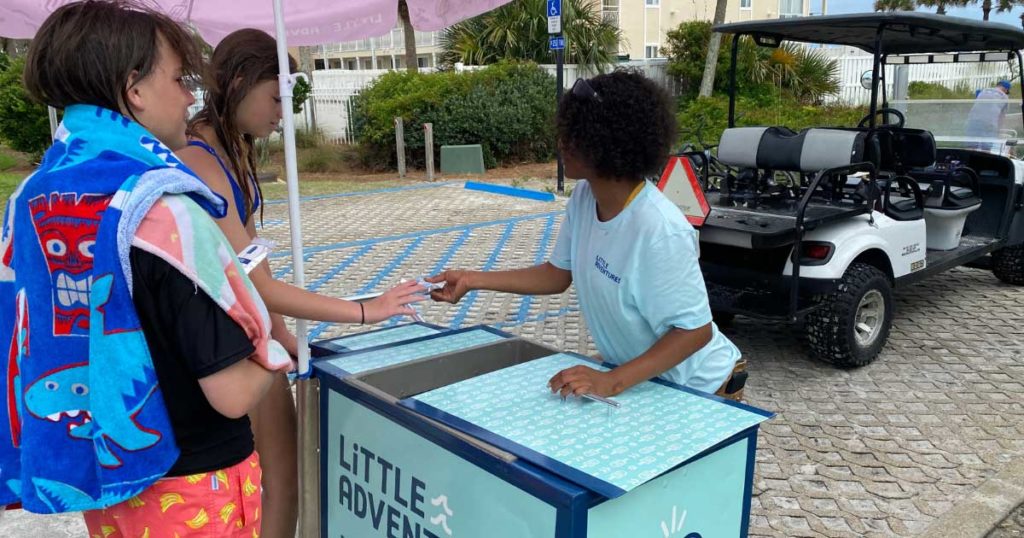 Work With The Right Team
The pressure is on and sometimes it's easy to get caught up in the unknown and the stress of planning. The Lime Media team is fully equipped to handle the problems that could potentially arise. We love to see our clients genuinely enjoy the process of creating an experiential marketing event. We offer a variety of services that are tailored to your brand's specific needs.
Turnkey Solutions– We can plan your multi-city, multi-vehicle tour from beginning to end. Or we can plan and execute that one big idea in one market from start to finish. Our team is here to work through changes and put out any fires. We are experts in the fast-paced environment.
Strategy- We will discuss, plan, and execute every part of the campaign with you, all while staying within your budget and timeline! Every key player will be on the same page from the moment you pick up the phone till the day your activation ends.
Estimates– Costs are up front- no hidden fees! We are transparent and here to work out an affordable strategy!
Creative Design– Our in-house designers will create your graphics, work with vendors, and bring your imagination to life BEFORE hitting the shop floor. This helps you truly visualize your plan before we build so that we can make changes as needed.
Production – Our team of experienced fabricators gets to work to build out your project. From start to finish every detail is handled with great care. Only the best processes are used and only the best fabricators are on the job.
Activation- We can help with ideation and creative assets, provide experienced event managers or local staff, and oversee all the details for your event start to finish.
Having the right team on your side is essential to a successful brand experience. You can be confident that you are getting the experiential marketing experts to help your brand succeed.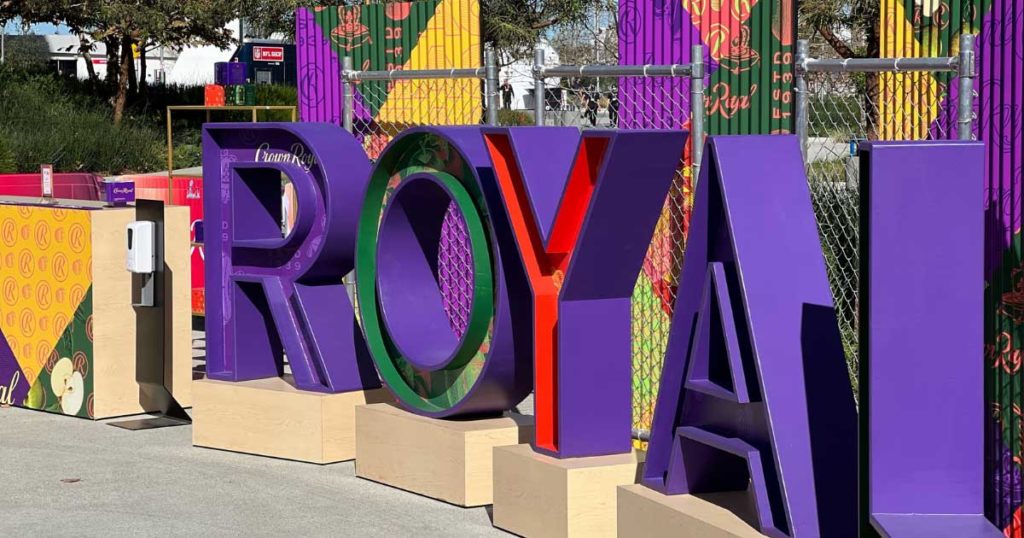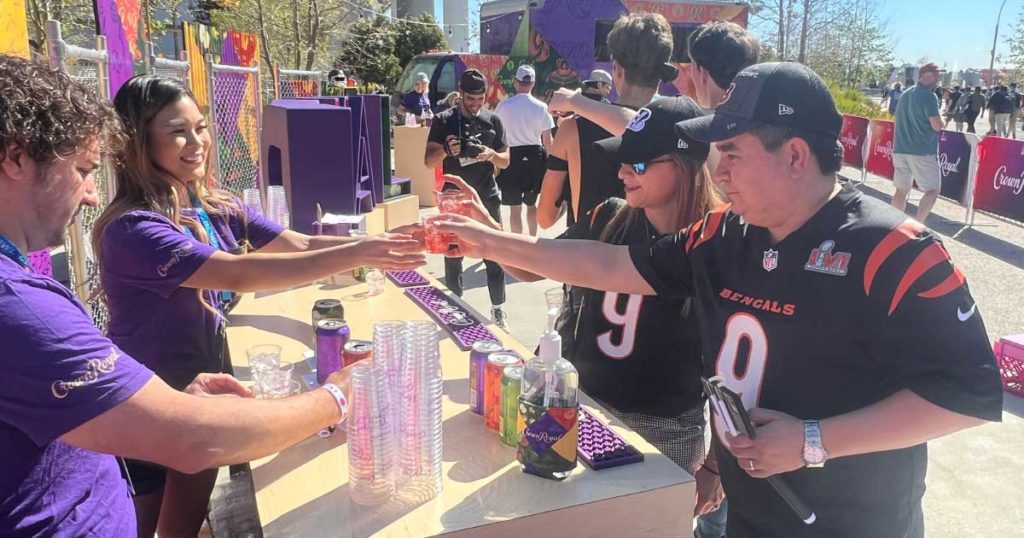 What's Next?
These tips will GUARANTEE a successful brand marketing event. Trust us, we are your experiential marketing experts! If you're ready to take your brand to the next marketing level, call! If you need help creating a marketing event no one will want to miss out on, call! If you are ready to give your brand the positive image and positive experience it deserves, CALL US. Our team is here and ready to plan and execute. We are ready to bring your imagination to life!