It's official, experiential marketing has become a MUST for retail, and here's why. Retail stores have to compete with the ease of online shopping so consumers now need the brand to make an effort to connect with them. Does your brand need to connect with your audience in a more meaningful way? Are you ready to take your marketing tactics to the NEXT level? It's time to add experiential marketing into your budget and strategy!
What's Experiential Marketing?
Experiential marketing or event marketing is all about direct engagement between the brand and the consumer. This form of marketing provides an experience, it provides brand awareness and creates engagement. The benefits are endless! The ENTIRE goal is to create an experience for your consumers so they can remember your brand. To do this, you need the right team.
Why Lime Media?
Let us introduce you to Lime Media's Director of Sales, Todd Herndon. Todd has been with Lime Media for 5 years and is "the numbers expert". His main mission is to create a relationship between the client and Lime Media. "Lime Media is a very unique ecosystem of talents. The talents range from heavy production to engineering to extremely skilled logistics and activation roles. We are a marketing hybrid agency, a "have it your way" type of company that will get behind you and that supports you." Todd has FOUR major goals when it comes to establishing a great relationship with a partner.
COMMUNICATION: Lime Media values communication. It truly is key. The sales team is the first line of communication between anyone who contacts Lime Media. Having clear, honest, and open conversations from the beginning are vital in a sales and client relationship. Todd constantly encourages his team to be available for any questions or concerns clients might have.
CLIENT NEEDS: When there is clear communication, the sales team can learn the true needs of the clients and provide turnkey solutions. Since the beginning of the pandemic, experiential marketing has changed tremendously. "We have been able to pivot and provide solutions that are outside of the box. Whether that's smaller market activations, or areas that are not hot spots such as main streets in busy cities. All the way down to using assets that don't have a lot of hands-on activities and use LED trucks OR provide an open experience." Lime Media puts the client's needs first and will find a way and make a way.
BUDGET BUDGET BUDGET!: Okay, this is the part no one really wants to talk about but it's important. "Typically, clients come to us with either the need to create a budget associated with an idea, or a set budget and the need of a solution based around an idea. We have a term here at Lime called "backing up into the budget." That means finding an asset or a solution that fits the scope of the budget and the goals a client has. From there, we can guide them through ideation, develop a plan for production build out, and logistics. Sticking to budget never means sacrificing the clients' or consumers' experience. It simply means meeting the client where they are at and exceeding expectations when providing solutions for their budget needs.
EXCEED EXPECTATIONS: Lime Media is here to deliver. We have an innovative, efficient, and creative team that holds quality over any other value. That's the goal for every single client that walks through Lime Media's door. You will be overwhelmed with emotion when you see your project finished out better than you ever imagined!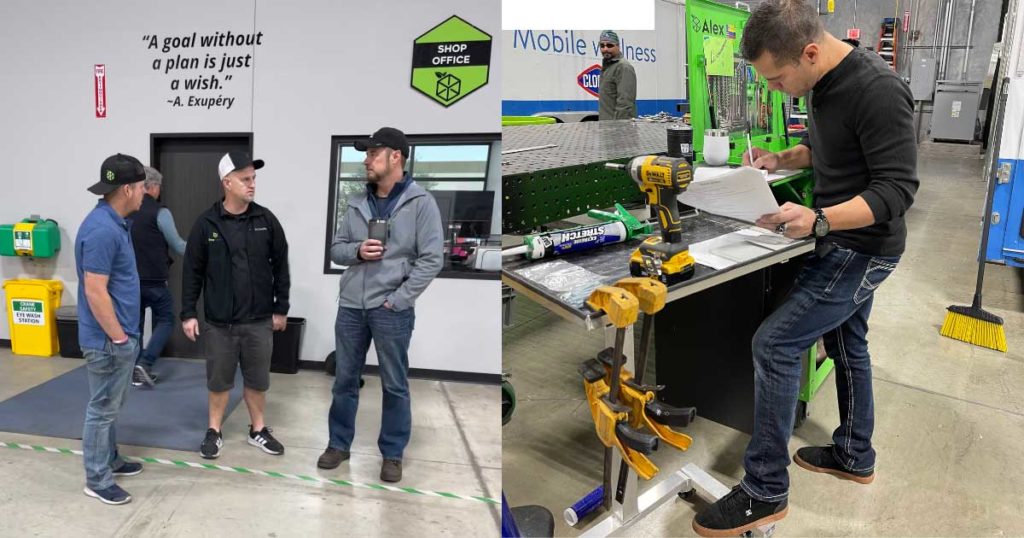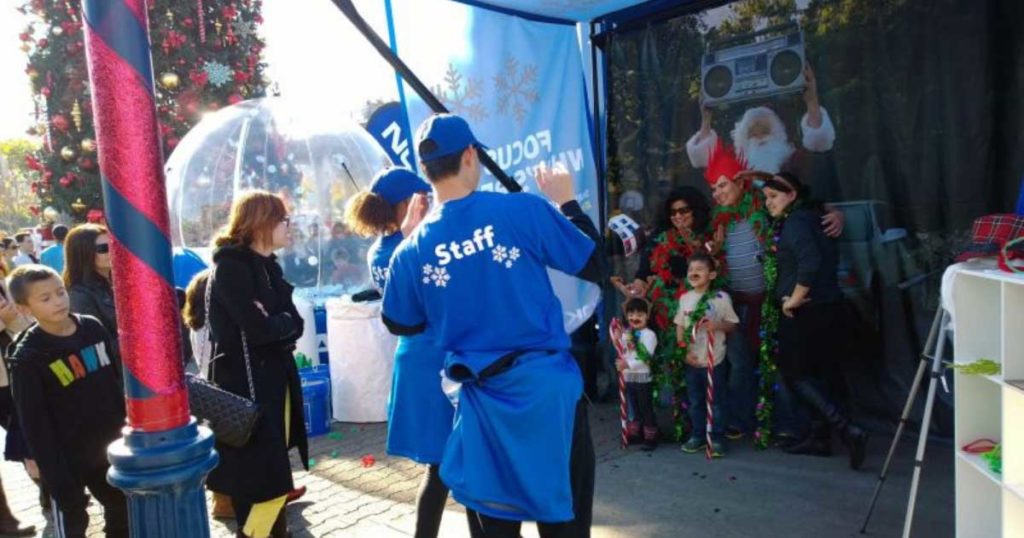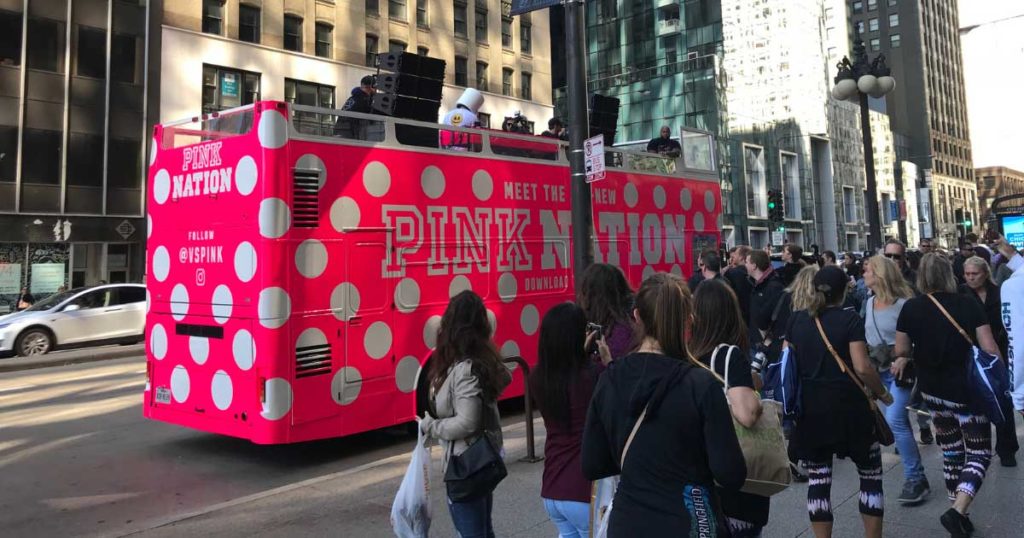 What The R-O-I?
ROI (return of investment) is a really FANCY way of saying "is spending this money worth it?". Todd says, "YES! Experiential marketing works." We will admit, it's a little difficult to track your experience marketing tactics since it isn't revenue, but you CAN track a soft ROI. "Soft ROI is a long-term player in the game. This type of return crops its head at a later stage and is based on the time and effort you put into your customers to build a positive connection between them and your brand." (Purity).
72% of consumers say they positively view brands that provide quality event experiences (Source: Purity)
74% are more likely to buy products promoted during event marketing experiences (Source: Purity)
98% of consumers participating in event or brand experiences create digital social content as a result (Source: Purity)
You can't beat those numbers. If you had the chance to increase your sales by 74% would you do it? We think YES! Remember the terms, EXPERIENCE? ENGAGEMENT? BRAND AWARENESS? All those factors are a form of ROI that is ESSENTIAL in a marketing campaign.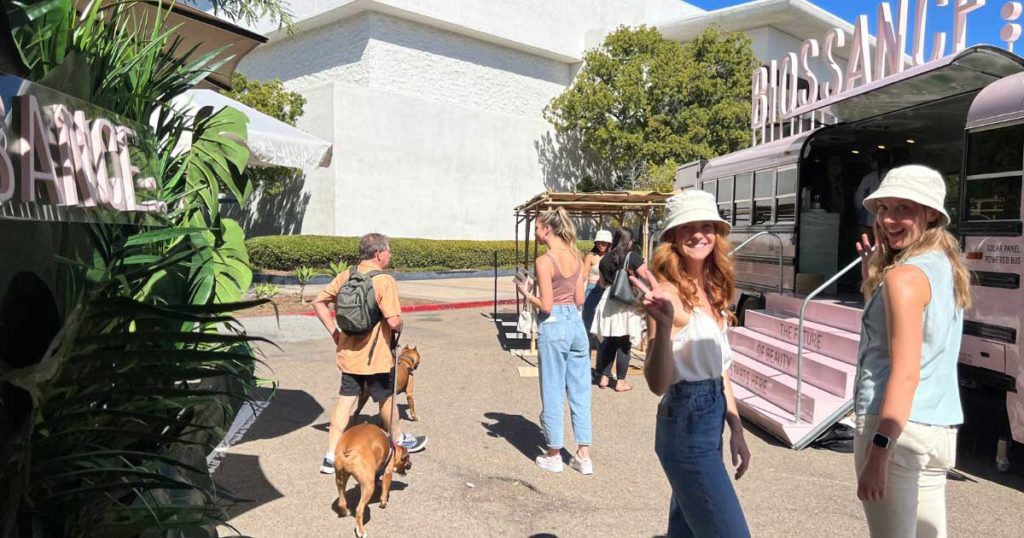 The Proof is in The Pudding
Let's get down to the facts here with some examples. In a recent report by Factory360, 79% of companies surveyed said an experiential marketing strategy helped increase their sales overall. Creating a well-executed experiential marketing strategy is what Lime Media does again and again with their clients.
TWITCH: Due to the pandemic, Twitch had to cancel their TwitchCon event that brought gamers together from around the world. The brand was struggling to create a SAFE and FUN experience and needed to find a captivating way to bring creators together. Tinsel Design trusted Lime Media to bring a fleet of vehicles, talented fabricators, and tour managers from across the states together within a 2-week timeline in order to bring this one-of-a-kind experience to life. You can watch a production recap video here!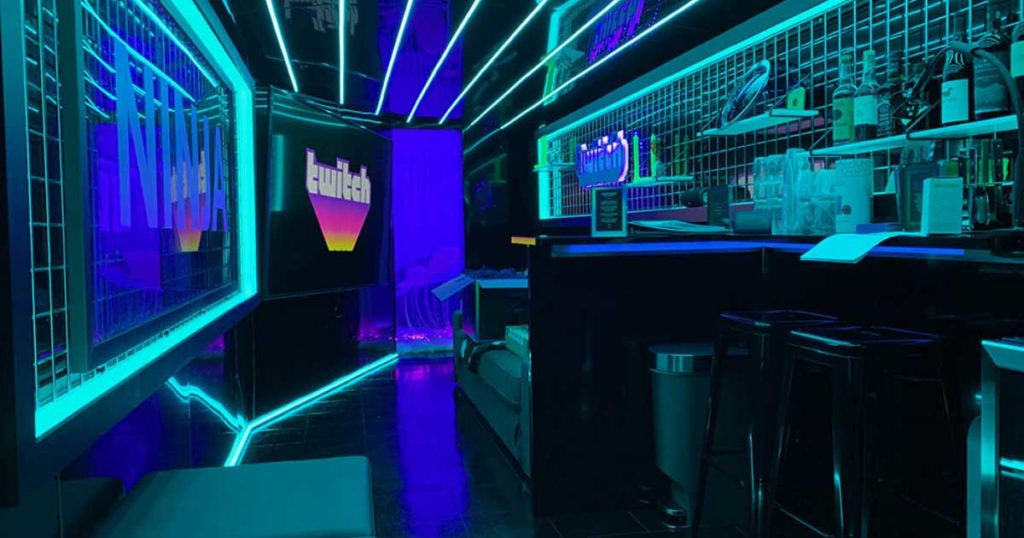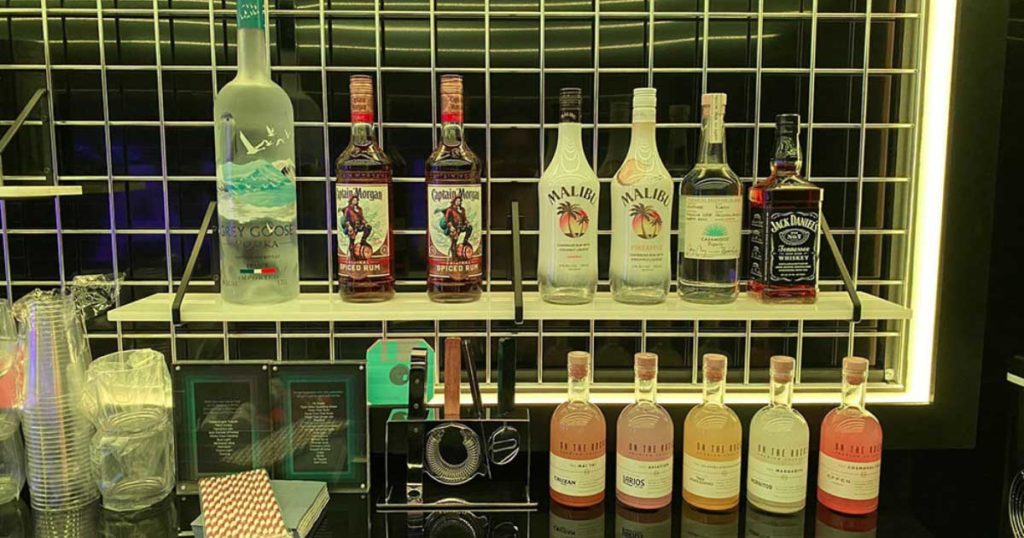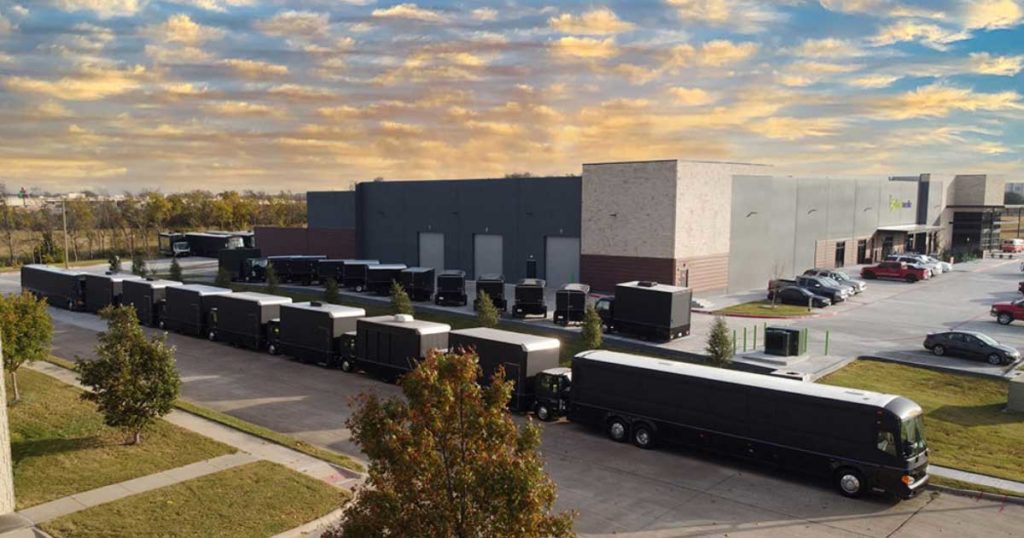 2020 OLYMPICS: NBC wanted to create buzz on social media for the delayed 2022 Olympics that was canceled due to the pandemic. To do that, Clamor tasked Lime Media to build a 13-foot-tall version of the six Olympic rings from scratch. NBC Sports Group drove down the highway covering 8,000 miles across the country, visiting 25 states, with more than 125 hours of drive time!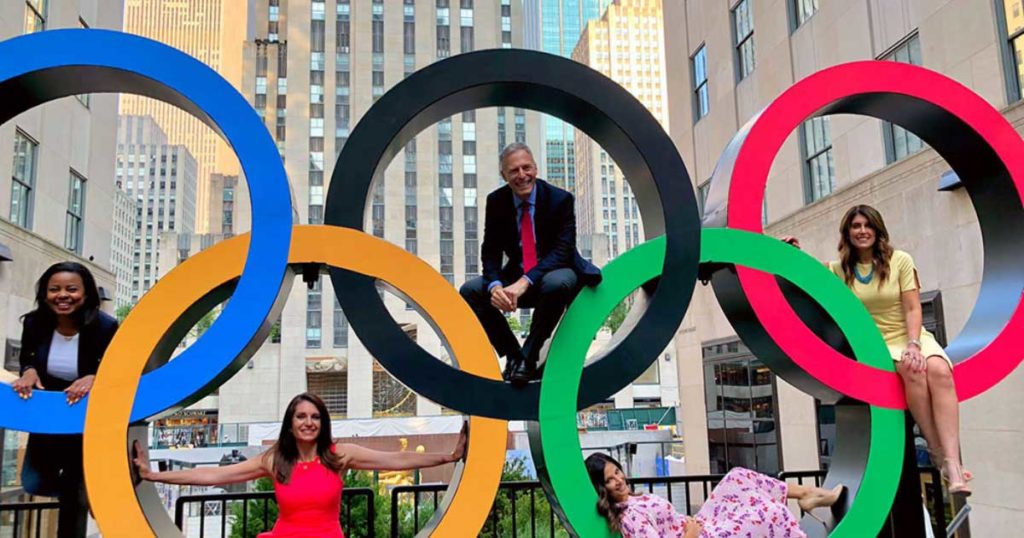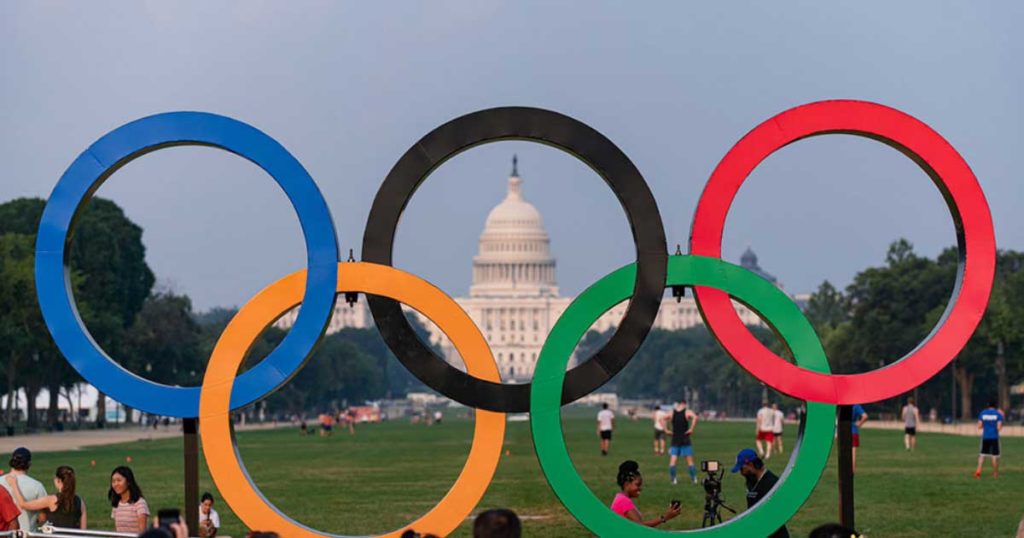 JETFUEL: Jetfuel needed a quick turnaround project for six customized trailers. The goal was to create a mobile wellness center in the middle of the pandemic. Lime Media was able to produce six pristine mobile wellness trailers in record time.
In the last two years, experiential marketing has definitely had to pivot due to the pandemic. Instead of allowing Covid to be a stressor, our sales team keeps that "no problems, just solutions" mentality. "The timidness of clients due to covid and the pandemic has been difficult. People are cautious about in-person experiences. Executing public events has a few more added challenges. Clients don't want to push safety regulations, but maintaining that open communication and giving them what they NEED makes it so much better" Todd stated.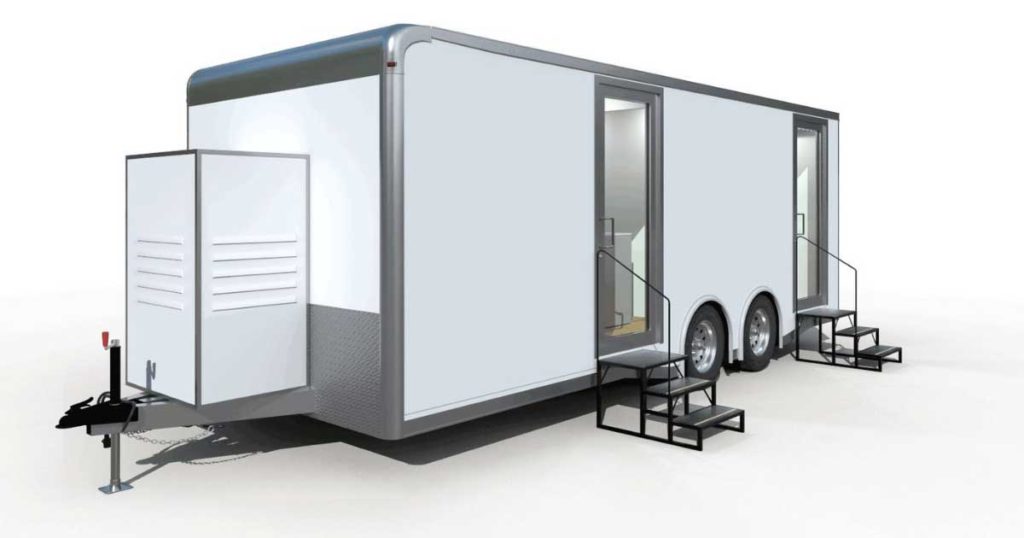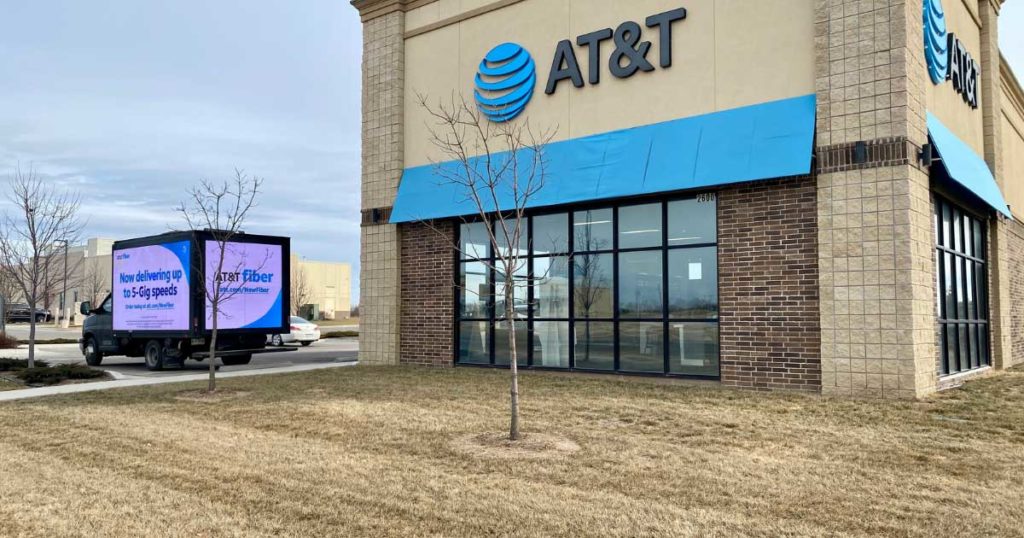 What Are You Waiting For?
Here at Lime Media, we believe you should never be afraid to dream big and push boundaries. Experiential marketing was created to be memorable and defy the limits of creativity. Our team is READY for you. Todd said "Number one thing here is ATTITUDE. We are a big family. We are timely and supportive. We are THE EXPERIENTIAL VEHICLE COMPANY. The turnkey guys. Regardless of the amount or scope of the job, we give our best effort, time, and we pivot as needed." Our sales team is here to elevate your marketing campaigns. Give us a call. We want to show you how we can be here for your brand.
Contact: 972-808-5241 or at info@lime-media.com.