2021 brought a lot of new trends to the surface. After a year of lockdown people were craving human INTERACTION. Companies were having to think outside of the box to promote their brands, to gain new leads and keep their customers actively engaged. Many hit a plateau on how they were advertising their products or services via social media. Brainstorming new methods was a difficult task for many marketers, BUT! … we know something that works… EXPERIENTIAL MARKETING. Brands are seeing the importance of bringing people together after the pandemic and creating community.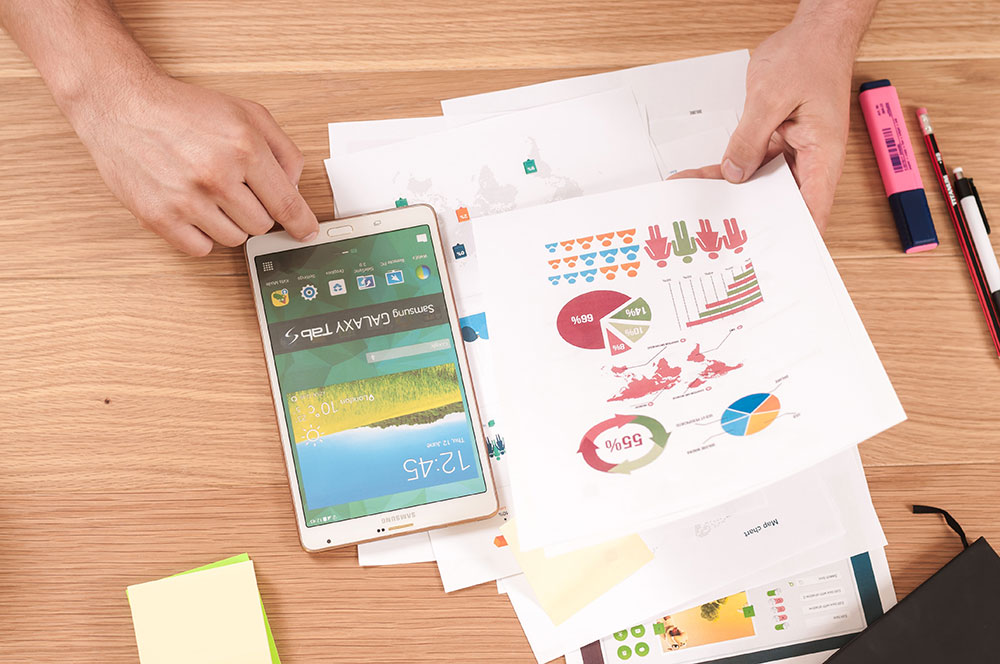 What is Experiential Marketing?
You might have heard of this marketing trend as engagement marketing, or event marketing. The purpose of this method is to create an experience that the customer will be able to truly get a feel for, or taste, your product or service. It is a face to face interaction that creates brand awareness. The difference between this method and standard marketing is that it creates a RELATIONSHIP. Considering how difficult 2020 made that for many, experiential marketing is a useful technique to create interaction big or small.
What Makes it Stand Out?
Here at Lime Media, we are all about creativity! We push ourselves to think OUTSIDE OF THE BOX to create the best assets for your next experiential marketing campaign. Our goal is to assist in making your brand stand out and create that genuine experience between you and your customer. Our assets are 100% customizable to match any idea or event you might want to create. For example, Garnier wanted to promote their "Going Green" campaign.
"To herald the brand's news, Garnier is launching an education-based mobile Greenhouse Tour in select retail locations across the United States this spring. Inclusive of sampling, coupons, live product and recycling demonstrations, and interactive ingredient experiences, guests to the Greenhouse Tour will experience the world of By Garnier, Naturally." (Toby Roberts LATFUSA News)
Garnier was able to engage guests by providing a beautiful space to learn about the brand. They were also able to pass out samples so customers could try the product for free. Because of this, customers were able to feel, touch, and smell the "Going Green" campaign. Using their senses created a personal connection between their brains and the product. Events that are carefully planned creates a memorable experience generating new leads and loyal customers.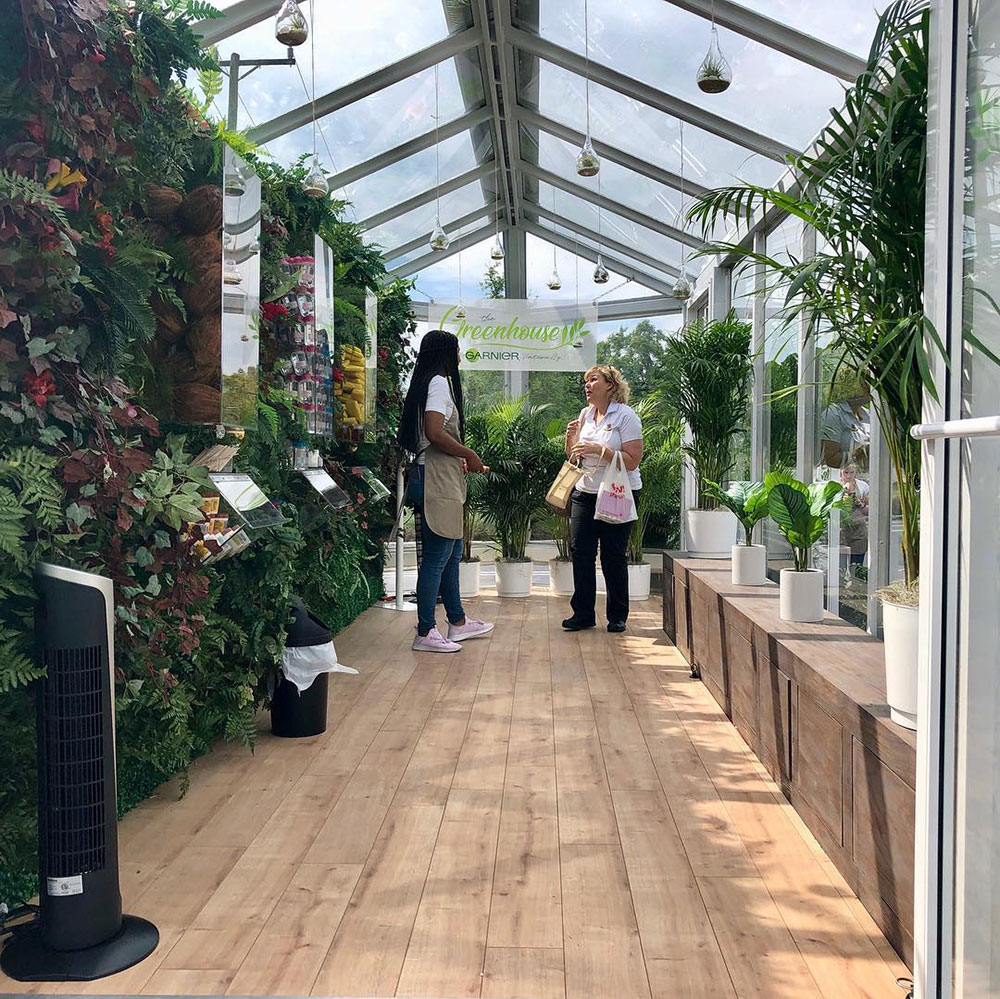 How Can I Utilize This Method?
Get creative! The first thing you may want to ask yourself is, what? What do I want to promote to my customers? Is it your new grooming service, or a sip and shop pop-up? Maybe you just created the best video game ever and you want a big open space to bring people in. Your options are unlimited. Lime Media can help take your idea and create a realistic 3D render, bringing that render to life with an experience you and your consumers won't forget. Because of experiential marketing events, word of mouth is likely to increase among those who attended. You can also include other trends such as tagging, hashtags, and even geolocation to attach a digital image to your event. Best of both worlds! This is the marketing trend to create a good time and a good name for your brand.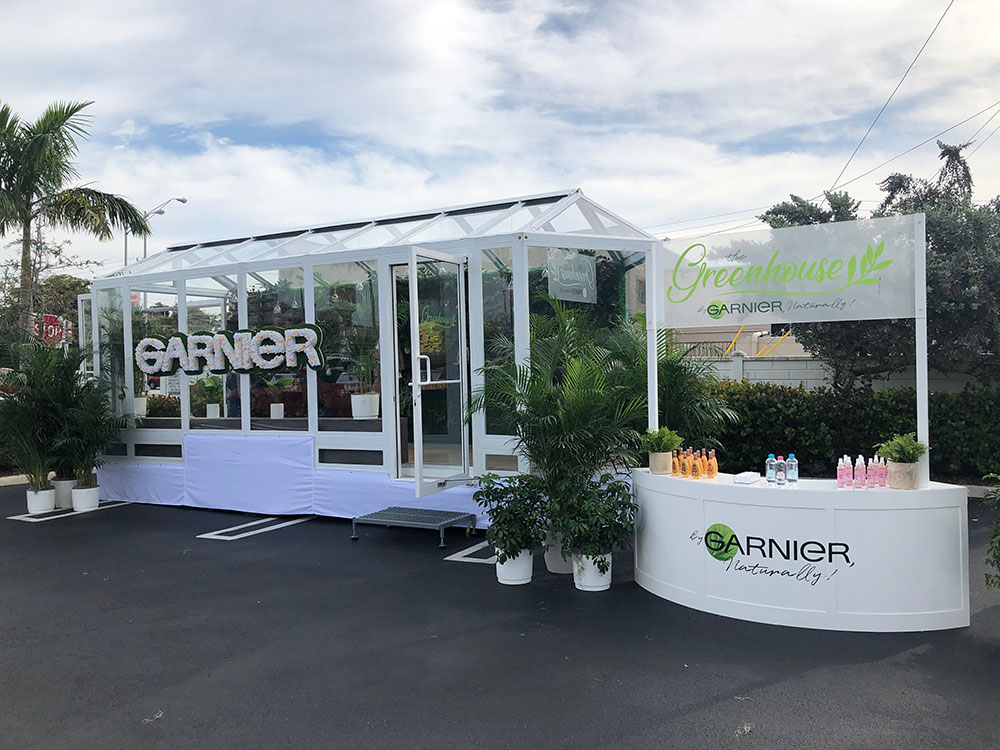 What if I Don't Have A Physical Product?
You don't have to let this STOP you! You still have an experience to offer even if you don't sell a physical item. If you have a service we can help find a creative way to make it tangible. Twitter had a campaign and asked users what they thought of their platform. Users described the platform as sweet and yummy. Twitter then partnered with us to create a sweet experience for their guests, literally. Lime Media used the Green House trailer and created a candy store out of it. Guests were able to come out and fill their candy bag and snap photos with Twitter's logo. Even though they weren't handing out tweets, they handed out treats to create a memorable experience! That's why experiential marketing is trending, we aren't limited to a social post or a billboard. We are here to help you think outside of the box and push yourself to really create those meaningful relationships with your consumers!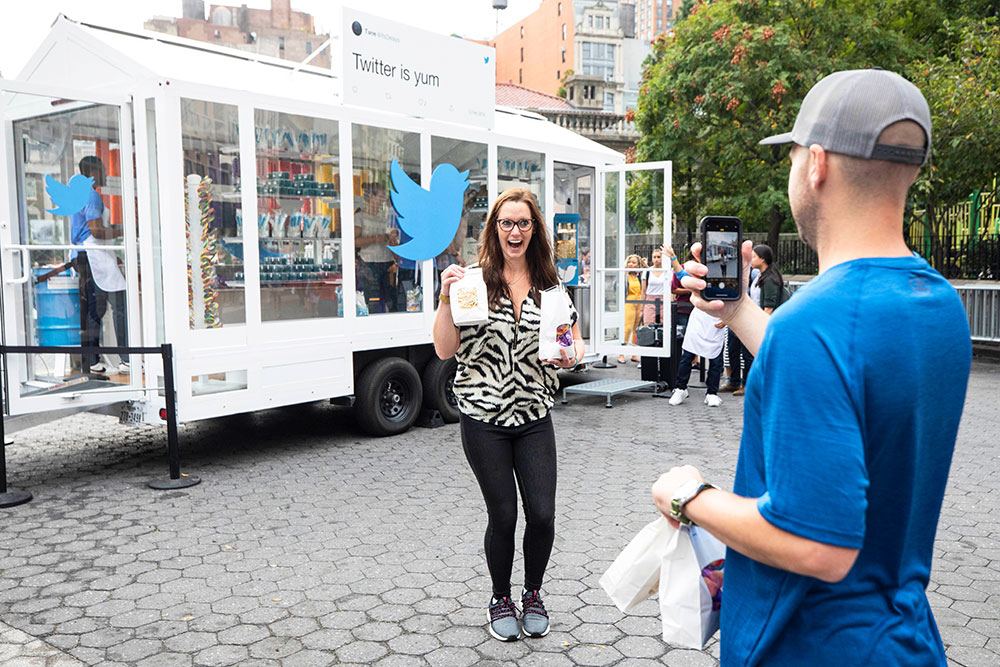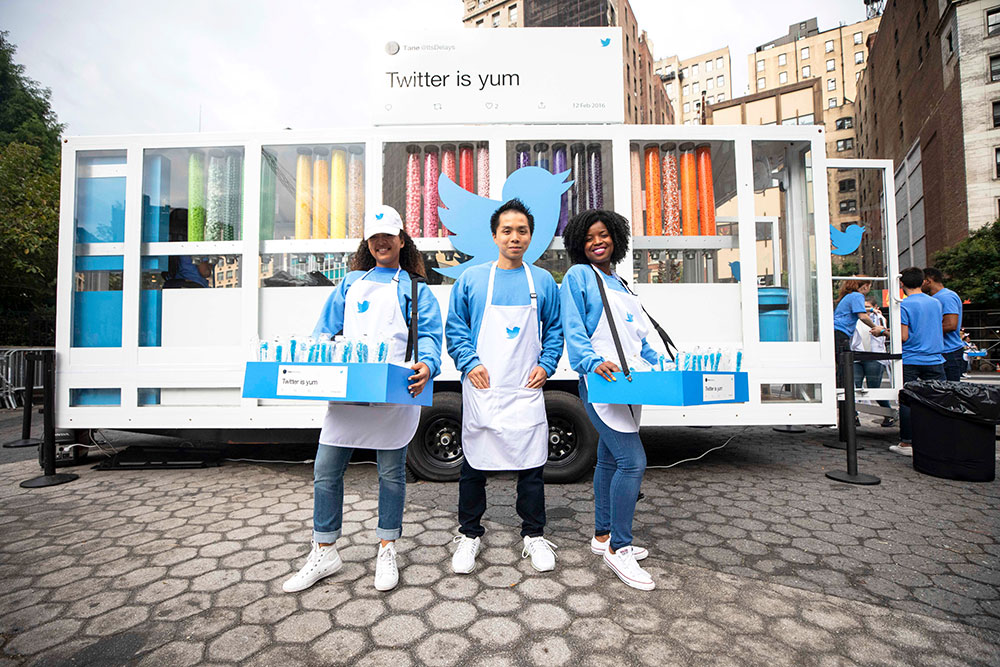 Best of all, you have content for DAYS. Chances are that you will have plenty of people taking pictures of your event. Create a hashtag for your event to repost images on your social platforms. This is a creative way to be able to relive your event and show the experience. Capture smiles, capture laughs and capture the action. Experiential events give you endless amounts of content for your social platforms. Catching candid, real life images go a long way when you are trying to tell a story about your brand. People want to see the truth behind an image. With this method you are able to create brand awareness and real life reviews for everyone to see.
In Conclusion:
Experiential marketing allows you to get away from the norm and typical traditions. This new trend is here to stay and is moving mountains in the marketing world. In the case of Twitter, even though no product was given out, they were still able to hand out freebies on the spot. Garnier was also able to do the same thing with samples. Guests want to have fun! This is key when creating an experiential marketing campaign. We want to be able to provide a fun and vibrant experience for your audience. Brands love experiential marketing because it brings instant fulfillment being able to watch the positive interaction in real time. Now that is forward thinking for businesses using #experentialmarketing.
References:
http://latfusa.com/article/2019/3/by-garnier-naturally-green-house-tour-is-coming-to/