The pandemic began in early March 2020 and has completely changed the way we buy products or services. Brand experiences have been lost, and brands have had to reinvent themselves to be memorable, connect prominently with consumers, and establish powerful links with them AGAIN!
BUT. Why NOW more than ever should we NOT stop trying to make connections with consumers using experiential marketing? Because experiential marketing is present in the marketing actions of any company and a "simple" brand experience can go viral and have a very positive impact on your business!
How has COVID19 changed customers' buying behaviour?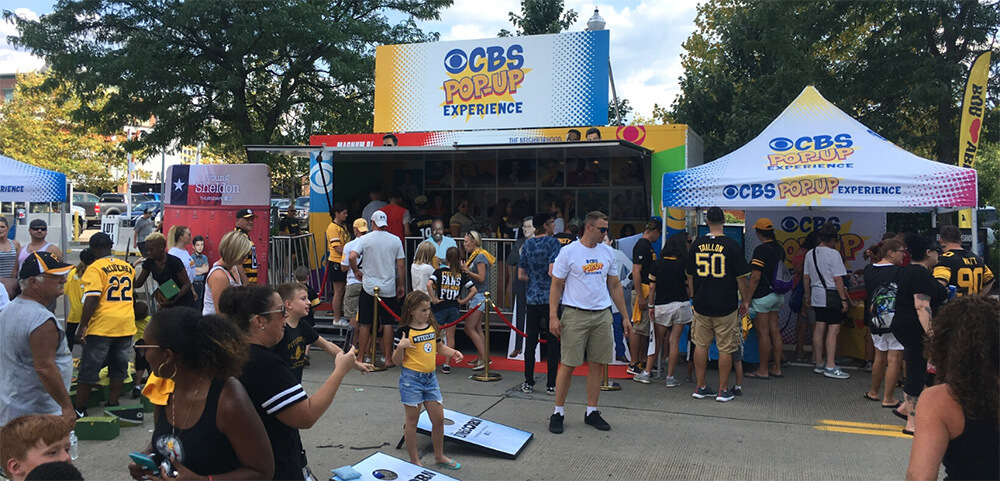 All relationships have an emotional component; this also applies to the bond between people and brands. Relationships with consumers are built over time, based on expectations and nurtured by the experiences at different physical and online touchpoints of your brand.
The lockdown forced many people to be physically separated from their friends, families and their favorite places. It's requiring brands to adapt, and is dramatically changing the daily experiences of customers. It's as if the pandemic set us back in time, forcing brands to start building those relationships from zero!
So, how do you help people move forward in an environment marked by fear and stress? How do you help people move forward as we are all looking to regain contact with humans? How do you minimize the impact of COVID-19, which is turning every aspect of your company upside down like a slow-motion tsunami?!
Don't let panic make you lose focus on your customer
If you are a B2C company, your most important stakeholder is a human being who seeks simplicity and connection and who, suddenly, needs a new customer experience. Your first question, therefore, should be, "How do I support my clients in a true, humane and relevant way?"
Even before this crisis, a survey conducted by PwC (2021) stated that 59% of consumers worldwide thought that brands had lost the human touch, and 75% said they preferred to interact with people rather than with machines!
In current circumstances it is likely that with this new normal, customers crave and need even MORE human touch. This means making purchasing choices for essentials without having the ability to try or see them can be difficult for many people!
What's next?!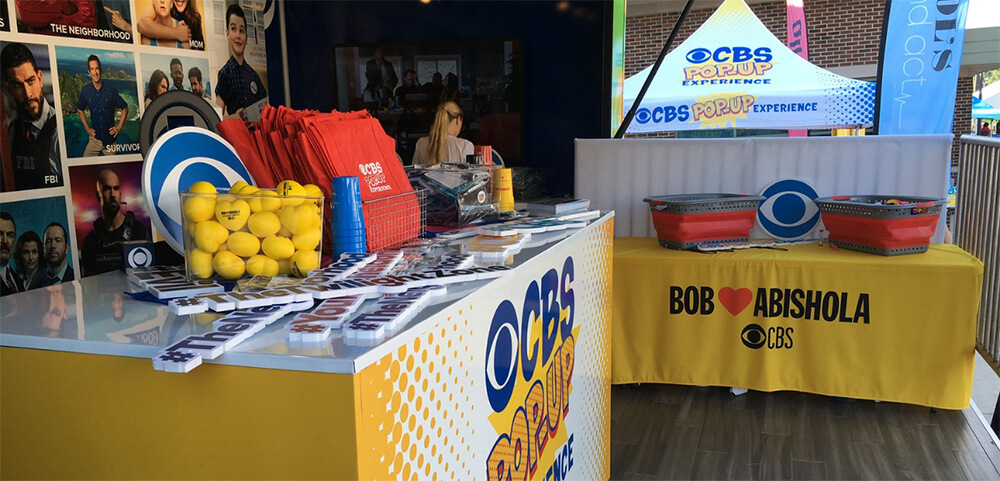 It's very important to take action in order to make an impact on your customers. Brands with the best prices or the most attractive products do not have a competitive advantage compared to those that have an emotional and intelligent touch and that know how to communicate with care, honesty, empathy, and generate trust.
The shopping experience at the point of sale has become one of the most important things for customers in recent years. Nowadays people not only want to acquire a product or service that meets their needs, but also look for a beautiful and unique shopping experience.
Lime Media has +120 vehicles that can transform into the full experience your customers have been craving.
Our mobile experiences allow your brand the unique opportunity to activate in any space and any location and they are perfect to create a multi-sensory experience that creates a bond between brands and customers!
Some of the advantages of creating a brand experience with our assets are:
Maximize sales opportunities
Increase brand visibility
Wider reach of customers
Create personal connections
Our events not only improve their opinion about your brand, but also offer very valuable information the brand can use to make better decisions when creating a new product for their target audience.
Are you giving your customers the FULL experience?
Now is the time for Customer Experience (CX) leaders to position themselves at the forefront of the long-term changes in consumer behavior that have resulted from this crisis. COVID-19 gave us a deeper appreciation for consumers and taught us to put people first. It also taught us that brands have had the opportunity to show their true colors to their audience.
Try new things! Create more innovative customer experiences that you've never dared to launch before! Consider offering your most loyal customers to participate in these types of brand experiences as a way to deepen your relationship.
If you show your customers that you are doing everything in your power to give back to them,
especially after all these months of uncertainty, they will develop a stronger feeling towards your brand. Who doesn't like to be rewarded?