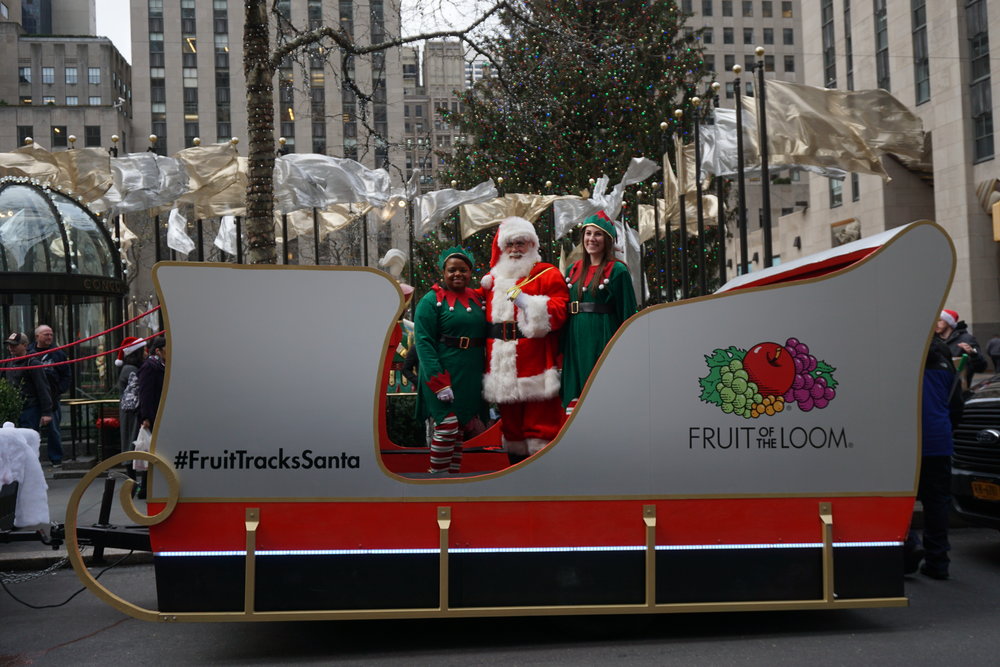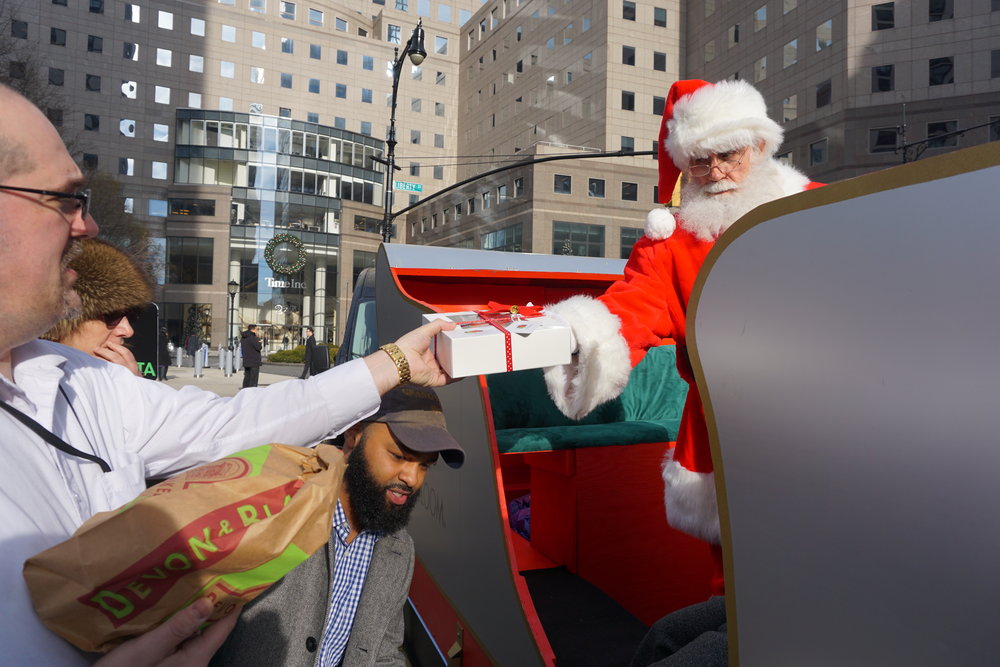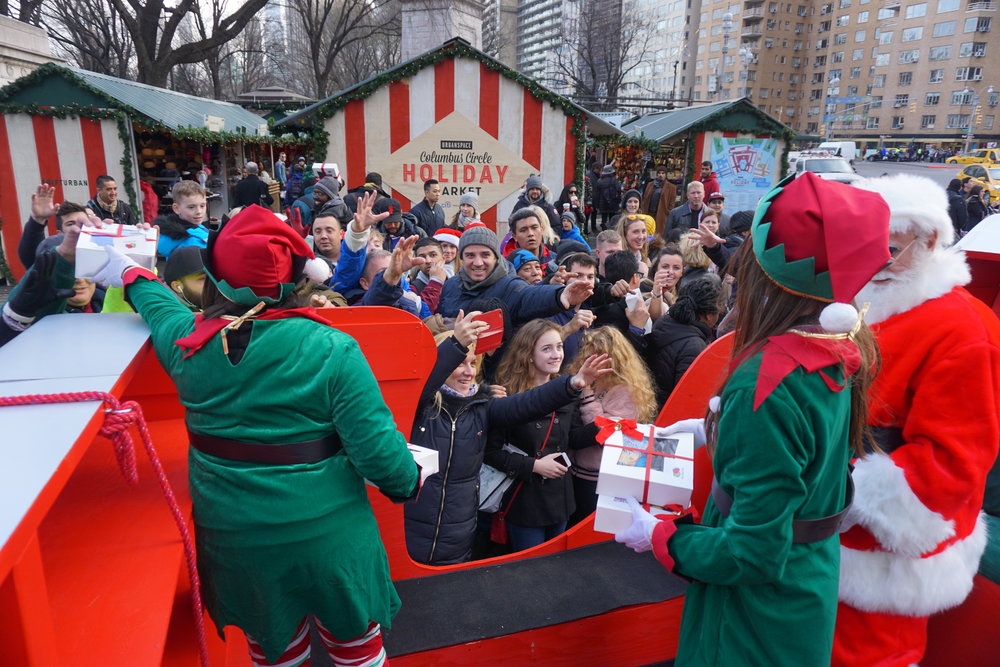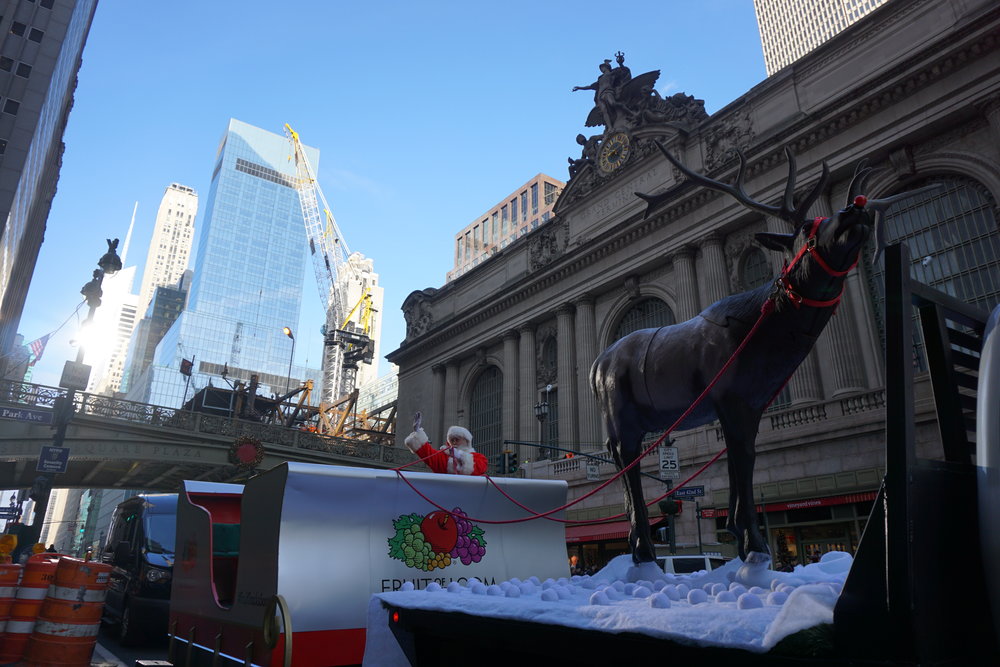 Where has the time gone this year? Summer is already a distant memory and fall is flying by like we're in a speeding train. Half of the football season is over, and before we even finalize the Thanksgiving menu, there is a new Grinch movie coming out! That means Christmas will be here before you know it! Have you planned all your holiday promotions already? If not, Lime Media is here to help!
We have lots of experience planning, building and managing holiday programs. Here is some information and a few photos from some of our favorite programs:
· To promote a new network TV Christmas movie, we toured the country in a 12' glass box truck with a cozy holiday scene and a real Santa. We gave people free photos and entered them into a national sweepstakes for a special holiday experience.
· We built a life-sized gingerbread house and took it to New York City for a B-to-B program. There was a social media sharing photo op system and free candy for the participants.
· When a national retailer wanted to make a big impression in their home town of Dallas, we built a huge Christmas-themed mobile salon. It was staffed with hair and make-up specialists and gave people a free make-over. We also built a giant wooden Christmas display tree to hold holiday towels, which we're given out free to consumers.
· Nothing says Christmas like a giant sleigh full of free underwear and socks! This high- profile promotion for an apparel brand toured Manhattan for two days while Santa's helpers gave out thousands of items to lucky consumers walking down the street.
There is still time to create a little Christmas magic, but don't wait too long. Give us a call today to get things started. Santa will be here soon!