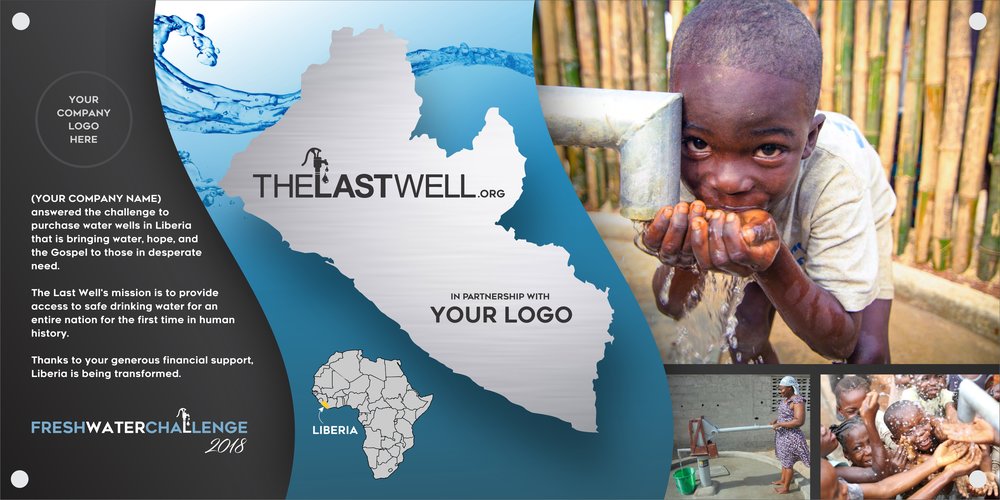 THE LAST WELL's mission is to provide access to safe drinking water for the entire nation of Liberia, border-to-border, and offer the Gospel to every community that they serve, by 2020. With less than 30 months remaining before December 2020, THE LAST WELL's Founder and President, Dr. Todd Phillips has resolved to living on a floating barge (Operation: HOPE FLOATS) in Lake Ray Hubbard just outside of Dallas, Texas and will not return home until all funds are raised to reach 500,000 Liberians – half of those being children – with access to safe drinking water.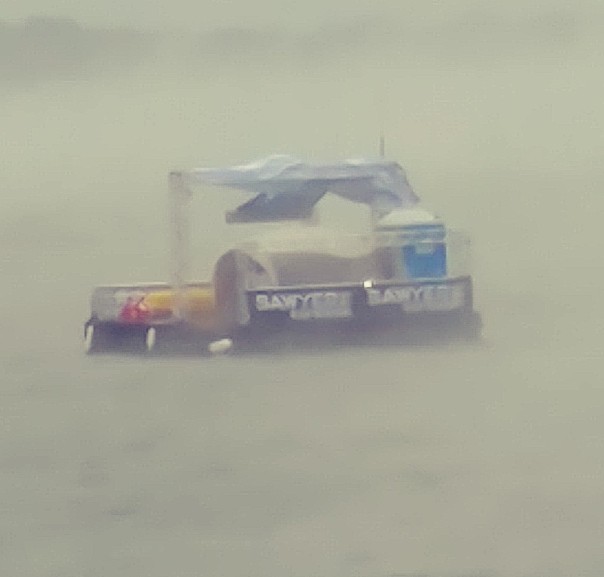 Lime Media has long supported THE LAST WELL; its purpose, their people, THE messages. From its early days with office space for Dr. Todd within Lime Media's Rowlett. TX office to the President of Lime Media, Heath Hill, serving as a long time member on the Board of Directors. Lime Media has also supported THE LAST WELL financially, through employee volunteer hours, financial dollars, and assets for THE LAST WELL fundraisers.
Lime Media is once again contributing to THE LAST WELL's current efforts of meeting their goal by December 2020. HOPE may not FLOAT without the help of Lime Media; donating structural trussing that is attached to the barge, several generators to keep Dr. Todd powered and all the cameras and equipment for a live internet feed. And maybe most importantly, since this is Texas, a lightning rod for storm protection. Off the lake, Lime Media is helping to spread the word by providing a visually appealing LED truck to drive awareness and ultimately, contributions.
To help Dr. Todd reach THE LAST WELL's goal of $2 Million to provide safe drinking water for the entire nation of Liberia