Our Purpose, Mission, and Core Values
It's the holiday season so let's talk about something sappy and heart-tugging that means everything to us here at Lime Media! Lime Media is a hybrid Out-Of-Home advertising and experiential marketing services company that works with agencies to provide visually dynamic and immersive consumer engagement programs in a variety of locations and environments. In other words, we build really cool stuff for marketing. But we are more than just a company. We are truly a family. That's because owner Heath Hill, very literally, had a vision of what Lime Media would be. Lime Media is here to provide a team that is creative, quality work, and to give Glory to God and His Kingdom.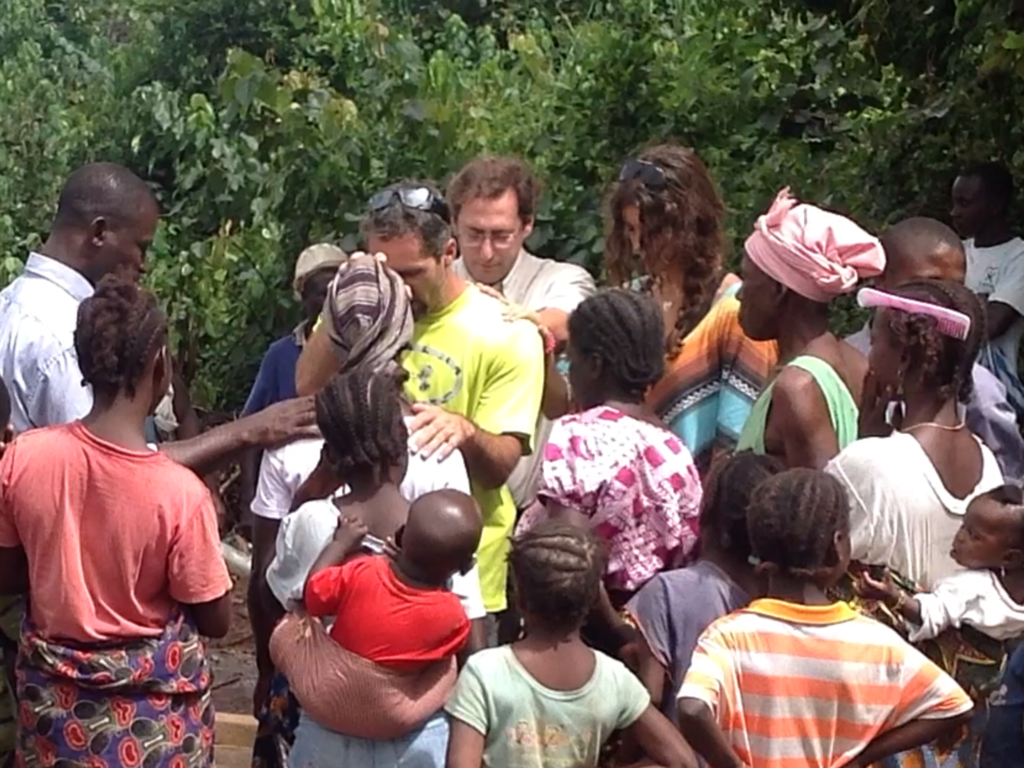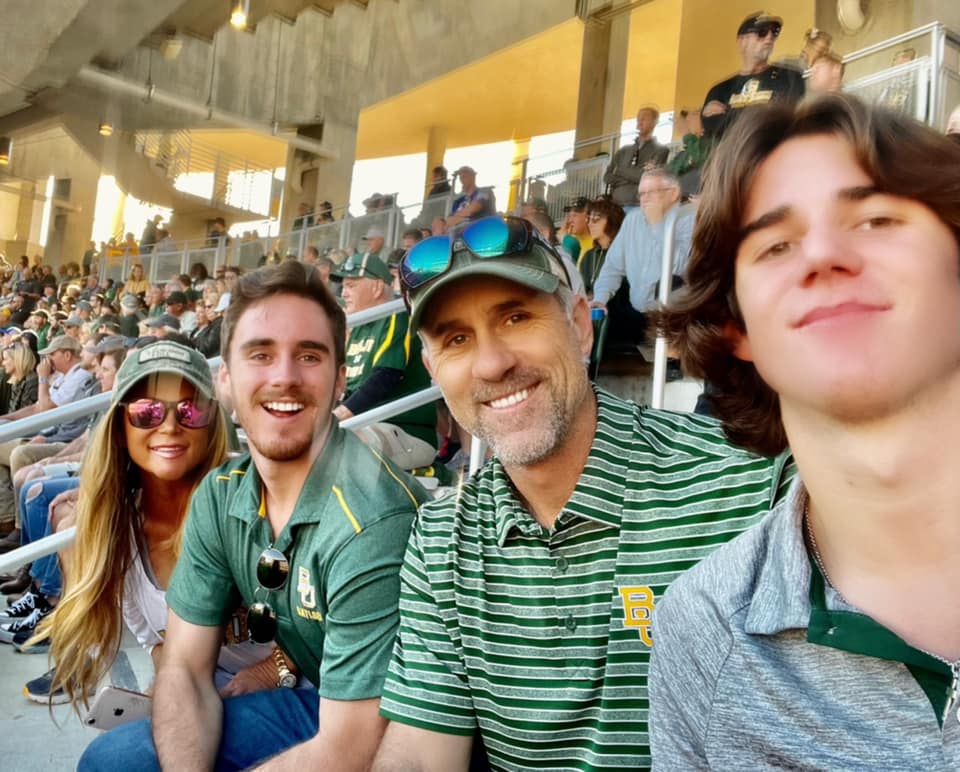 Who is Heath Hill?
Heath Hill is the president and owner of Lime Media. He is a devoted Christian, husband, and father. He's married to Jennifer Hill and they have two boys, Hayes and Holt. He is a Help me help you kind of guy. We asked him how Lime Media came to be and he stated, "14 years ago, I sold my landscape business and started Lime Media. I started Lime in 2005 and struggled until God gave me a vision and my wife a dream which changed the course of our business forever. Ten plus years later we have officially caught a gear and are doing some of the best work in the industry." (Hill). Creating Lime Media wasn't easy. Being on the verge of bankruptcy and struggling to find good deals made Lime Media what it is today. Through struggles and uncertainty, Heath didn't lose his faith in Christ and that has set the tone for the company. Faith over Fear is a very popular statement around Lime Media. Heath's vision goes beyond creating campaigns and assets. He also has a heart for serving and ministry. We're proud to support several organizations and Christian non-profit groups. Heath has created a company that is not only able to thrive, but that is able to pour into its employees and community as well.
What is Lime Media's Mission?
Lime Media lives and breathes three core values. Creative, Quality, and Kingdom. Creative- Evolution and Knowledge mean to continue to improve and learn best practices from both good and bad experiences. We have the best creative team right here in our office. We are constantly collaborating and finding innovative techniques to take things to the next level. Quality- Timely, Accountability, and Relationships mean to work at a good pace and to get it done now. It's important to take extreme ownership of both the good, the bad, and the ugly. We nurture personal, professional, and spiritual relationships of all. A quality team provides quality work. We take honor in being a Lime Aide and we show that through our work. Kingdom- Morals, Work ethic, and Opportunity simply means to right wrongs and live by the Golden Rule. Go hard or go home and create wins for our clients, our business, and ourselves. It's all for the glory of God. We are true servants of our Lord, and that encourages us each and every day to work hard. Here at Lime Media, we believe that we were created for a purpose; to serve one another. Every single person who walks through our door has a story. We want to create valuable and intentional relationships to provide the best work we possibly can. We know that a holiday campaign can be very stressful and hectic. We push ourselves every day to meet our core values so our clients can be confident they will receive the best version of us. Every single asset that leaves the production center has our values stamped (in invisible ink) all over it. We take pride in what we do.
The History of Ever- God's Kingdom
Our core value kingdom tugs at Heath's heart a little deeper. He devoted his life to Christ and wants to share that in all his work. A very special holiday campaign to Heath is a Christmas tradition children's book written by Heath's wife, Jennifer Hill. The Best Birthday Cake in the History of Ever! follows a young boy's journey to create a new Christmas tradition that celebrates the TRUE meaning of Christmas! The characters in the book are actually Heath's family and the storyline is a tradition the family has done for many years. The book helps families celebrate the birth of Jesus in an easy-to-understand way, with beautiful illustrations, a rhyming story, and tons of family activities. Lime Media took one of its vehicles, the Citroen, and created a bookstore on wheels! The asset was created to resemble the cover of the book. It traveled to local markets, book tours, signings, and giveaways. By having a mobile vehicle we were able to engage with customers in a variety of locations. Many people were able to learn the true meaning of Christmas and learn about Jesus! Being a part of campaigns that glorify the Kingdom of God serves a purpose beyond us. We are so grateful for the holiday campaigns that we get to be a part of.
Serving All
Regardless of the holiday, we are here to serve by doing what we do best; marketing campaigns! Heath has a vision for his company and has hired the people he knows in his heart are the best for the job. That is what makes Lime Media so special. Everyone has a unique trait to bring to the table. Each Lime Aide lives our core values daily and strives to provide the best service in the industry. The holidays are the perfect time to create experiential events that will bring people together. The main goal of an experiential holiday marketing campaign is to create an unforgettable experience. Lime Media is here to be a part of your holiday campaign planning!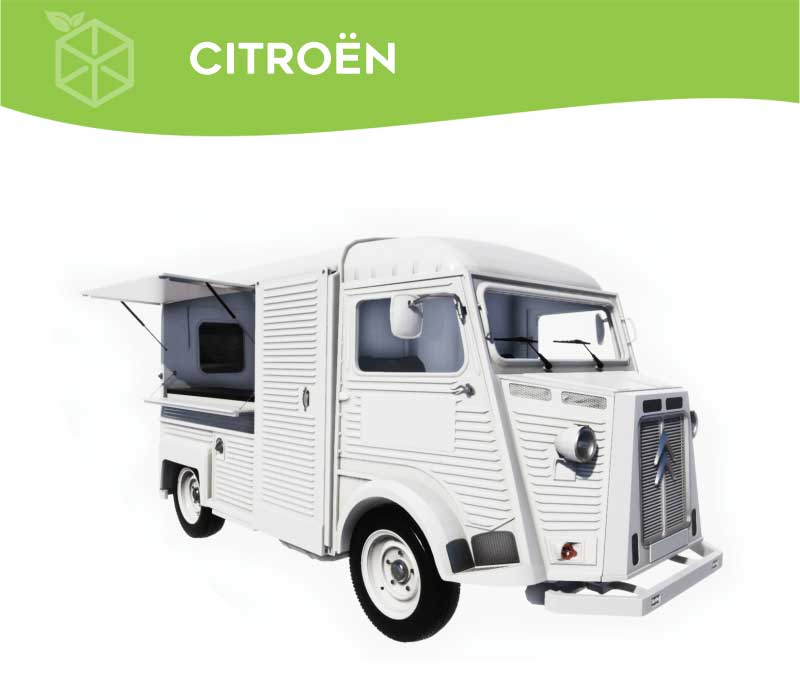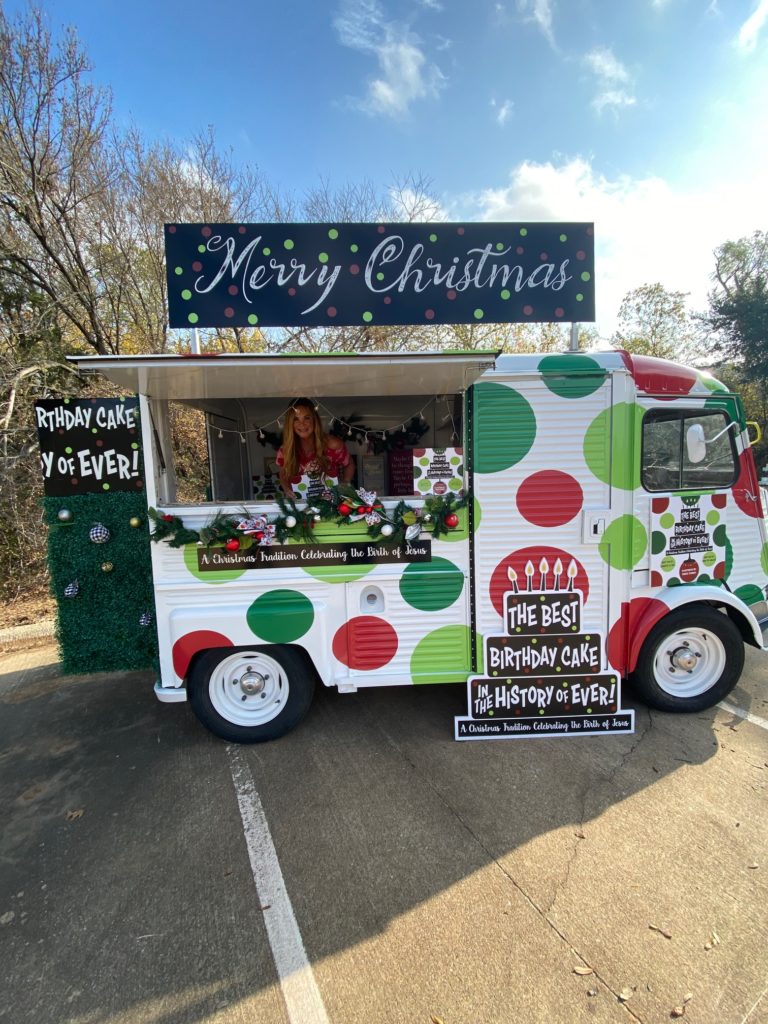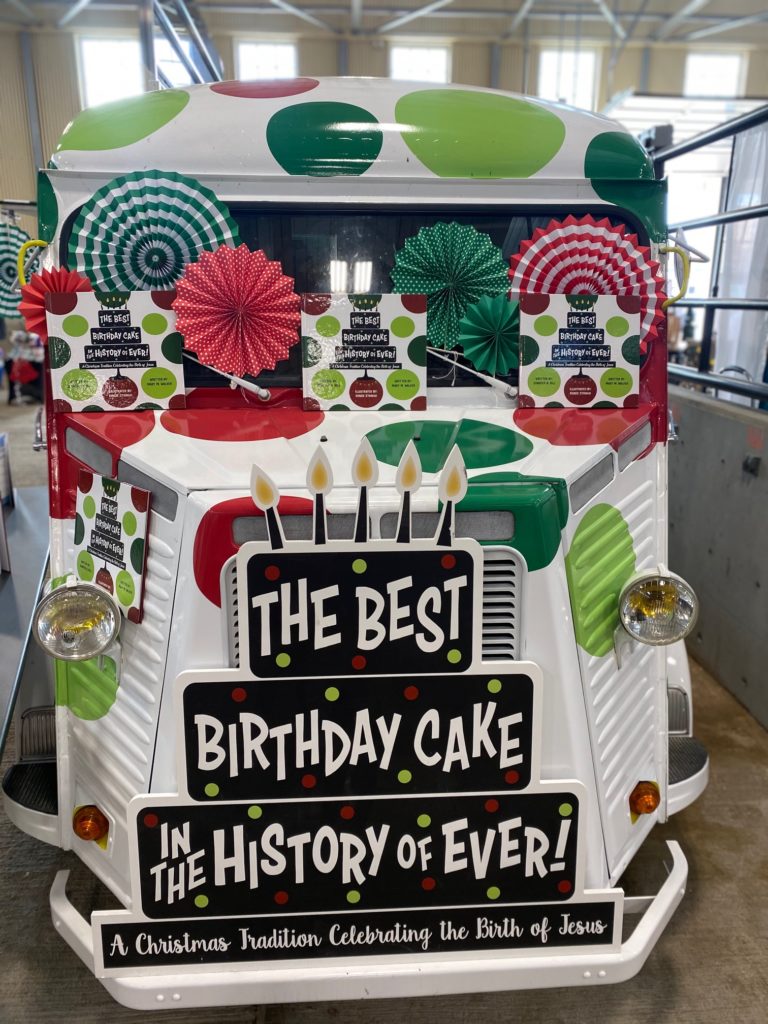 The holiday season can be very hectic. We do the heavy lifting for your marketing campaign so you don't have to. Working with Lime Media comes with us making a commitment that we will provide creativity, quality, and the promise to serve the Kingdom. Heath's story has been bumpy and he encountered big roadblocks along the way, but with a whole lot of faith and perseverance, he was able to create what Lime Media is today. We couldn't be here without our clients, our Lime Aides, and most importantly God.