Choosing an amazing asset like a custom airstream, custom trailer, or custom container will be a game-changer for your consumers at your next experiential activation.
HERE'S WHY:
You've Been Trying to think of an Amazing Experience and Can't Come Up With One
We know. You've been sitting around wondering how on earth you can reach your consumers at a deeper level. Therefore, you've been trying to figure out how to create an emotionally connecting experience for your consumer so that they don't just like, but LOVE your product or brand. You need them to want to tell everyone they know about it, purchase your product, and stay loyal. Well, hate to say it but hiring a few BAs (that's brand ambassadors in the experiential world) to hand out a free sample to passerby's just isn't going to cut it. You say "but people love free stuff", and yes. You would be correct. However, there's a LOT more to passing out a free sample than one might think. 
There's More to Just Passing Out Free Samples
Let's just think about two scenarios…
Scenario A – Alright, you're walking down the street to your favorite restaurant and you're handed a sample. You will do one of two things; use it/consume it or you might throw it away. You may or may not even know what company or brand gave it to you. If you do, it doesn't even matter because you keep walking, talking, and are now on to the next thing in your life. No impact. The brand made absolutely zero impact on your life.
Scenario B – Now. Imagine you're walking down the sidewalk, high-energy music catches your attention. A larger-than-life, brightly branded, innovatively designed airstream, stage trailer, or container is drawing you in to discover what is going on. You wonder why everyone is smiling and seems to be living their best life. Not to mention, your eye caught a glimpse of free stuff being passed out. Win! This walk down the street just got interesting. You walk into the air-conditioned asset, on the wall you see a high energy video playing on the super sleek high definition flatscreen, you're intrigued with the variety of perfectly placed elements on the wall, and then – you're welcomed into a world of virtual reality. You place the VR headset on and are immediately immersed in 360 degrees of virtual fun. Now. As you leave you're handed a free energy drink. Endorphins are flowing, euphoric feelings are overwhelming and you begin to realize you've just tasted the best energy drink you've ever had in the entire world. You've just had an experience you will remember forever.
Soooooo, which scenario would you pick? As a consumer? Strategic marketer? Brand owner? Ding ding ding! Scenario B of course! Why? Well, besides the obvious point of absolute amazingness we can actually drill down a bit on the why. In scenario B you're being hit with 4 out of the 5 senses. We could say 5 but it depends on how good your sense of smell is. Audibly, you hear the energizing music and surrounding sounds of VR fun. Your eyes are amazed by the unique, vast, asset that has been transformed into a consumer haven. You feel the cool AC on a hot sunny day, the feel of the VR headset over your eyes, and the cold energy drink in your hand. You taste the amazing new taste of this energy drink. Some could argue that you can smell the newly installed flooring, the smell of the AC cooling, and the energy drink as you take each sip. Now let's be fair, scenario A gives you a good touch and feel of the item in your hand and possibly the taste and smell of a sample as well… but again, did you pick option A? Or B?
Okay okay. You're sold. The concept of cool props, a cool video, and a free sample is easy to grasp. Those aren't the details that worry you. It's the big WOW factor of this amazing, one-of-a-kind, custom-built asset to suit the needs of your brand, company, or product. You need to know the "how". Well get ready, and let's dive in.
Everyone loves an Airstream
I mean, how much cooler can you get than an airstream? It's one of the coolest, most head-turning,  "in" assets out there. What makes it even cooler is all the options you have. From big to small they come in all sizes. The range of lengths on these is anywhere from about 16' to 30'. There are several types of airstreams and so many things you can do with them.  
THE GULLWING 
We love the Gullwing Airstream. The entire side opens up to create an amazing open space. What to do with this big eye-catching open space is only limited to your creative mind. Add shelving and custom flooring to sell products out of it. Throw a DJ up there and create an energizing dance party! Custom build a sleek bar and serve the people drinks! Cheers! As you can see the world is at your fingertips when it comes to dreaming up amazing experiences out of this asset.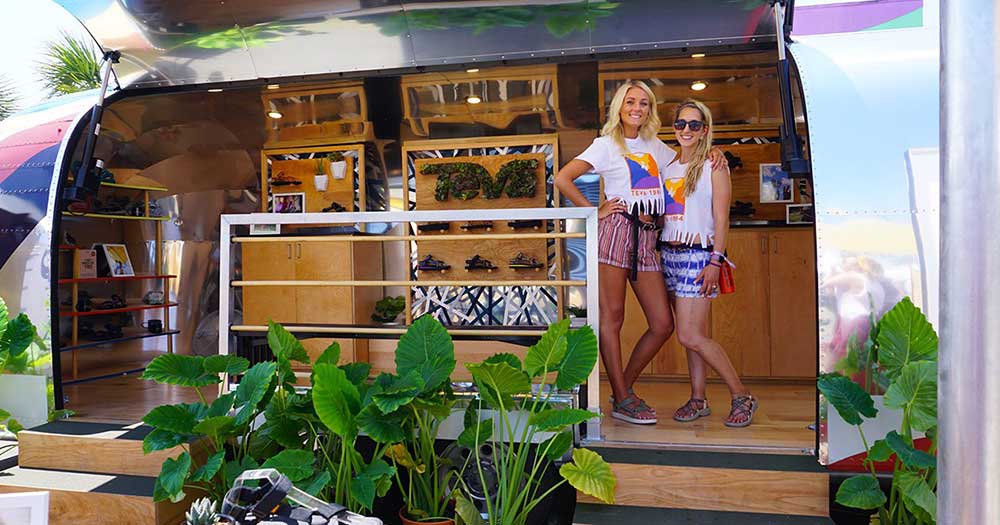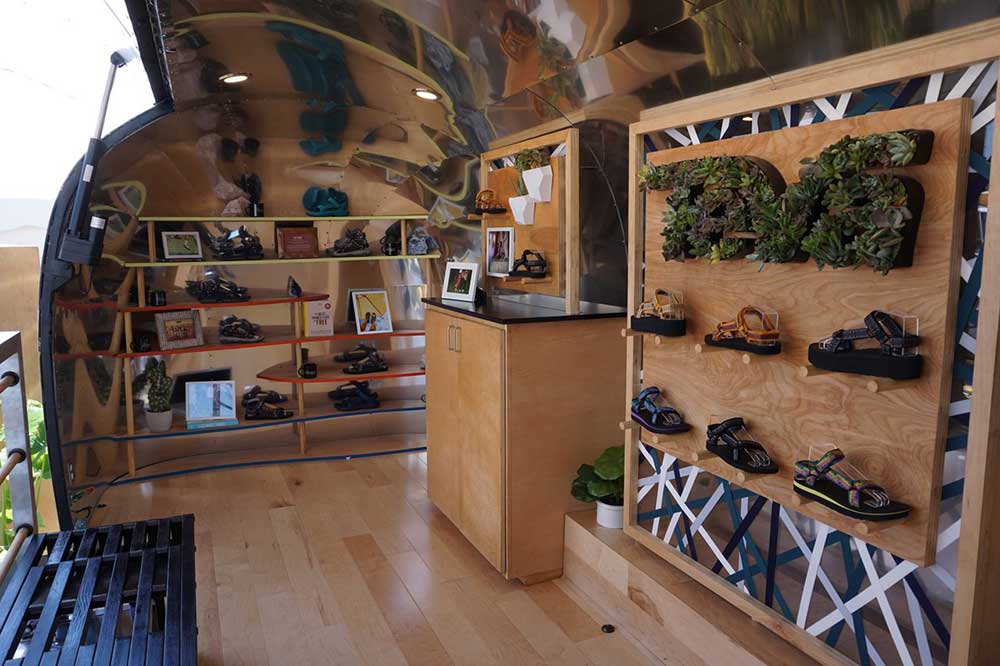 THE BAMBI
The Bambi Airstream is one of the smallest at about 16'. This one is perfect for sampling events. We really love it when celebrities get behind the window and distribute samples to surprised consumers. Don't forget about the space around the footprint. Adding comfort and ease for your consumers with tables, chairs, beanbags, or adding appealing texture with outdoor rugs, plants and umbrellas create a welcoming environment to make any customer feel at ease and at home.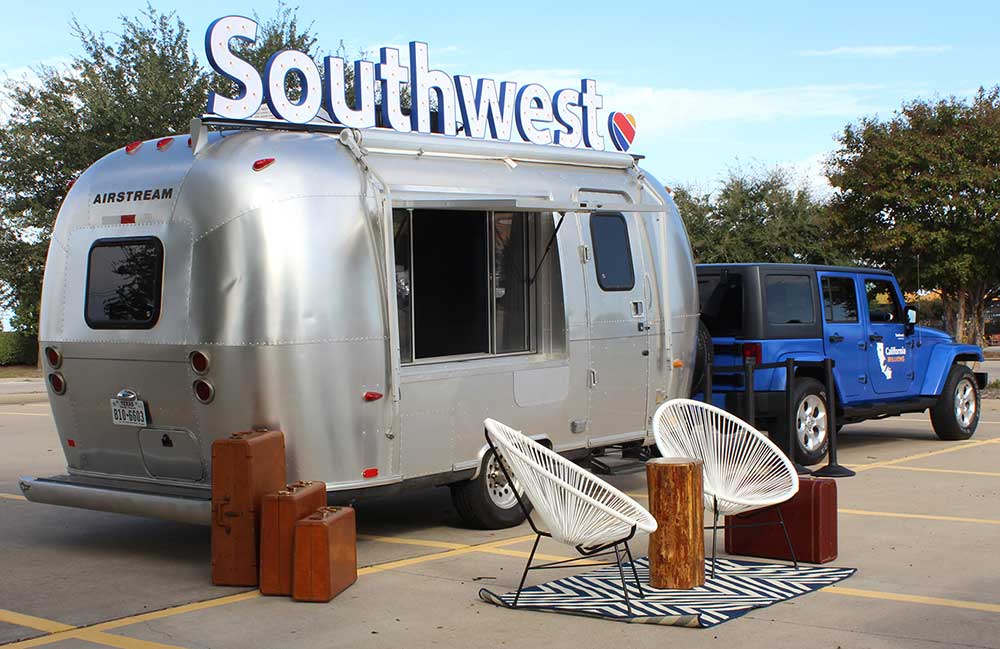 THE SERVING
The serving airstream is just that. An airstream to serve out of. Whether you're serving a gourmet meal, passing out grab bags, or giving out small samples, this asset will do the trick.   There isn't much difference between the Bambi and this asset, just that it's a bit bigger. Serving airstreams run at about 25'. Naturally, with these bigger assets, you can outfit it with more equipment and people so the range of capabilities is pretty vast. The larger cabin room also makes for great storage. This allows you to use the space to store everything in one place and bring everything you need with you as you travel from market to market, instead of dealing with restocking and shipping plans along the way.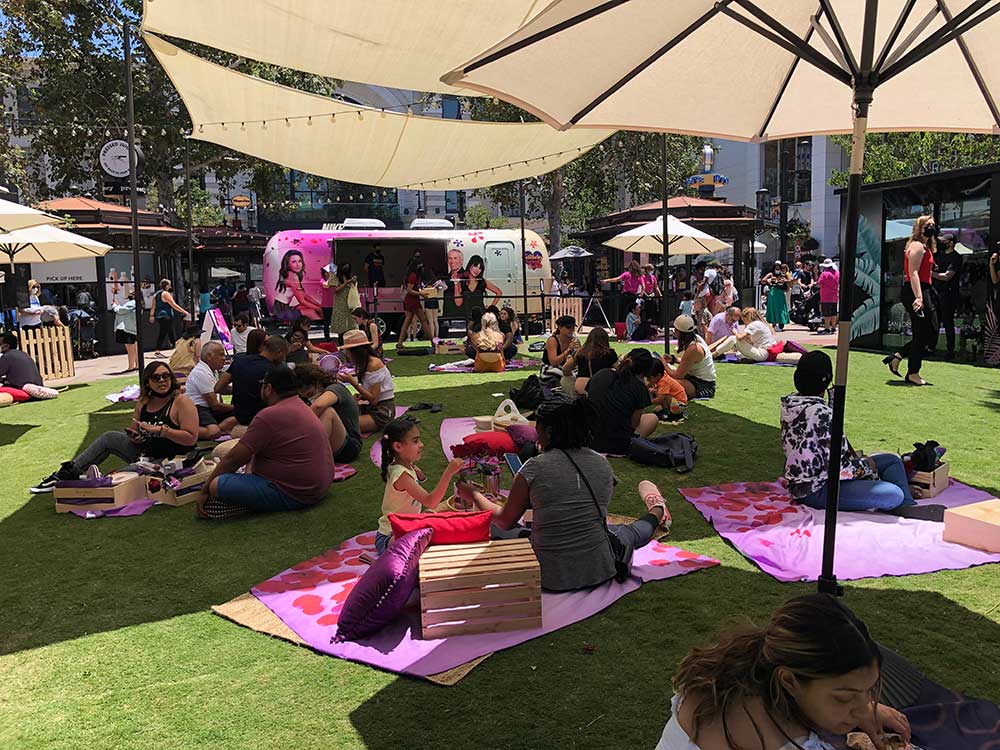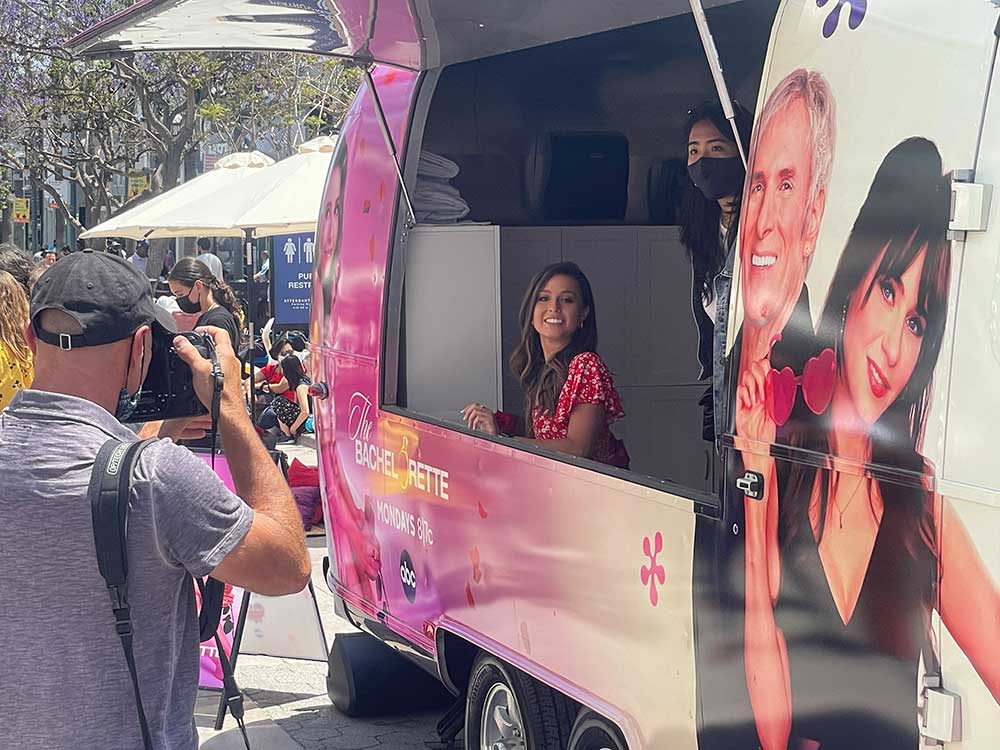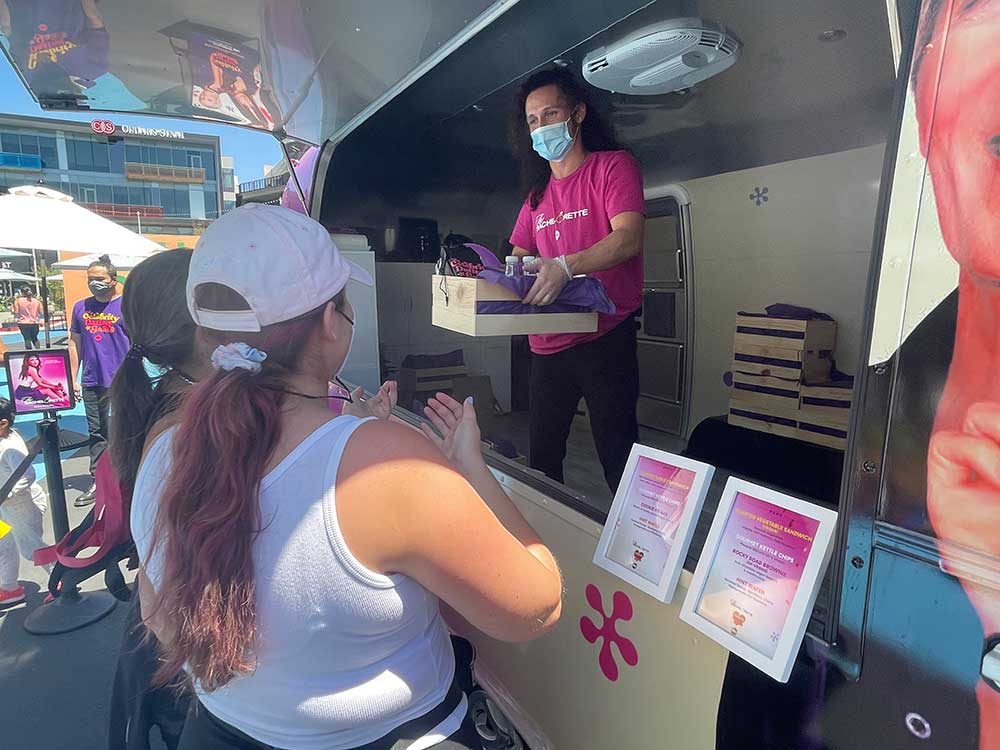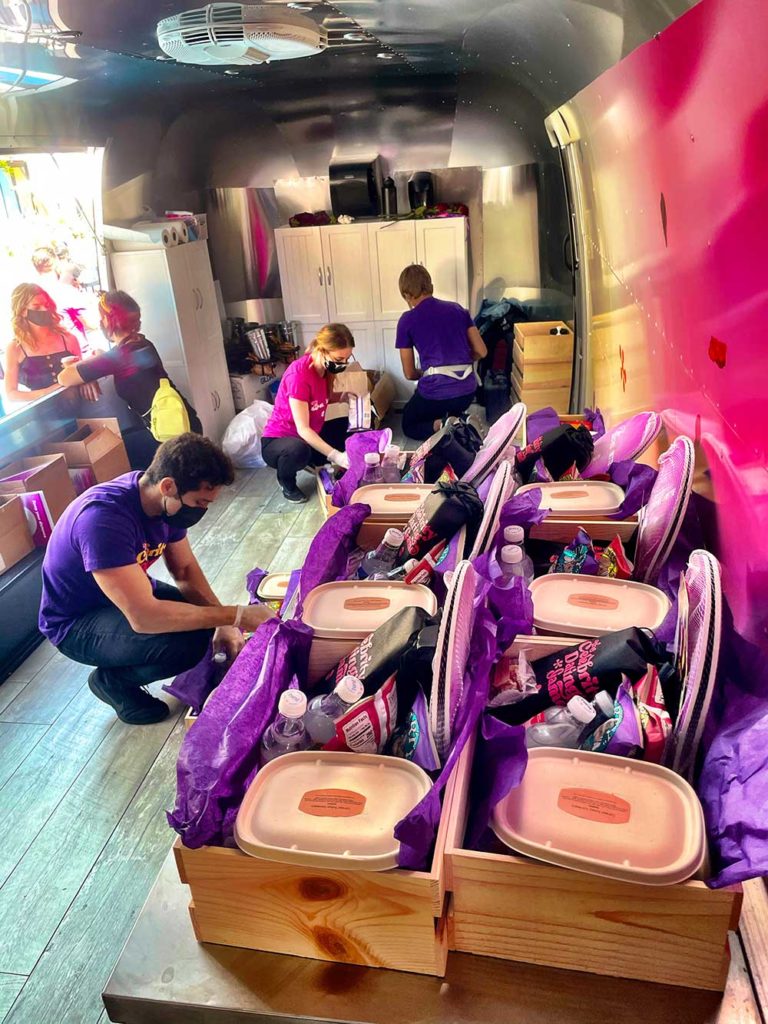 THE CLASSIC 
You can't forget the classic, Overlander airstream. These are fun to tour with. Inside this cozy airstream, you can create a homey, warm, welcoming environment. Add custom seating, cabinetry, and flooring and you really take the look and feel to the next level. You may be asking why you would take this asset from market to market. Again, like these other airstream options, the possibilities are truly endless. You could create a mobile sales office to travel from state to state meeting with clients all over the nation. How about a comfortable traveling spa for a massage therapist or hairstylist? With this asset you are giving your client or consumer comfort. You are taking luxury TO THEM.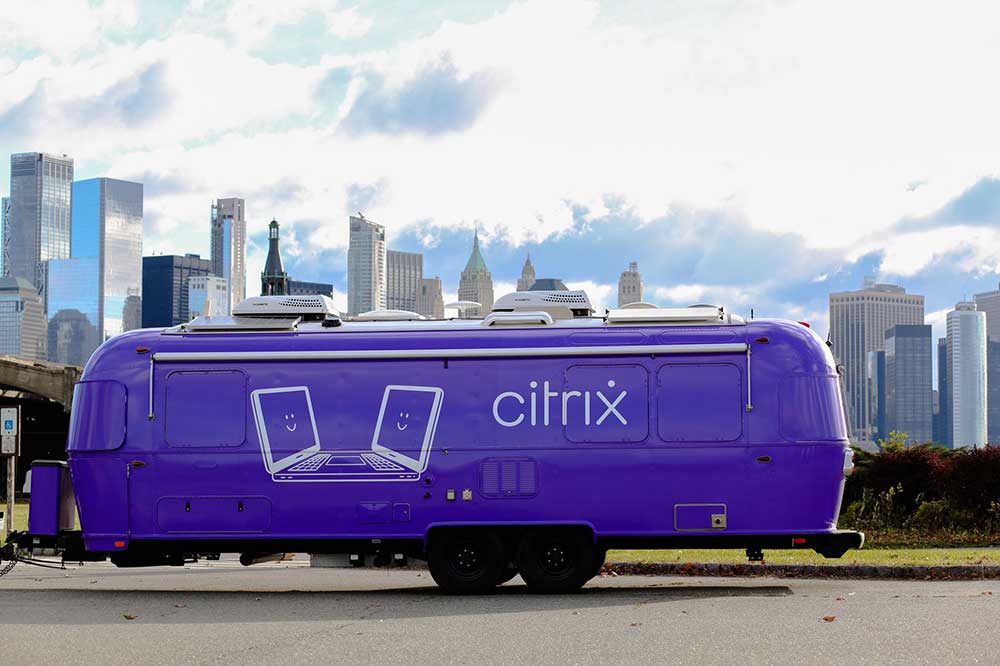 Take Your Brand or Product Directly to Your Customers
Custom experiential trailers come in so many sizes and styles. These can run the gamut from one of the most economical solutions to one of the most elaborate. These trailers can range anywhere from 15' to 53'.  They can be used for short-term or long-term touring programs. Custom experiential marketing trailers give you the capability to take your brand or product directly to your customers. You can build out the trailer to match your brand aesthetics, brand image, colors, feel and vibe. These assets encourage consumer interaction and give them the chance to experience, use, touch, and feel your product. Taking your showroom TO your consumer opens up the door for consumers to interact positively and emotionally with your product or company. These mobile touring assets increase your brand awareness, engagement, and positive brand image! You cannot buy engagement, but you can build it, and take it TO THEM!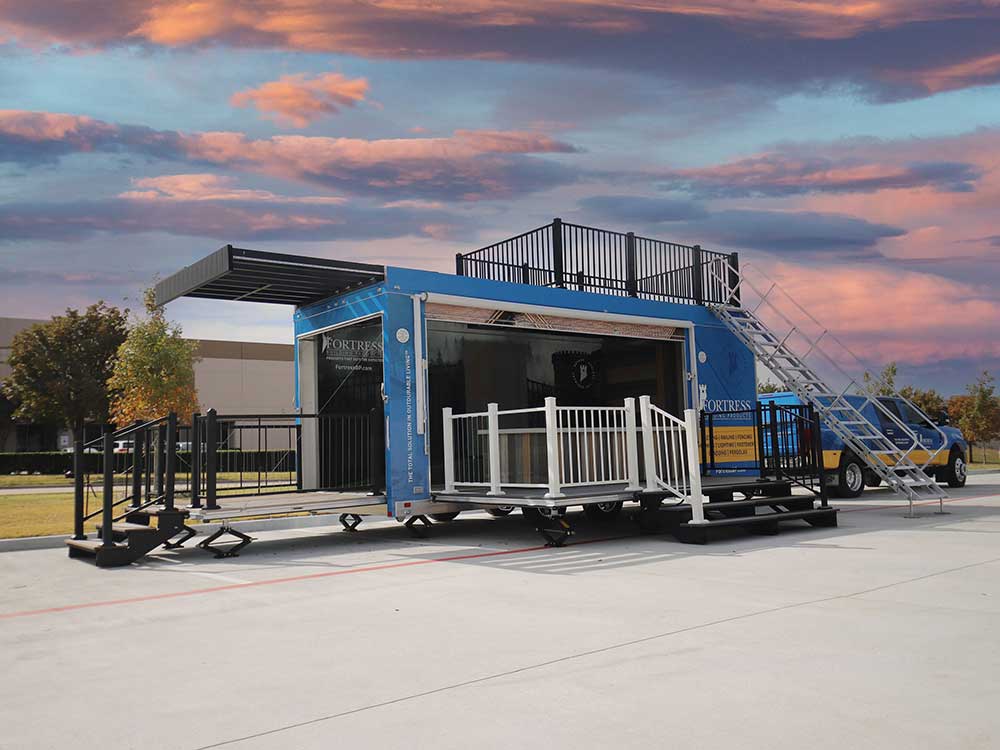 Built to Suit Your Needs, Desired User Interactions, and Brand Requirements
Custom shipping containers for events have become very popular assets. Again you'll see that variety plays a huge role in the appeal of these assets. There is a wide range of sizes available and these versatile structures can be built out for almost any purpose. Use them as pop-up retail stores, mobile product displays, sampling centers, or as a portable training facility. What a great way to launch a new product or retail! The beauty of these containers is that they can be built to suit your specific needs, desired user interactions, and brand requirements. On top of that, they are quick to activate. Transform a shipping container into a unique custom structure that allows your customers to immerse themselves in your brand, product, or service and build your brand presence!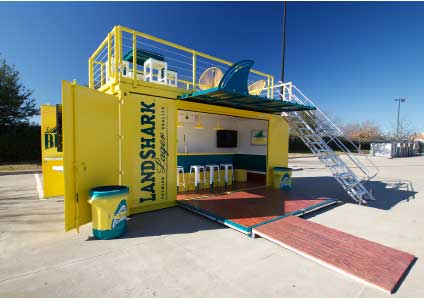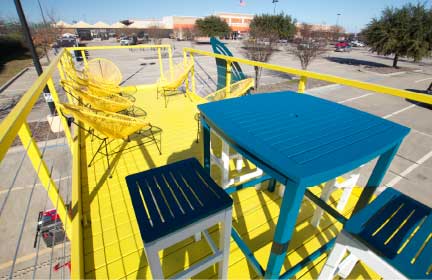 WHY WAIT!? 
I mean, practically speaking, why would you wait around and allow competitors to get ahead of the game? Dare to innovate! Your creative juices are flowing and you are ready to make your move. Let's go! Leave your consumers with an experience they will remember forever and tell everyone about! All that to say, give us a call and let's talk about your next promotion. Let's discuss making your dream a reality. What's it going to be? A custom airstream, custom trailer, or custom container? Take your pick!