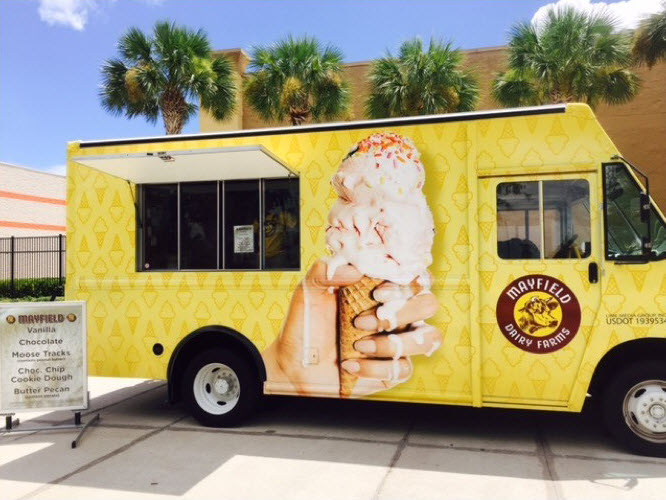 Lime Media is in a summer state of mind with an array of events from coast to coast. We are turning up everywhere you look and don't plan on stopping anytime soon!
Mayfield Summer of Fun!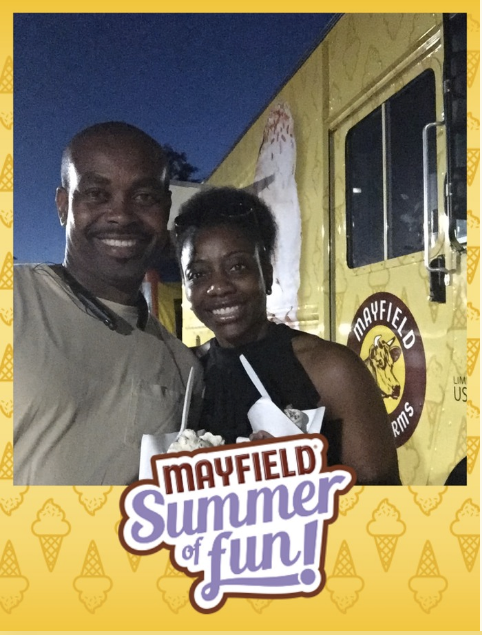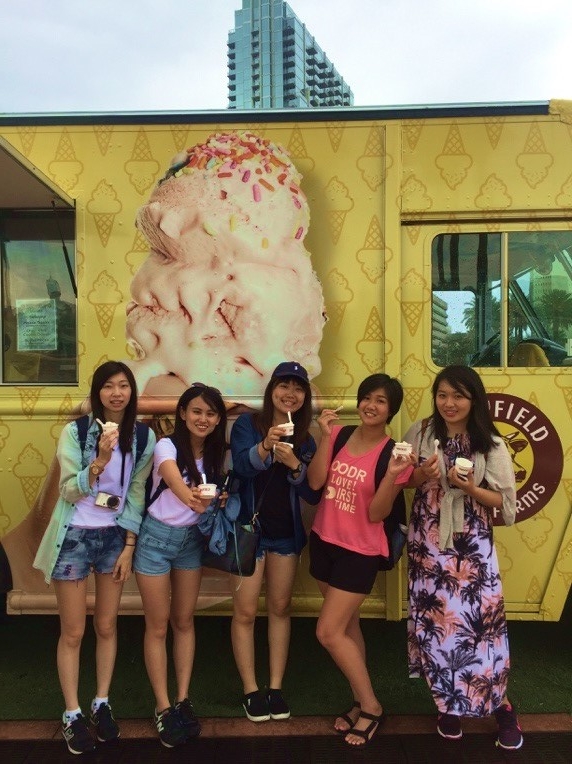 What feels like summer more than ice cream? The Mayfield Summer of Fun tour kicked off in late June near Orlando, with the help of our great agency partner Curiosity, and concluded this past weekend in Tampa. Our truck was a top destination at 16 events, 6 firework displays, 4 outdoor concerts where we gave away over 14,000 samples. In addition to free ice cream samples, our onsite photo-op snapped hundreds of smiles from adults and children alike that captured pure ice cr eam induced happiness!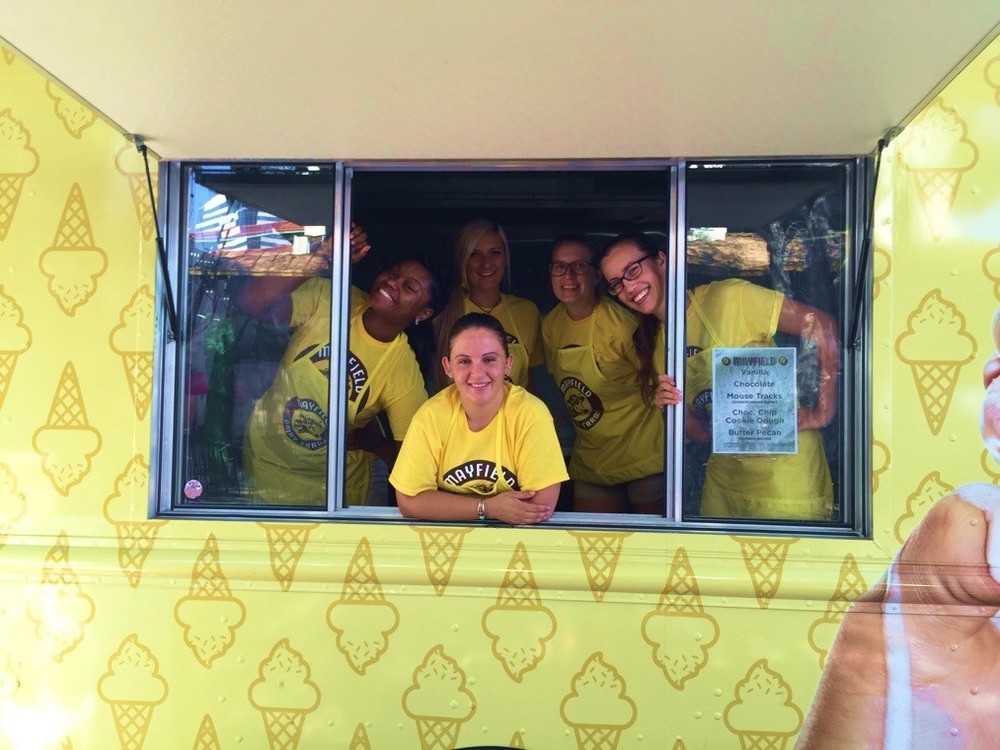 Summer Style with J. Hilburn
Summer is no time to slack on your personal style and our team took a few notes when we hit the Big Apple for the infamous New York Fashion Week with J.Hilburn. Lime Media transformed a 24' glass box truck into an upscale mobile pop-up shop that is just as sleek as the clothes inside. J.Hilburn represents modern taste of luxury and our team constructed the perfect ambience that embodies the brands' look, tone and feel. This mobile store will be on-the-go until November.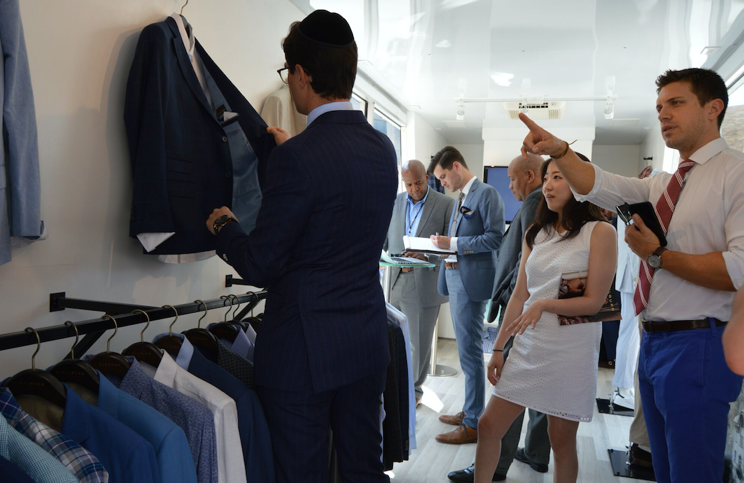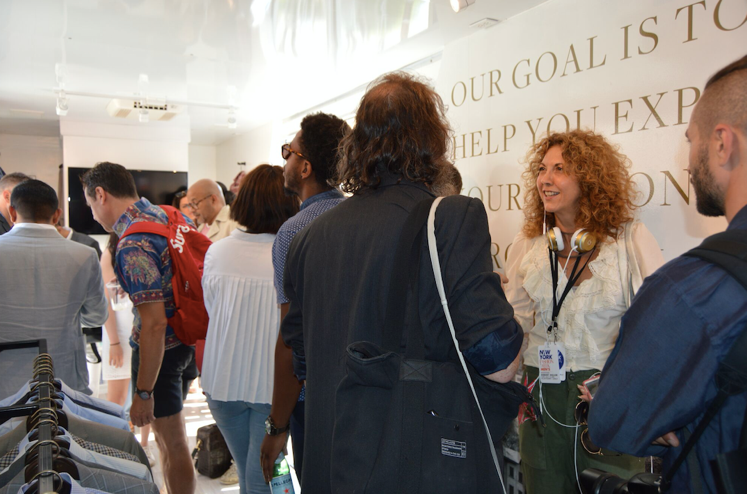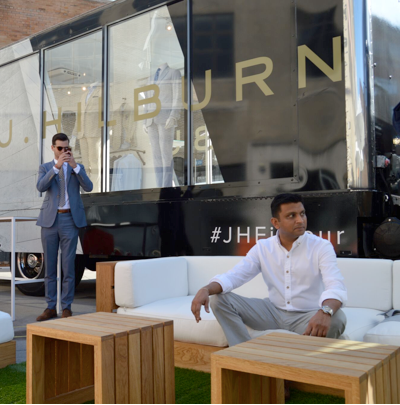 Comic Con & Viceland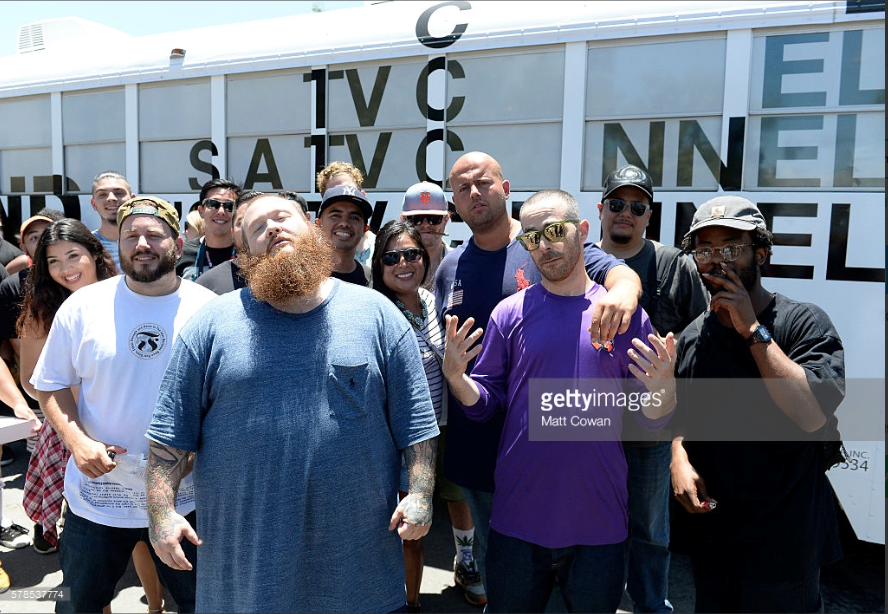 The summer party continues with our agency partner, Brand Connections and the Viceland Channel at Comic Con in San Diego. Over the 3-day event, hundreds of people stopped by for "refreshments" including personalities like Action Bronson, Doug Benson and the KROQ radio team. Once again our skills for true custom buildouts helped kick summer fun into "high" gear for everyone involved. We completely remodeled a school bus into a hip and cool lounge that served as ground zero for all things Viceland Network for 3 days of non-stop activity all around San Diego Convention Center.