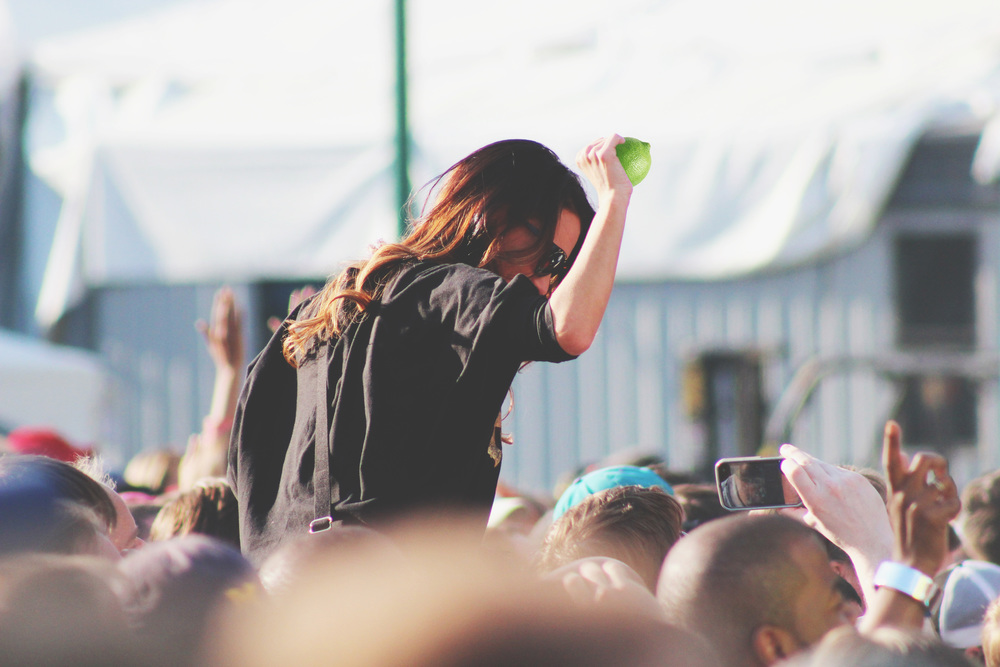 Did you spot a Lime in the crowd? Last week at the 2016 SXSW Music Festival in Austin, TX, Lime Media Group was proud to yet again share a slice of the action in conjunction with our agency partners and a few marketing moguls. Highlights included our interactive airstream for McDonald's, a pre-party drive-by with the Bud Light Party bus (#Budlightpartybus) and a super cool digital truck for a TxDot campaign featuring a motion-activated game of dodgeball with an adult twist.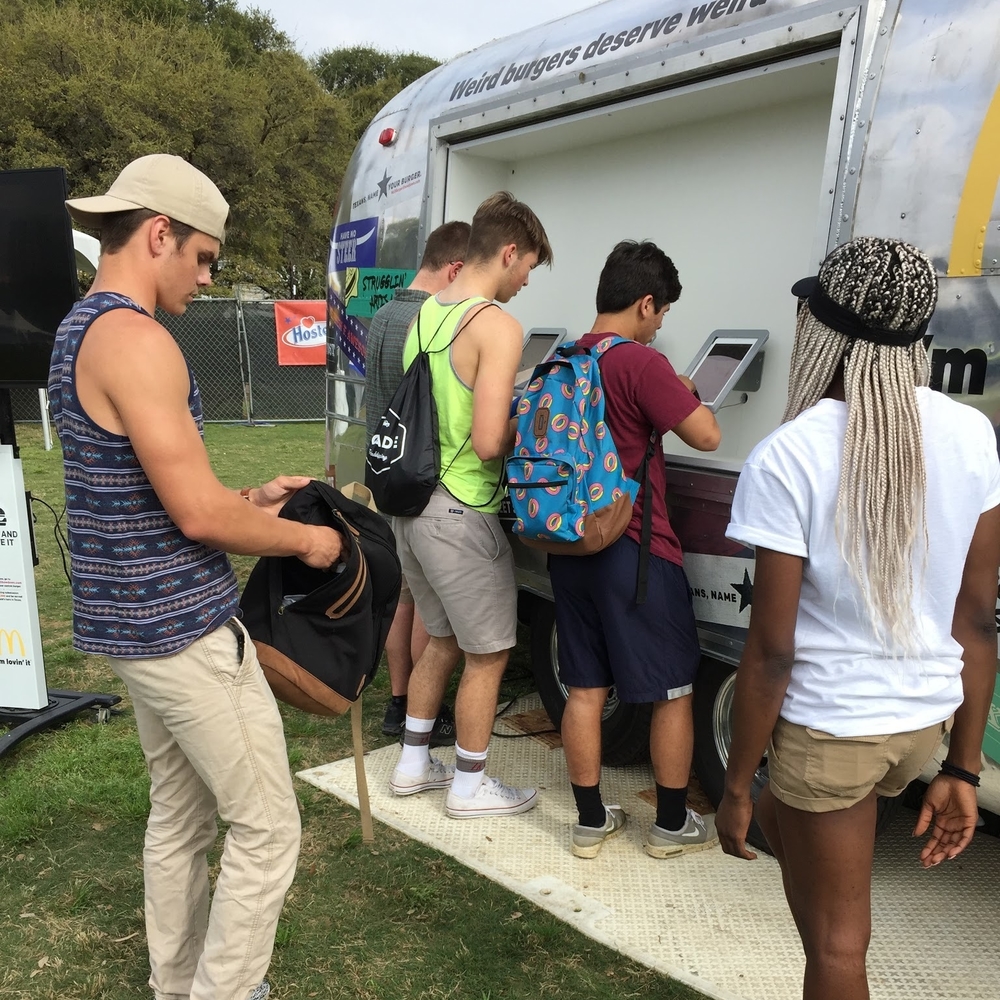 Working with our friends at O & E / Moroch, the McDonalds airstream vehicle, shown above, blended right in the crowd with a vintage chic vibe and featured an online contest that threw any culinary rules out the window. Festival goers were given an opportunity to create the first ever exclusive McDonalds burger for the state of Texas. The Mcdburger Showdown is all about dreaming up a delicious weird burger with a weird name, proving to give an appropriate nod to Austin's infamous tagline- "Keep Austin Weird".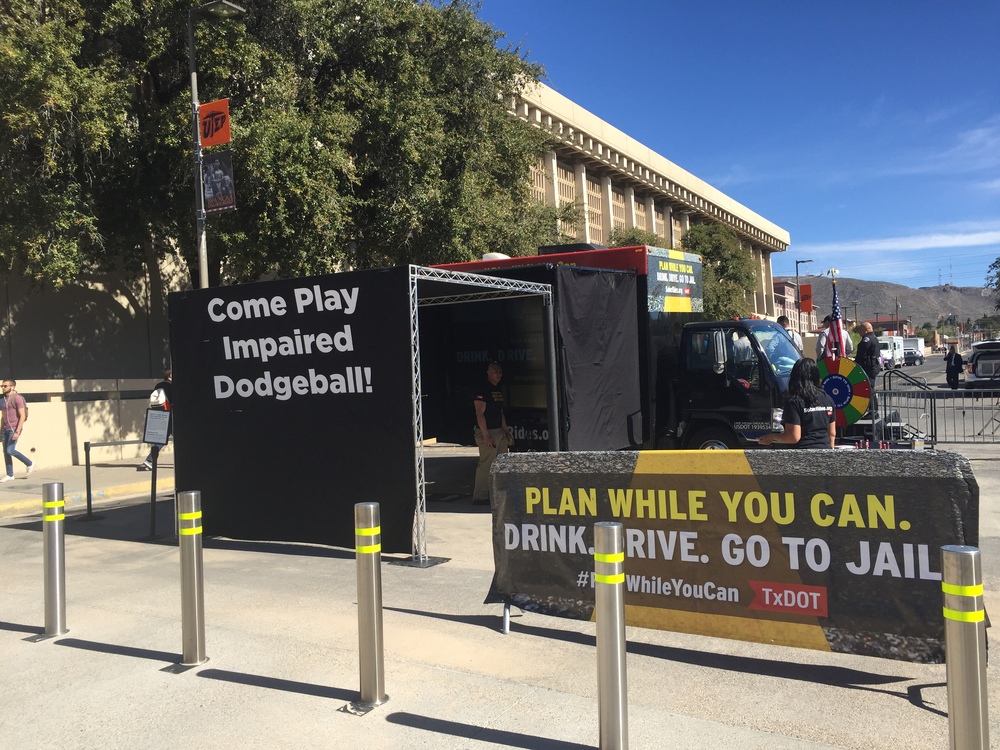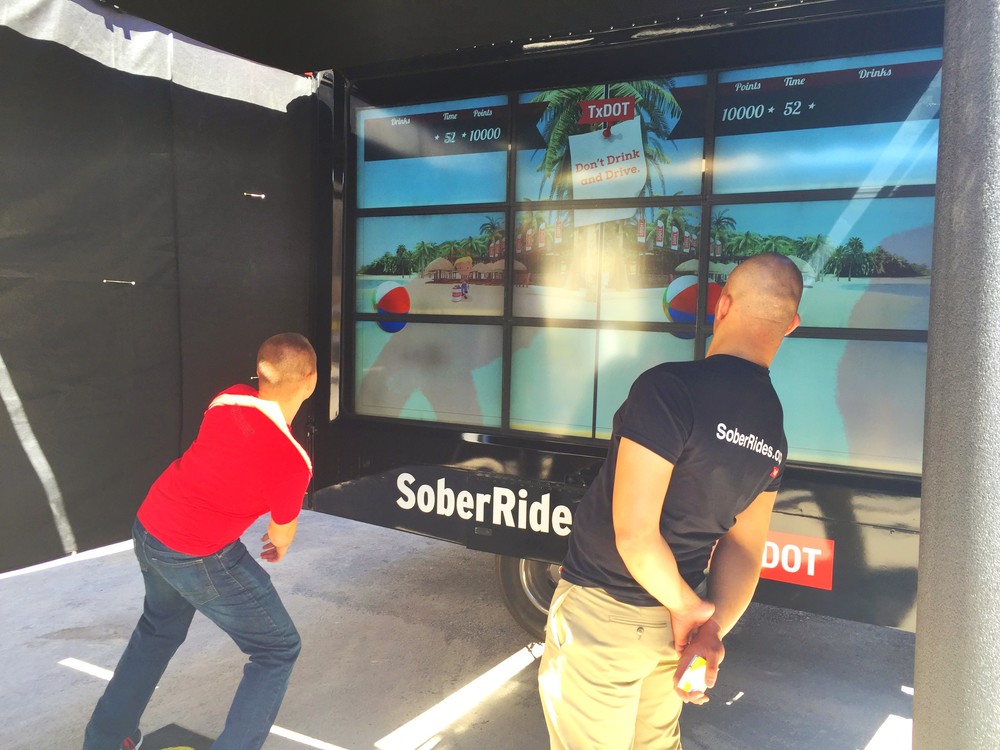 Another Lime you may have spotted was the TxDot #PlanWhileYouCan digital dodgeball activation. This motion-activated, custom built game, created in partnership with the GDC Agency, was not only a nostalgic throw back to the kids game we all played, but also added an adult twist by incorporating how a few drinks of alcohol affects our motor skills. Don't try this at your next backyard party! The SoberRides.org website is an additional tool that was promoted to help people safely and responsibly maximize their entertainment – and get a sober ride home!
It seems like the Bud Light Party Bus is everywhere in Texas. That's because it is! This month we've already made stops in Dallas, Houston, San Angleo and Austin. The great people at The Infinite Agency are blowing up social media for this tour, and we're glad to be a part of it. We've got a few more months to go in Texas, so keep an eye out for us and track the fun at #Budlightpartybus.
The countdown is on for SXSW 2017, the festival is now 30 years old and we predict a new era of SXSW with even more Limes in the crowd.