Business-to-business marketing is any marketing strategy or content geared toward a business or organization. Companies that sell their goods and services to other businesses fall into this B2B marketing category.
B2B vs. B2C
Business-to-business and business-to-consumer marketing are very different. They both utilize different strategies and processes, but the significant difference is the audience they're catering to.
B2B marketing targets individuals seeking a good or service for THEIR business. This makes the company itself the customer. B2C marketing targets individuals who're seeking a good or service for THEMSELVES. Business-to-consumer marketing is what we typically interact with on a day-to-day basis.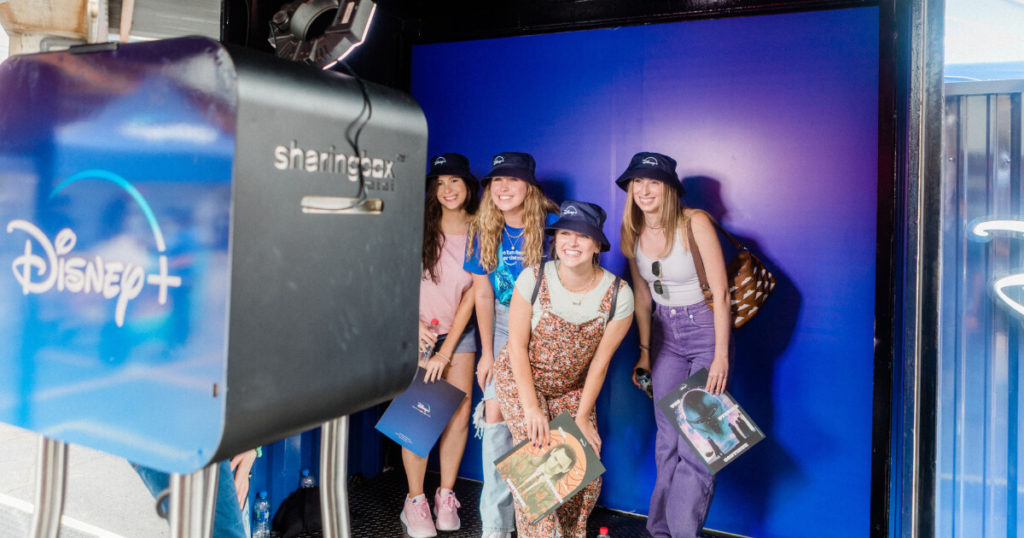 B2B Approach
Business-to-business marketing can be done using several different approaches. The approach your business takes depends on the company's industry, size, goals, and several other factors. Regardless of your company's avenue, you'll be focusing on long-term relationships with clients. The process for B2B marketing is referred to as a marketing funnel. The Marketing funnel describes the buyer's journey with your business. It helps your business identify how you should be interacting with your customers at each stage
First Stage
The first stage of the marketing funnel is awareness. The awareness stage is where potential clients have found a hole, or weakness, in their business and are looking for an outside source to help. At this stage, the goal is to remain at the front of the customer's mind.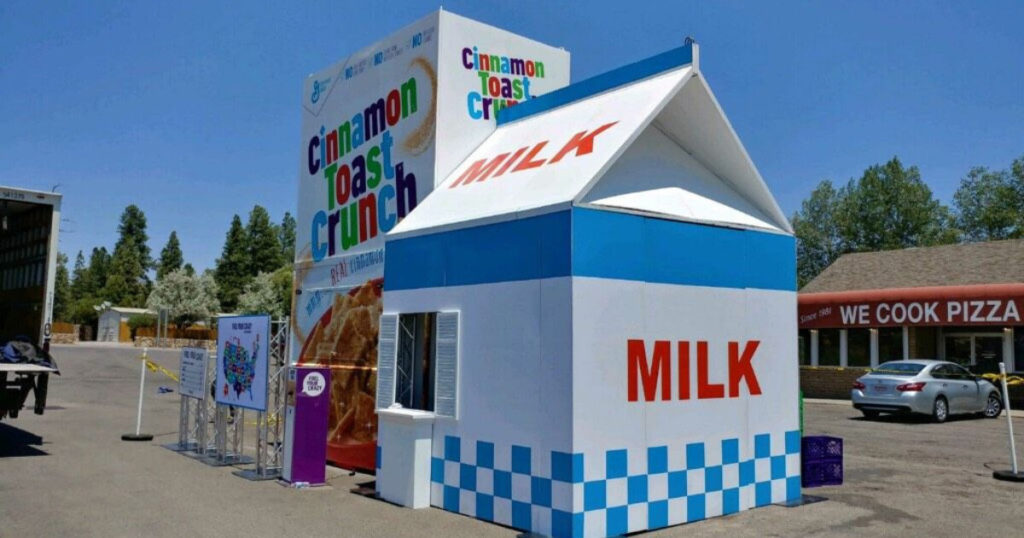 Second Stage
The second stage is consideration. This is where you begin selling how great your product or service is to the customer. Explain why they should choose your company and how you can BEST serve their needs.
Final Stage
The final stage of the marketing funnel is conversion. In this stage, you've convinced your client of the value of your product and they become a buyer.
Throughout the process, you'll want to be nurturing toward potential clients. The focus should NOT be on selling your product, but instead, focusing your efforts on the client relationship. Businesses are more likely to buy your product or service if they trust the people selling it. As your relationships with potential clients grow, the marketing process will advance. Ideally, this will create a lifecycle effect for your business as customers move from one stage to the next, evolving as they do so.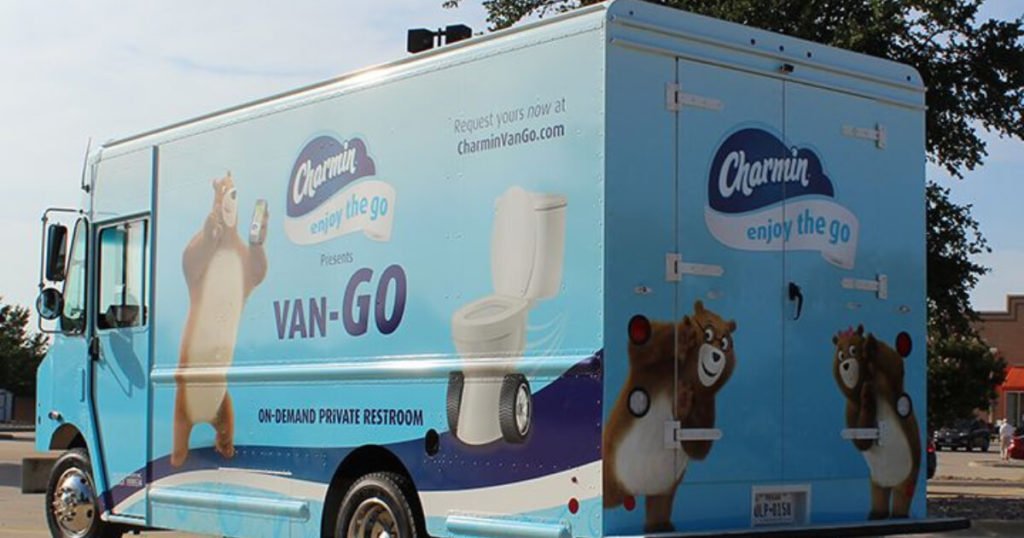 The Process
What are the focus points within the marketing process when working with business-to-business marketing? A client's motivation to purchase lies within logic and financial incentive. Business customers will always go with what makes the most sense for their company and is within their allotted budget.
A major driving factor to purchase is the desire to be educated. The client is seeking out your business because you offer something they're unfamiliar with, giving you a leg up and the opportunity to share valuable information. When the relationship progresses to the purchasing stage, it's handled by the sales team and/or account managers. These teams are trained on how to communicate using business-to-business strategies and can "seal the deal."
Most often, the individual in contact with your business doesn't have the authority to pull the trigger on purchasing your company's goods or services. They will need to get approval from the decision-makers of their company to make the purchase. The most significant factor of B2B marketing is the purchasing purpose. Customers make purchases for long-term solutions, resulting in a longer sales cycle, more extended contracts, and longer relationships with your company.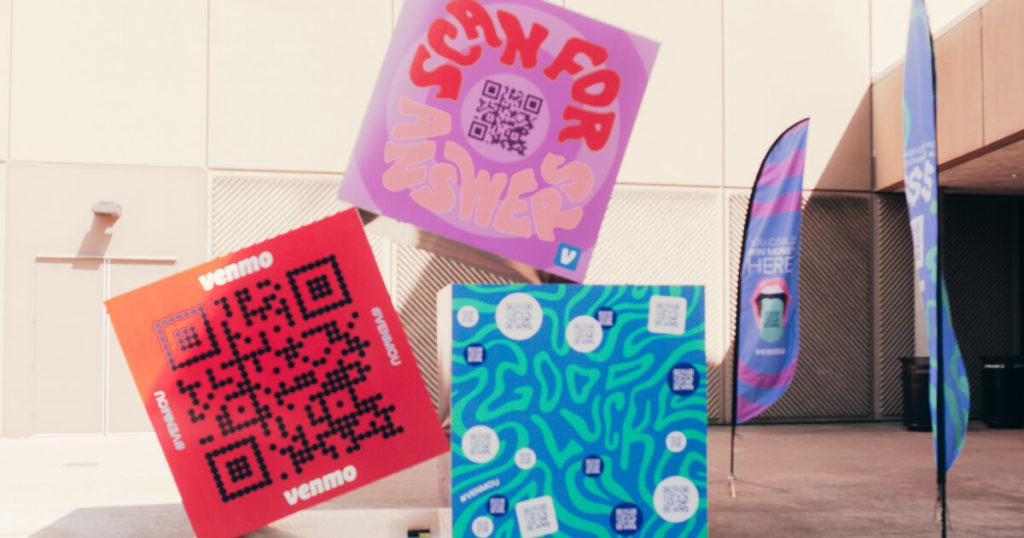 Promotion
How do you get your company to stand out in business-to-business marketing? You'll start by determining your brand positioning. This is how your brand is perceived through the eyes of potential consumers. You'll want to identify your target audience and find ways to best engage with them.
After determining what businesses you're looking to attract, you'll want to complete a competitive analysis. You'll want to identify competitors' offerings, sale tactics, results, content, and social media presence. From here, you'll perform a SWOT analysis on your company, seeing how you compare to your competitors. A SWOT analysis is a document that identifies your company's strengths, weaknesses, opportunities, and threats. This is essential in marketing your business.
Lastly, you'll explore marketing channels to see which works best for your company. The tried and true method for B2B is email marketing. When sending out emails to potential consumers, you want an enticing subject line, responsive email design, and ONE call to action. This is how you'll get the best results from your email marketing efforts.
Digital marketing is the up-and-coming way to promote your business. You want to optimize your digital space. Boost online content to your target markets and utilize your website. The more active you are, the more significant influence you'll have. Content marketing is the most widely used form for businesses. Content adds value and information for your potential consumers. It can also be incorporated at every level of the marketing funnel.
80% of companies say their buying decisions come from informational content. Social media is the most effective form of marketing in the beginning stages of the lifecycle. It keeps your company at the front of potential clients' minds.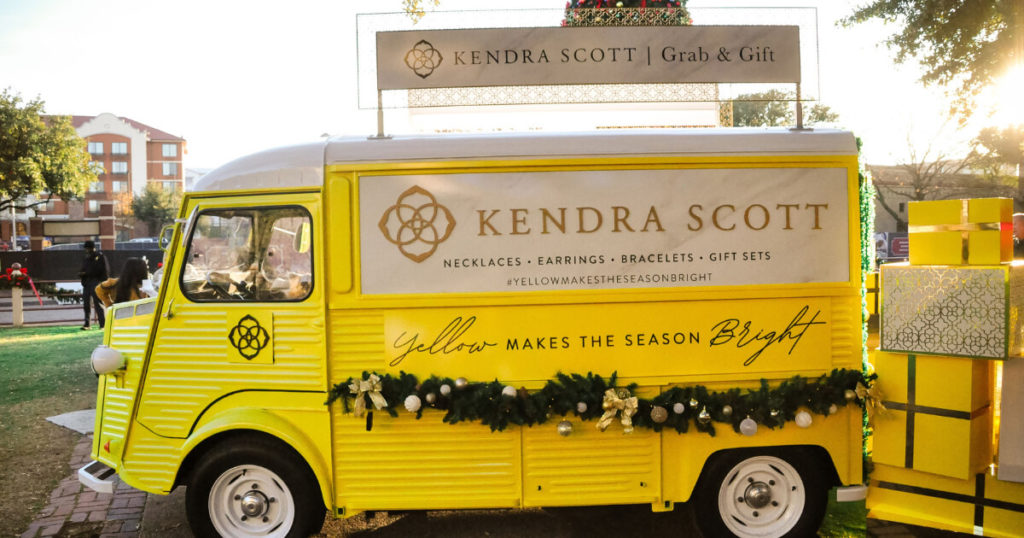 Invest in B2B marketing today! Your marketing efforts won't be productive unless you keep your audience in mind. Remember, when marketing to business customers, communicate how your business can help theirs flourish and succeed. Understanding B2B marketing will lead your company to great success!