If you're planning an experiential marketing campaign, you have to make sure you have the right people in charge of handling everything. What does that mean? Event management is key! With a solid team and a well-thought-out plan, your ideas will live up to the potential you wanted, and your brand will reap the rewards.
But, with the right tools and preparation, you can create a memorable experience that connects with your audience and gets people talking about your brand!
Importance of event management
Nobody's goal in planning an experiential marketing event is for it to flop. That's why every single detail is important! This means you're planning, executing, and evaluating the event with your goals in mind. A well-planned event can leave a lasting impression on your audience, build a positive brand image, and create buzz around your brand.
However, if you don't plan well, you might end up with low attendance, negative feedback, and a huge waste of resources. That's why it's crucial to have proper event management to ensure everything runs smoothly and engages the audience.
The easiest way to start on the right track is to understand the common mistakes seen in the experiential marketing world when it comes to activations.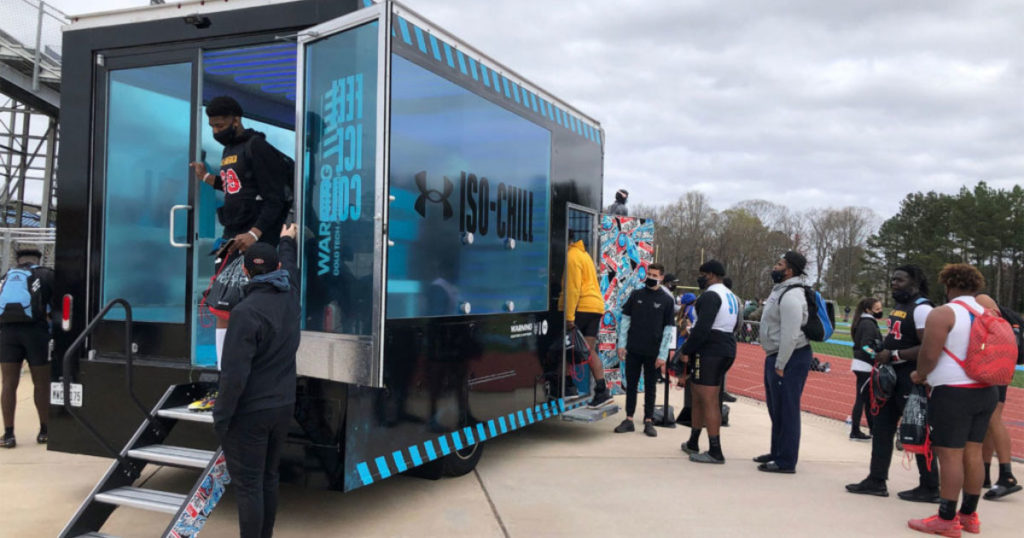 COMMON MISTAKE #1: Procrastination
Take your time planning the event! Trust us, waiting until the last minute is a recipe for disaster. Experiential marketing events require careful planning and execution. It's not something you can wake up and just decide to get up and running by the end of the week… at least not running well.
You might miss deadlines, forget crucial details, and end up without enough resources to make your event successful. The proper amount of time and attention must be given. If you procrastinate, you'll be scrambling to find vendors and venues, which will cost you more money. No one wants to spend more money than necessary. You will simply end up with a low-quality event. However, by starting the planning phase early, you'll set your event and management team up for success.
COMMON MISTAKE #2: Being Unorganized
If you're not organized when planning your event, you're setting your brand up for problems. You could promote the wrong date for your activation. Or send the brand ambassadors to the wrong venue. Yes, these may seem like extreme examples, but they have actually happened.
Pro tip: Your calendar is your best friend. Schedule follow-up dates for everything, and I mean everything. It can be easy to book something or get a vendor squared away and assume things are taken care of. But you know what they say about assumptions. It doesn't do any harm to over-communicate and double-check things along the way!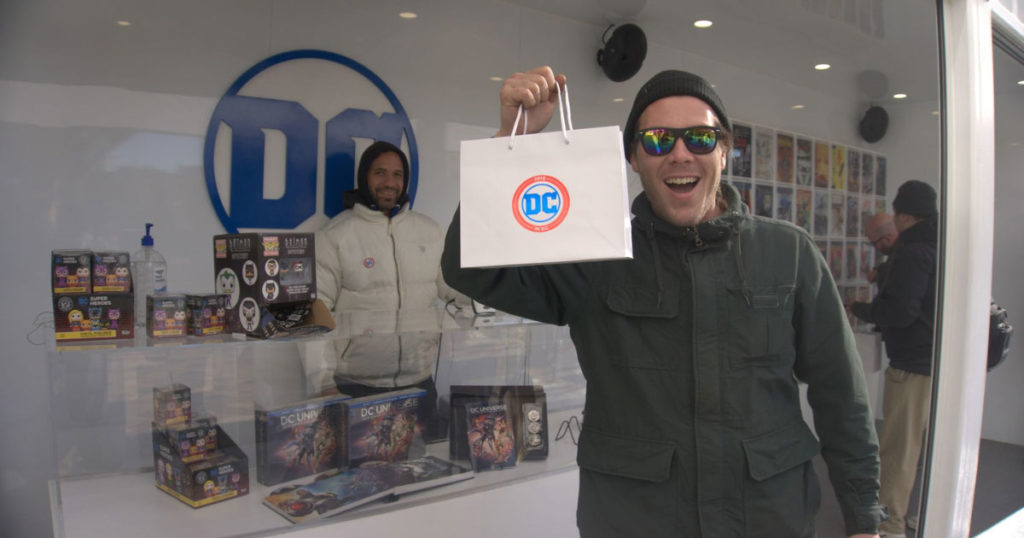 COMMON MISTAKE #3: Not Providing a COMPLETE Sensory Experience
If you want to impress and immerse your audience in your brand, you have to give them the whole package! What does that look like? People need to be wowed by an experience that hits all of their senses, which keeps them engaged. The more senses you can incorporate into your event, the better. Play fun, upbeat music in the background. Use bright colors. Utilize different textures in your setup. Spray a scent that reflects your brand or theme. The more, the merrier. If you don't deliver on this, people will lose interest and move on to something else.
Plus, if you don't give your audience an experience to remember, they likely won't remember your brand message, which is most important. That's a missed opportunity to connect with customers and achieve your marketing goals. So make sure you cover all the bases and give your audience an experience they won't forget! Just make sure it matches your brand values and story.
COMMON MISTAKE #4: Not Having Backup Plans
​​Experiential marketing campaigns can be unpredictable and full of surprises. Sometimes you may feel like "if it can go wrong, it WILL." Without backup plans, even the most well-thought-out campaigns can quickly become loose cannons and spiral out of control. You have to think through each aspect of your event and have solutions for every possible scenario. Bring extra extension cords in case outlets are further than expected. Have a backup venue for outdoor events that fall to unexpected weather. Order an extra of each element of your activation (within reason) in case of damages while traveling or wear and tear if going on a long campaign tour.
It pays to plan, and backup plans can help you adapt to any situation and keep your campaign on track.
What's the easiest way to avoid these common mistakes and execute an incredibly successful experiential marketing event? Work with Lime Media! We are a full-service experiential marketing agency. That means we take care of EVERYTHING. From your first call with a sales team member, through production, to your activation hitting the road. We take care of everything, so you don't have to.
We are experts in our field with over 15 years of experience. We've learned what works and what doesn't. We know all the tips and tricks and have used each experience to grow our knowledge. Sit back and leave your experiential marketing campaign to us. We're with you from beginning to end.