Have Fun But Be Smart!
"DWI Hangovers Don't Go Away" was the name of the state wide campaign recently in Texas which was created to remind and inform college students and event partiers about the dangers and long term consequences of driving drunk. Our client, GDC Marketing and Ideation, was tasked by the Texas Department of Transportation to find a creative way to bring the programs messages directly to the spring break masses. After a few meetings with GDC, we all agreed that the best way to get the attention of the intended demographic was to create a Segway program. The partnership consisted of four branded Segway's along with four brand ambassadors at each of the five markets on GDC's list (University of San Antonio, Texas AM, University of Beaumont, SXSW and South Padre Island.) The seventeen day, five market tour resulted in direct distribution of 3,750 drawstring backpacks, 13,000 lip balms and 9,000 push cards.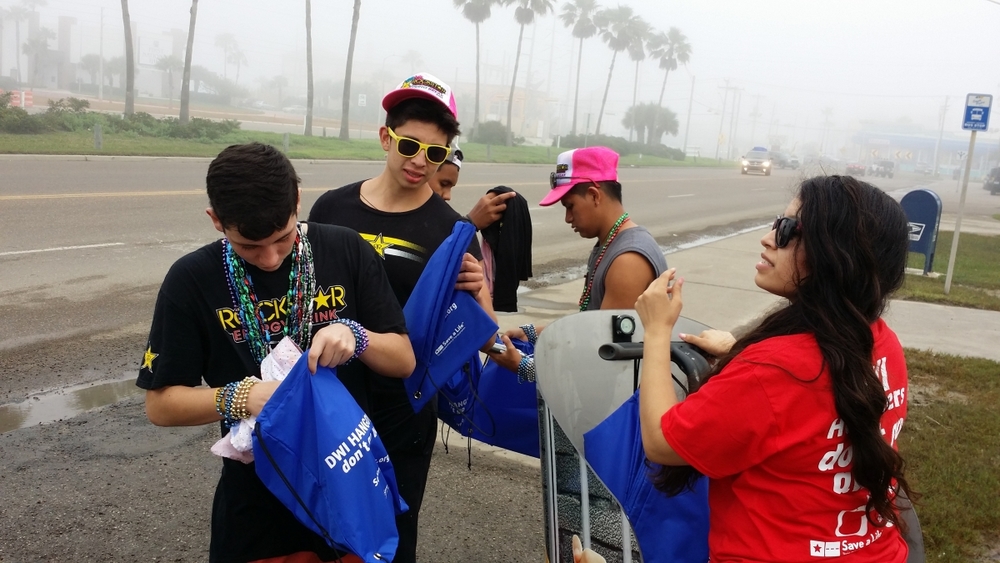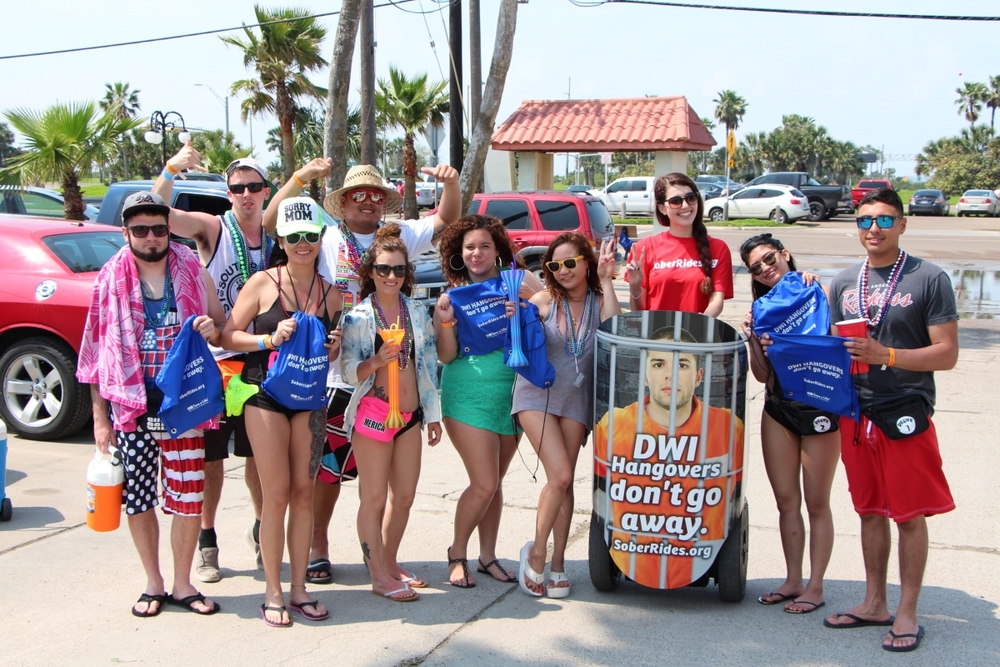 We Provided the Food, They Provided the Music.
Another SXSW activation that we had the pleasure of participating in this year was with our partner's at T.G.I. Friday's. In a continued effort to build awareness of the T.G.I. Friday's rebrand and new menu items that began last year, it was important for T.G.I. Fridays to be present at this year's SXSW. The destination for the one off event in Austin was at a cool club called Red 7. A night of food, fun and music was surely to be had. We provided complimentary samples of Ahi tuna crisps, All American Sliders, Boneless Wings in Sriracha and Memphis BBQ Sauces. Chef's from a local Austin T.G.I. Friday's restaurant worked in our rolling kitchen to make sure the guests received the same high-quality of food from the truck as they would find in their restaurants. It was a fantastic night and a big success for T.G.I. Friday's.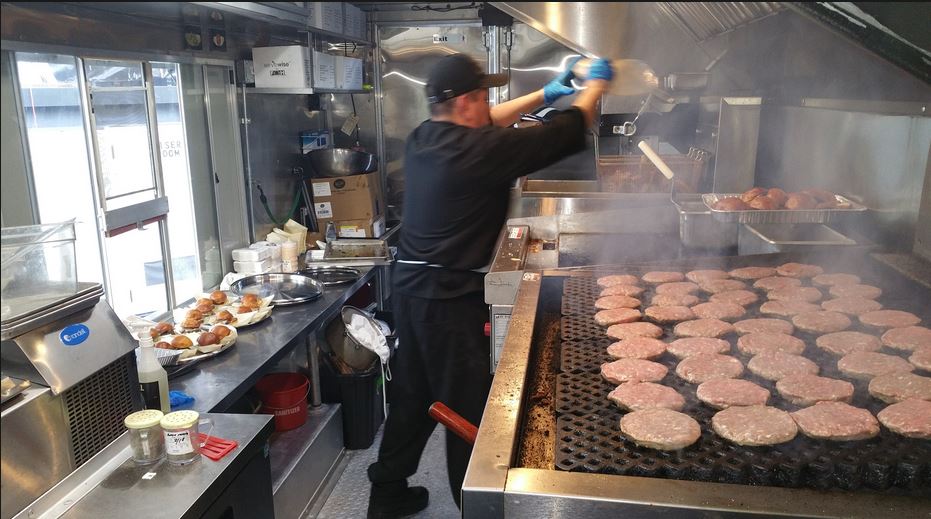 High Profile on the Down Low!
Do you want to "white label" a program for your client? Need a reliable secret partner? We're here for you. At our third activation at this year's SXSW, our biggest program at this event, we had to keep our involvement a secret. If you were at SXSW in 2015 chances were very high that you not only saw our program but participated in it! So if you need some great equipment, awesome staff and flawless execution – but want a "white label" partner- just call Lime Media. We're here to help you any way we can!