Lime Media had quite a weekend! We moseyed on over to Salinas, CA where we teamed up with H&L Partners to bring McDonald's Kids Corral to life! The goal: get kids active and send them home with McDonald's branded Backpacks for Back-to-School. We rocked it!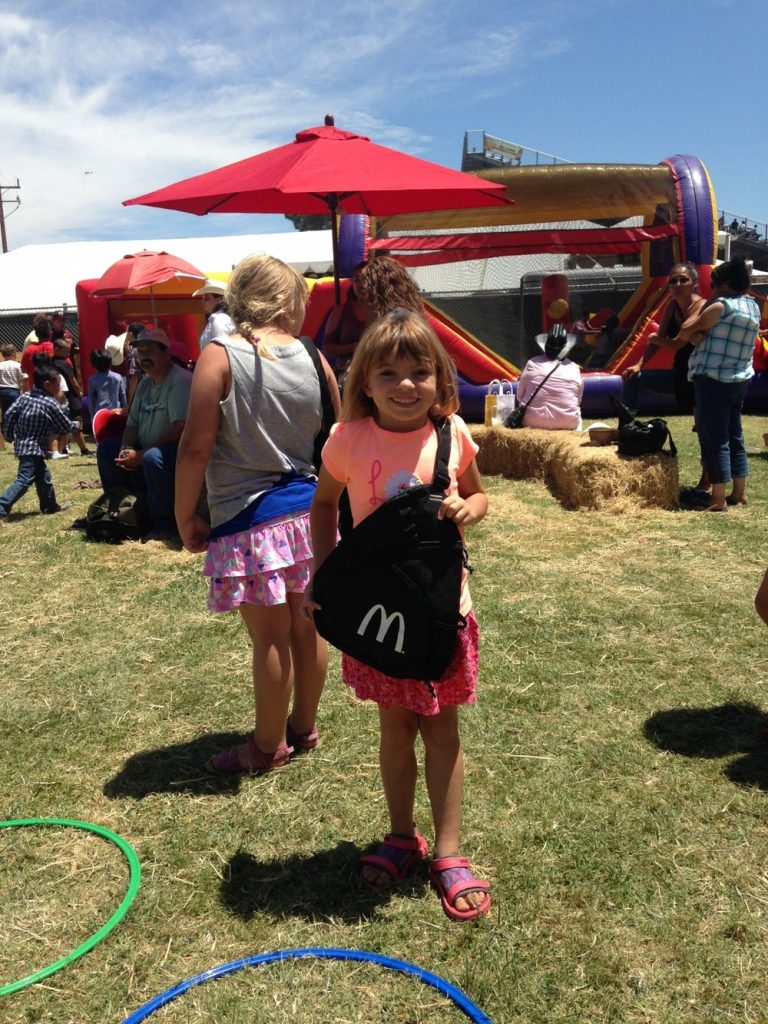 With an attendance of over 50,000, we had our hands full! We set the game plan early on day one! One team would make and pass out smoothies to the excited Rodeo patrons and one team broke into stations at the Kids Corral. We decided to shake things up a bit, this year. Instead of adding the pull up bar to the obstacle course, we made it it's very own challenge. It was a HUGE hit! There was a line of kids wanting to test their strength at the McDonald's pull up challenge.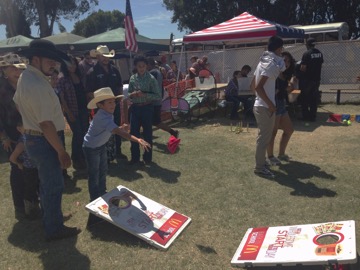 Participants were asked to test their strength and either do 3 pull ups or hang on the bar for 10-20 seconds based on their age. The prize? A snazzy new McDonald's branded backpack! The kids LOVED it! Those who were unable to meet the challenge still had a chance to take home a backpack. All they had to do was run the McDonald's obstacle course in 6 seconds or less! There were consumers with McDonald's branded backpacks everywhere! We handed out 1,000 backpacks over the weekend and there were still more kids asking for their chance to win one. When we ran out, we started passing out smoothies to the kids as a prize and they were pretty happy with their sweet treats. The fun didn't stop there! We also had a bean bag toss and Dance Dance Revolution to keep the kiddos occupied while they waited.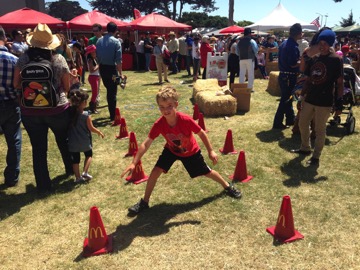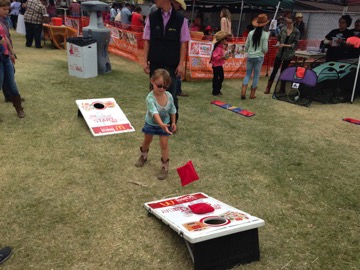 Don't think we forgot about the adults. Our smoothie team was working hard! They passed out over 12,000 smoothie samples to consumers as they entered the Salinas Rodeo Arena.