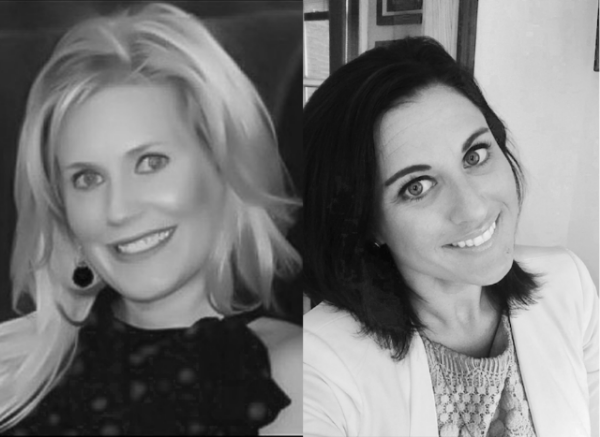 Lime media is excited to announce two new team members, as we continue to ensure that we pave the way for industry innovation and flawless event execution.
Dusty has quickly become a valued asset to our team, exuding knowledge and experience as she worked with two of the biggest players from the photo marketing space prior to her time at Lime Media. She is an expert at capturing an online audience thru strategically leveraging user generated content within a larger marketing campaign. A passionate person in all aspects of her life, a mother of twins and a unique force that routinely leaves a touch of charm with everyone she meets.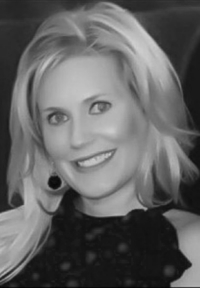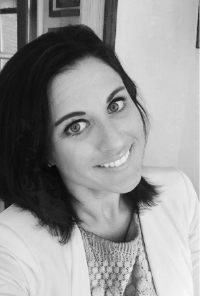 Anne Marie brings diverse client relations experience and an impressive gift for organization. A University of Kansas and Saint Louis University graduate with a strong agency background her professional talents are complimented by her outgoing personality. (Also, often accompanied by large "Italianesque" hand gestures). She is a foodie by nature, ½ marathon runner and a music enthusiast.
We are excited to see what 2016 has instore for Lime Media Group with these two outstanding additions!