It was a weekend full of Soul for Lime Media and McDonald's as we kicked up our heels from coast to coast.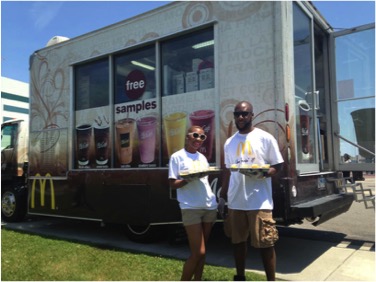 Our first stop celebrated African American Culture at the Umoja Festival in Portsmouth with Moroch. What a party! Not to be outdone, we proceeded onto to the Soul Life Festival in Atlanta and got our groove on with Taylormade. We have to say, Atlanta's got a whole lot of Soul with a capital S.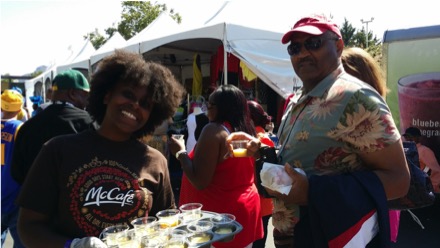 San Francisco was the last stop in our soul tour, but certainly not the least, as they proved they knew how to party. We made our appearance with Hoffman Lewis at the Stone Soul Picnic and lost our heart to The Golden Gate City.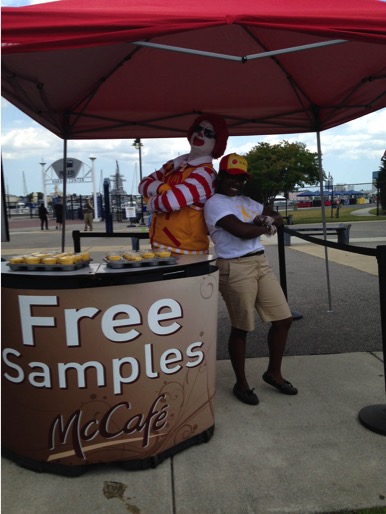 Both our Smoothie Trucks and our Smoothie Trailer were running at capacity. We handed out a phenomenal number of samples, exceeding 16,000! The sweet, tropical flavor of Mango Pineapple Smoothies satisfied taste buds across the country and had them headed straight to the source to get a full size portion of the delicious concoction. Success!