CASE STUDIES
The Lego 2 Movie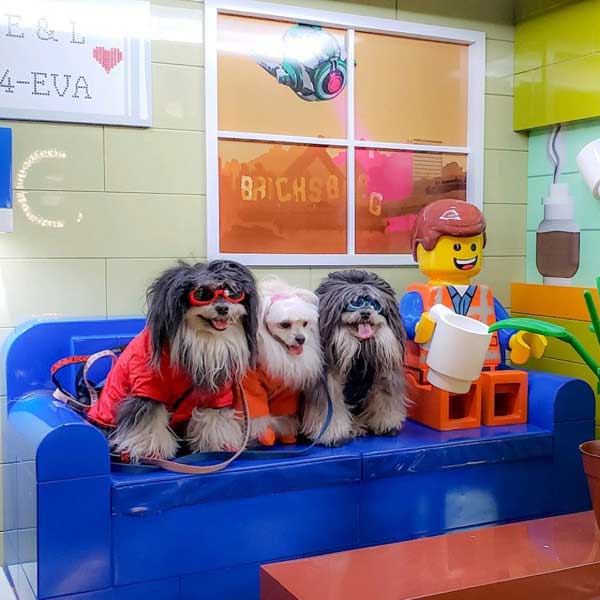 OVERVIEW
Promoting the new Lego 2 movie, we set out on the road with life-size Lego rooms for fun and interactive kid-friendly photo-op. We visited some of the best malls in the country, getting people excited to go check out the new movie. With three (3) full setups we were able to hit a lot of major markets in a very short timeframe. The Lego rooms were not only exciting for the kids on the road but will be donated to local Los Angeles children's hospitals to brighten the days of the families experiencing difficult times.
Client: Experiential Supply Company
Advertiser: The Lego 2 Movi
Markets: Dallas, Houston, Atlanta, Orlando, Miami, Philadelphia, New York City, Toronto, Chicago, Denver, Phoenix, San Francisco
Date: Winter 2019
Program Elements
Three (3) 26' box trucks with custom specialty vinyl wrap, 3 custom Lego photo rooms and 3 freestanding photo systems.
Box Trucks
Experiential Marketing Program
80%