EXPERIENTIAL EVENTS
PERMITS, PRODUCTION, &
TURNKEY TOUR SOLUTIONS
At Lime Media, we really love to see great ideas come to life and engage consumers around the country, so we pride ourselves on helping our clients any way we can. We're part equipment and fabrication vendor, part interactive content/hardware provider, part experiential agency, and part event/promotion producer. We offer a variety of services that are tailored to your specific needs.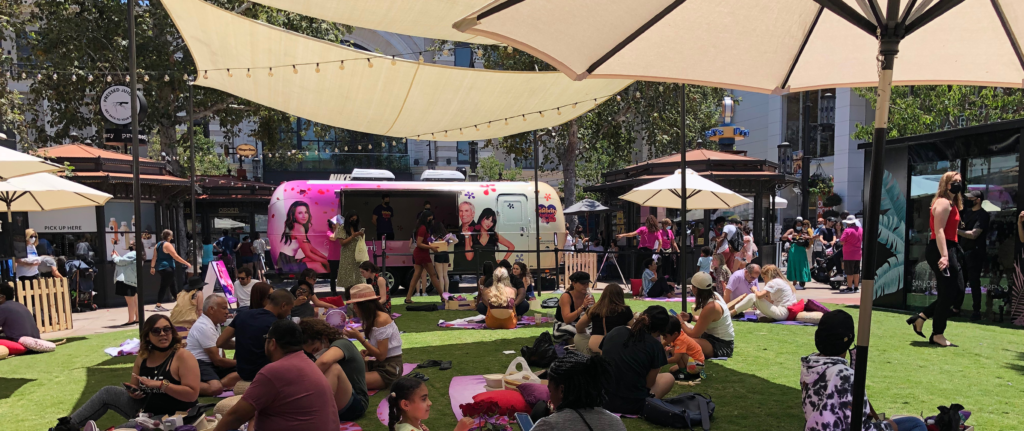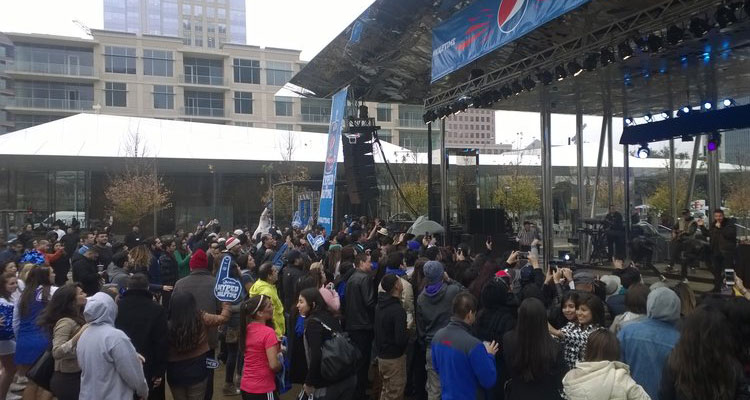 Permits Page 2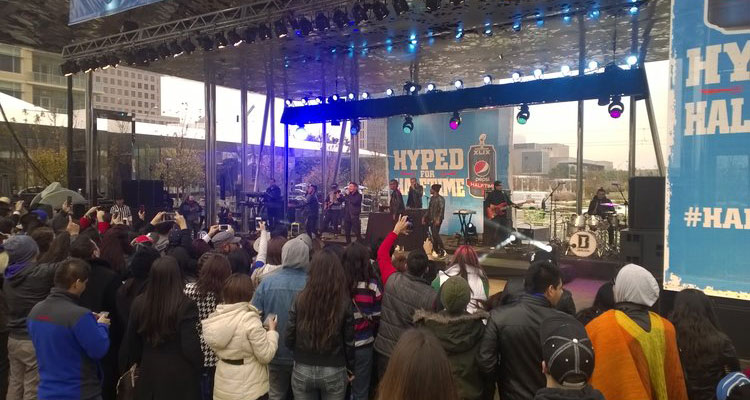 Permits Page 1
A FEW OF OUR SERVICES:
Permits and locations: we can do the research and secure the locations with both public locations (cities, counties, parks, streets, etc.) and private owners (malls, parking lots, private businesses in high traffic areas).
Event production: We can help with ideation and creative assets, provide experienced event managers or local staff, and oversee all the details for your event (power, lights, screens, trussing, sound systems, security, generators, etc.).
Turnkey Solutions: We can plan your multi-city, multi-vehicle tour from beginning to end. Or we can plan and execute that one big idea in one market.
Contact us today and let's talk about your next mobile tour, event or promotion.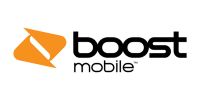 Boost mobile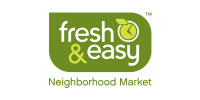 Fresh & Easy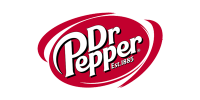 Dr paper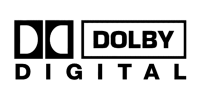 Dolby Digital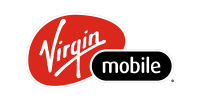 Virgin Mobile

The Dallas Morning News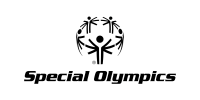 Special Olympics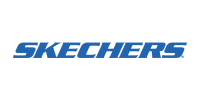 Skechers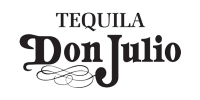 Don Julio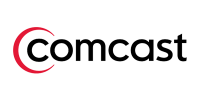 Comcast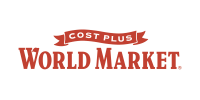 World Market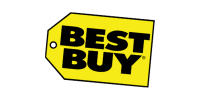 Best Buy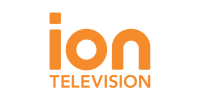 Ion Television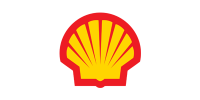 Shell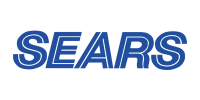 Sears