CASE STUDIES
Olympics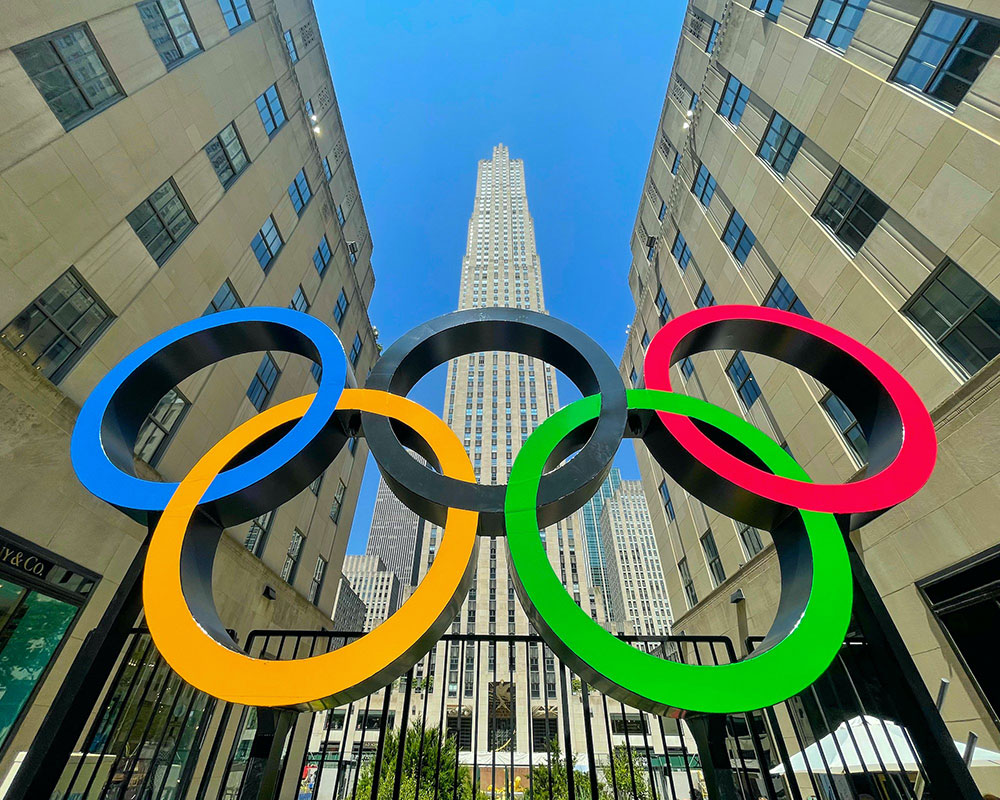 OVERVIEW
NBC wanted to promote the delayed 2020 Olympics in Tokyo by attracting attention on social media. To do that, they tasked Lime Media to build a 13-foot-tall version of the six Olympic rings from scratch. NBC Sports Group drove down the highway covering 8,000 miles across the country, visiting 25 states, with more than 125 hours of drive time!
The interactive exhibit across the country had several spots such as Chicago, Orlando, Miami, Washington D.C., and New York where visitors could take a photo for a chance to win a prize.
Our rings were all over the media and NBC gained awareness which was the main goal of the campaign.
Client: NBC
Agency: Clamor
Market: NYC, Washington DC, Miami, Orlando, Chicago, Los Angeles
Date: Summer 2021