CASE STUDIES
NIKE CHOOSE GO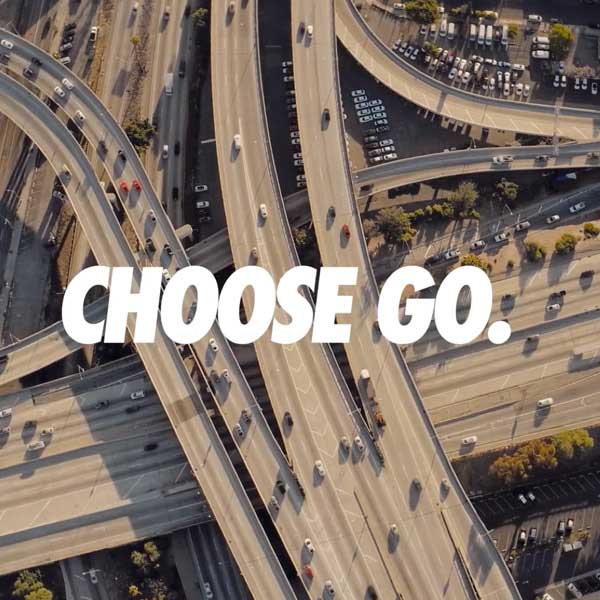 OVERVIEW
We have filled our glass trucks with everything from bicycles to beach scenes to puppies, so we didn't sweat it when it came time to put Kevin Hart on a treadmill in the back of one of our trucks! Nike's "Choose Go" campaign was a wake-up call to all of us that are stuck in a routine, stuck in a rut or a feed, stuck sitting or swiping. Kevin Hart brought this campaign to life in the back of our glass truck in the middle of Los Angeles traffic to spread the word.
Client: Nike | Choose Go
Agency: Space 150
Markets: Los Angeles, CA
Date: March, 2018
Program Element
One (1) 12' Glass box truck with a custom vinyl wrap equipped a treadmill.
Glass Box Truck
Experiential Marketing Program
80%
Single City Promotion
75%