CASE STUDIES
Motorsport Games Inc.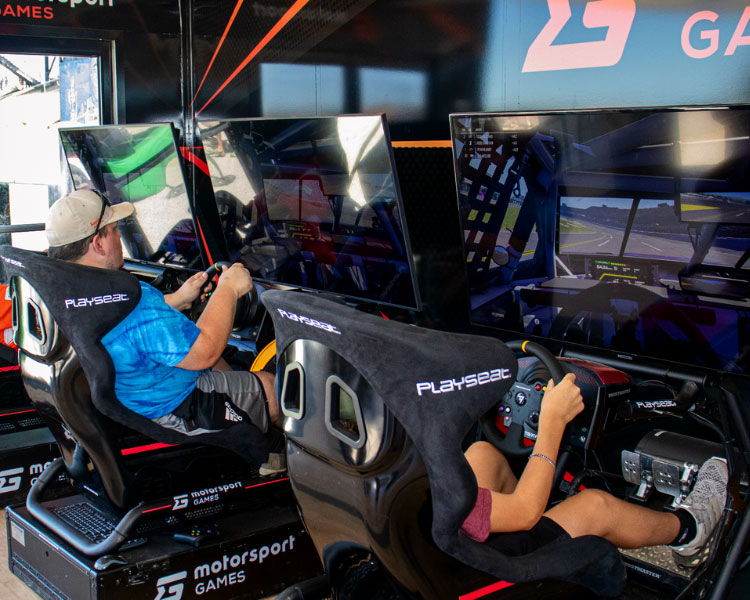 OVERVIEW
Motorsport Games needed a creative and effective way to promote their NASCAR Rivals racing video game. We came up with an innovative solution: a customized stage truck that would allow their target audience to try the game before buying it. Over 6 weeks, we executed an activation that allowed fans and racing enthusiasts to experience the game firsthand and win prizes. The stage truck was equipped with branded aluminum podiums and 24″ TV monitors giving fans the opportunity to play the game on-site. Our customized stage truck was the perfect solution for reaching their target audience and generating buzz around the game!
Client: Motorsport Games Inc.
Agency: Motorsport Games Inc.
Date: September 2022 – November 2022
Program Element
Stage Truck