WHAT WE DO
CUSTOM FABRICATION & PRODUCTION
EVENT EXPERIENTIAL MARKETING CREATION
Do miracles happen? In our production shop they do! We take nondescript items and turn them into visually dynamic, and fully functional, experiential marketing assets. Like transforming a '70s British double-decker bus into a portable fine-dining experience or creating a 4-D movie trailer out of a run-of-the-mill school bus. We bring our clients' ideas to life while thrilling and engaging audiences around the country. With more than 30,000 square feet of in-house production space, we can take any vehicle, bus, trailer, or container and make your wildest dreams come true.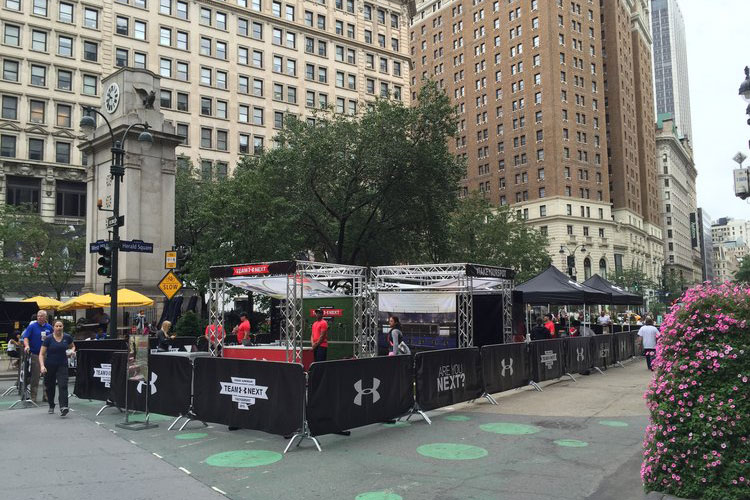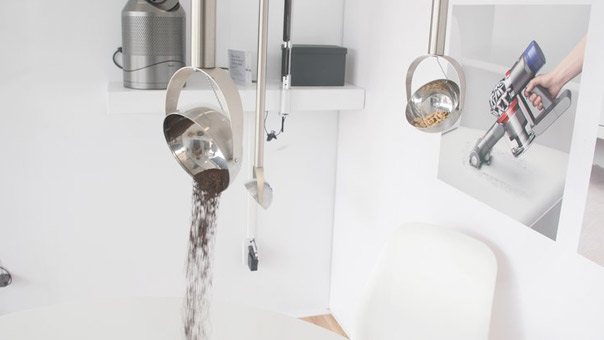 EXPERIENCE BUILDING FOR BRANDS:
Our custom fabrication and production team includes 15 members, all of whom are experts in the standard trades, including electrical, plumbing, metal fabrication, fiberglass, wet paint, and automation. Not to mention they're pros at stainless steel and aluminum manipulation, in addition to their extensive sheet metal capabilities.
PROFESSIONAL CUSTOM MARKETING VEHICLES:
In the past five years, we've built over 500 vehicles from the ground up. Looking for a cool food truck or sampling vehicle? Need a portable pop-up shop? Want a mobile exhibit for your big event or to tour the country? We've got you covered. While we prefer a reasonable lead time to work our magic, we understand that quick turnarounds sometimes can't be avoided. That's ok! Give us a call to talk about what we can build for your upcoming mobile tour or special event.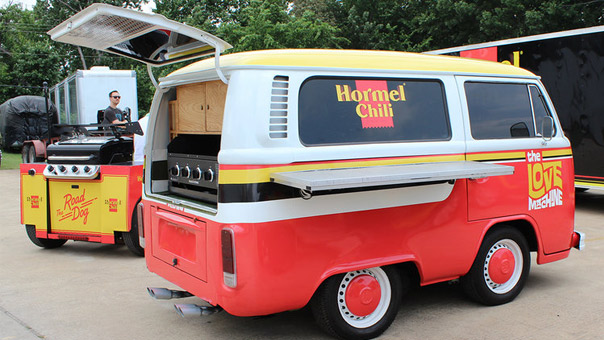 Films and Finishes

---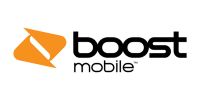 Boost mobile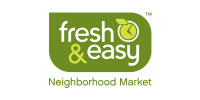 Fresh & Easy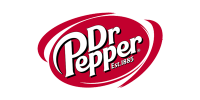 Dr paper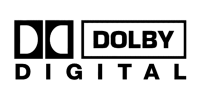 Dolby Digital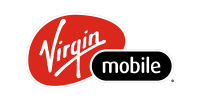 Virgin Mobile

The Dallas Morning News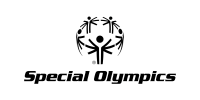 Special Olympics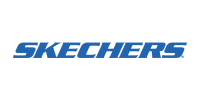 Skechers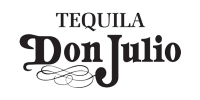 Don Julio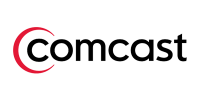 Comcast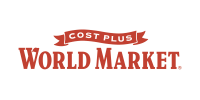 World Market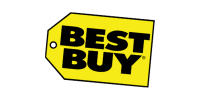 Best Buy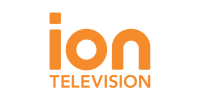 Ion Television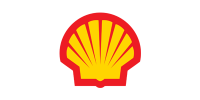 Shell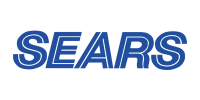 Sears