In the world of experiential marketing, relationships are of the highest importance. The industry relies heavily on word of mouth, so positive experiences go a long way. In today's world, companies don't want the cookie-cutter pitch. Your work speaks for itself, but what makes YOU unique? The way you engage and converse with your clients.
Communication
Communication is one of the most critical aspects of creating positive client relationships. With experiential marketing, you are selling an all-encompassing experience. You're providing peace by handling the aspects of the event. If you don't have consistent communication, you leave your customers uneasy. For example, producers need to send daily progress updates and keep them up to date with any bumps in the road. It is also important to remember to communicate problem-solving as well! By regularly sharing with clients, you gain trust. They learn that you will be transparent and work to accommodate them in the best way possible. This shows your commitment and dedication to making an event successful!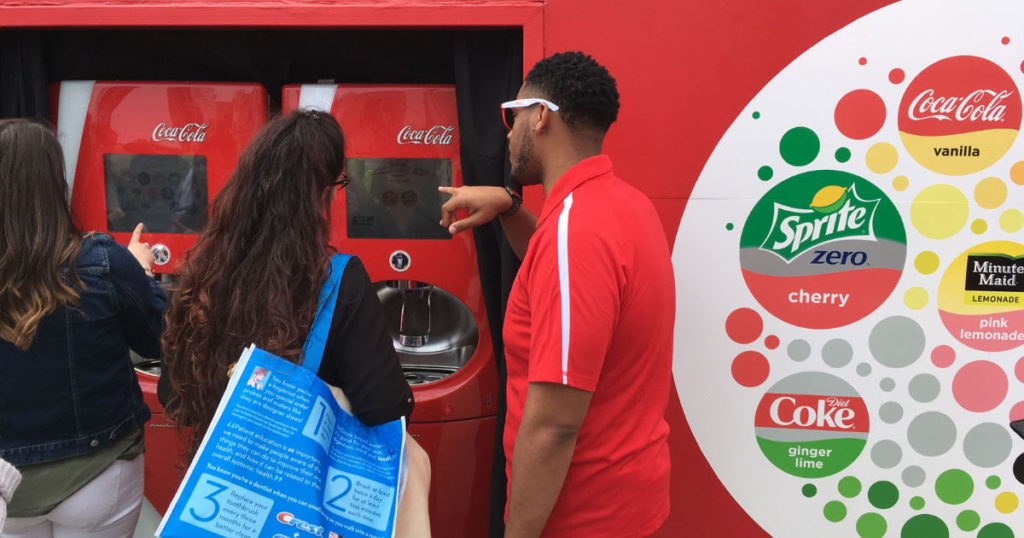 Benefits
Once communication has been established, you're well on your way to the benefits of having solid client relationships. You'll see longevity in your relationships. When they have a good experience with your company, they'll likely use your services for future endeavors, adding to your repeat customer base. Say someone from a marketing agency attended an event your company produced and loved it. Then they ask your client about who they used to put on the event. Hopefully, if pleased with the outcome, they'll recommend your company to the agency. Now you've increased your revenue stream with longevity and have expanded your client pool. And come on, that doesn't hurt!
Your company will also gain financial benefits from fostering good relationships. Your company will be in higher demand as word gets out and you gain more of a client base. As your schedule fills up and you have less capacity, you will start charging more for your services. People are willing to pay for peace of mind and good communication. You'll also start working with larger and more well-known businesses, increasing your opportunities.
Your company will gain knowledge from your connections. You gain more experience overcoming challenges that arise and learning how to pivot. This adds value to your company because clients trust that if a problem arises, you'll be able to find a solution. You'll have more extensive access to vendors and partnerships that will benefit your business and the parties you work with. Overall, you'll be able to dream bigger because of all your positive client relationships.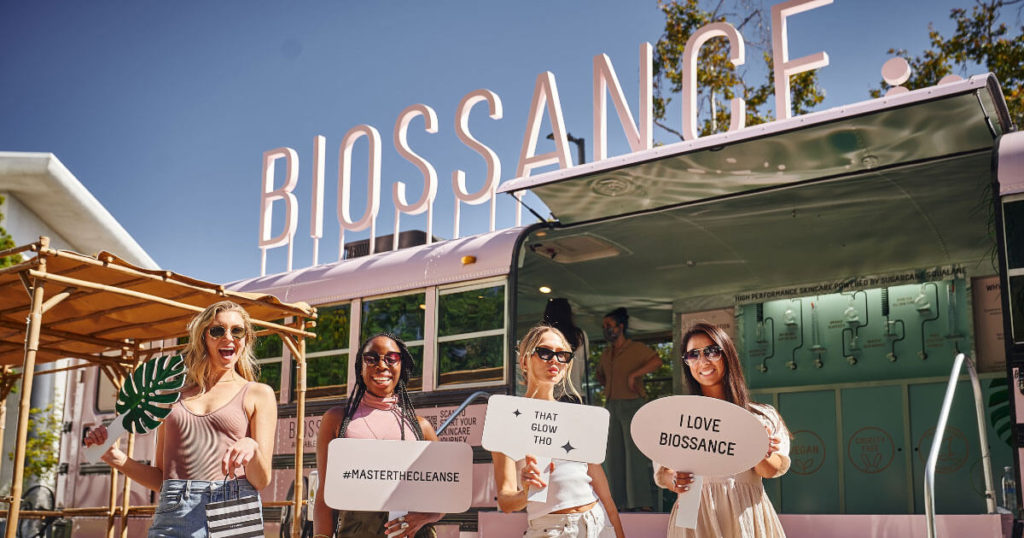 Testimonials
One of the best ways to showcase your positive client relationships is through testimonials! A testimonial is a public tribute to someone for their achievements. In this case, you'd want testimonials for a well-done job, smooth execution, and excellent communication. These are great for your website and other social platforms to promote yourselves!
Keep them in the know.
Let your clients know what you're up to! Keep them up to date on the unique activations you are producing and the new techniques you're implementing! Newsletters are a fantastic way to do this. Send a weekly or monthly update promoting yourselves. This helps keep your company at the top of clients' minds and shows them the incredible work you continue to do. You can include your monthly 'wins,' facility updates, employee spotlights, and more! The best part is each newsletter can be completely different.
Social media platforms also help keep client relationships strong. You can share tips, tricks, and insight into the industry and your company on these platforms. They can follow along for daily content. Clients will feel involved in your work and appreciate your constant effort to stay connected.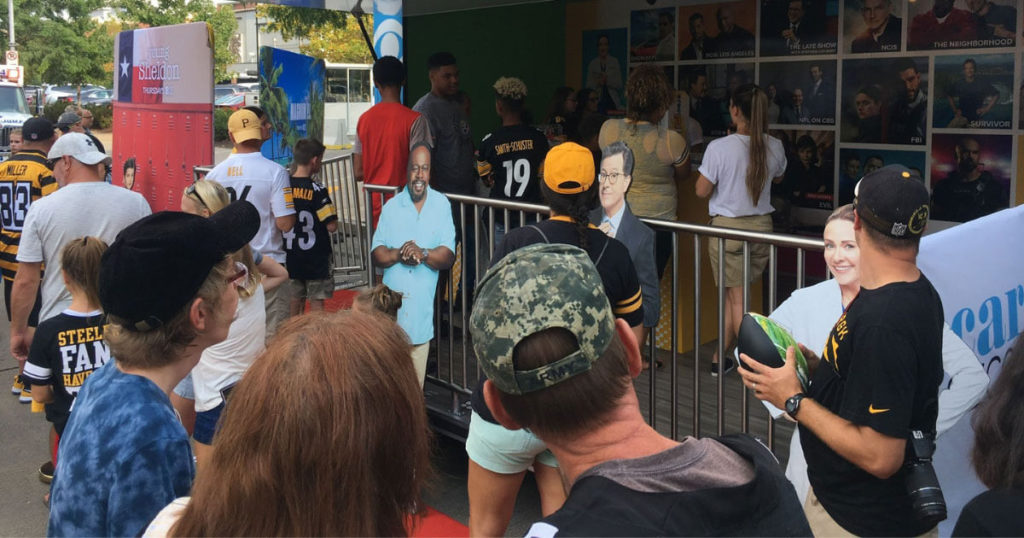 Your clients matter!
The relationships you build set you apart from your competition and help grow your business. Don't neglect the basics, and give your clients a feeling of peace and security.