Advertise with
Mobile Led Digital Billboard Trucks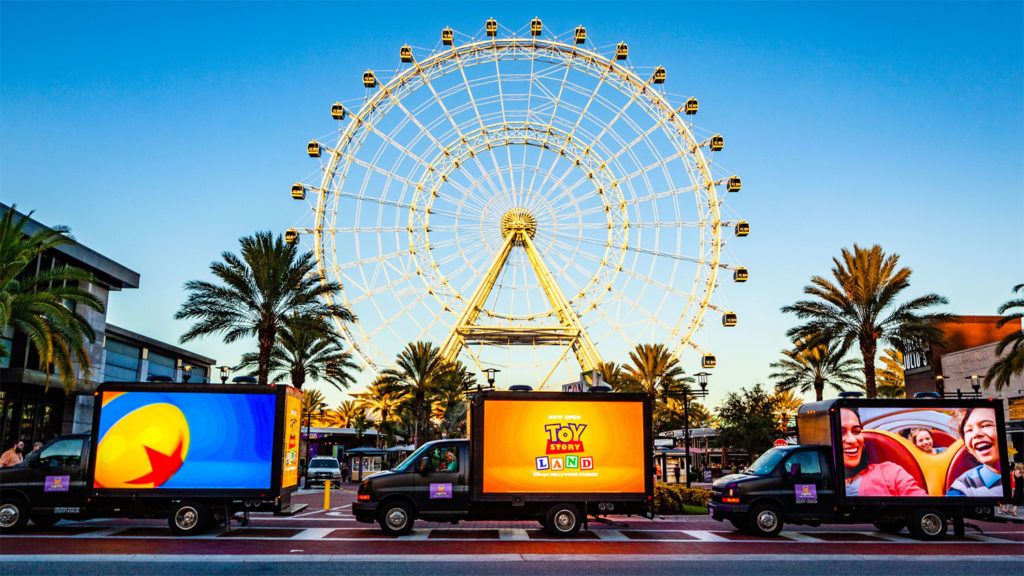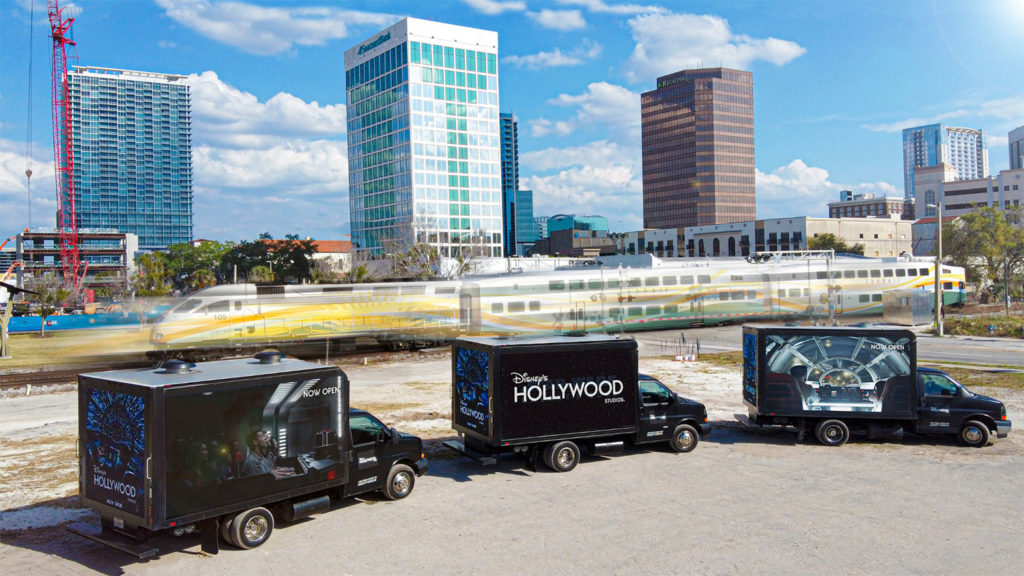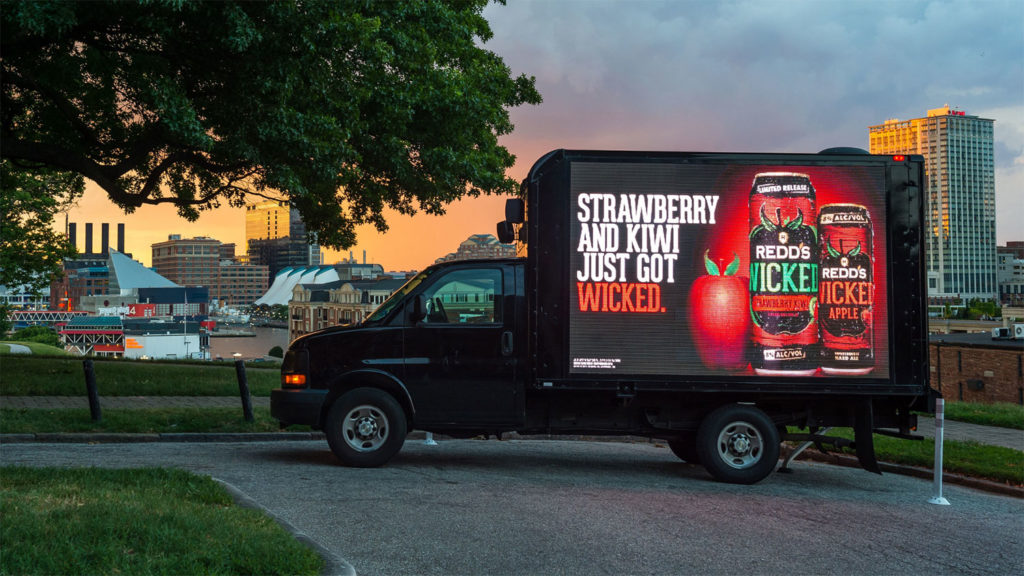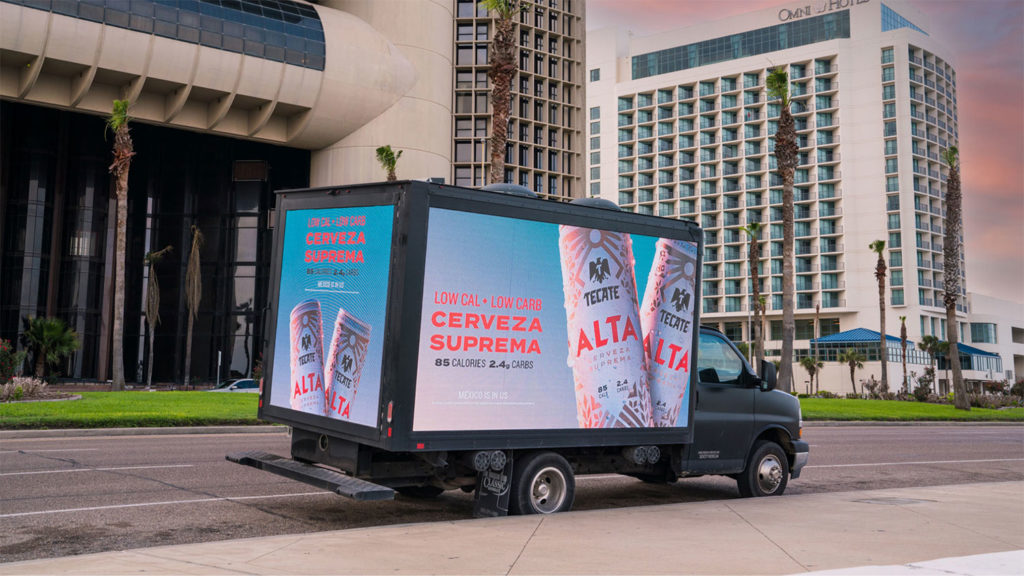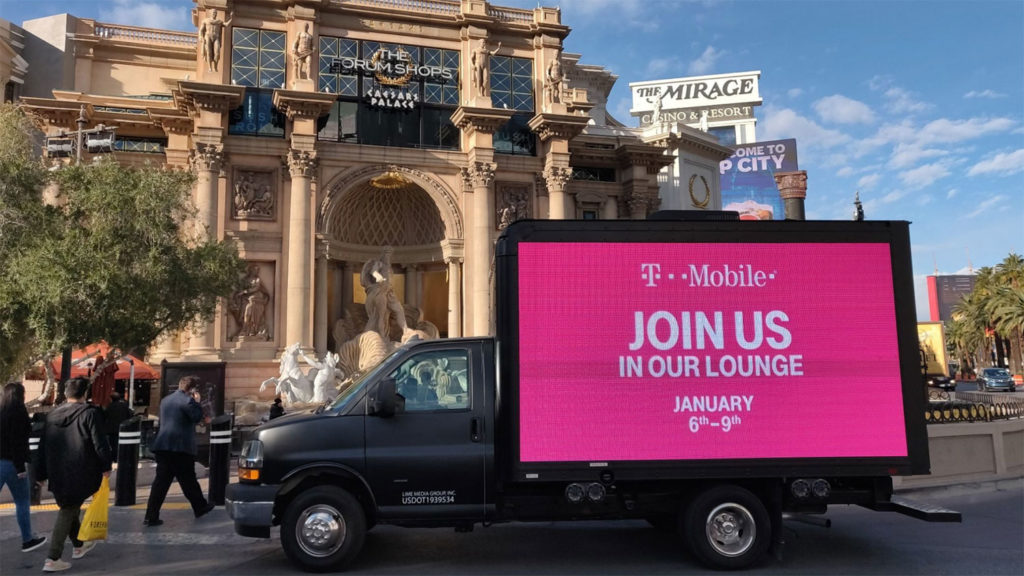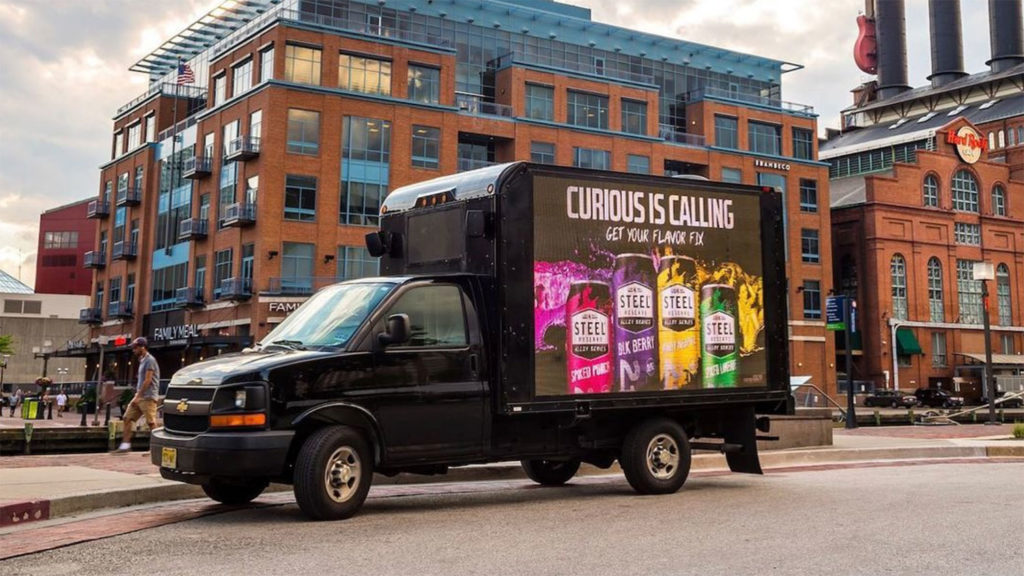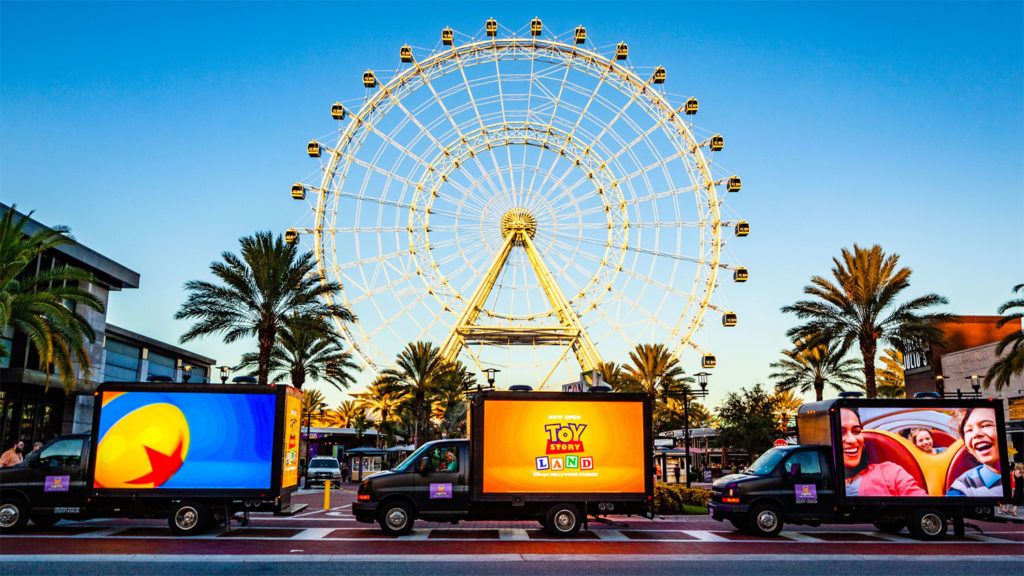 Smart LED Billboard 7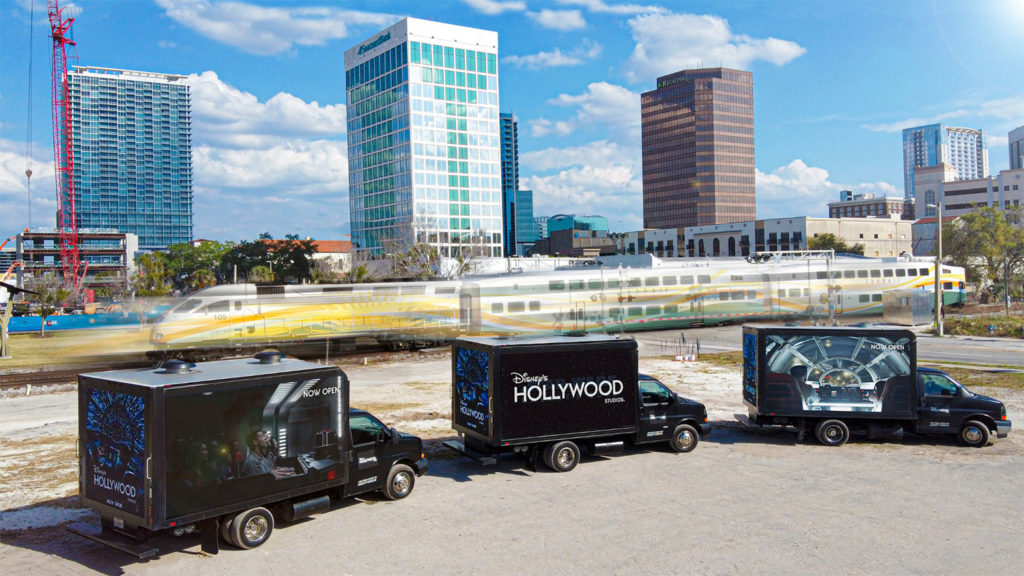 Smart LED Billboard 6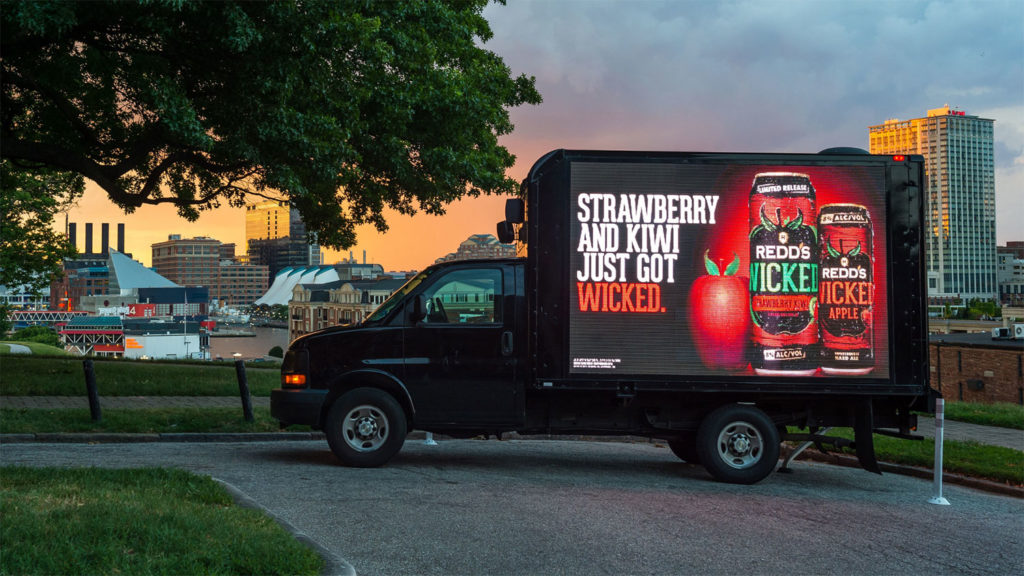 Smart LED Billboard 5
Smart LED Billboard 4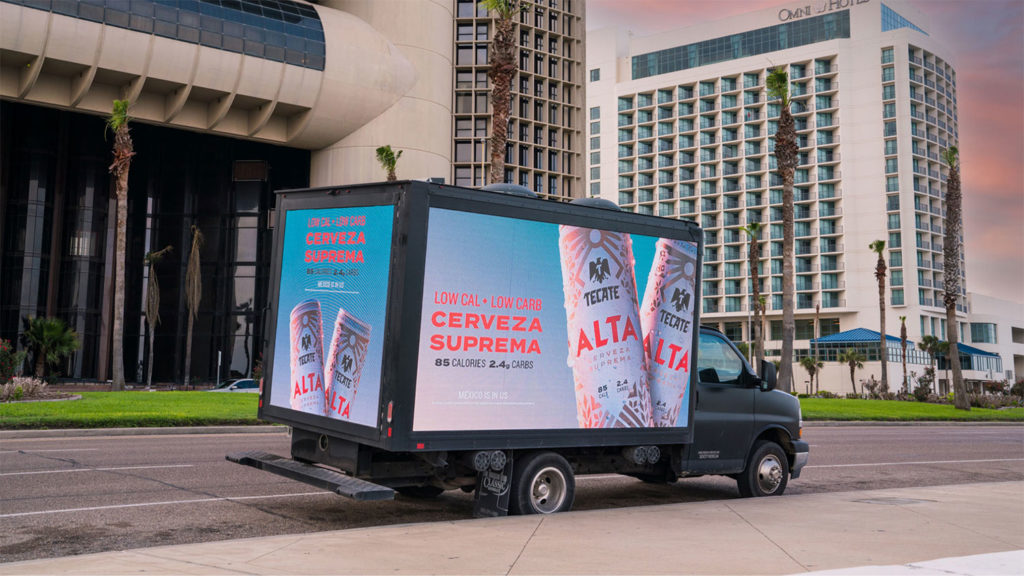 Smart LED Billboard 3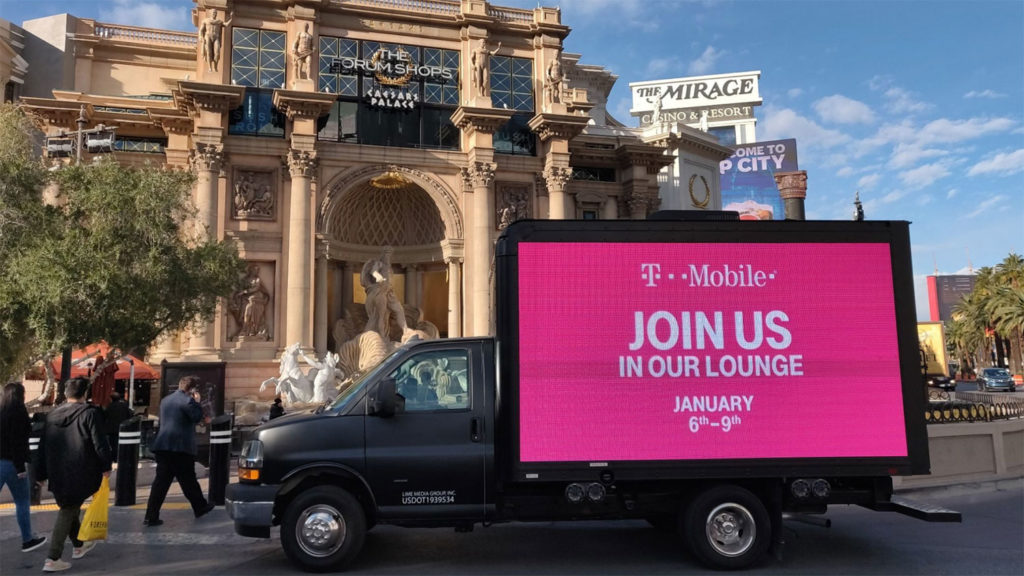 Smart LED Billboard 2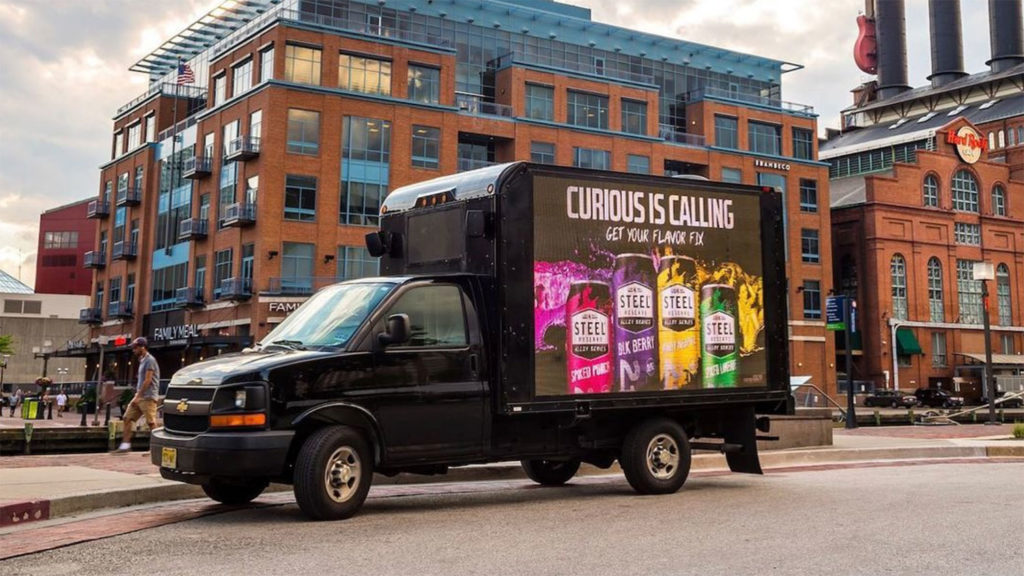 Smart LED Billboard 1
You want to make an impact with your target demographics.
What better way to do that than putting your brand in the lights? At Lime Media, we help our clients
stand out – even in the biggest crowds!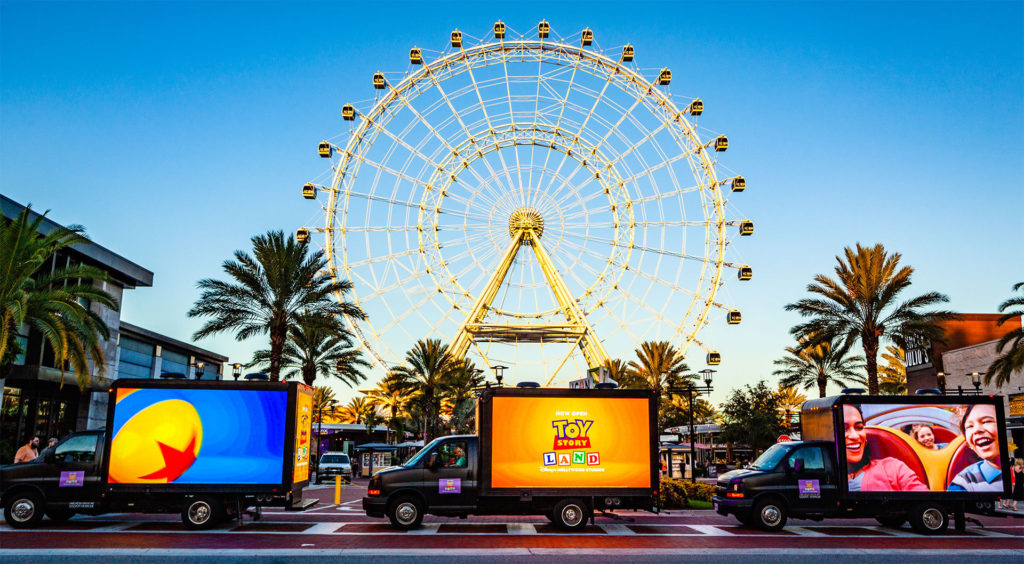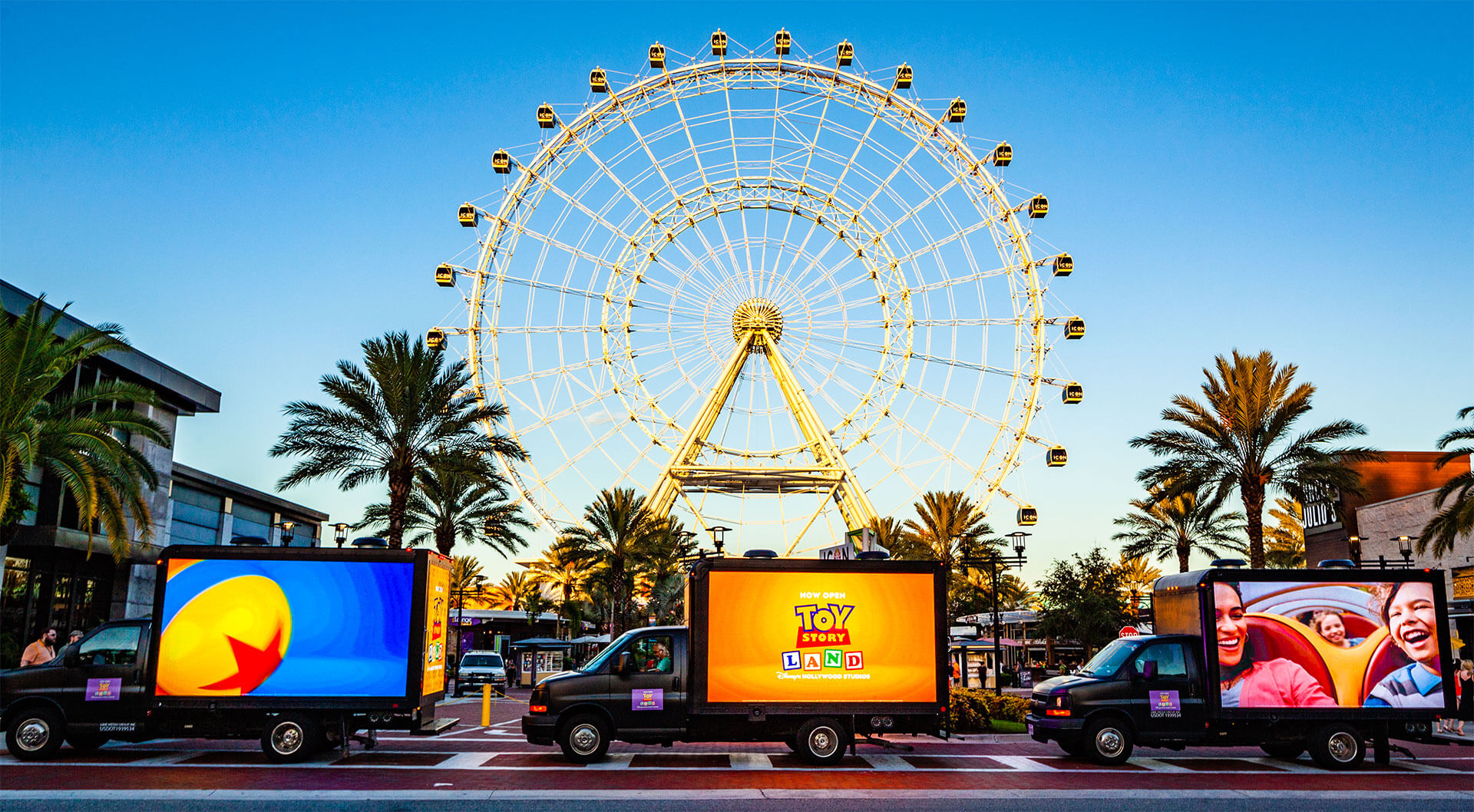 So, why settle for ordinary…
when you can create a once-in-a-lifetime experience?
Grab The Audience's Attention
Advertise your brand on a mobile digital billboard by Lime Media to get noticed. Lime Media offers digital mobile billboard trucks that can help advertise your brand. These led advertising trucks are perfect for industry events, special events, or local markets.
By using led truck advertising, your brand will have high visibility and won't be missed. Your brand will have high visibility. Our mobile-led billboard trucks are a great way to make your brand stand out in today's fast and connected world. They are bright and innovative.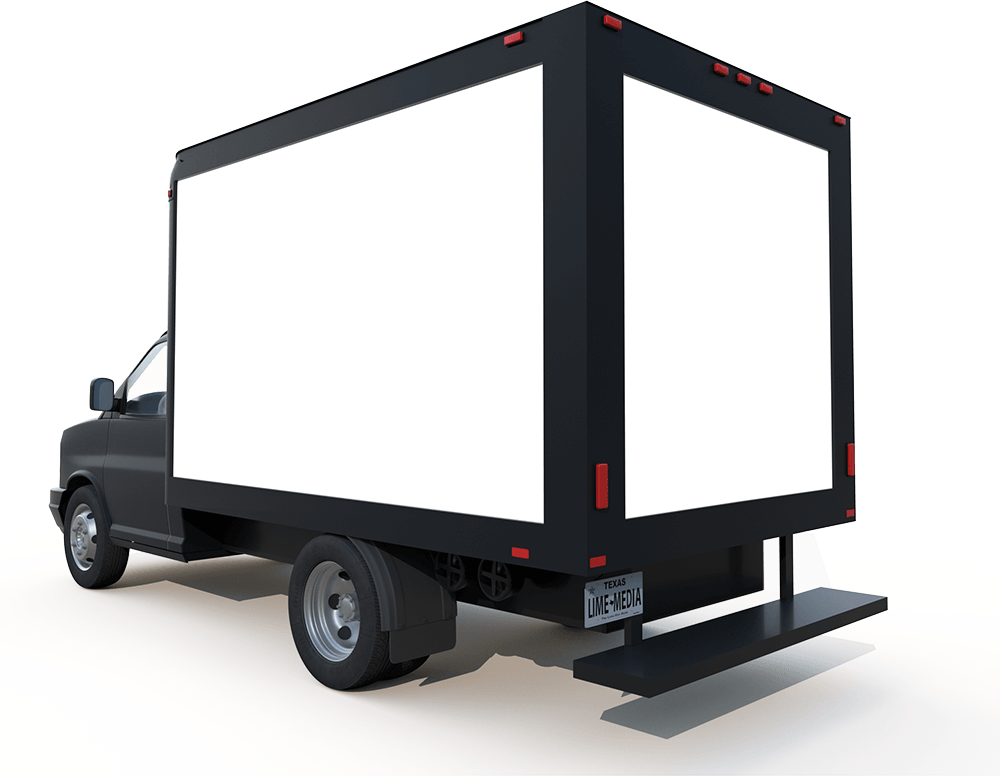 10 Reasons


To Run An Advertising Box Truck Campaign

Do you need reasons to advertise with a LED mobile billboard? Here are the top 10 benefits to help you make your decision:
Stand Out In A Crowded Market
Over 207 million people in the U.S. use social media on their phones. It's crucial to be unique to beat the competition.
Capture The Attention Of Your Target Demographics
Reach out to the audience who are highly inclined towards your product or service to promote your offerings effectively.
Generate Awareness For Your Brand
What better way to introduce your brand to a new market than by advertising on mobile advertising trucks?
Reach Consumers When They're Most Engaged
To reach consumers when they're most open to your message, use experiential marketing with digital truck advertising.
Create A Once-In-A-Lifetime Experience
The sight of your brand illuminated by bright lights is unmatched! Dazzle your viewers and leave a lasting impression with Lime Media's digital LED trucks.
Bring Your Brand To Life
A moving billboard vehicle can convey a lot of information, equivalent to a thousand pictures. Your brand will be brought to life with vivid and captivating visuals. Imagine your messaging on an LED screen.
Generate Buzz About Your Product Or Service
Your led digital billboard truck with high resolution displays shows you mean business and want to make an impact. Take advantage of this chance to create enthusiasm for the introduction of your product or service.
Get Noticed In Any Environment
Our digital ad trucks can make you stand out at events like tradeshows, concerts, festivals, and sports games.
Make A Big Impression Without Breaking The Bank
Advertising displays on mobile billboards is an affordable way to impact your target audience significantly.
Establish market Credibility
Create credibility and trust with your audience through an effective experiential marketing strategy. Boost your campaign with a captivating mobile billboard advertising solution.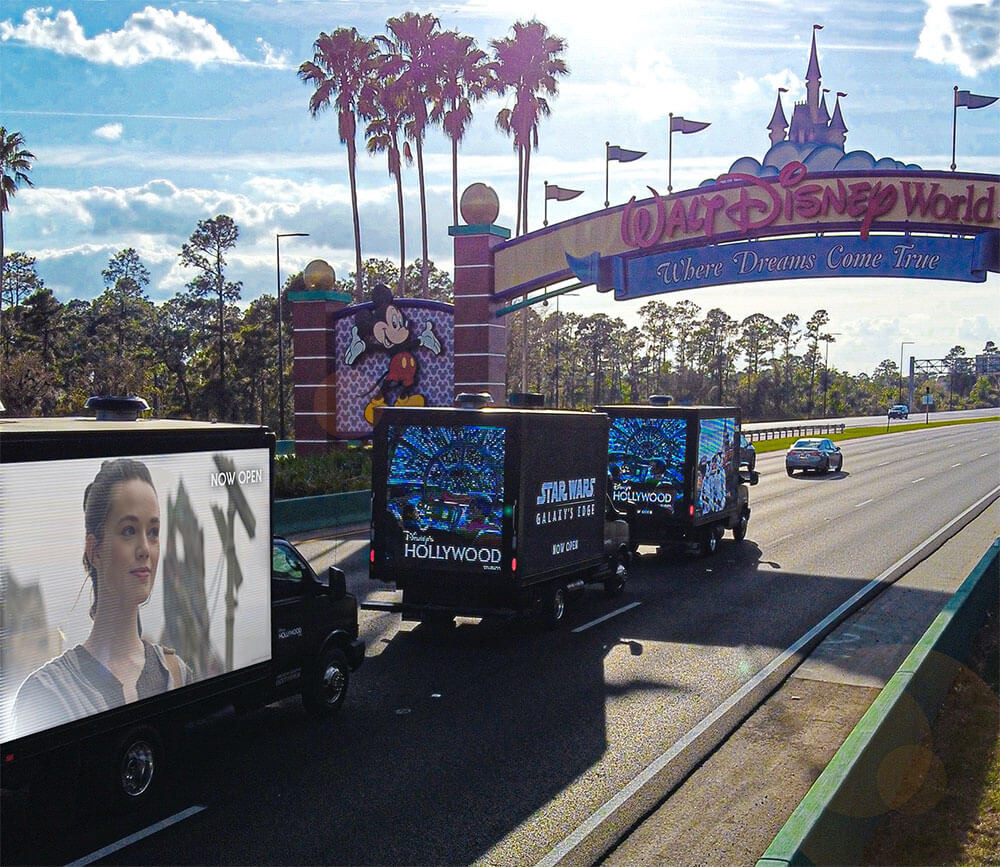 It's a no-brainer
When you consider all the reasons to advertise with a mobile LED billboard, the decision becomes a no-brainer. At Lime Media, we understand the importance of creating an unforgettable experience for your target demographics. With our help, you can make an impact that people will remember for years to come.
Get your brand in the big lights.
Lime Media is proud to offer LED Billboard trucks as a part of
our comprehensive advertising solutions. If you're
interested in discovering how Lime Media can help you take your brand
to the next level, contact us today!
Contact Us