Consumer engagement has been moving from traditional advertising to experiential methods of advertising products and services. In today's post we're going to explore five upcoming event technology trends that brands and marketers should consider utilizing.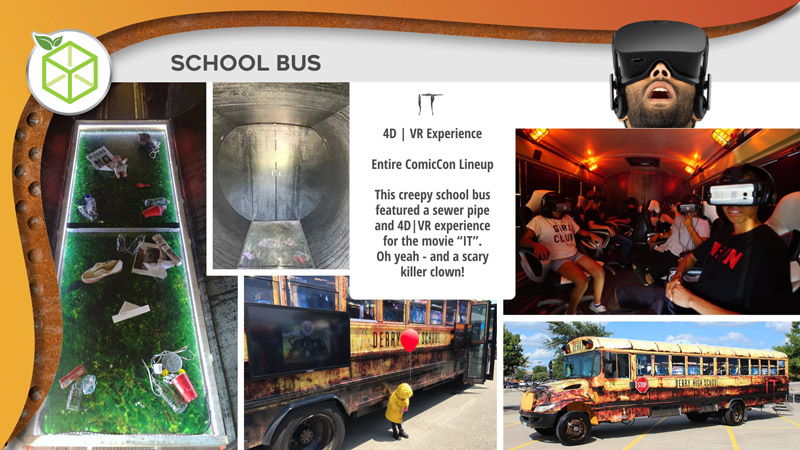 VIRTUAL REALITY
VR has become a regular sight now at experiential marketing events, transporting visitors to another world – and it's expected to keep growing in popularity. It is a highly effective way of promoting your brand message, placing your audience right in the middle of it. There are a plethora of ways you can entertain people with virtual reality, including gamification, a demo of your products or guiding them through your company backstory – and as the headsets popularise in the domestic setting, the possibilities are set to grow.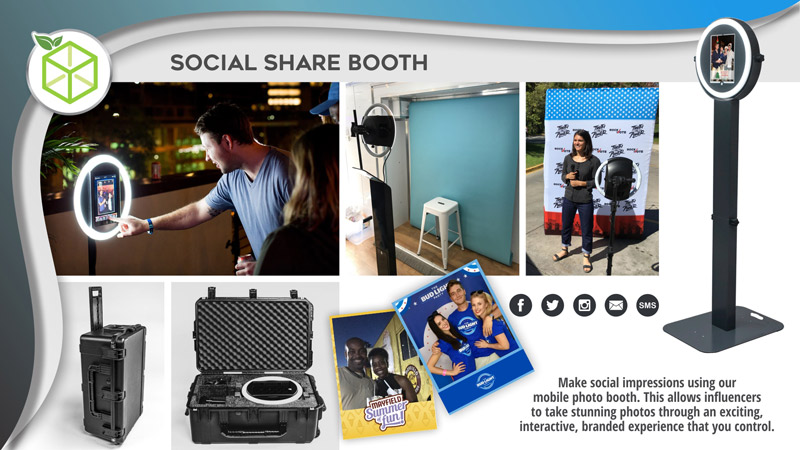 GAMIFICATION
Because playing a game is an interactive experience, incorporating gamification into an experiential marketing event makes perfect sense. The purpose of the game should be to entertain your guests, but it should also help you reach your marketing goals.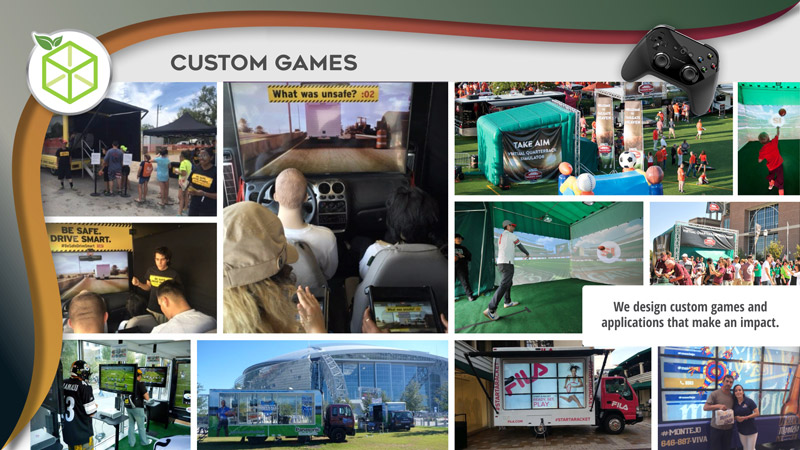 SOCIAL MEDIA
The fact is that the social media world has led to consumers wanting to share their experiences and this is just as true with experiential marketing technology as it is with anything else. According to EventTrack, 98 per cent of consumers create digital content for their favoured platform when they are at events and experiences.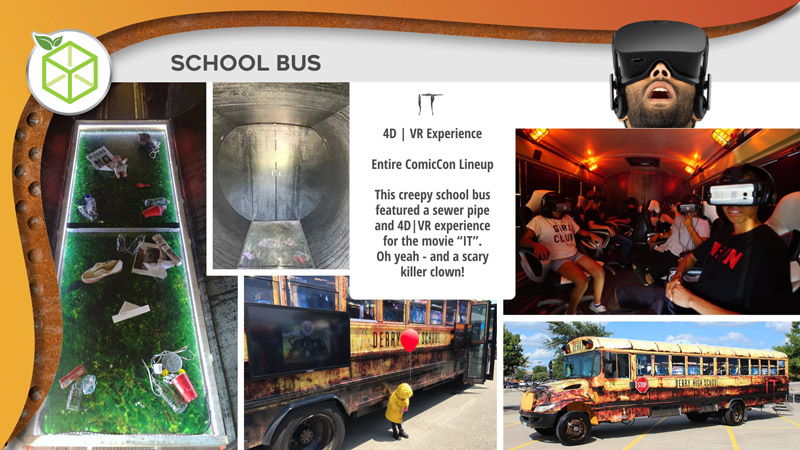 LIVE STREAMING
Experiential marketers can use live streaming technology to stream parts of their experiential event. Sharing live event footage can help create a brand or event's authenticity, something experimental markets strive to achieve.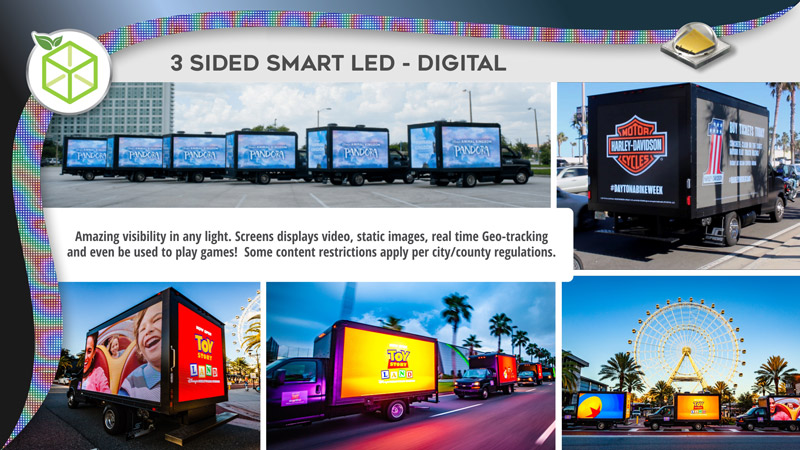 LED DISPLAYS
Digital LED displays are a powerful tool for innovative brands looking to create a memorable immersive experience. Mobile billboard trucks have big, super bright LED displays on 3 sides of the vehicle. They play on demand content that can change throughout the day. These out of home advertising trucks are perfect for product launches, grand openings, and a great way for brands to generate a ton of exposure at budget friendly prices.
If you're searching for innovative experiential marketing solutions, contact Lime Media to find out more about how experiential marketing technology can work for your brand. You can reach us by phone at (972) 808-5241 or via our contact page.