CAREER
Want to Love Your Job?
---
Current Openings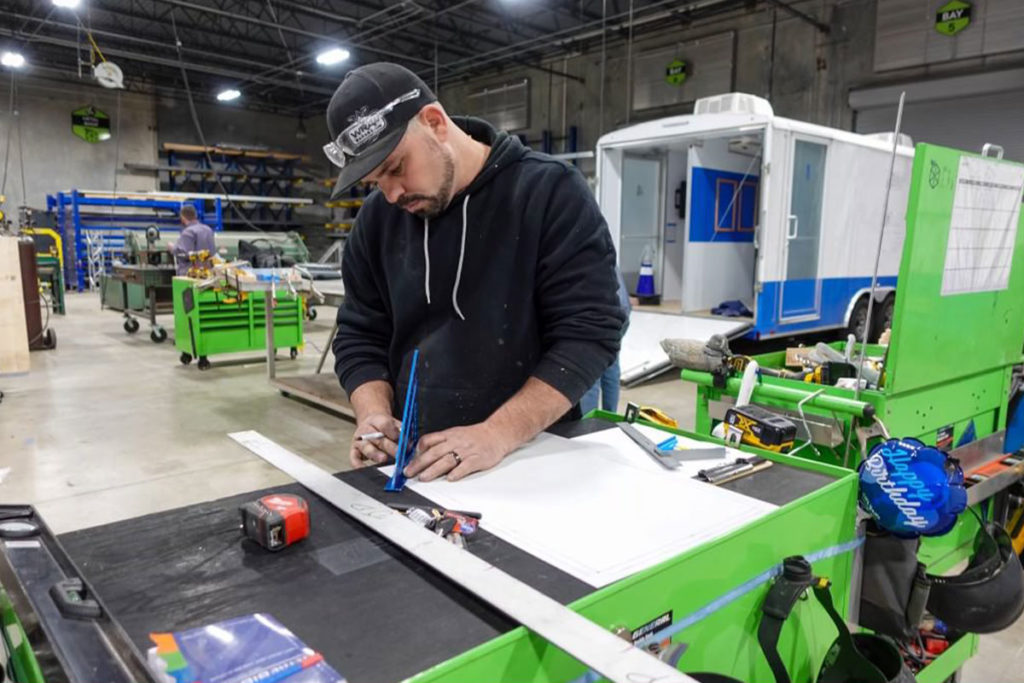 Career Page Slide 4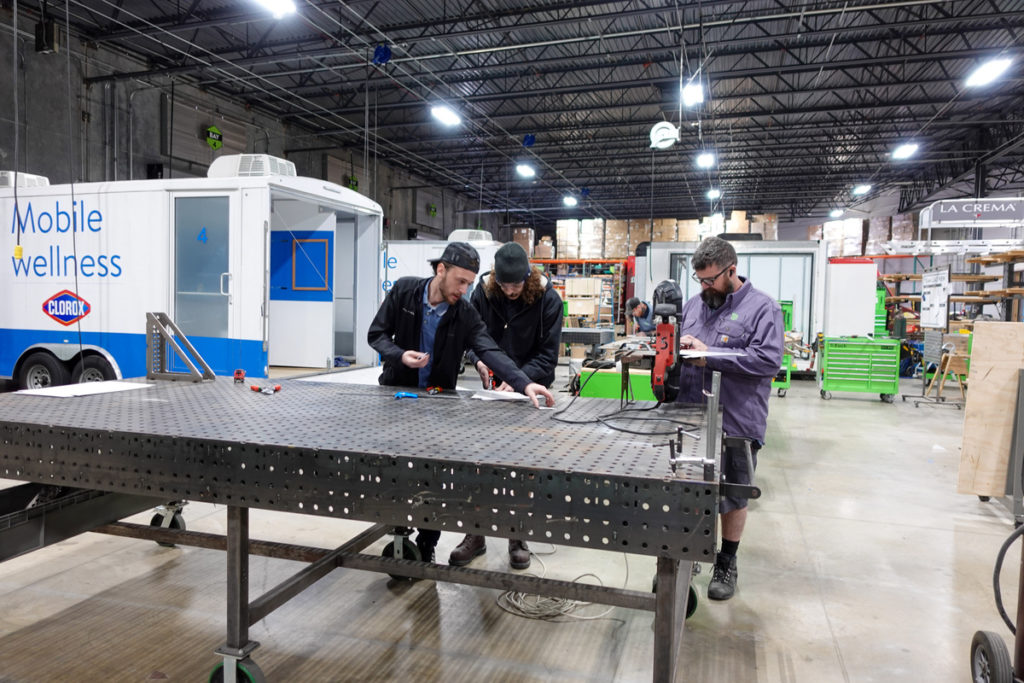 Career Page Slide 3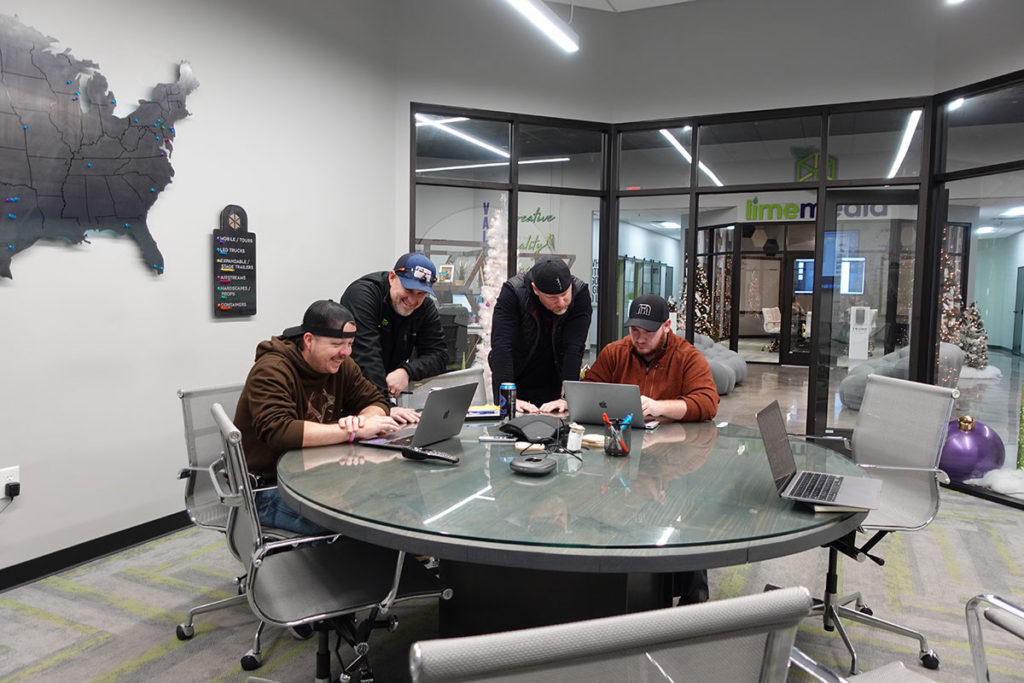 Career Page Slide 2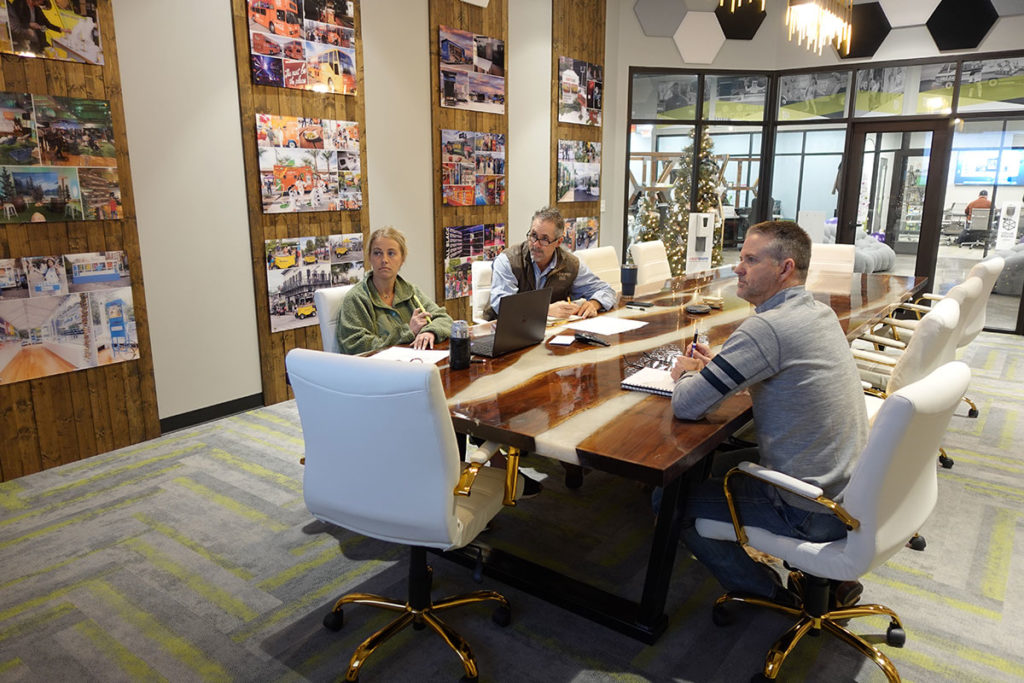 Career Page Slide 1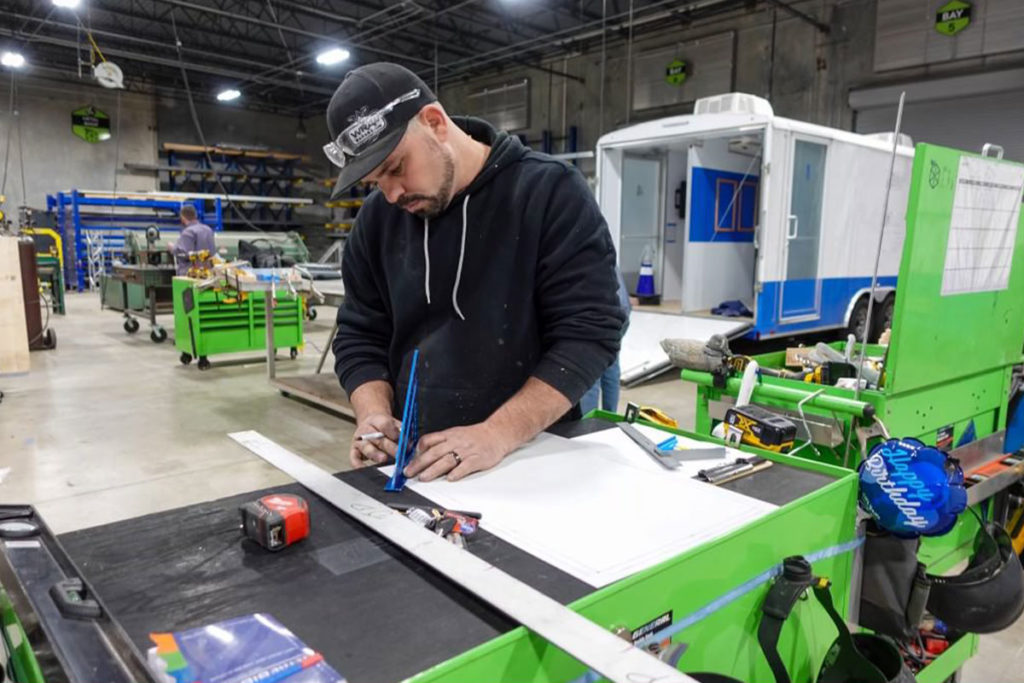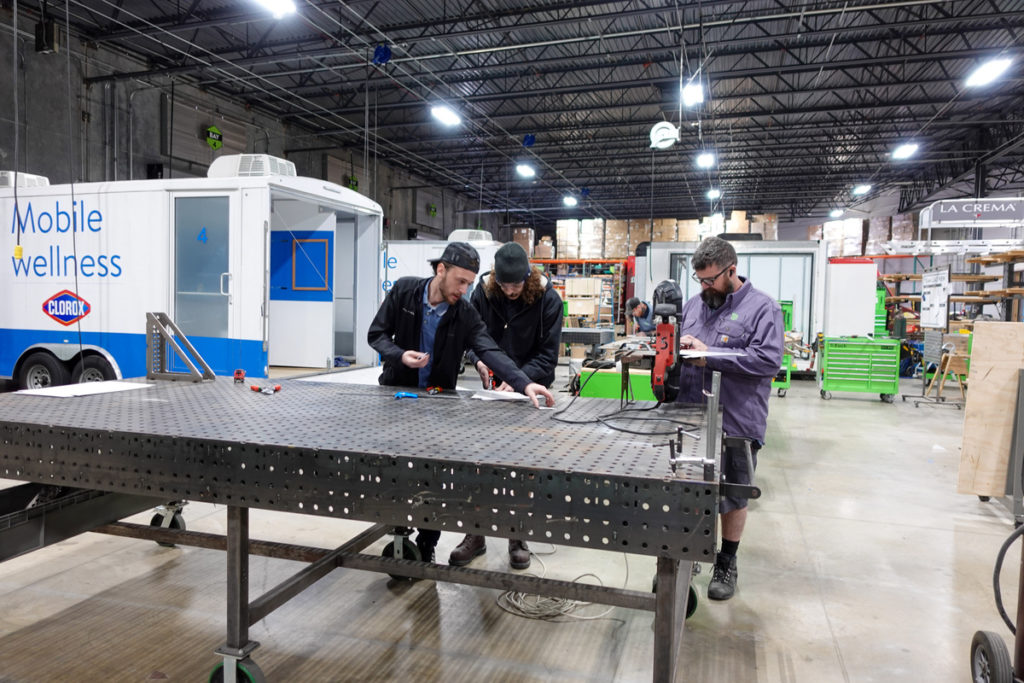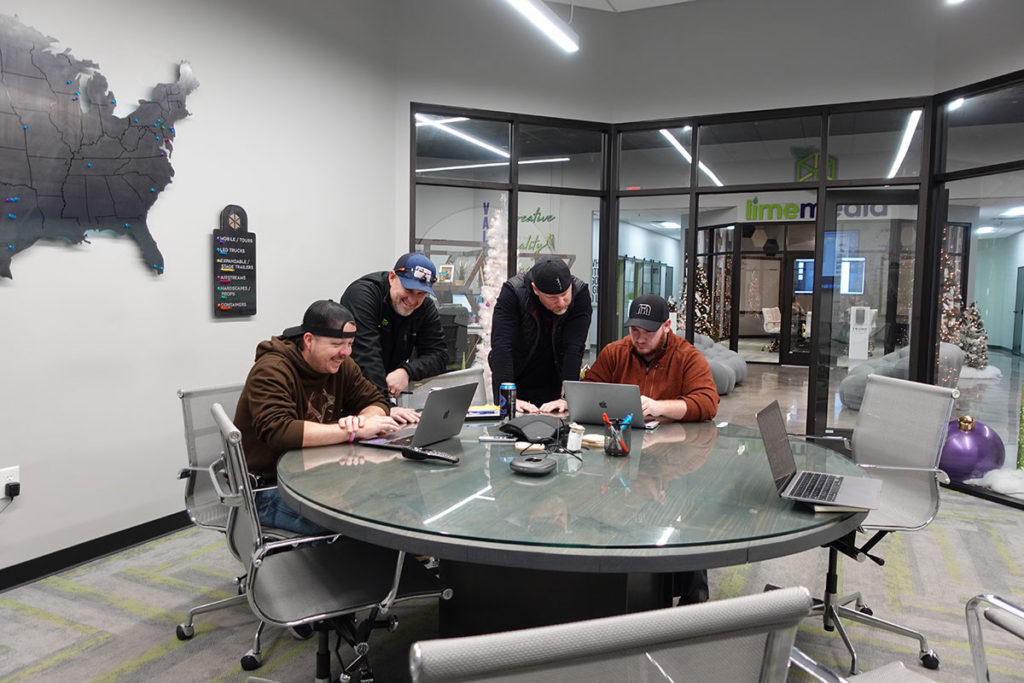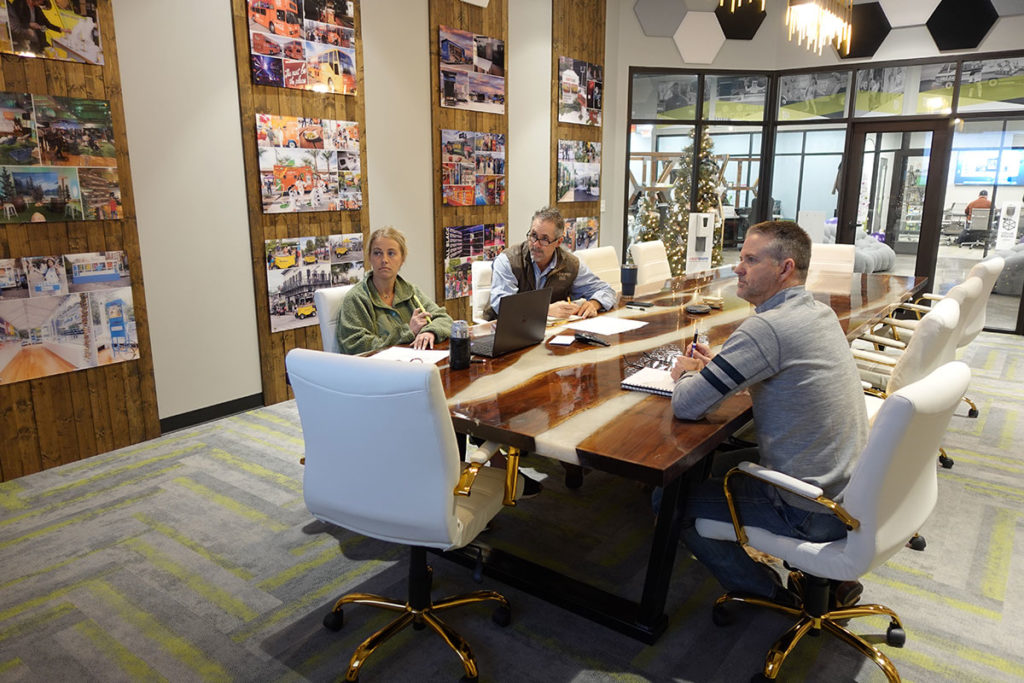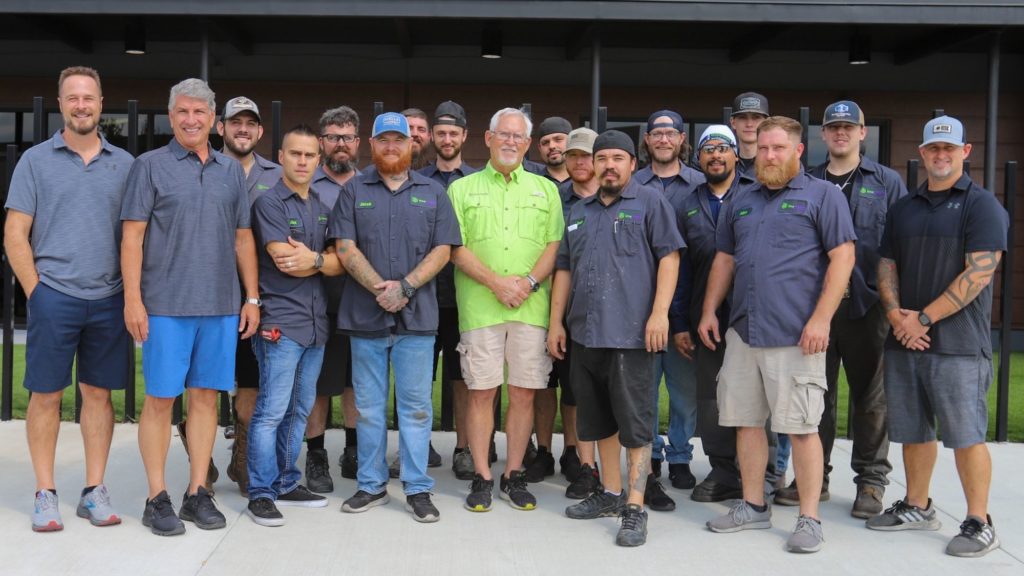 Join the Lime Media Family
When you become a Lime Aide, you become a part of a high-energy team working in a fun and fast-paced environment. Life is too short to hate your job. At Lime Media, you will enjoy coming to work every day as you work alongside peers at a high level and with top brands in the world like Disney, Coke, Nike, and McDonald's!
Benefits of Working at Lime Media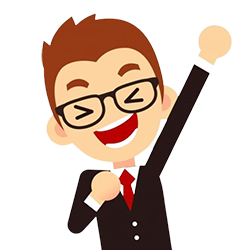 Fun
Life's too short. It's important to smile and laugh daily.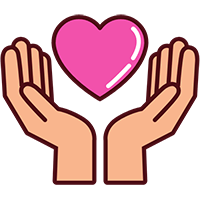 Caring
Know you are cared for and that your Lime Media team has your back.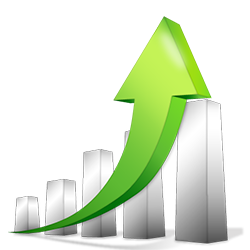 Growth
Learn and grow daily. Unlimited growth opportunities.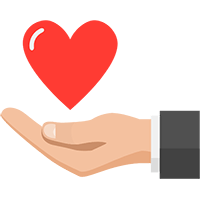 Serve
Your daily hard work serves those in need around the nation.
The Essential Behaviors of a Lime Aide
We call it the Lime Media Way. The goal is not to be good, it's to be EXTRAORDINARY. Extraordinary performance comes from extraordinary people. The foundation for extraordinary people is an extraordinary culture. The behaviors and characteristics in the "Lime Media Way" define our unique culture. THIS is what sets Lime Media apart and what makes us leaders in our field.